3D Modeling - Digital Art
These are some 3d models I created with various 3d modeling programs.
The programs I use are all free, I use Bryce Pro7, Wings 3D and DAZ studio for most of them. The textures, materials and lighting are all done in Bryce.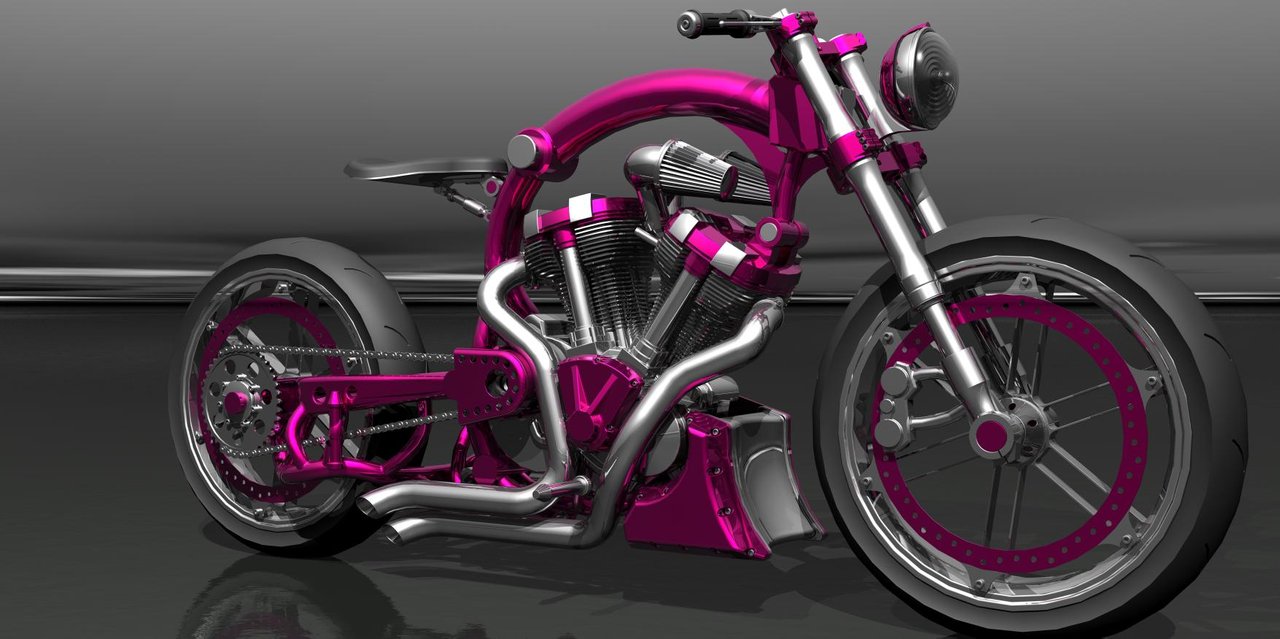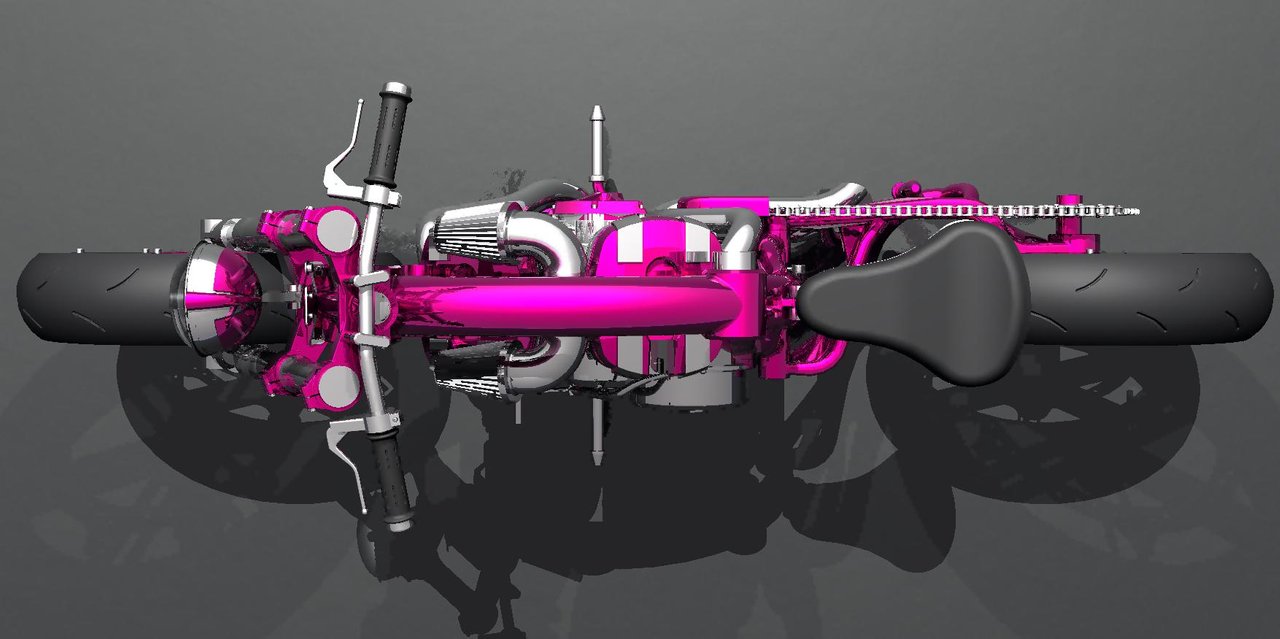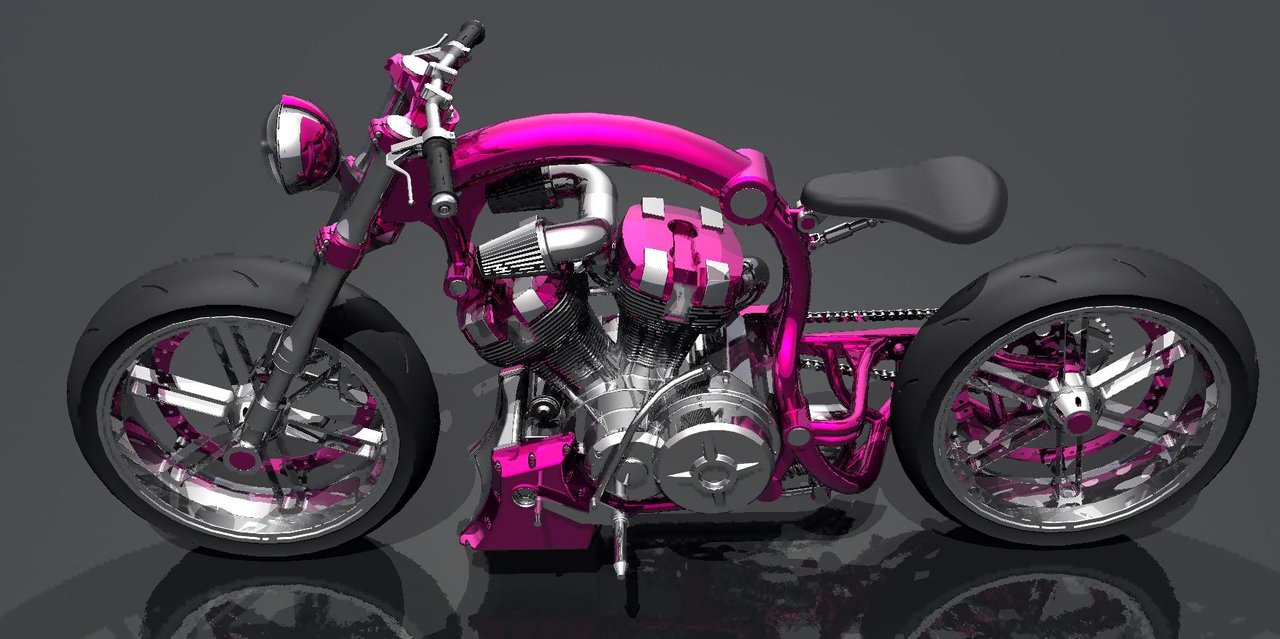 Please Keep our Son in your thoughts and Prayers.
https://www.gofundme.com/f/9qxhh-kidney-dialysis?pc=fb_co_campmgmt_w&rcid=r01-157472230978-60903dd8c2744ad2&utm_source=facebook&utm_medium=social&utm_campaign=fb_co_campmgmt_w&fbclid=IwAR3l3cNa7hYE2pYOcB8N_Tm7XCsZzaGF3akW3A76fpZ9JMZx7I-im3DNA-U