Hello! Good evening steemit community!
First of all, my new drawing: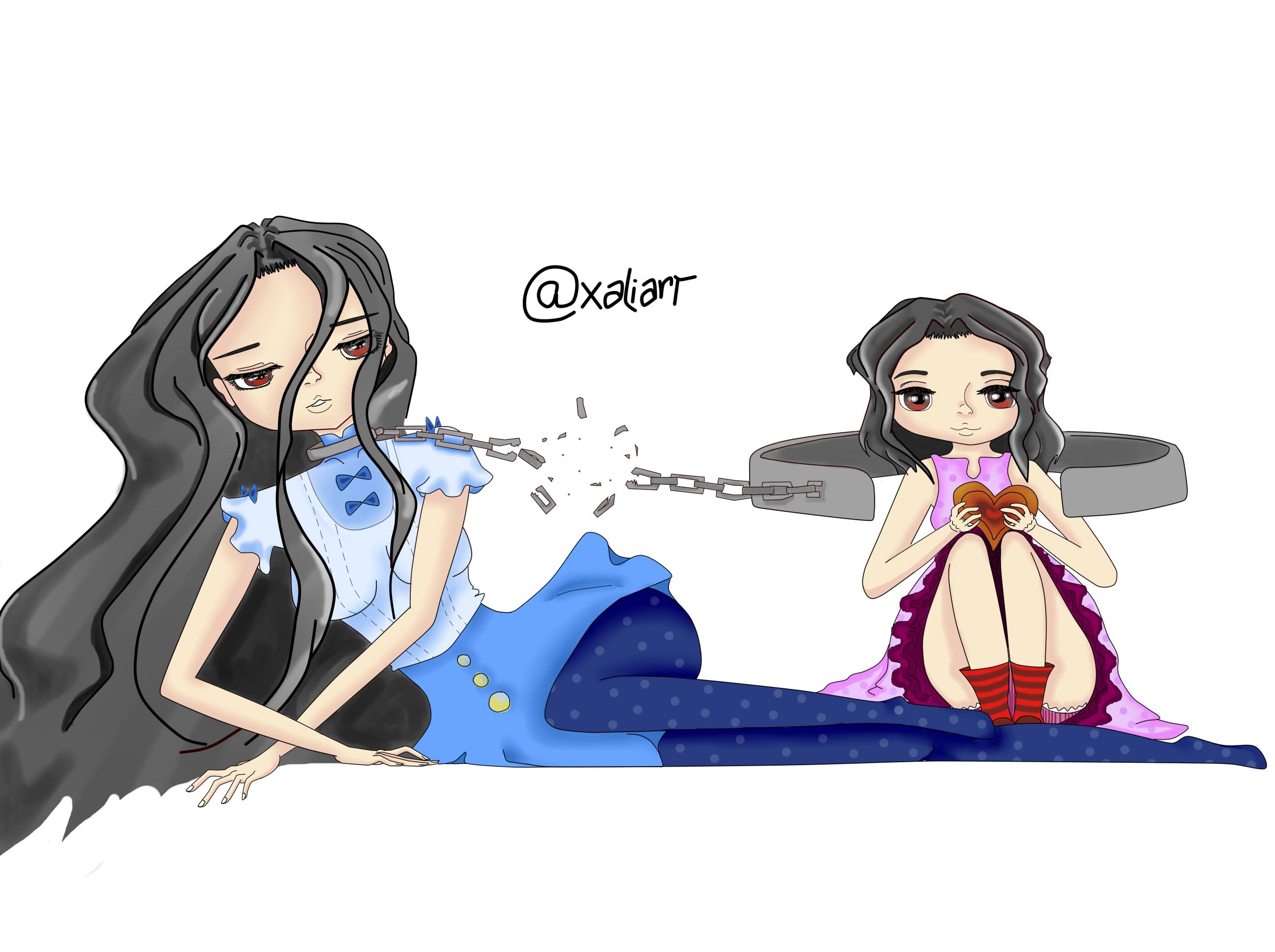 And, Today I want to show you my learning process of a new program~
A very dear friend suggested a new program (very simple but useful), in case I wanted to pass my drawings to digital ... to be my first time I'm not so bad hehehe :) ...... or at least I think so :(
It took me a while to do it, since I did not have the ease of the tablet with the drawing pen ... I managed to do it with the mouse alone ~
And to begin: :)
I did the sketch by hand, I took a picture of it and exported it to the program ... and I started outlining everything.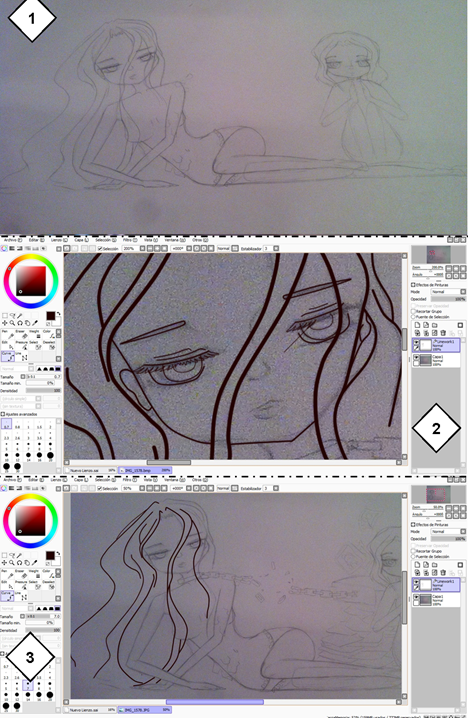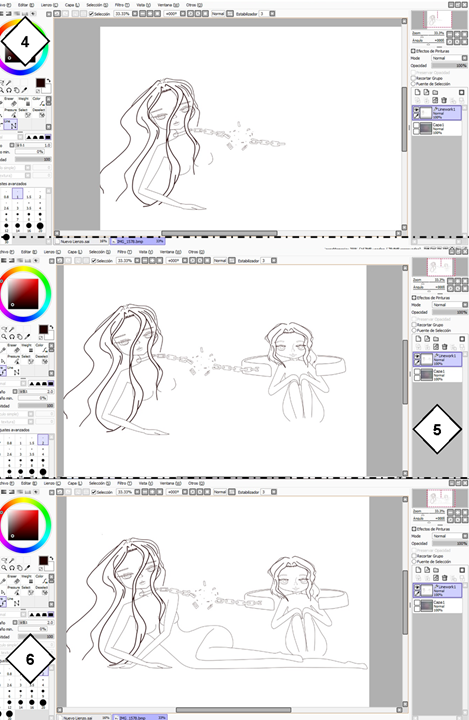 I added details such as clothes (obviously) and accessories hahaha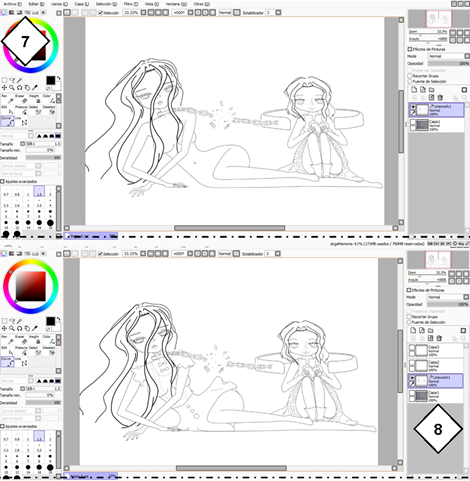 And finally, coloring and coloring ~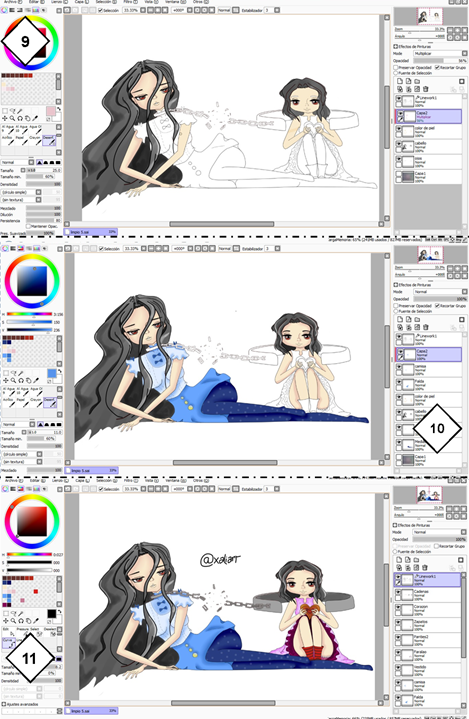 I hope you liked it :)
Bye! bye!!