Hello steemians!
---
I had a conversation today with my grandparents about steemit. It basically went like this, "so there is this awesome site called steemit. You should put up your artwork on it!"
So I'm taking a leap here to share my grandfathers paintings with you guys. Quick backstory... My grandfather has been painting all his life. It's a passion and art runs in the family. So without further or do I would like to introduce a favorite of many.
Walk In The Park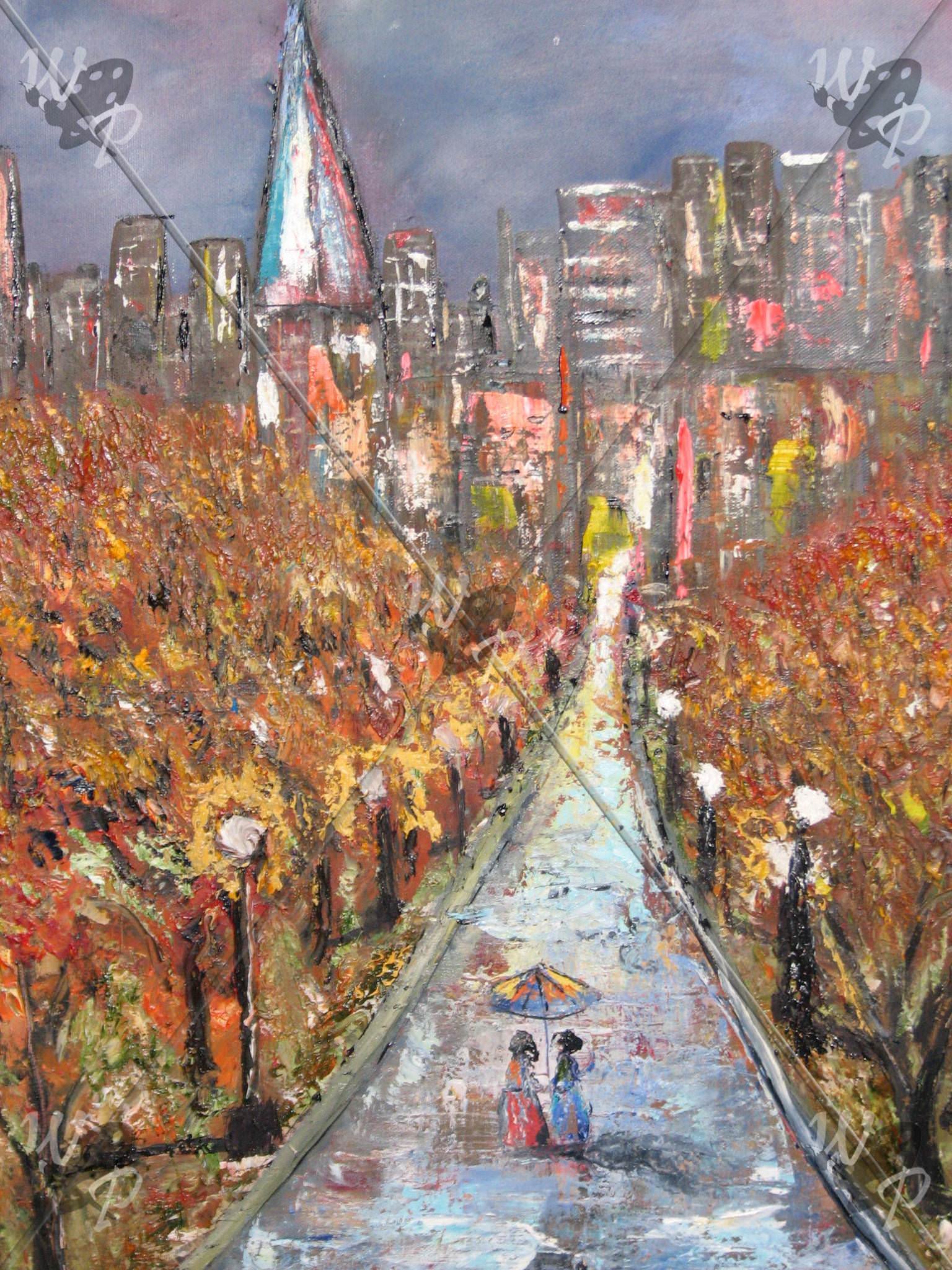 Sorry for the watermark, but it's for their protection, hope you guys understand. If any of you are interested in seeing more of these please hit that upvote button! There was talk about possibly selling paintings here on steemit, if that's something any of you would be interested please let me know.
---
Stay tuned for more.