Watercolor Art - Red Lobster's Claws
Height: 29.6 Centimeters; Width: 21 Centimeters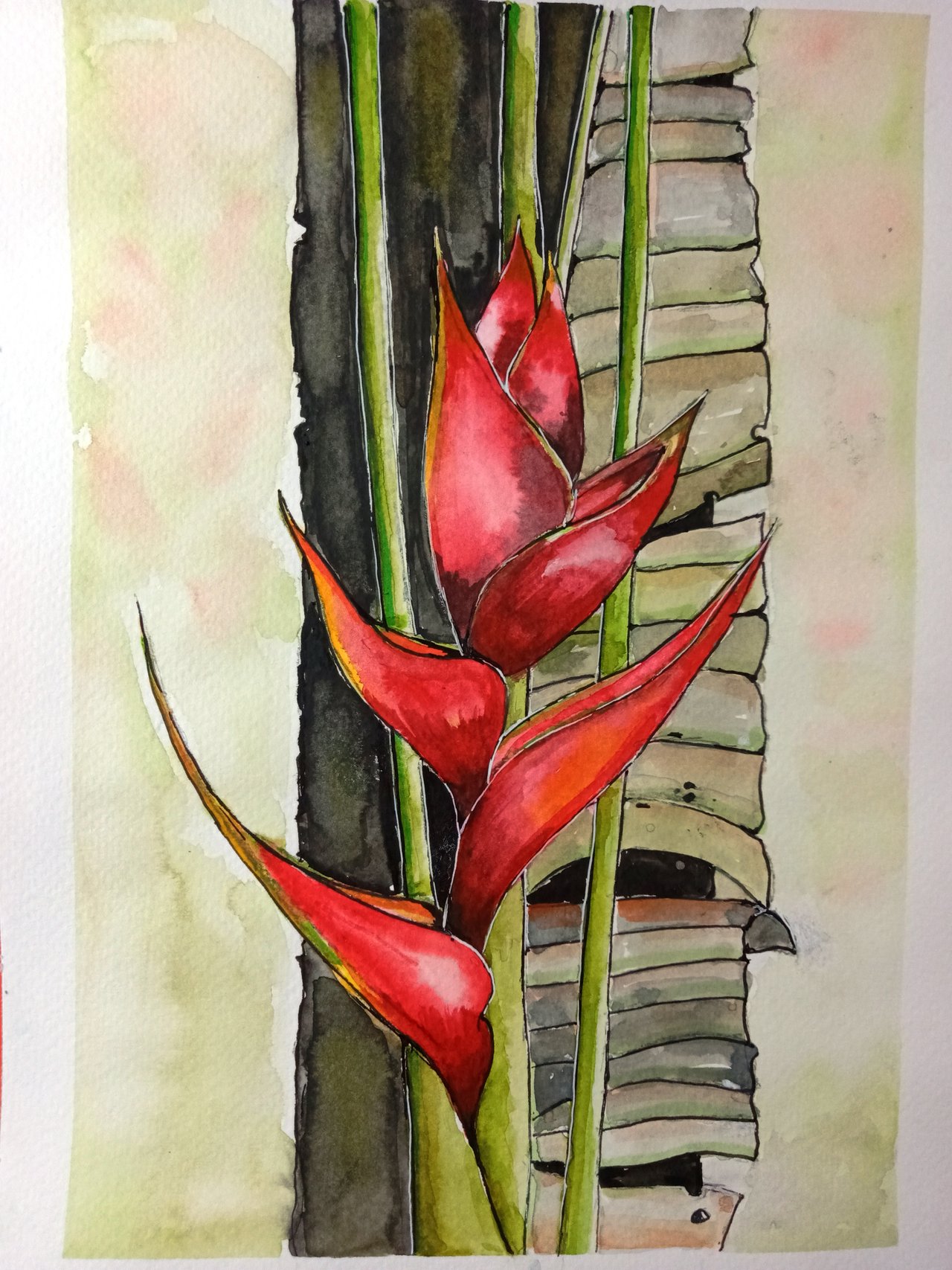 Living in Thailand, I am always amazed at the beauty of these Heliconias that grow in every second garden. The sheer, almost artificial beauty of these Lobster's Claws, as they are commonly known, catches me off guard every time I see them. Wild and garish, they never cease to amaze.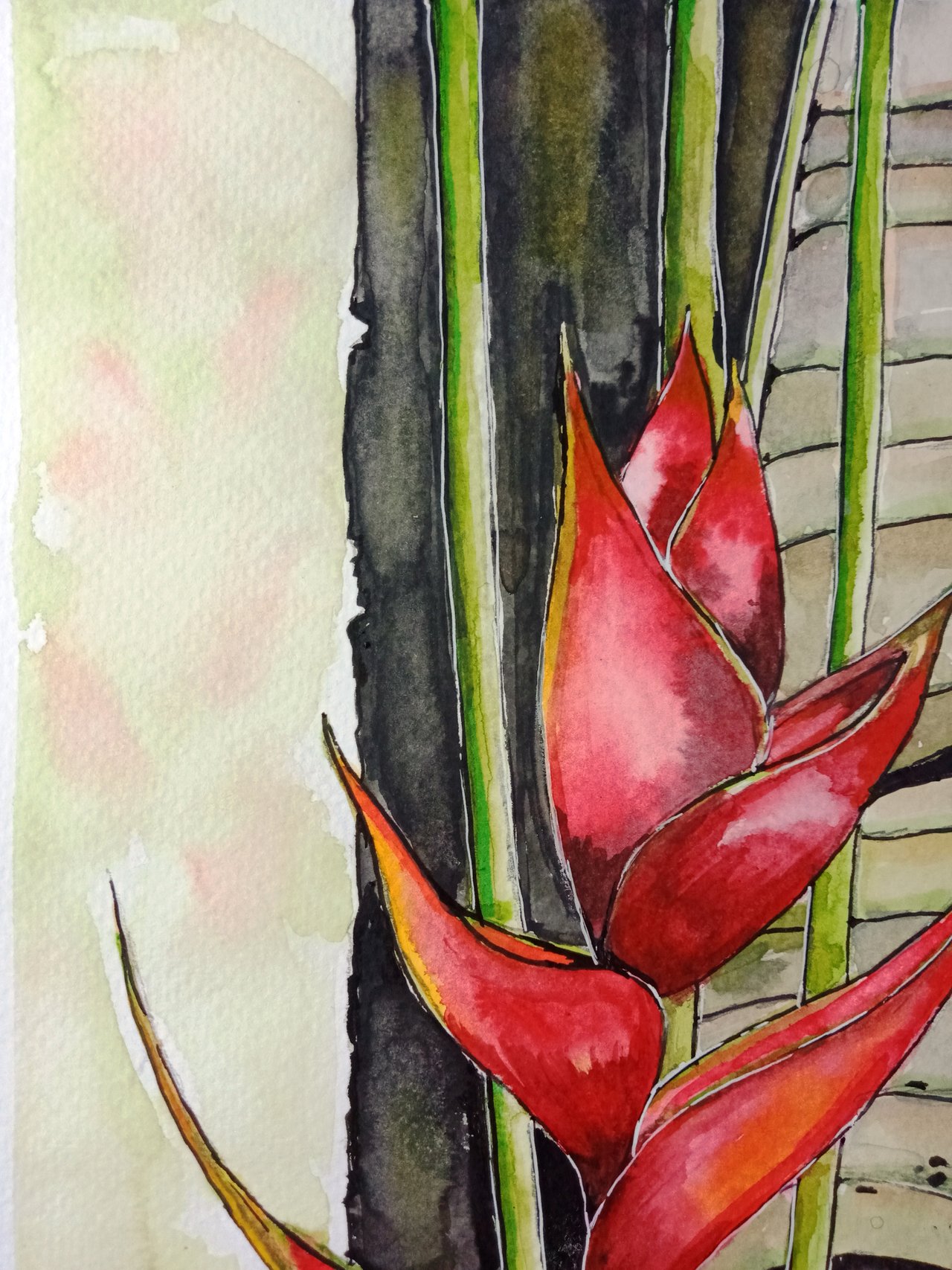 These artworks are based on, and inspired by, the amazing work of Elena Yakubovich. Please check out this artists works on her official website :https://elena-yakubovich.pixels.com.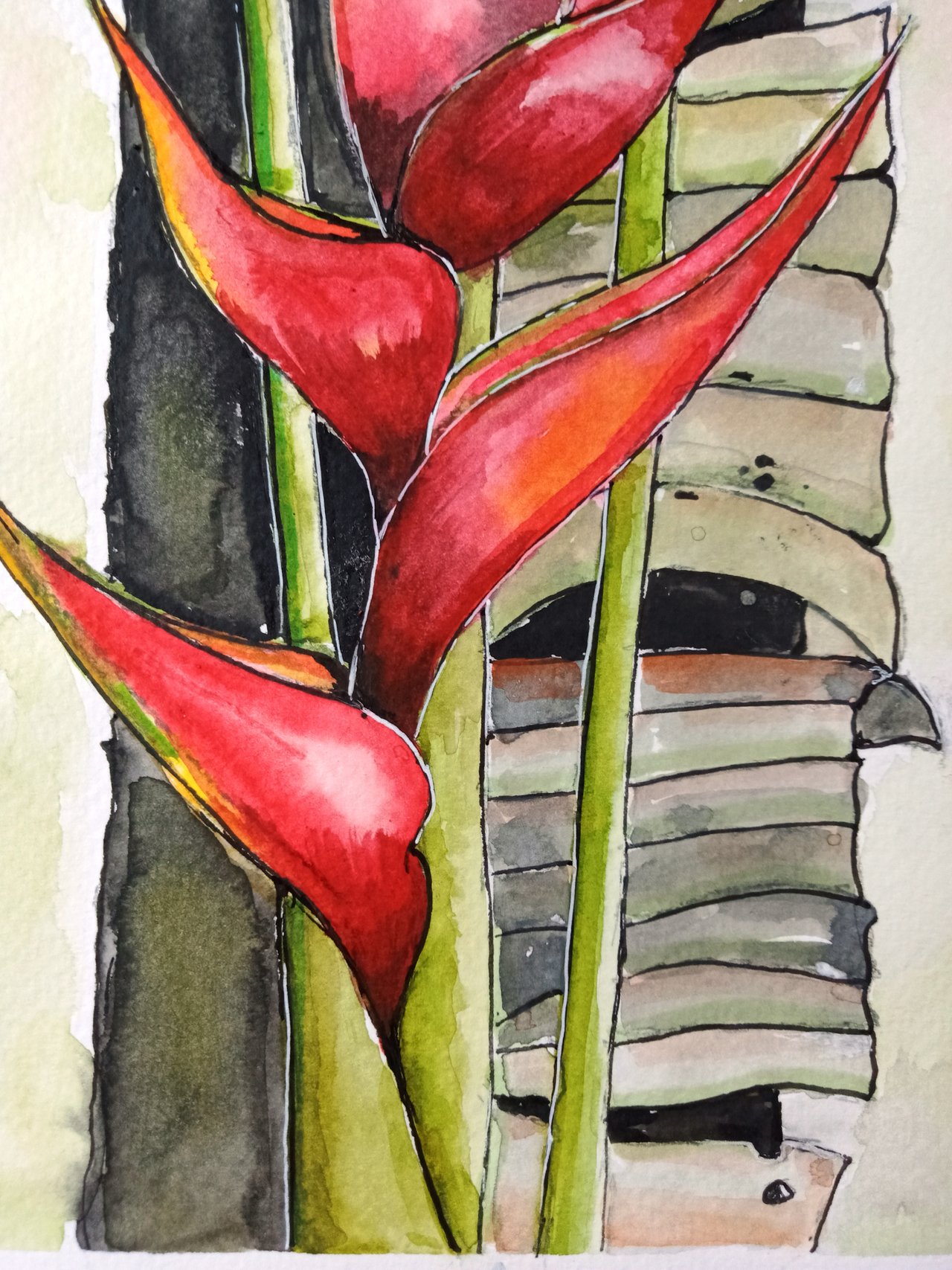 Should you like our art, please visit our Etsy store:
https://www.etsy.com/shop/GinosartShop?ref=seller-platform-mcnav
You can use this art as a card, as an artwork in a frame or even laminate copies of these artworks as placemats. Or even just do this art as a form of meditation to 'go' into a place of solitude. There are no rule.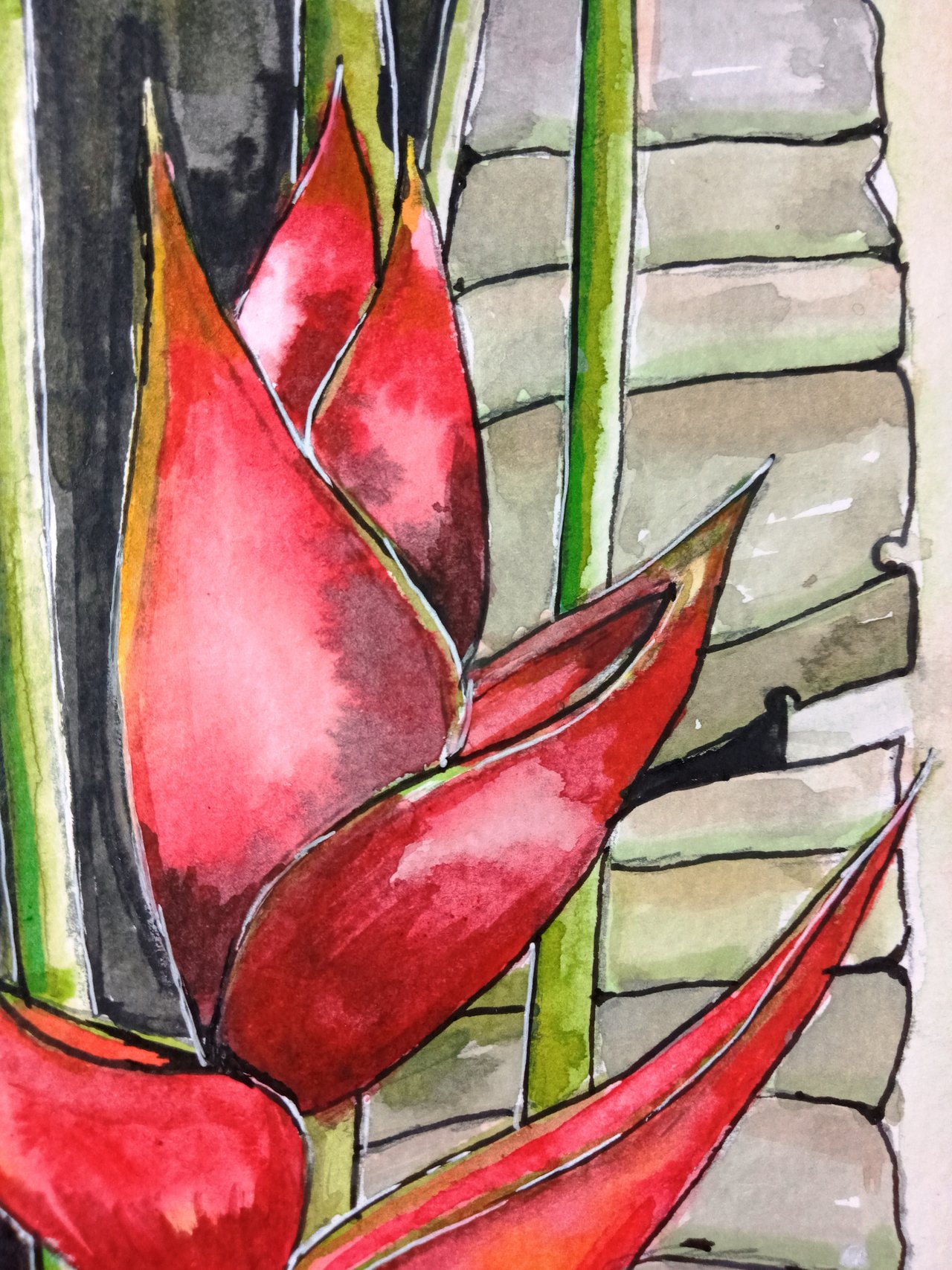 About us:
We live in Thailand and are very much influenced by all the vibrant colours we have in this country, hence the bright colours we use in our artwork. Our team consists out of myself (the artist, and Jay, the photographer, the editor, the guy that does the 'real' work. We have very basic equipment, but we strive to get better and better as we go down this amazing Youtube-road. Your support is much valued!
Should you want else we do, please follow us on Youtube :
https://www.youtube.com/channel/UCSKd4McvHGD9xYlDfSny3UQ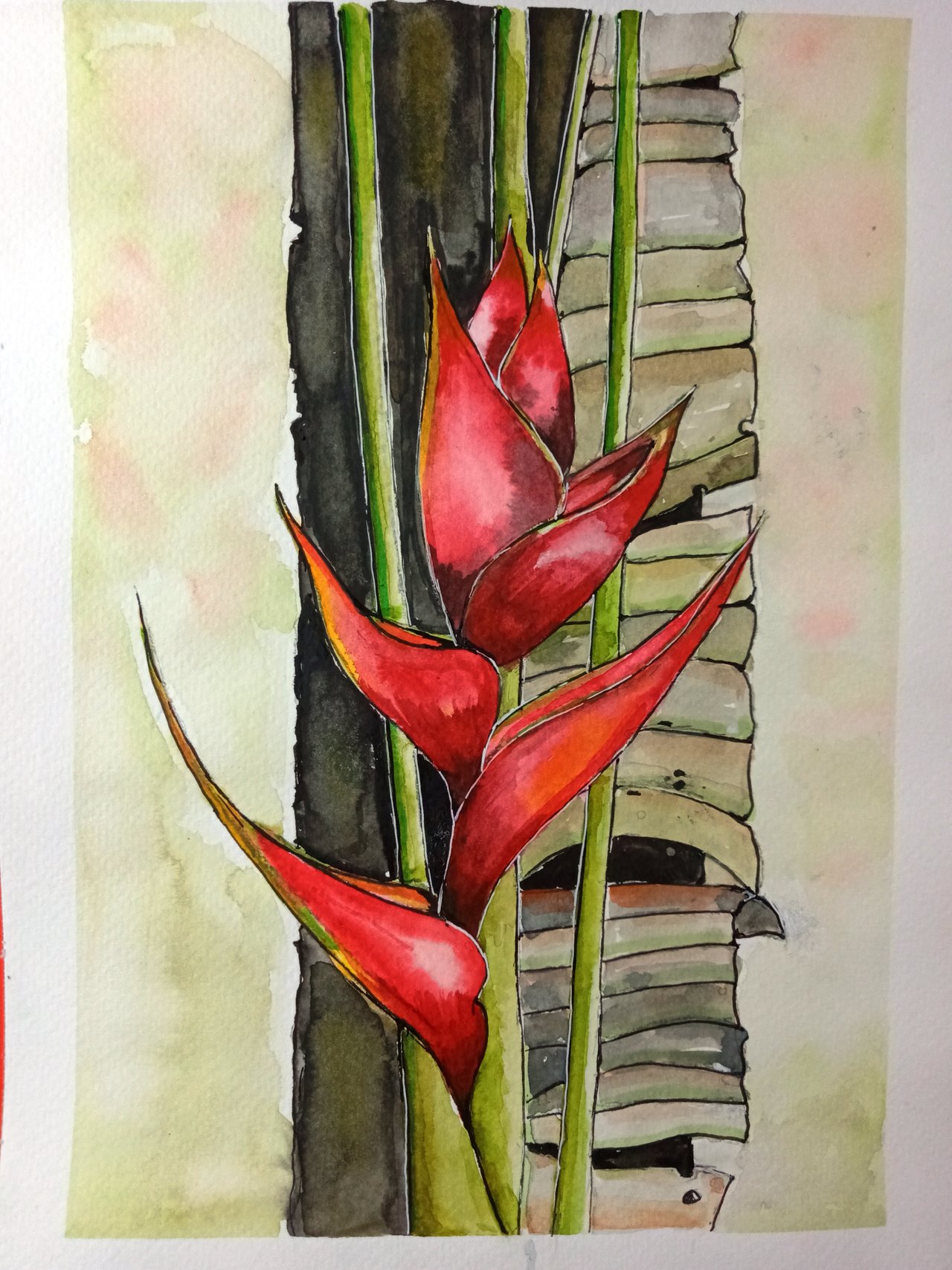 Hope to enjoyed it. Thank you for reading !