I love Indonesian art and spent zillion of hours in Pak Wayan's galleries, finding his treasures. It feels like travelling.......
Meet Pak Wayan,The "Unknown" Balinese ICON, How A Tour Driver became an Art Collector of Indonesian Treasures
I named this stunning Timorese figure from the onARTBali collection, "The Primitive Man with Horns", aprox. 20 cm long and is for sure one of my favourite artefacts in Pak Wayan's collection in Bali.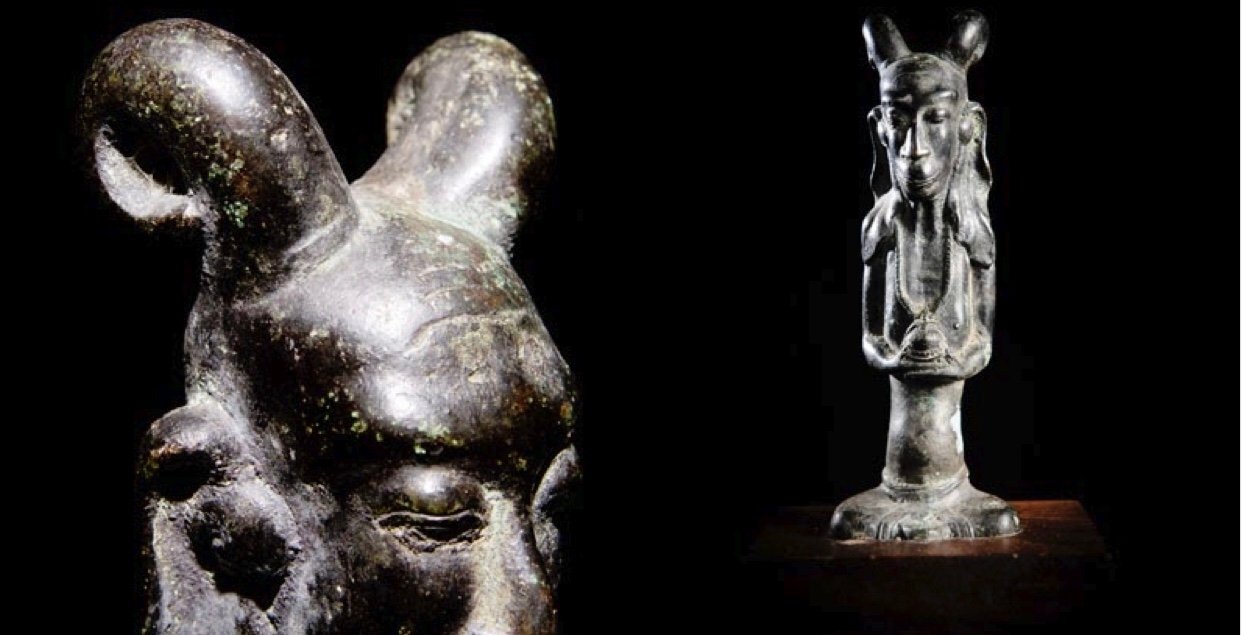 Primitive is related to the word prime, and the root of both words is primus, which is Latin for "first." Since the phrase "primitive man" refers to the world's first people, you might think that the word primate has something to do with the similarity between early humans and monkeys, but it doesn't.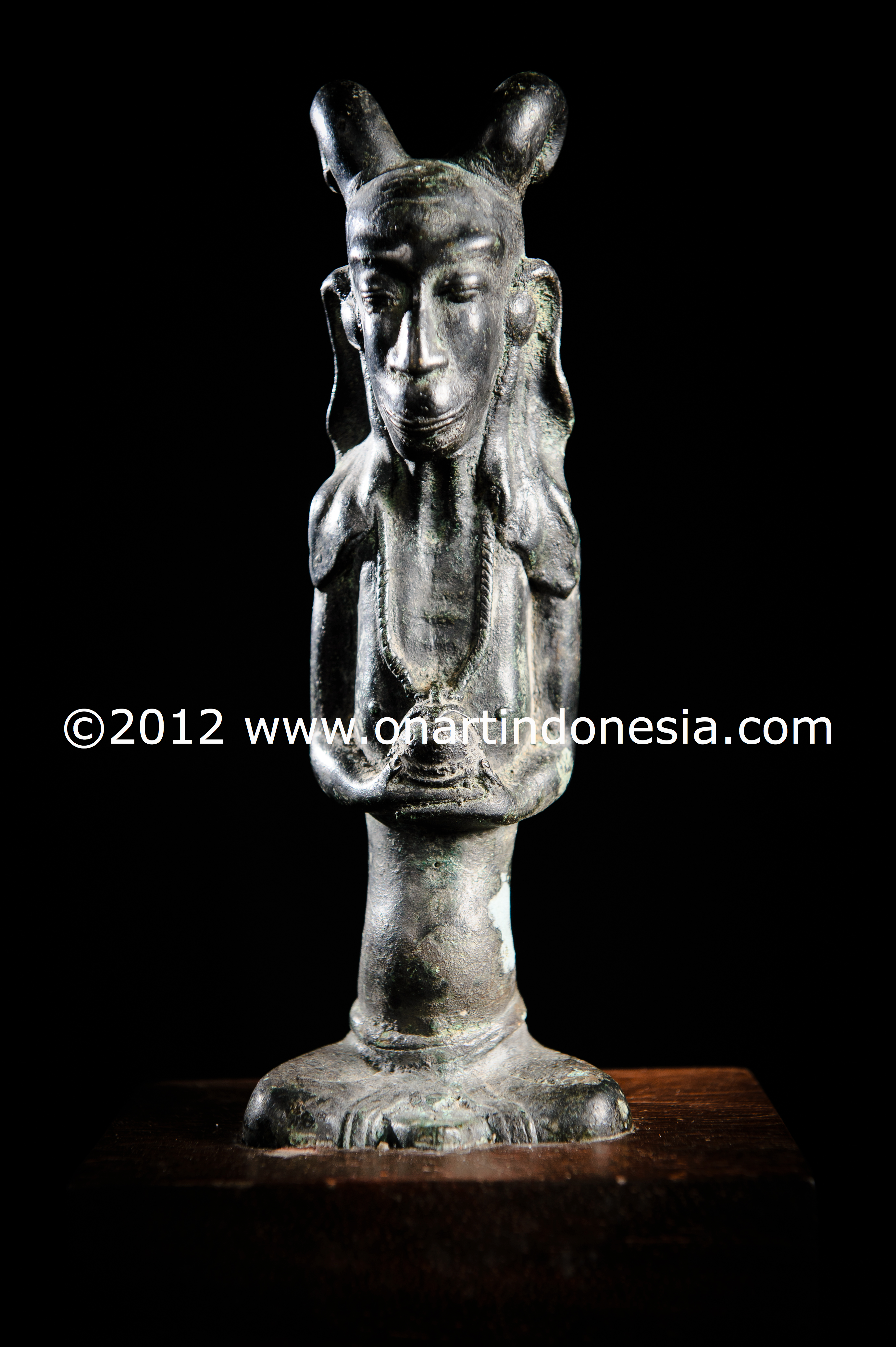 I couldn't find out much about it but will tell you a little bit about Timor, the region where Pak Wayan got it from and also about Timorese culture.
Maybe I love the mystery about it so much.
I found this very nice article, you should read HERE if you are interested in Timorese Culture & Traditions.
Original Photography by Matthew Oldfield and Andrea Torelli
Timorese Craft
Amongst the 700,000 population of West Timor are some clever and talented artisans still working in the traditional methods with little more than a machete and a small knife. In a land where there is little opportunity to earn additional income the crafts of Timor serve a dual purpose: of helping to preserve cultural integrity and providing artists with creative outlet; and supplementing income. Source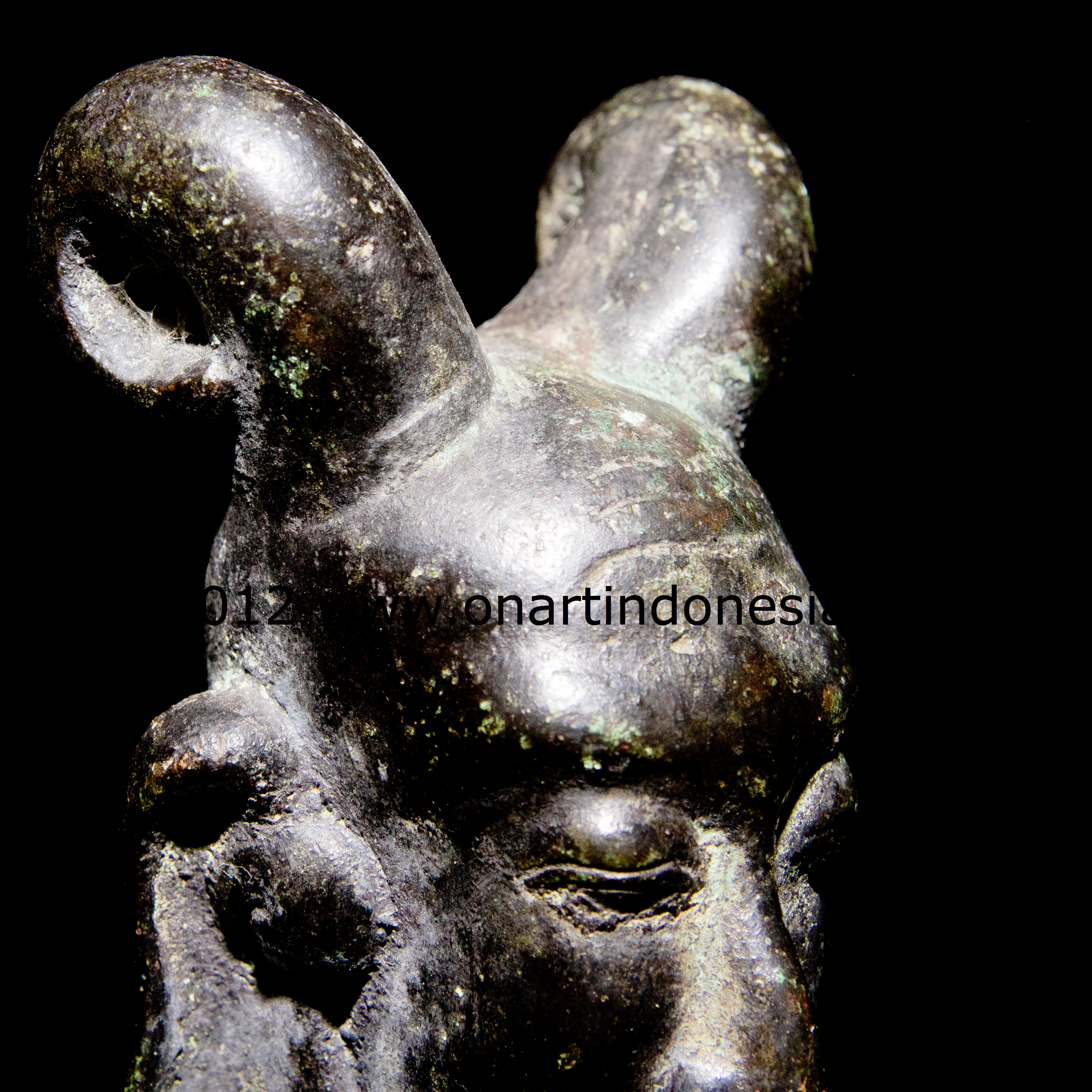 The complet photogallery of artefacts for sale you can find HERE
Timorese carving tradition
Today, with virtually no outside influences, statues, masks, and indeed all Timorese handcraft, have evolved to be quite distinctly Timorese. Some similarities may be drawn with Papua New Guinean statues and even Nepalese masks, yet you can be assured that the style has been created by the carvers themselves. The lack of modern equipment is one of the reasons the ancestral figure work is still present. As a means of honouring the departed, a statue would be carved and usually kept in the false roof of the lopo. It is brought out to re-tell stories and remember. Similarly guardian spirits, ancestor figures or totemic spirits are captured in wood for posterity. The tradition of carving has been continued and is practiced by males exclusively. The carvers work with wood (teak, red cedarwood, eucalyptus and palmwood), bamboo, coconut shell, gourds, bone and fossilised coral. - Source
Geko / Big Ears / Big Nose / Big Mouth with Teeth / CrossEye masks
I will tell you more about our masks from Timor soon.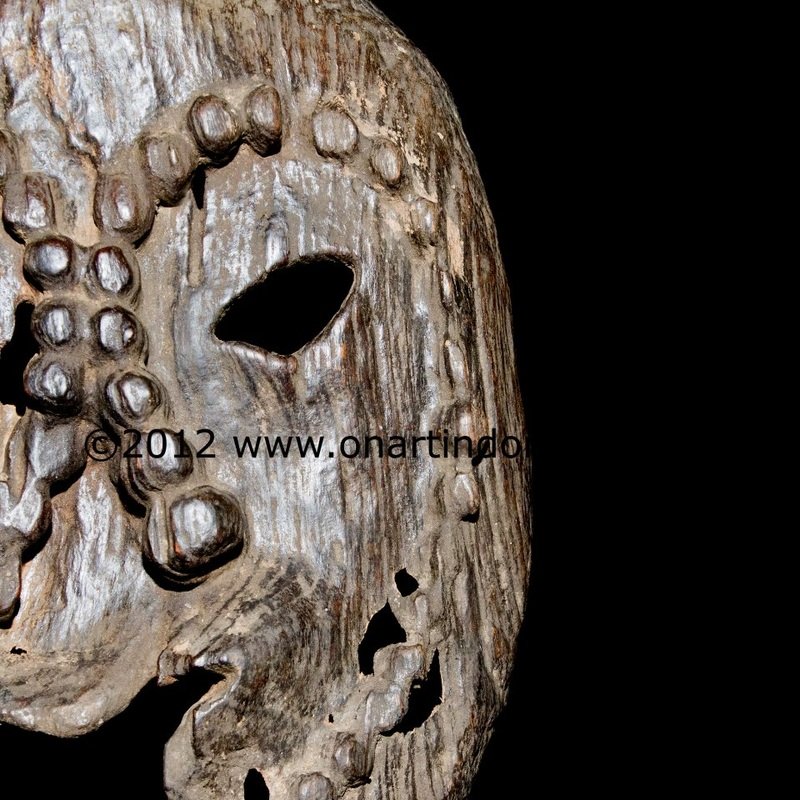 The earliest historical record about Timor Island dates of around 14th Century.
It was identified by the Javanese as Timur, as an Island within the Majapahit's realm.
The Majapahit Era dates from 1293 to 1500's. And was the largest Kingdom of Indonesia, and consisted of Java, Sumatra, Bali, Timor and Malaya.
READ ON my website onartbali and in below articles, where you can also download my brochure and know more about the project, stories behind.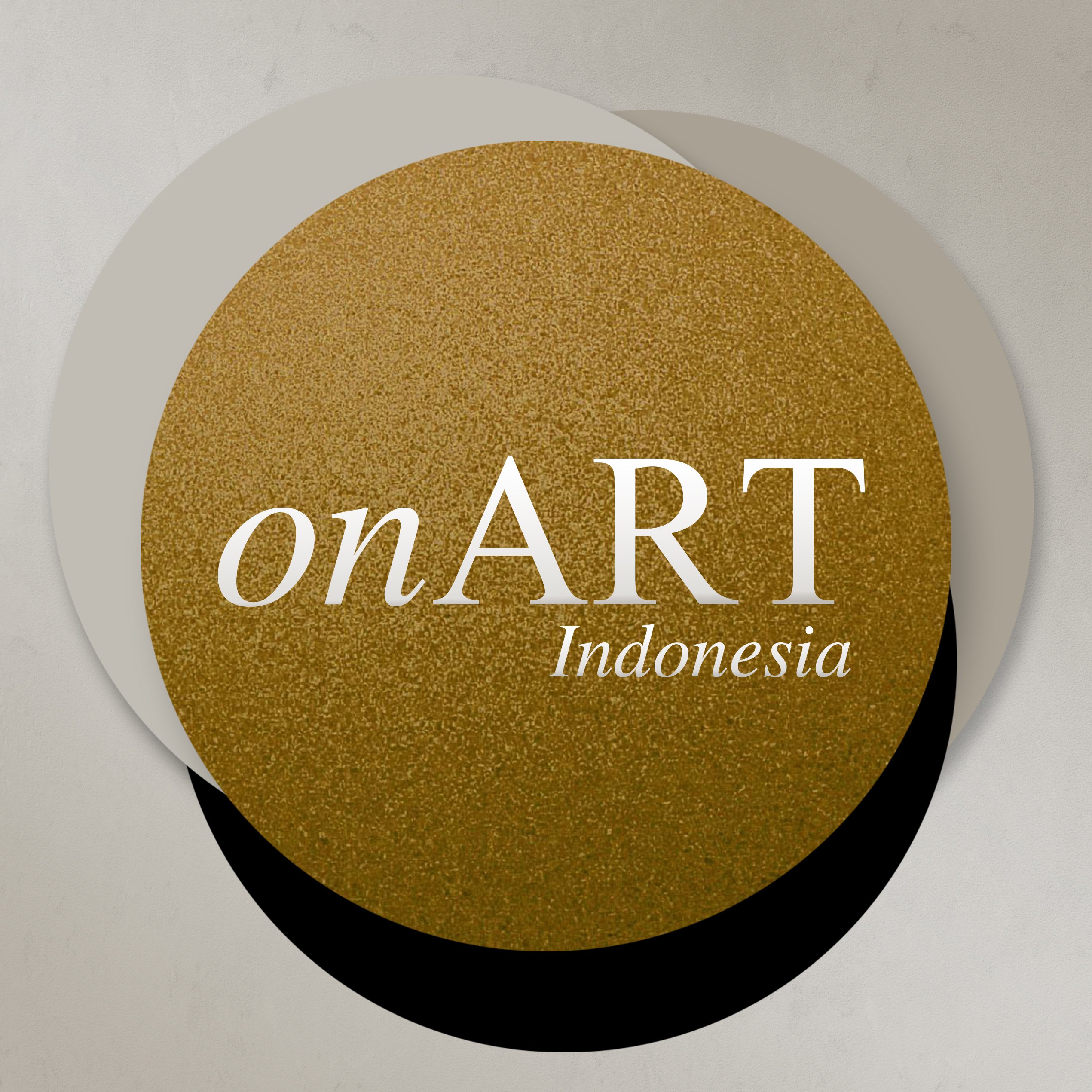 The Singa Lion Serpant! Singha Tua - The Batak People Of Sumatera 🇮🇩 [onARTBali/Indonesia Project]
The Bahau Dayak Wood Monkey - Indonesian Artefacts
[Episode3] BACKSTAGE BALI - Meditation And Encounters with Spiritual Beings - Eccentric or Mad? Carvings by I Nyoman Tjokot (1886-1971)
I am open for help, funding this project, creating a wonderful table book and documentary, travelling with Pak Wayan again to all places where he collected his treasures, telling about his journeys through Indonesia in those past 60 years.
I created @onartbali on steemit but unfortunately lost my keys.
Yours @mammasitta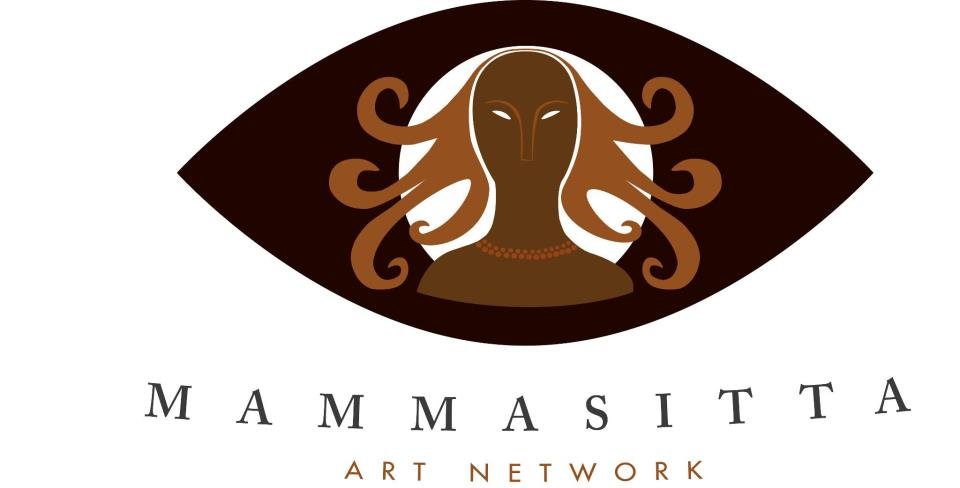 Supporting ART! MUSIC .......and @austroboost as well as curation profile @massivevibration