Last Tuesday, I went to Art Portal Gallery to attend the opening reception of the group art exhibit titled "Lupa" in which two of my works are included.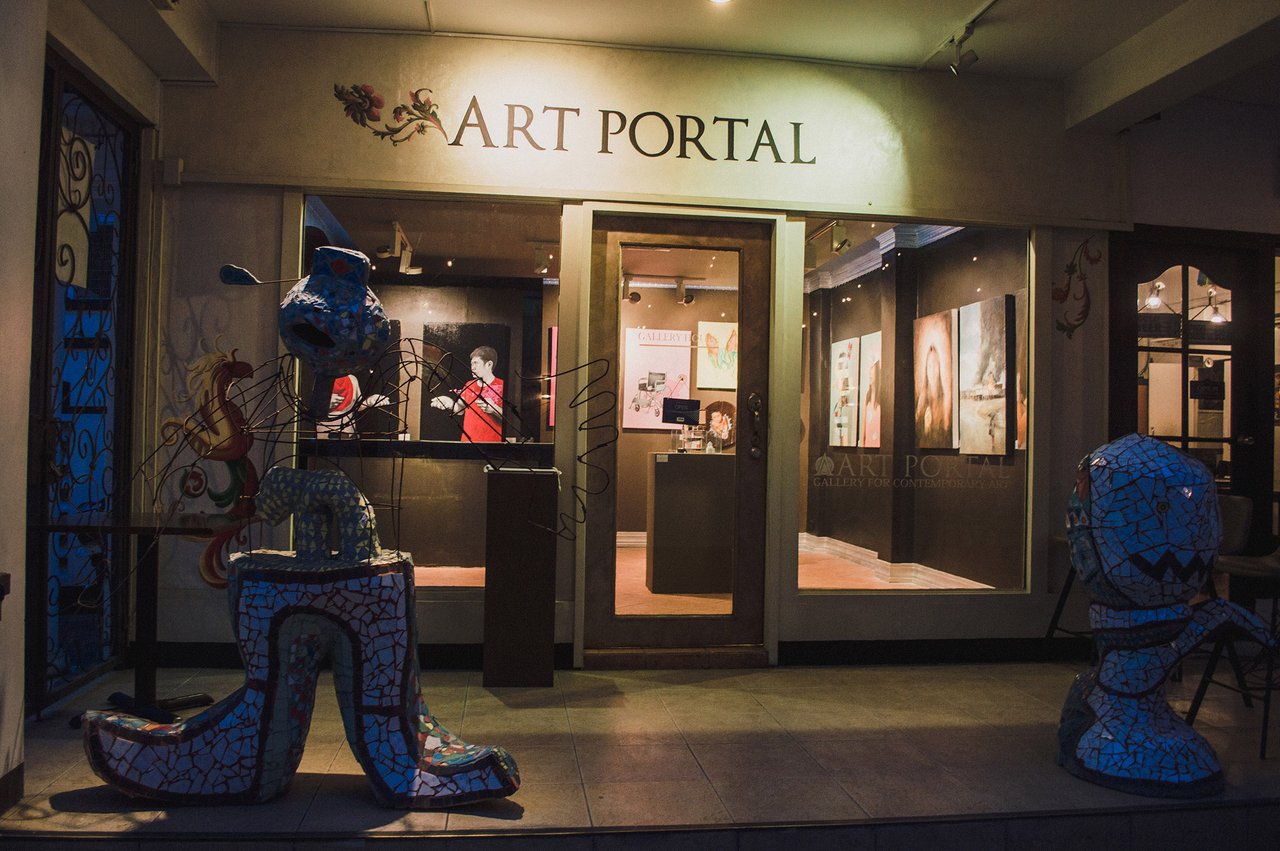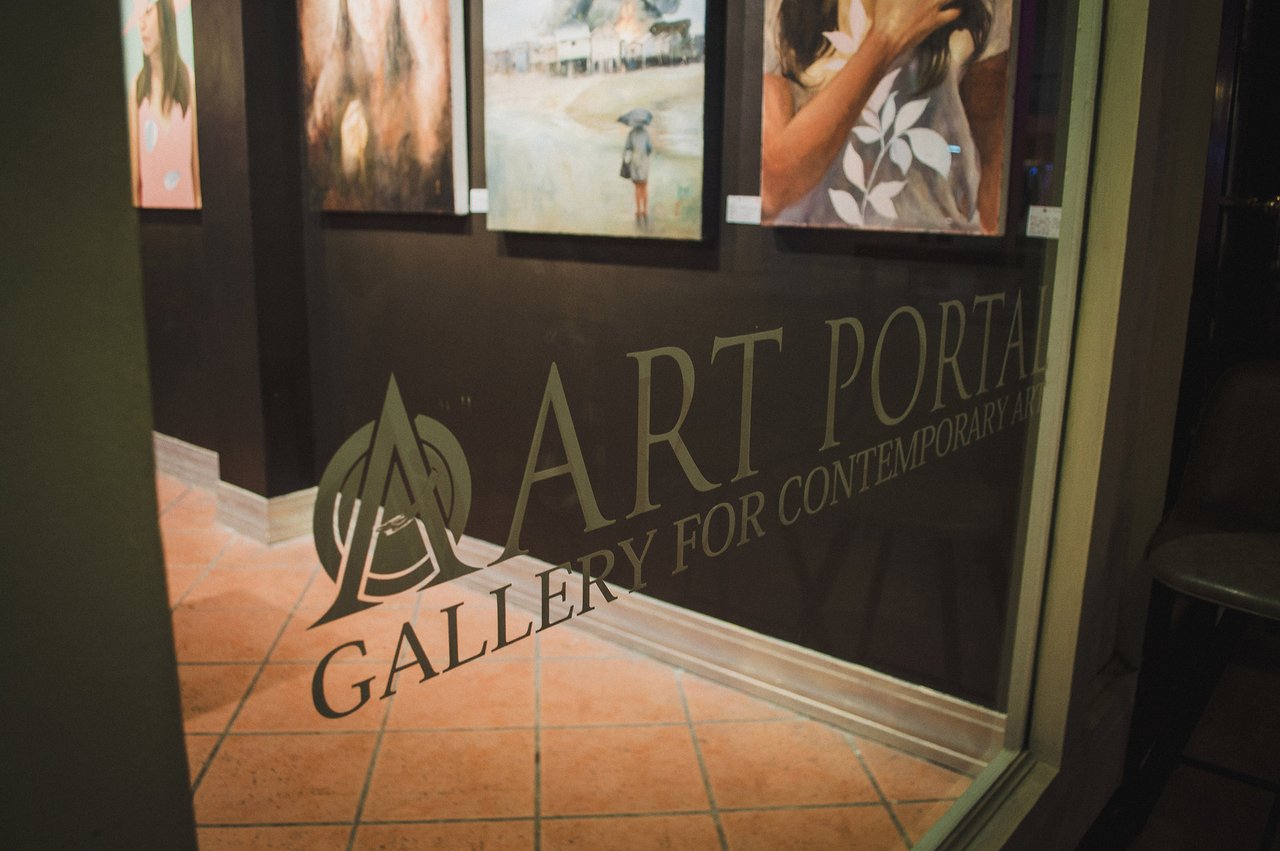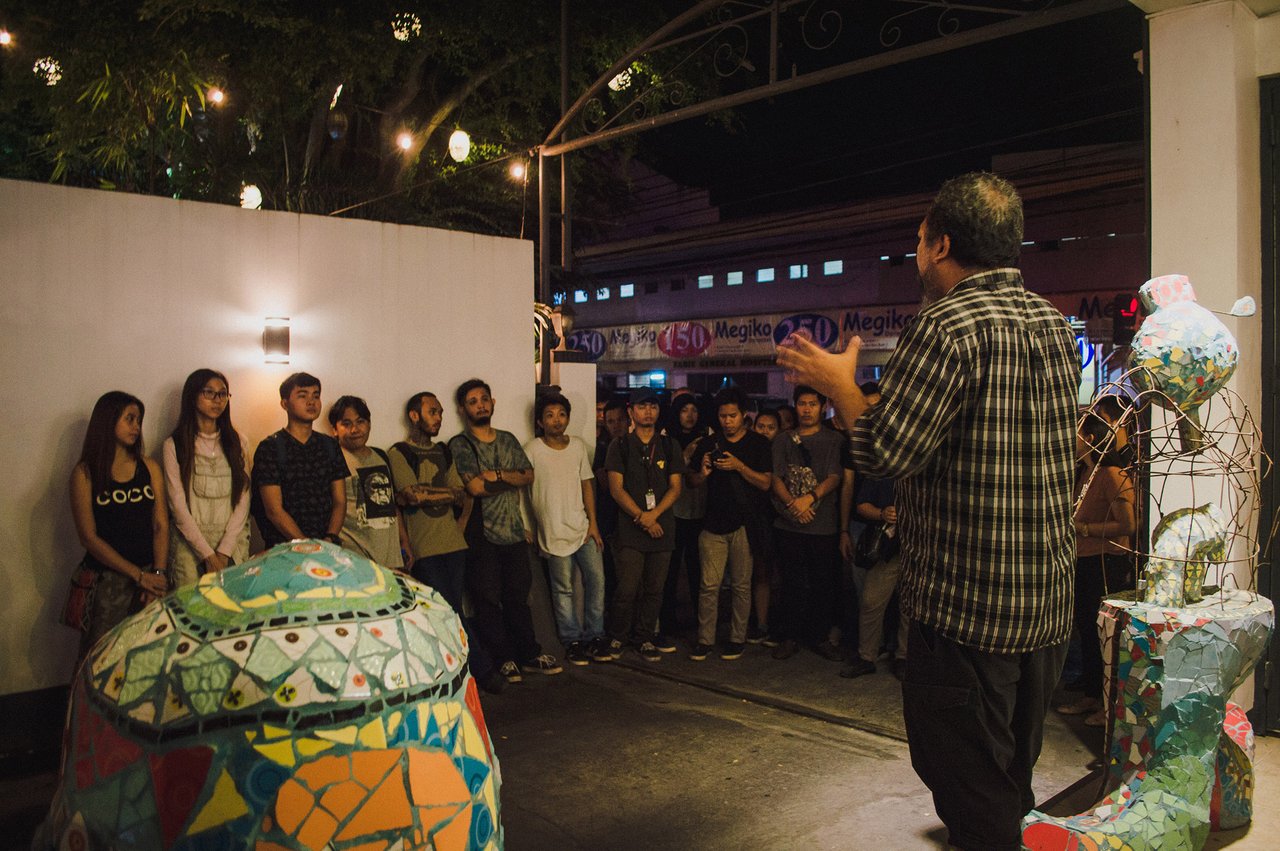 Most of the visitors were my colleagues in art school. Some were friends of friends. Some were fellow full-time artists. There were six exhibiting young artists and we were introduced one by one before letting the visitors in.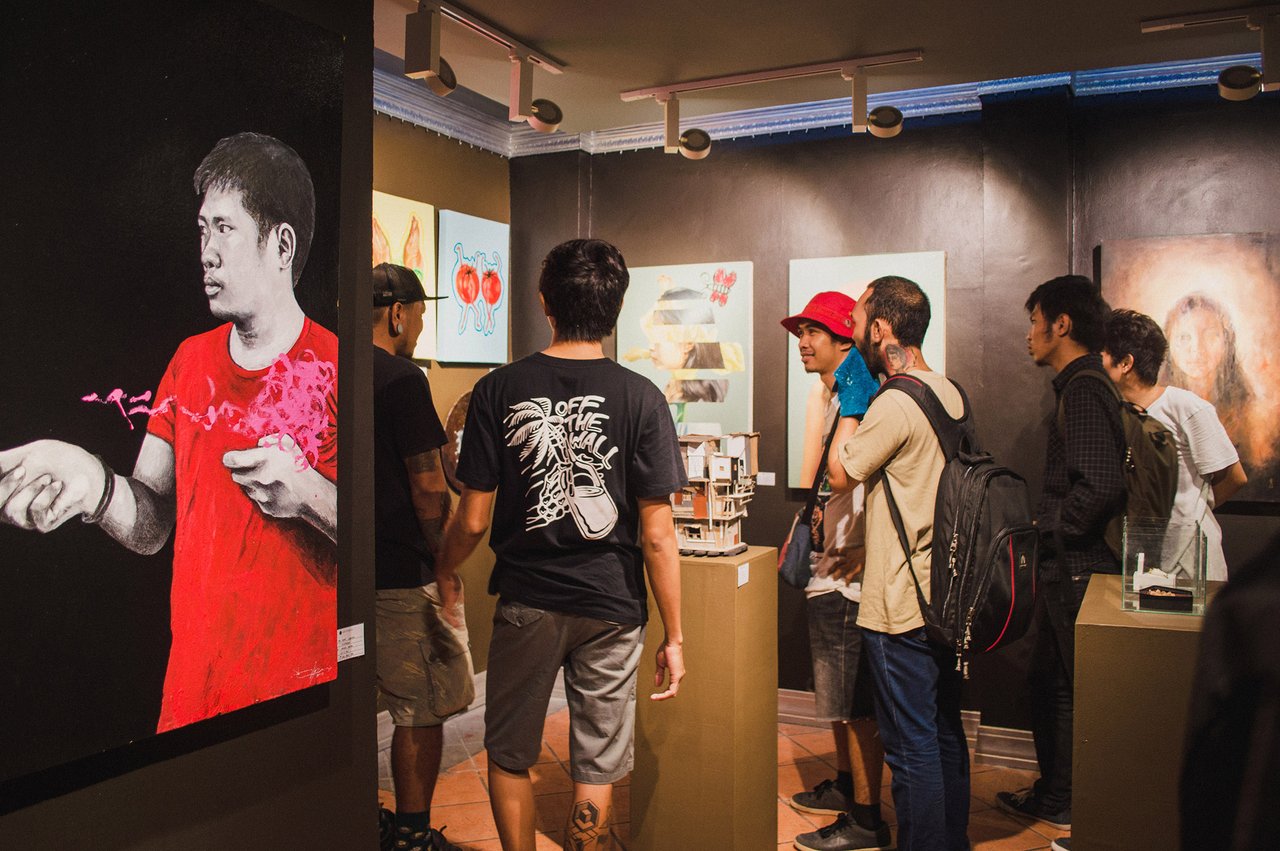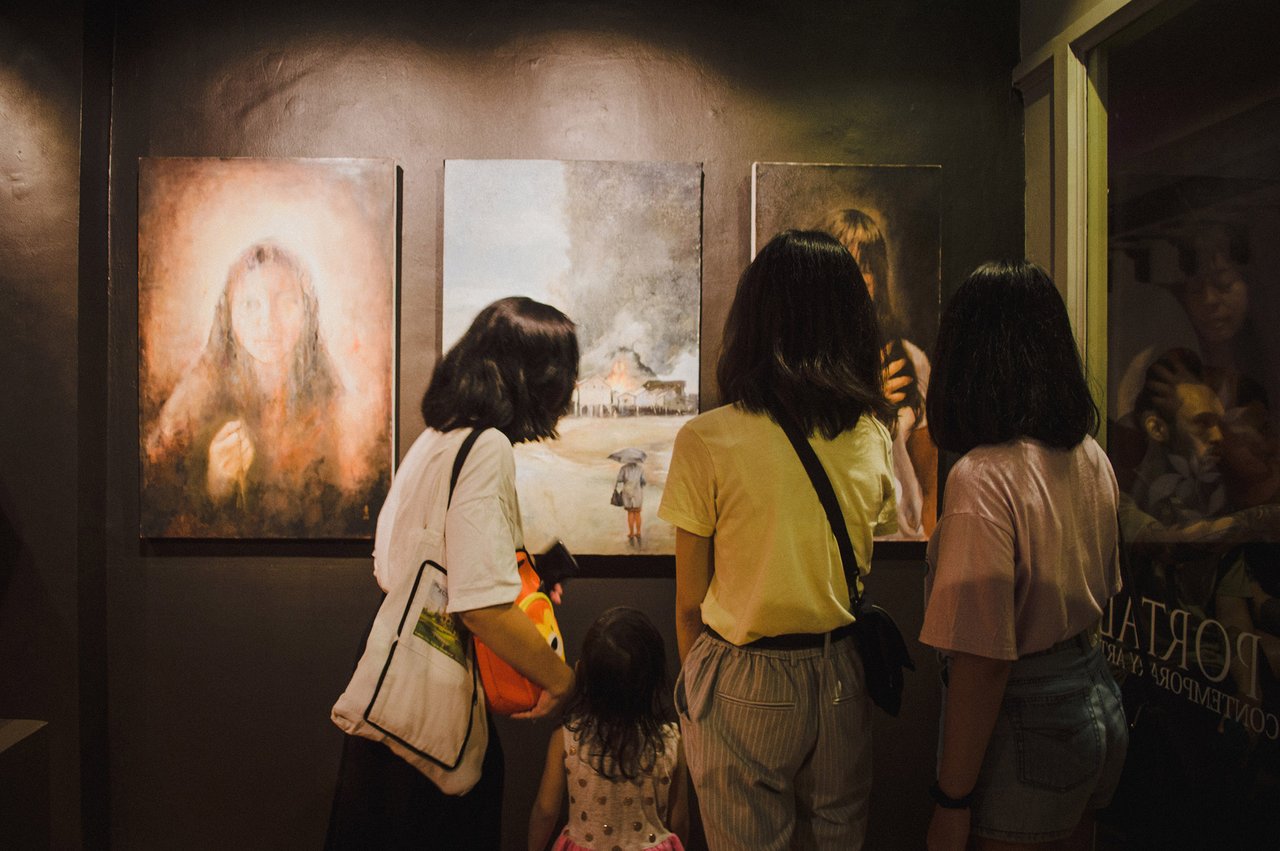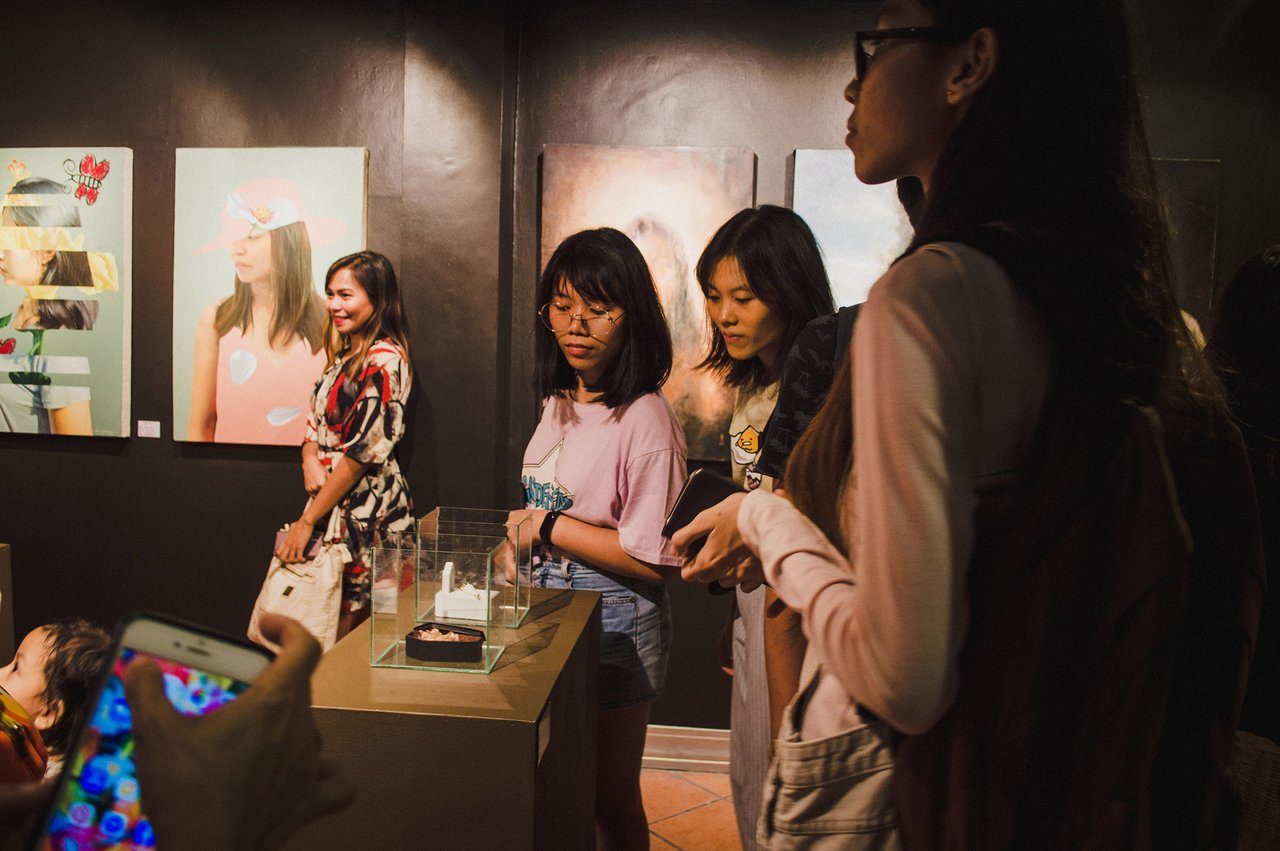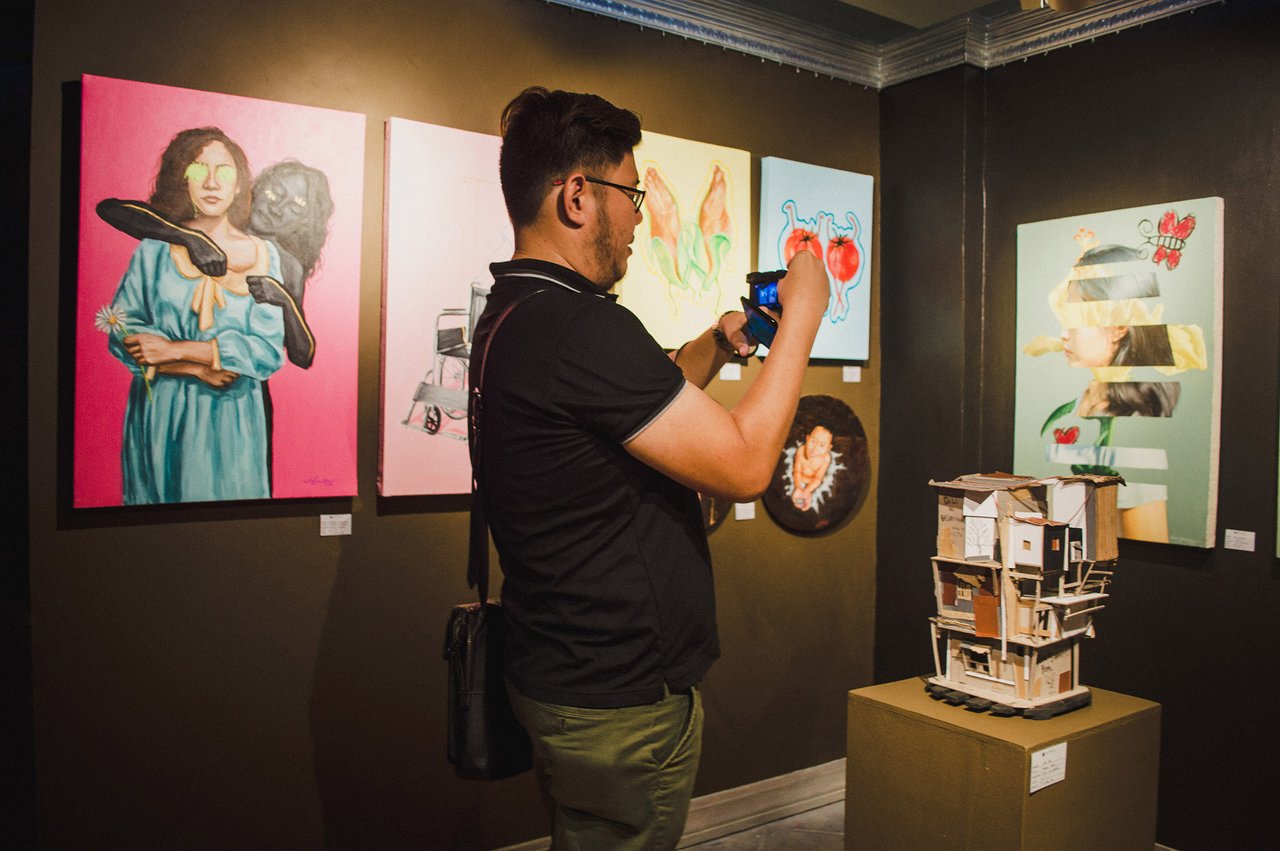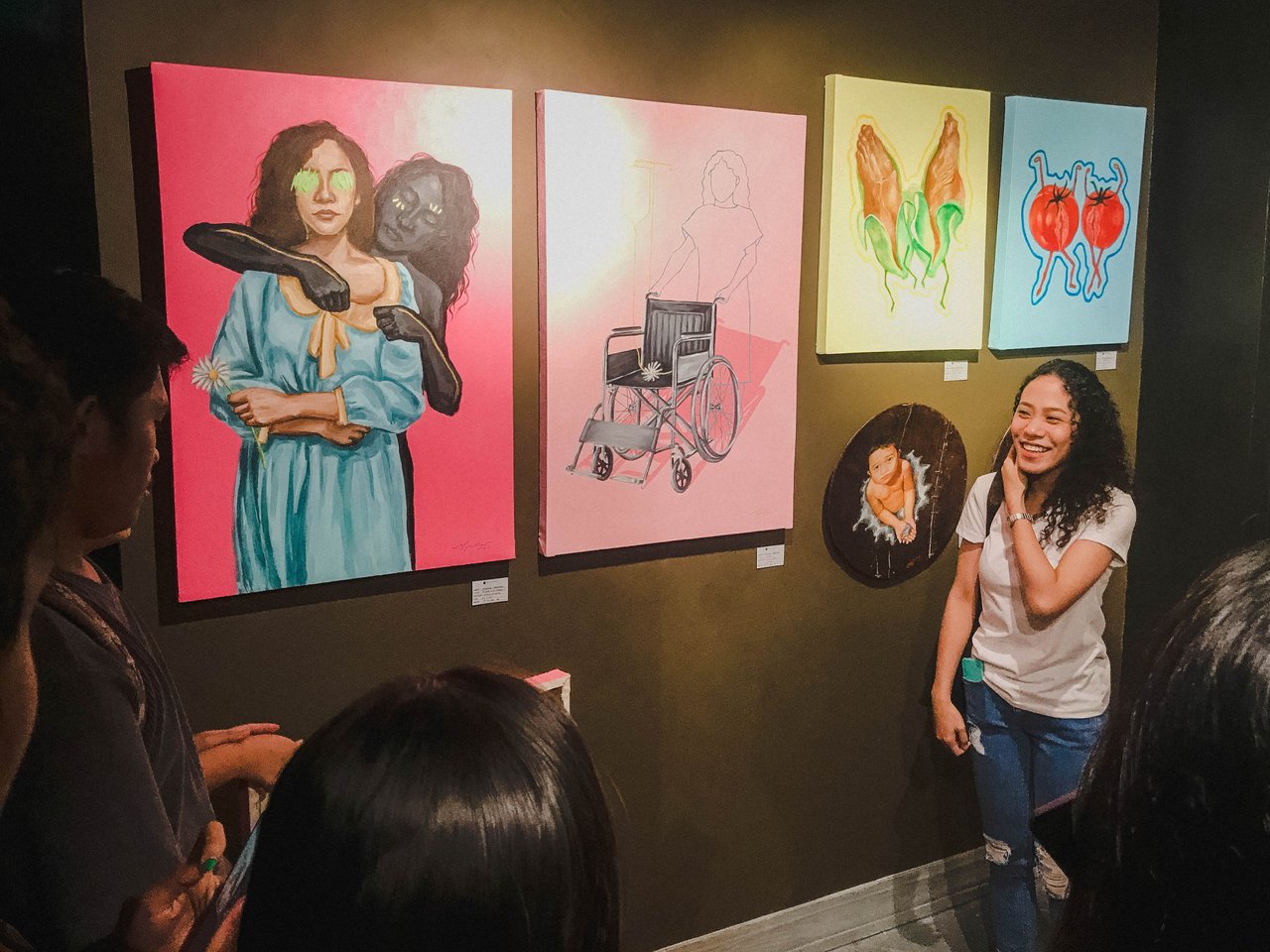 We had a small talk and we explained the concept of our works. That's me trying to explain mine. I've never presented since my last thesis defense in art school and was glad I was able to speak there properly without having mental blocks and such. xD Was easier to explain it since I already have written about the concept of my works beforehand, so I didn't have to think about how to explain it on the spot. Thanks @spintwister for the photo. :p



After our small talk, we then went outside and had finger food and drinks.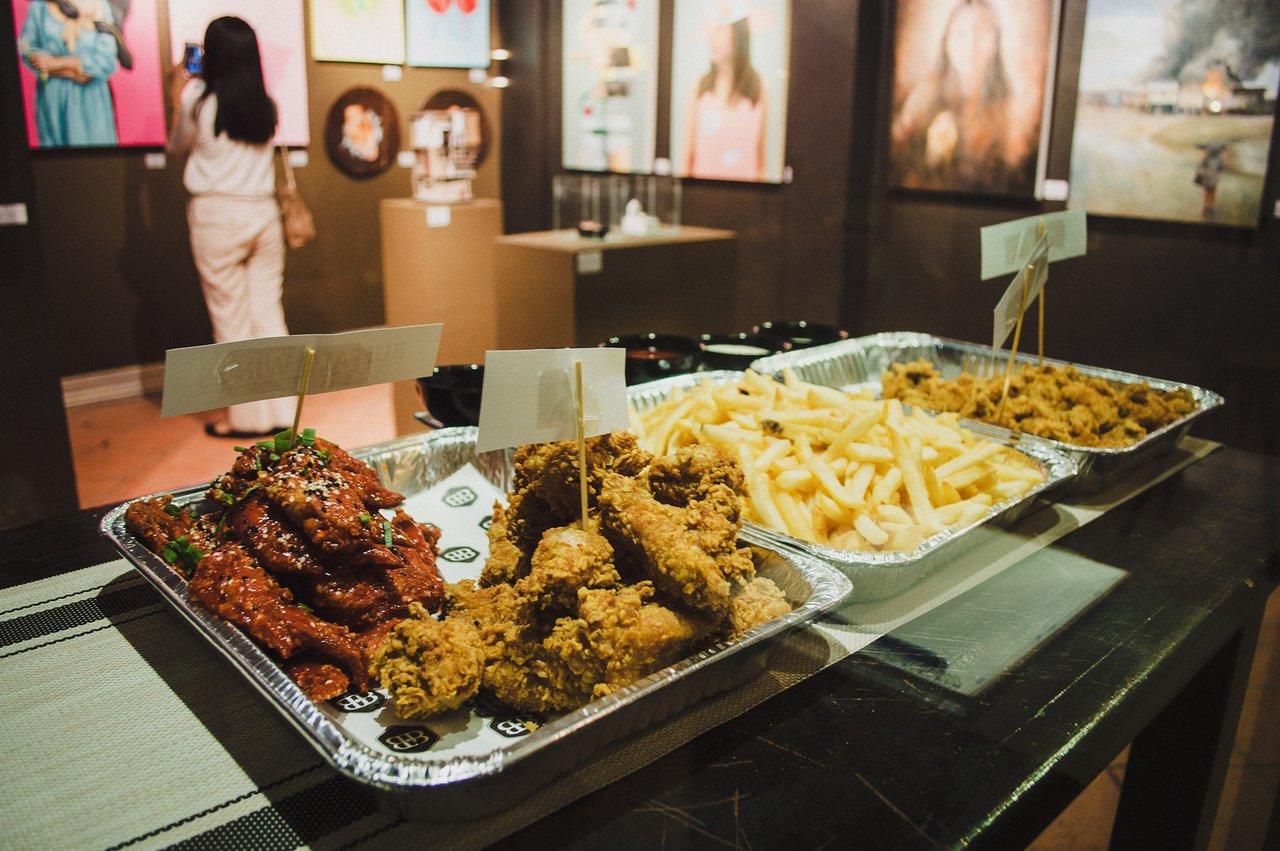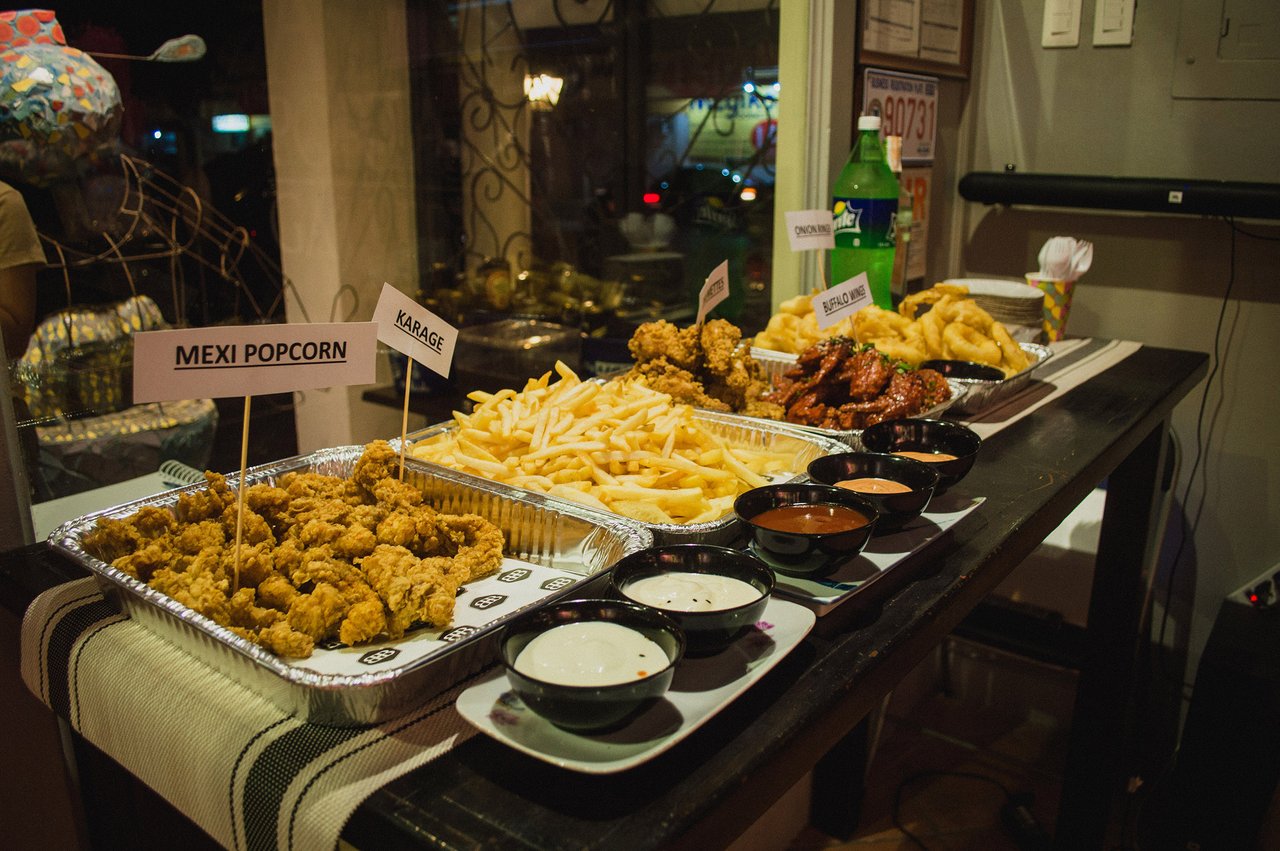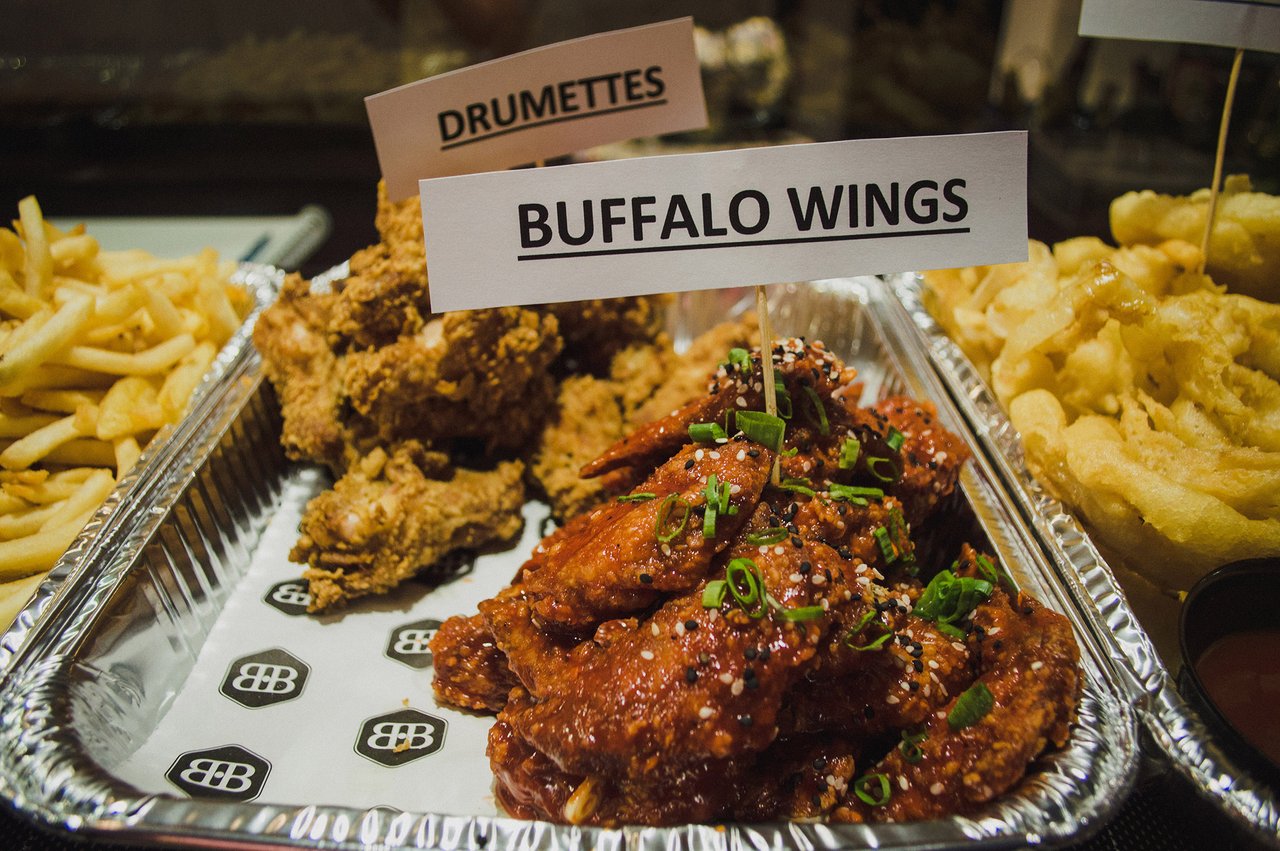 One of the reasons I went to the opening (I originally planned not to) was because of the Buffalo Wings. XD This was yum-yum 100% no doubt.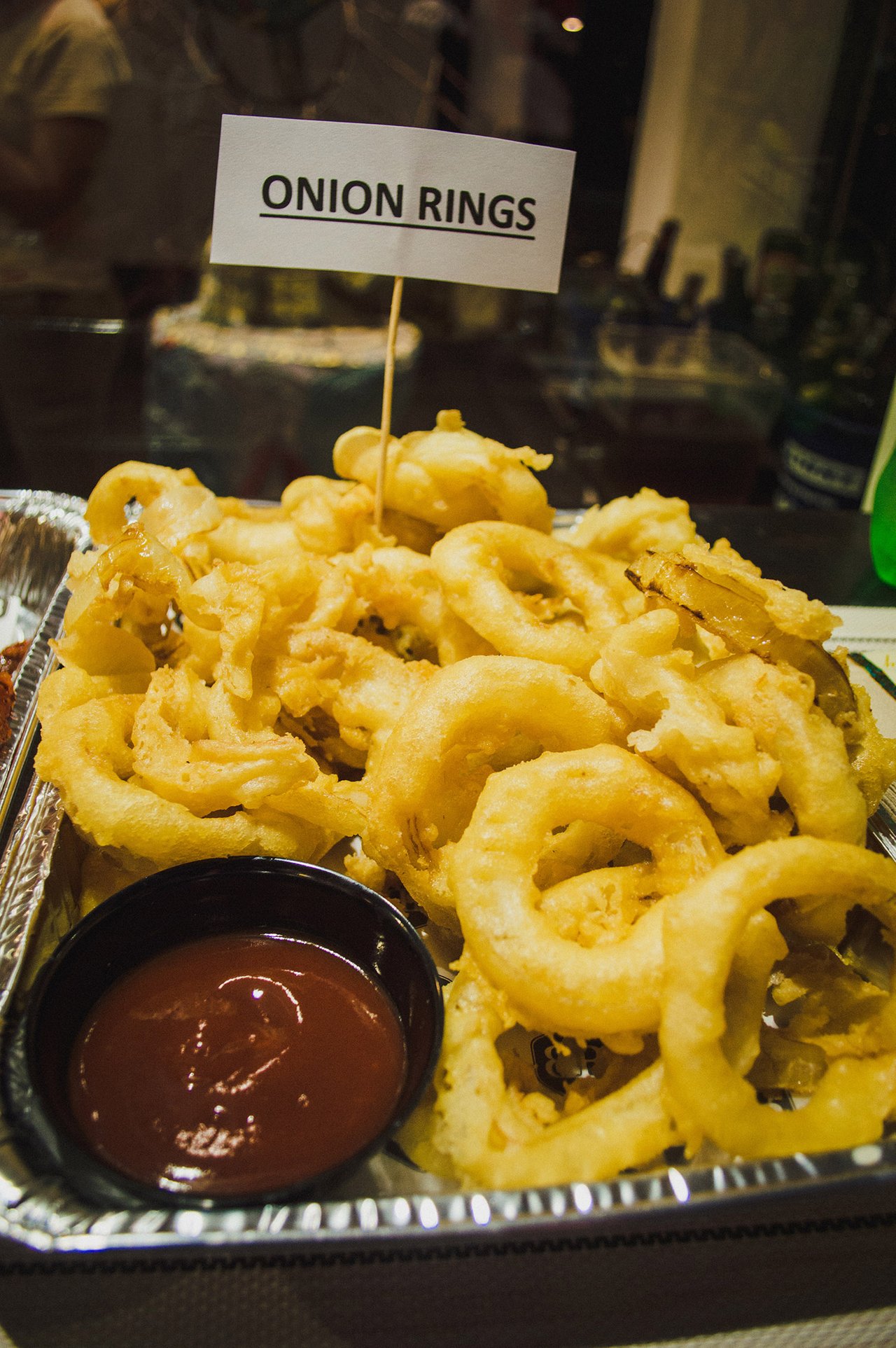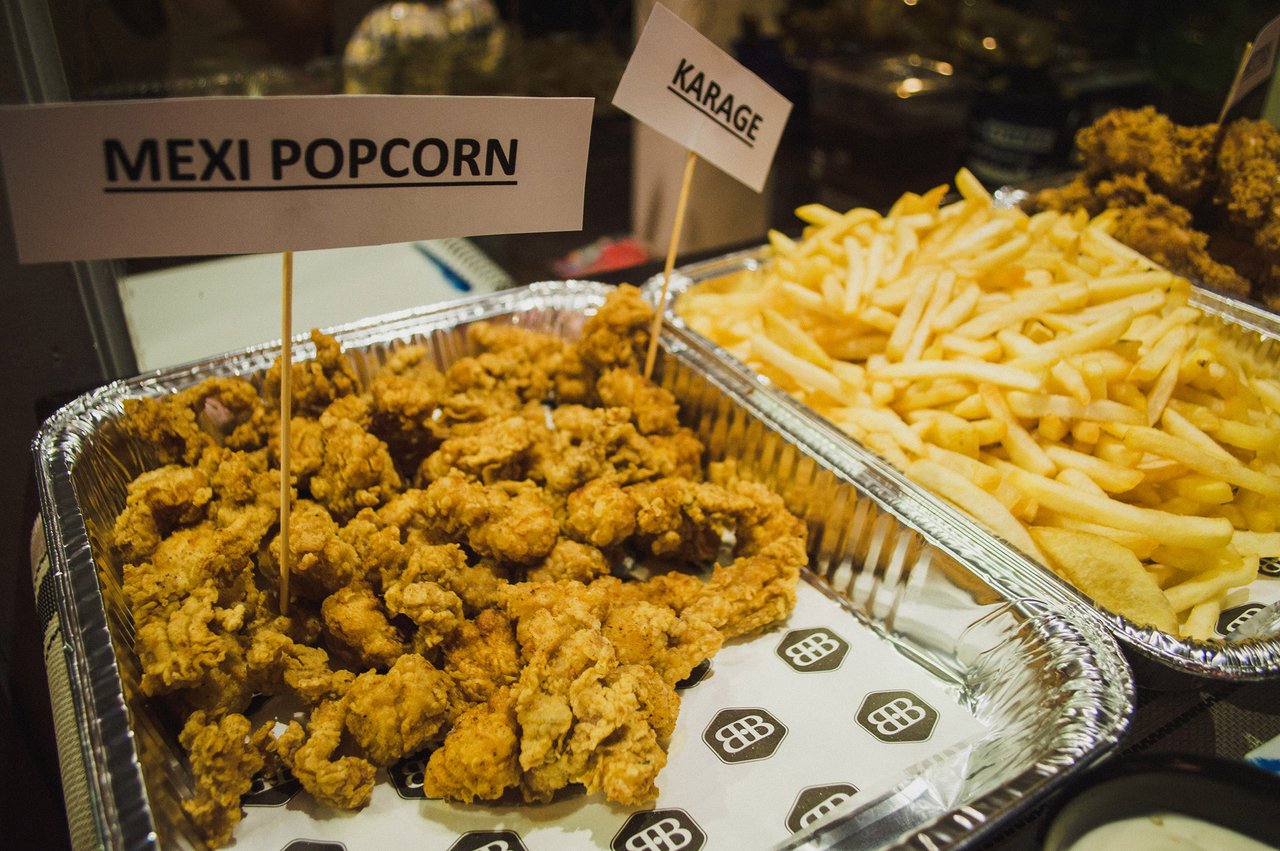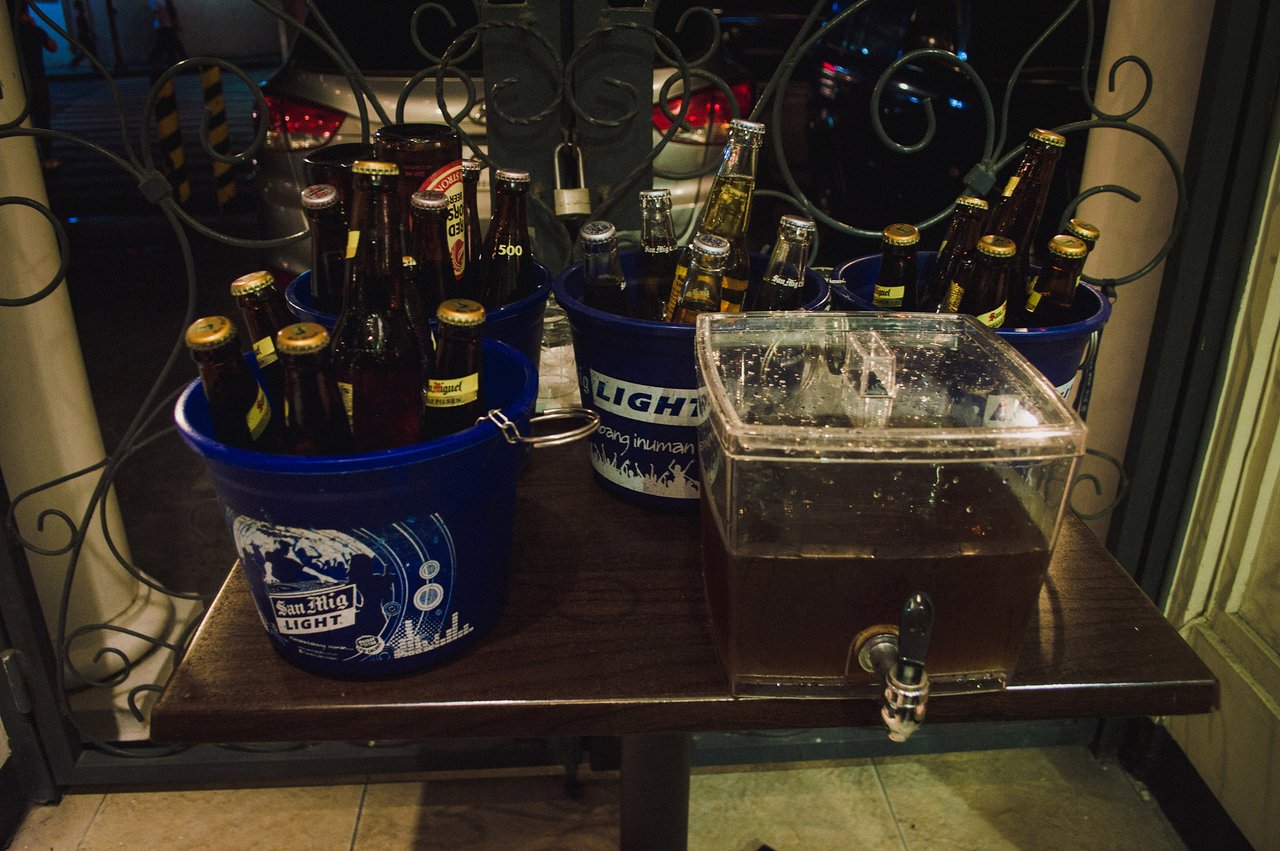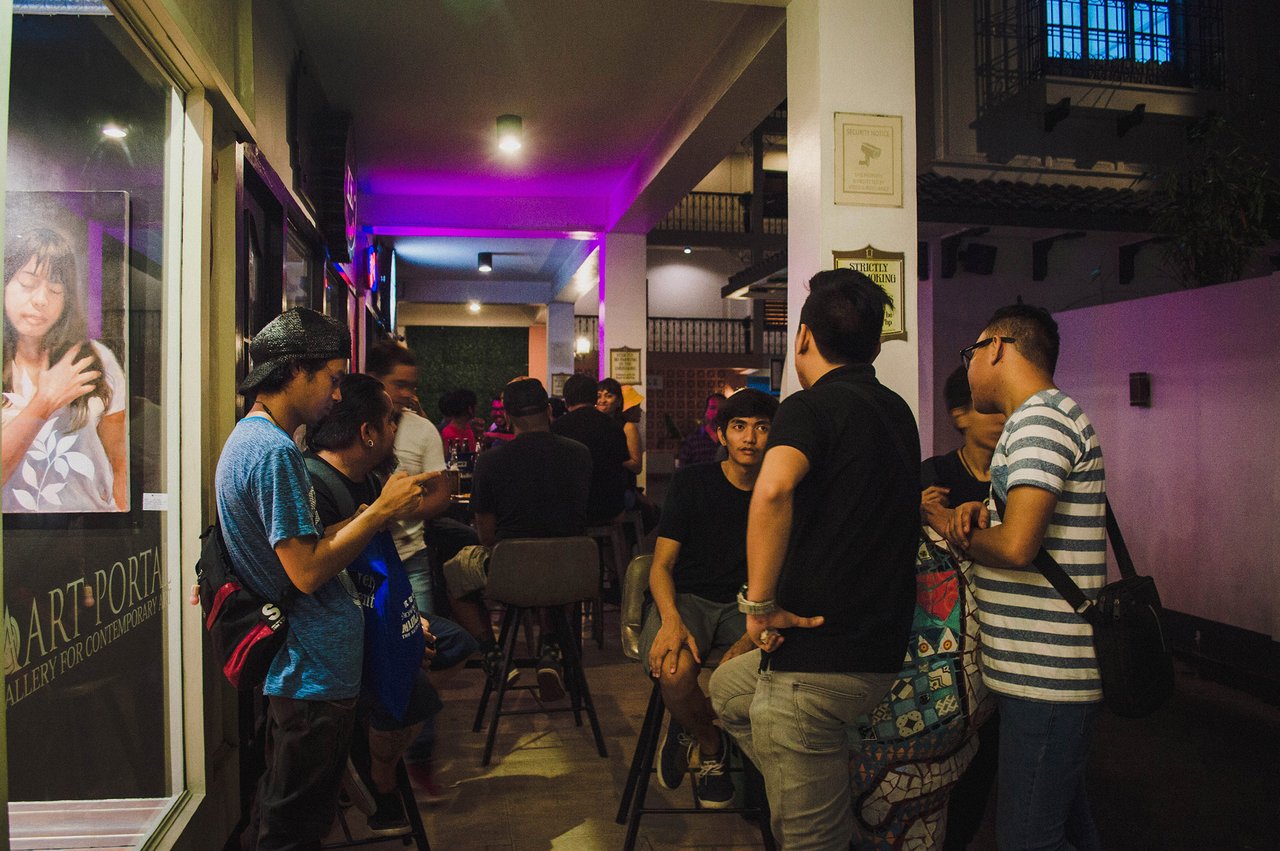 It was like a reunion.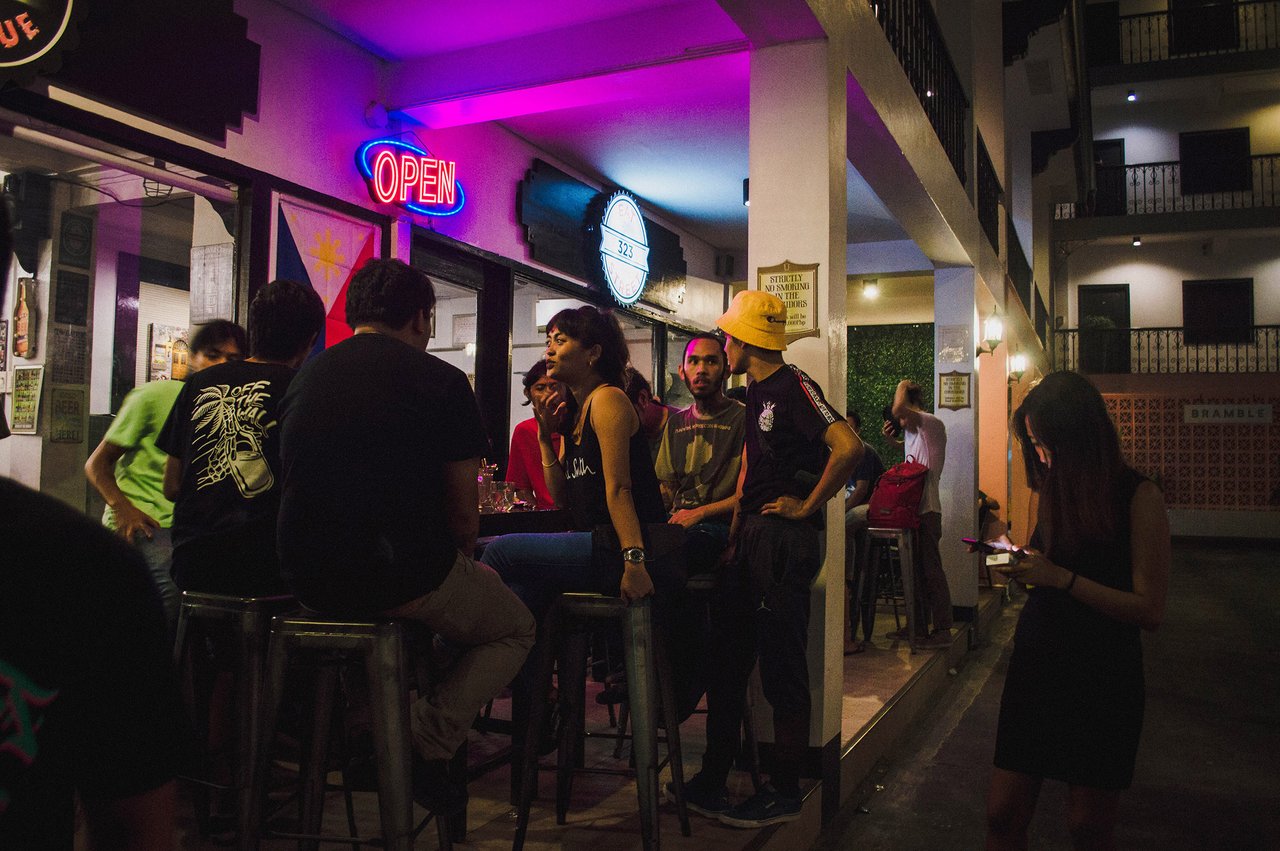 We talked about our life now. Some are in the art industry, some are doing freelance, some are being full-time artists. It's a nice thing that despite our busy schedules, we still found time to meet and bond with each other after many months. We also took this opportunity to talk about the art industry and how to survive when you are still a young artist, etc. Was fun.



I went inside again to take photos without the viewers.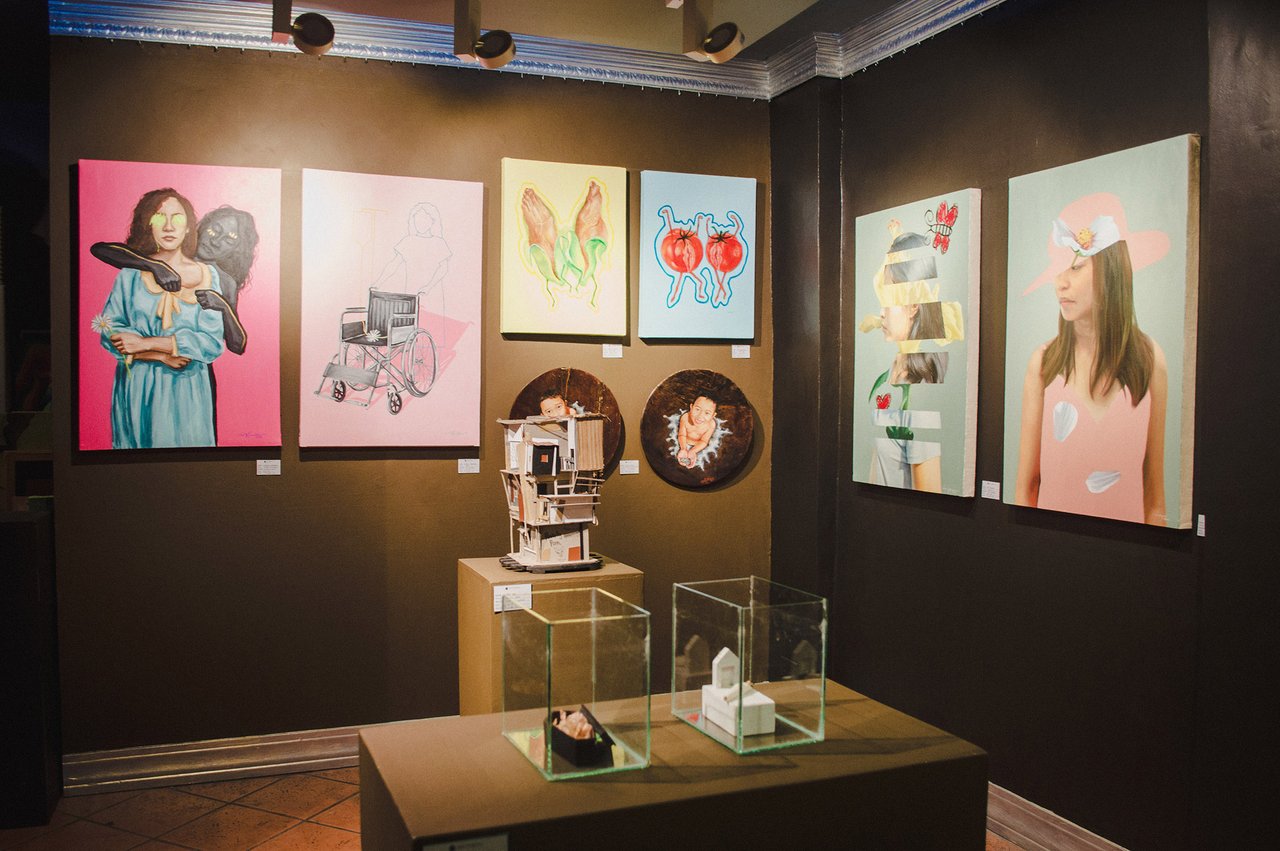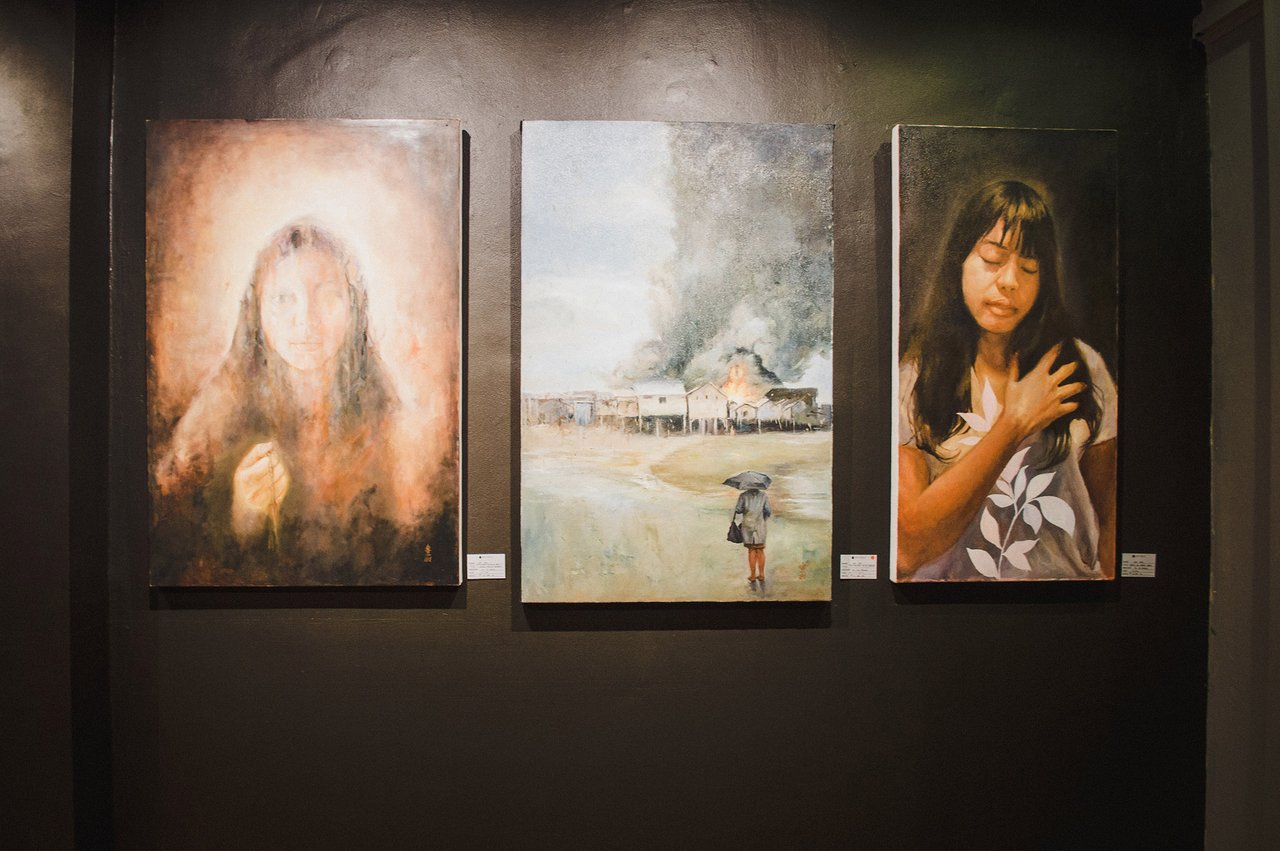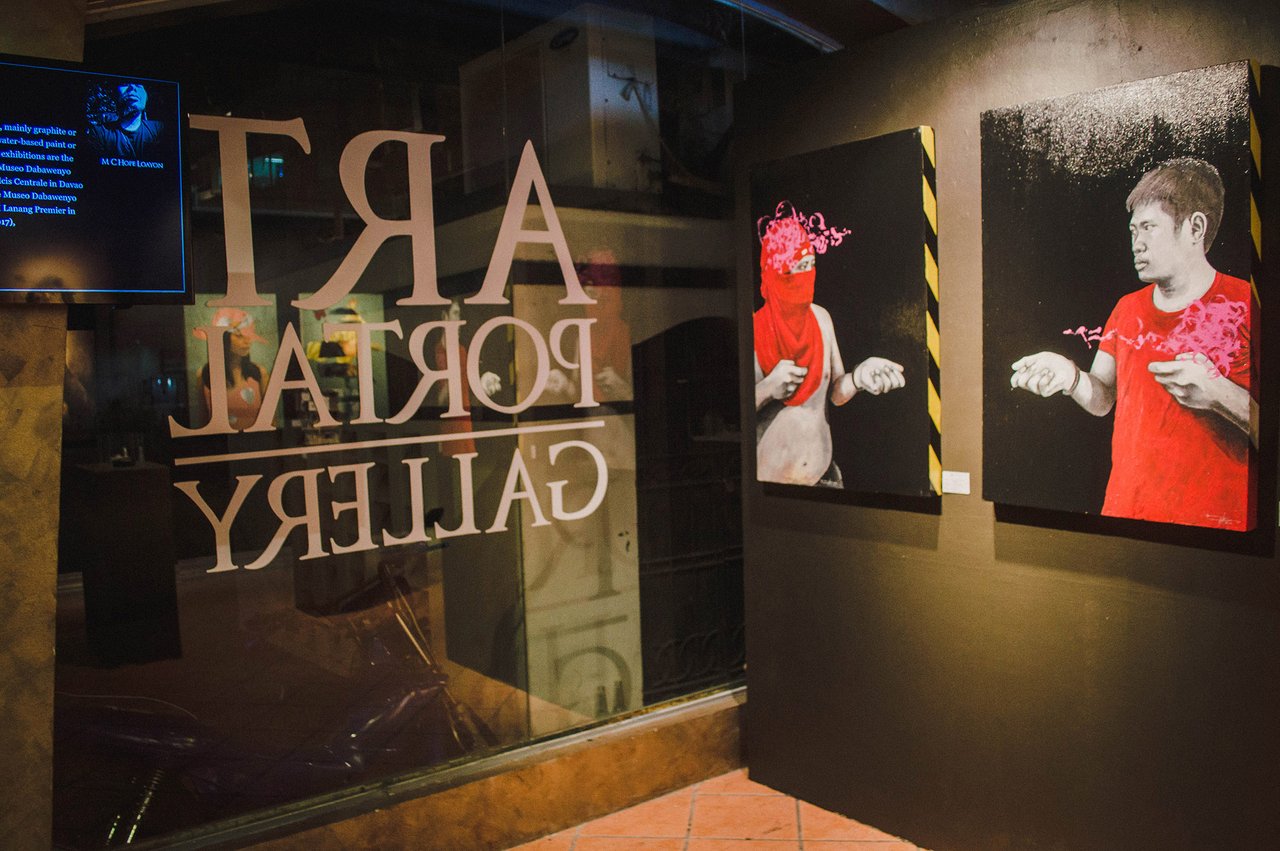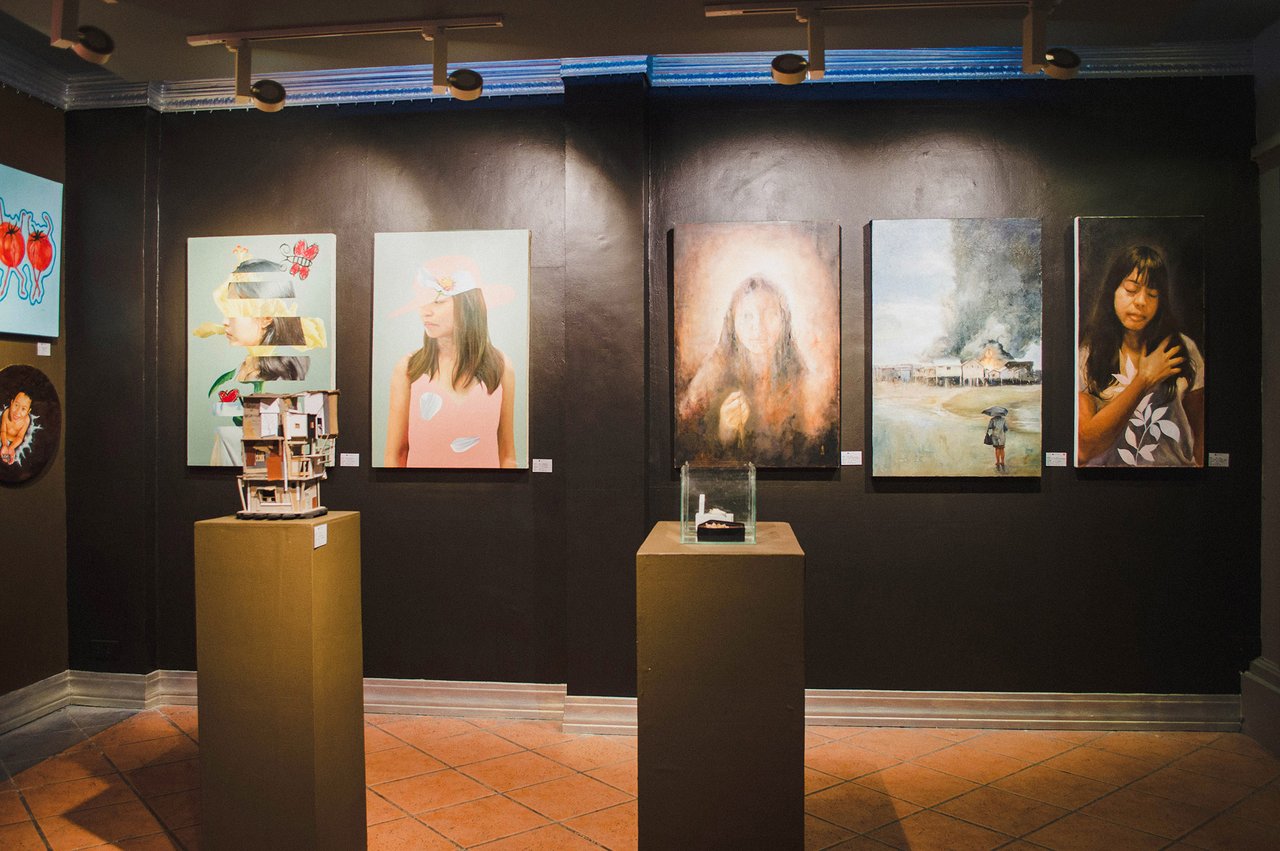 To those who live or who are currently in Davao City, Philippines, the exhibit will run from October 1-15, 2019. You are all invited to visit.