My dear friends. I am pleased to show you what my entry is for the art explosion in week number 64, whose theme is peace. Go! I must confess that the subject was not so simple, I analyzed it a lot, but it was worthwhile to focus on this idea! For me peace is the absence of war, a mental state where even being in adversity can be calm and confident that we will be fine, if there is cooperation and companionship of the groups.
In this case, I present a family of Japanese macaques sharing a natural oasis, which would be thermal waters that help them survive in unfavorable times, where there are frigid winds and snow falls incessantly.
This is a time when fights for females and conquest for territories cease, because everyone must use the common spaces and be in large numbers of specimens, that is; they stay together to be able to conserve body heat, to be in total balance and relaxation. This kind of peace is also seen in our societies, where we leave behind our differences and work for a common goal. I must note that respect plays an important role in times of total conflict.
PACIFIC GROUP OF JAPANESE MACAQUES.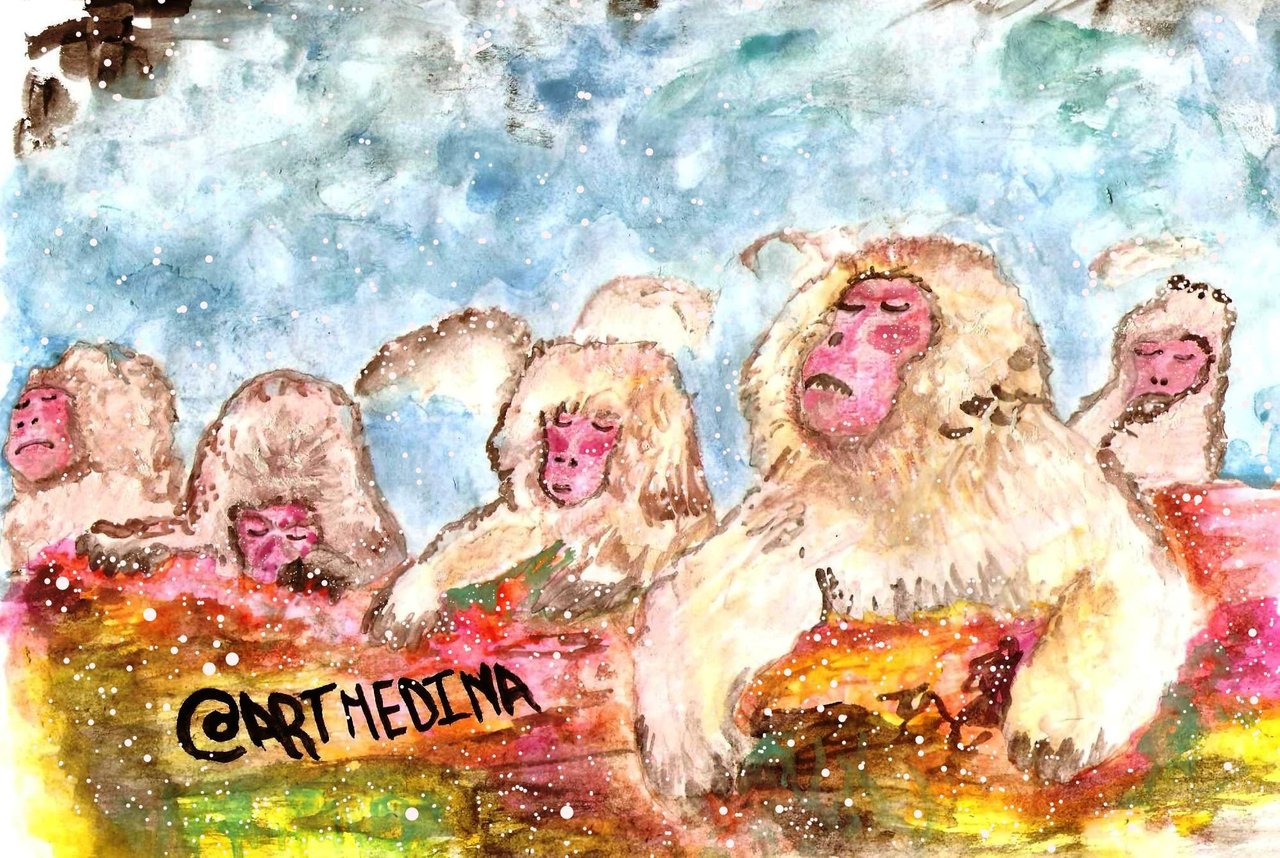 Made by @artmedina.
MATERIALS
DRAFT

PAPER


GRAPHITE PENCIL


COLORED PENCILS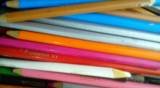 WATERCOLOR (Basic colors)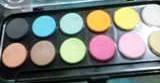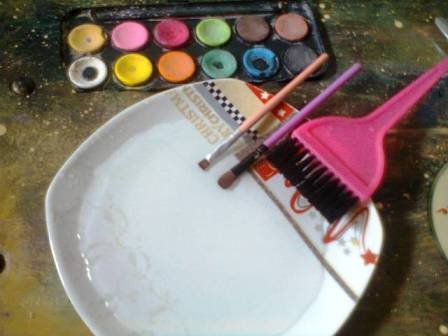 SAMPLE FROM STEP BY STEP
STAGE 1
I can not ignore the recreation of the shape of the macaques and determine the corporal poses of each of them, which represent a total relaxation.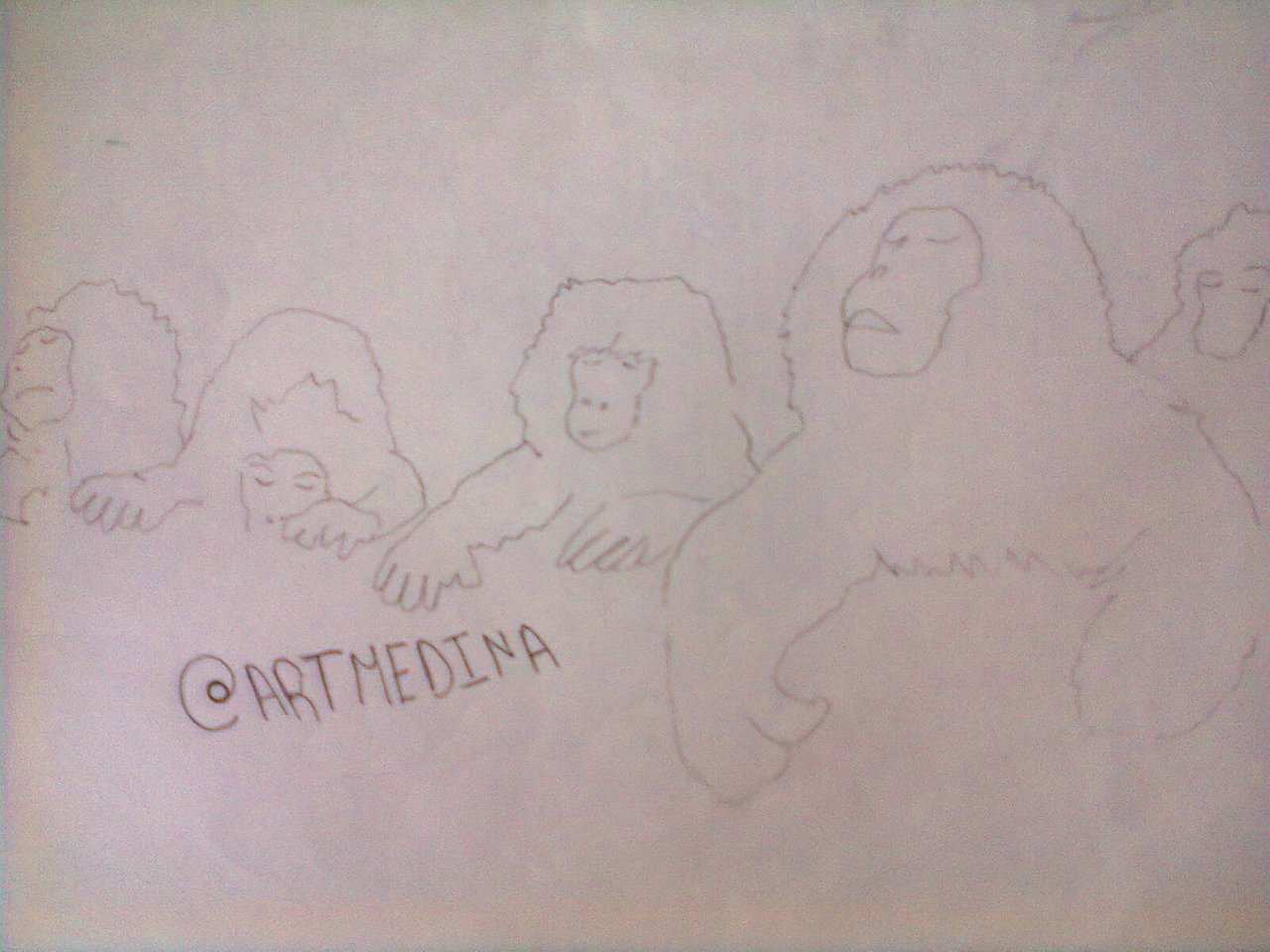 STAGE 2
Definitely had to capture the blush of the faces of the macaques.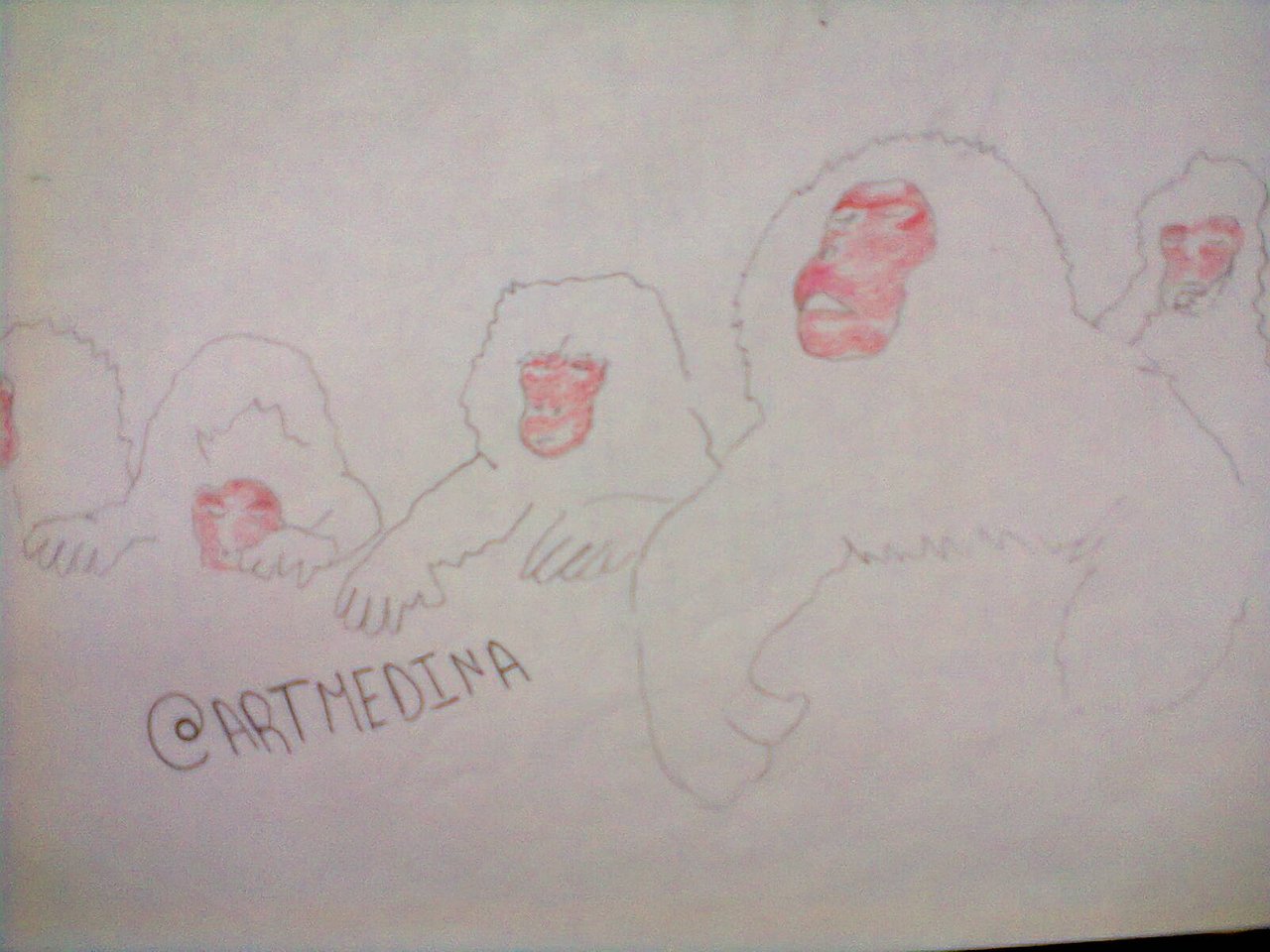 STAGE 3
A moment of pause ... to let the sheet dry and avoid that the humidity was a creative stumble.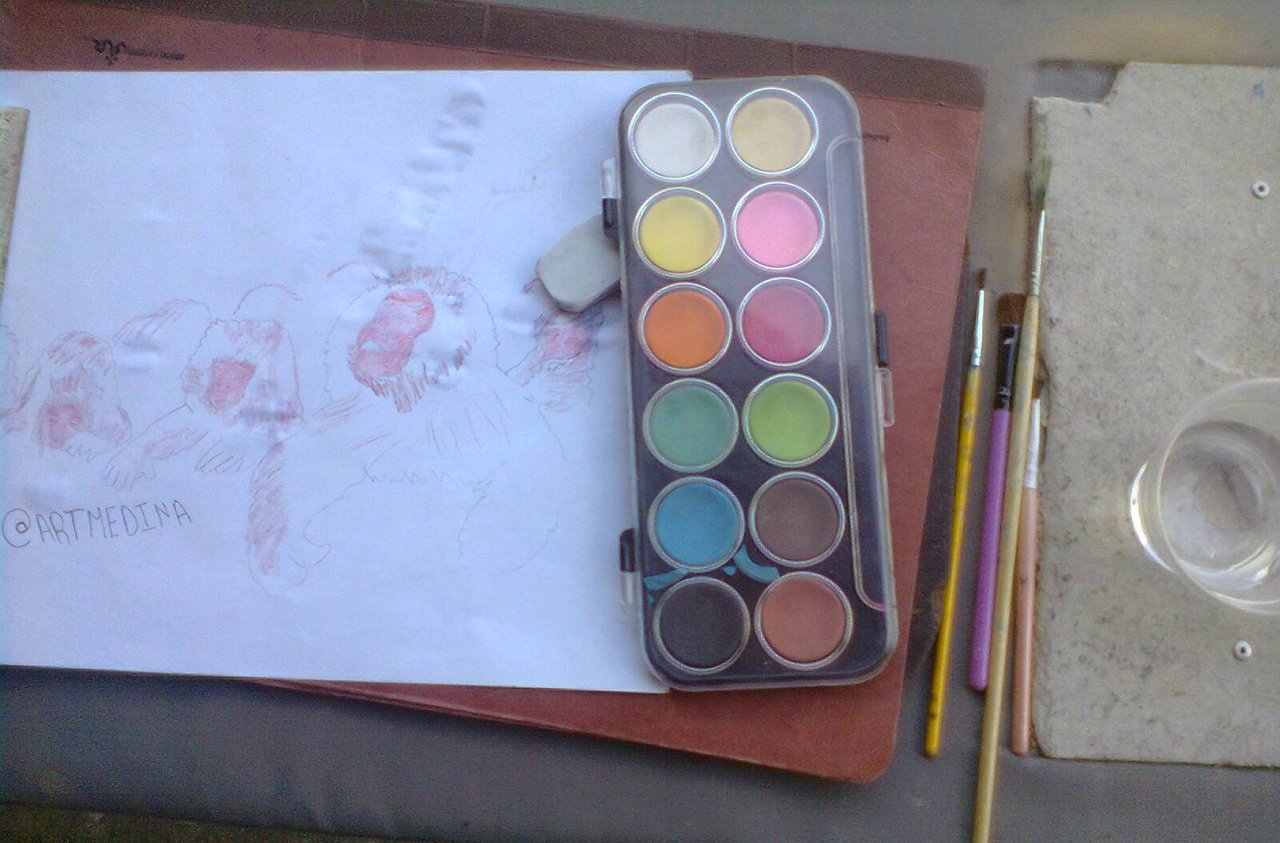 STAGE 4
I proceeded to paint their coats and to detail the expression of satisfaction of the macaques.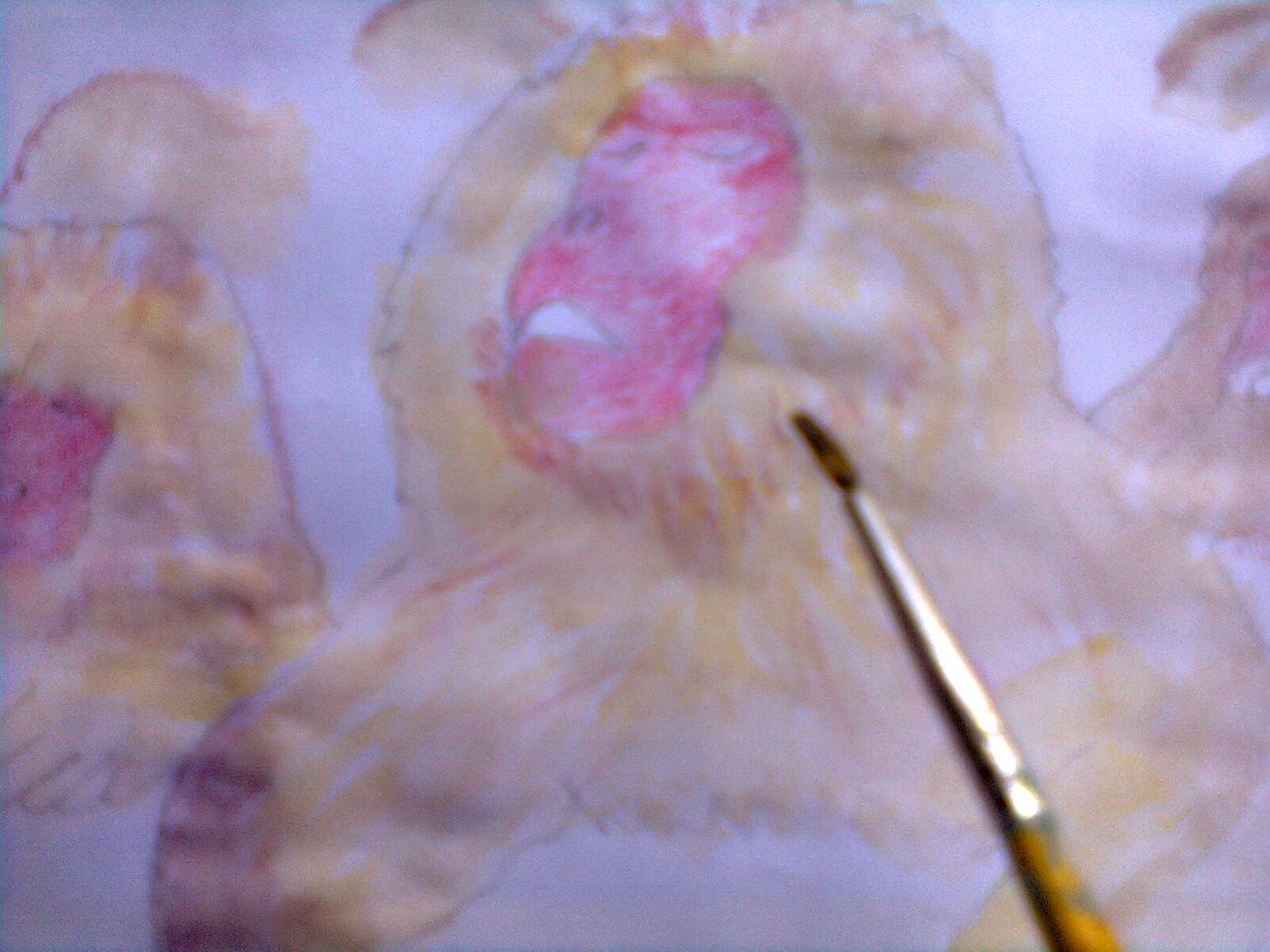 STAGE 5
The voluminous and silky fur is characteristic in this species. That is why I focus special attention on this aspect.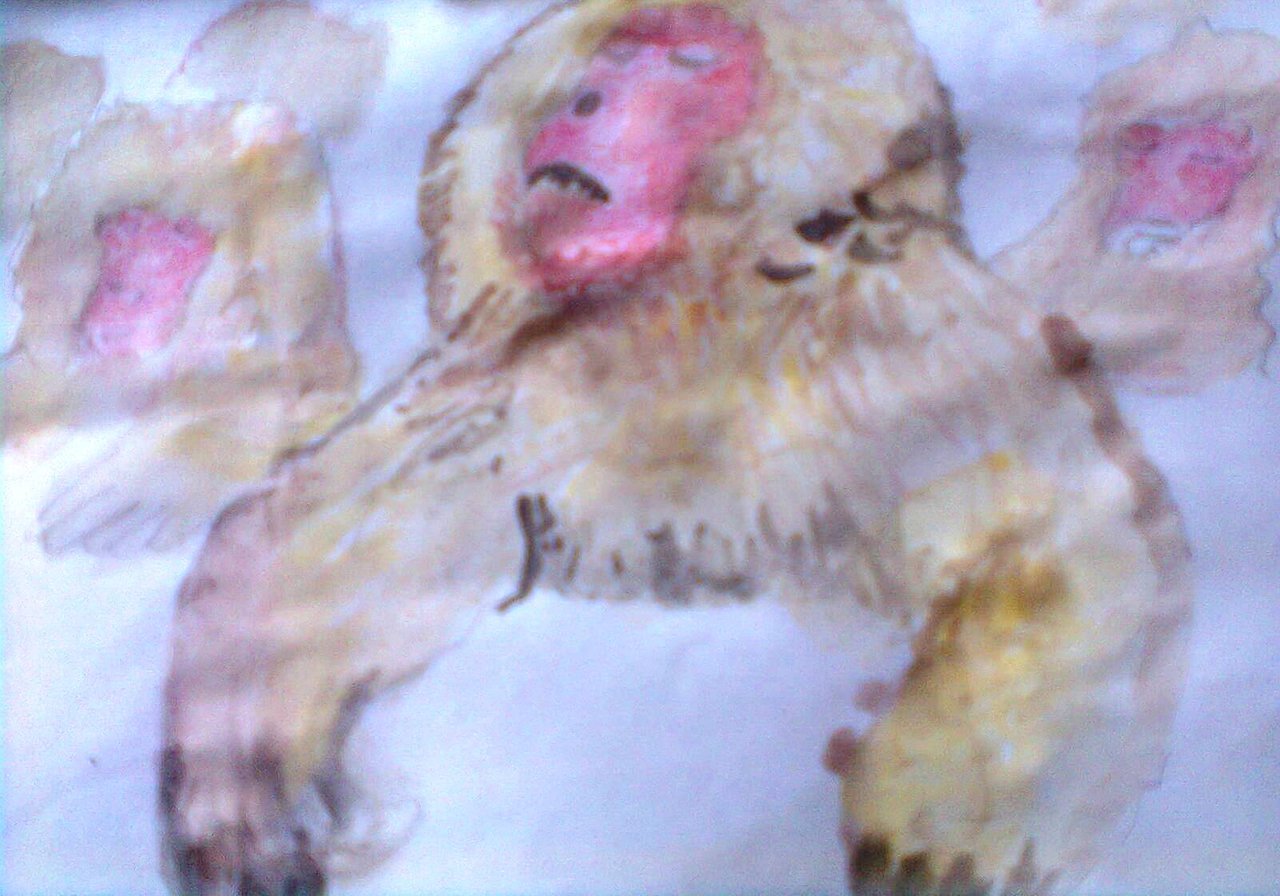 STAGE 6
Behold, the conformation of the frozen mountains, which manifest that hardness and compacted ice.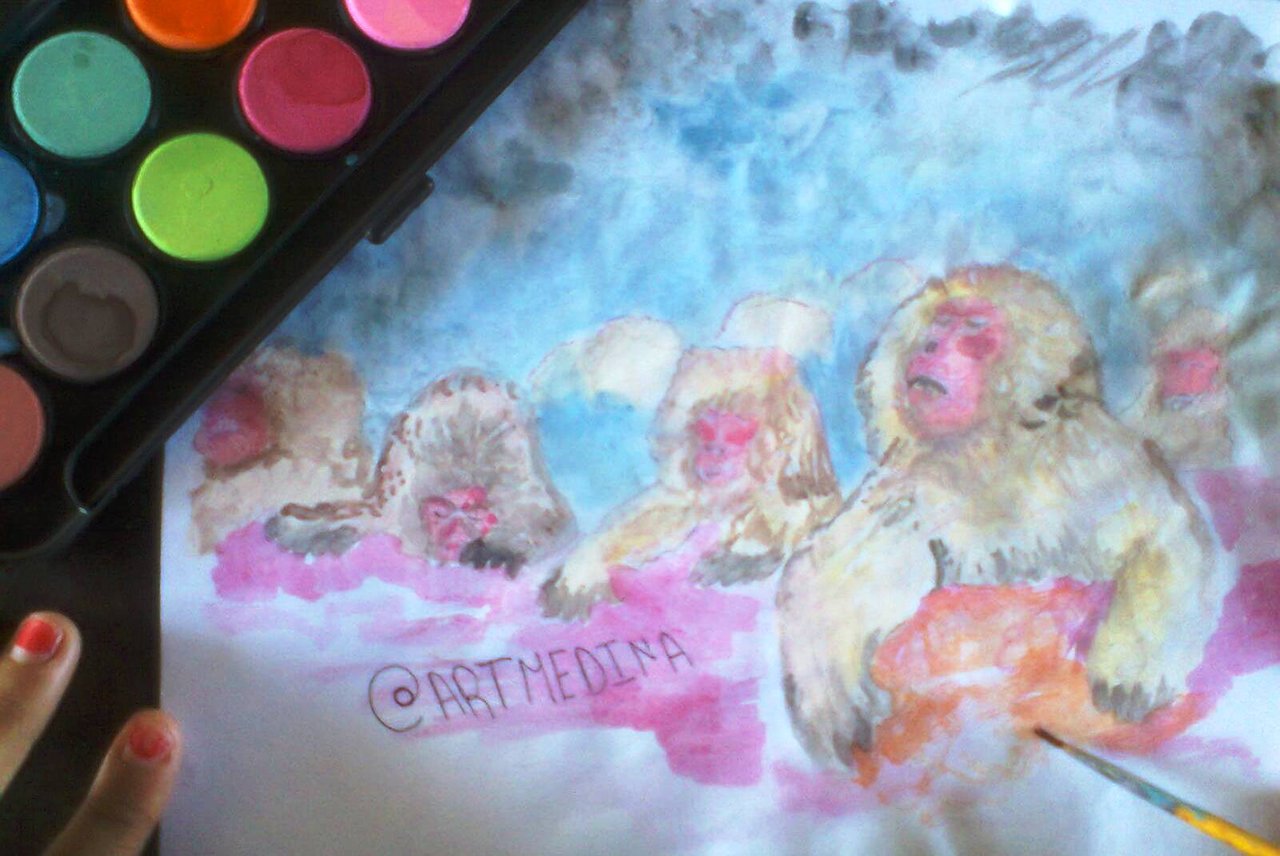 STAGE 7
Here I present my version of a warm and very colorful hot springs. Even I would like to immerse myself in them! :D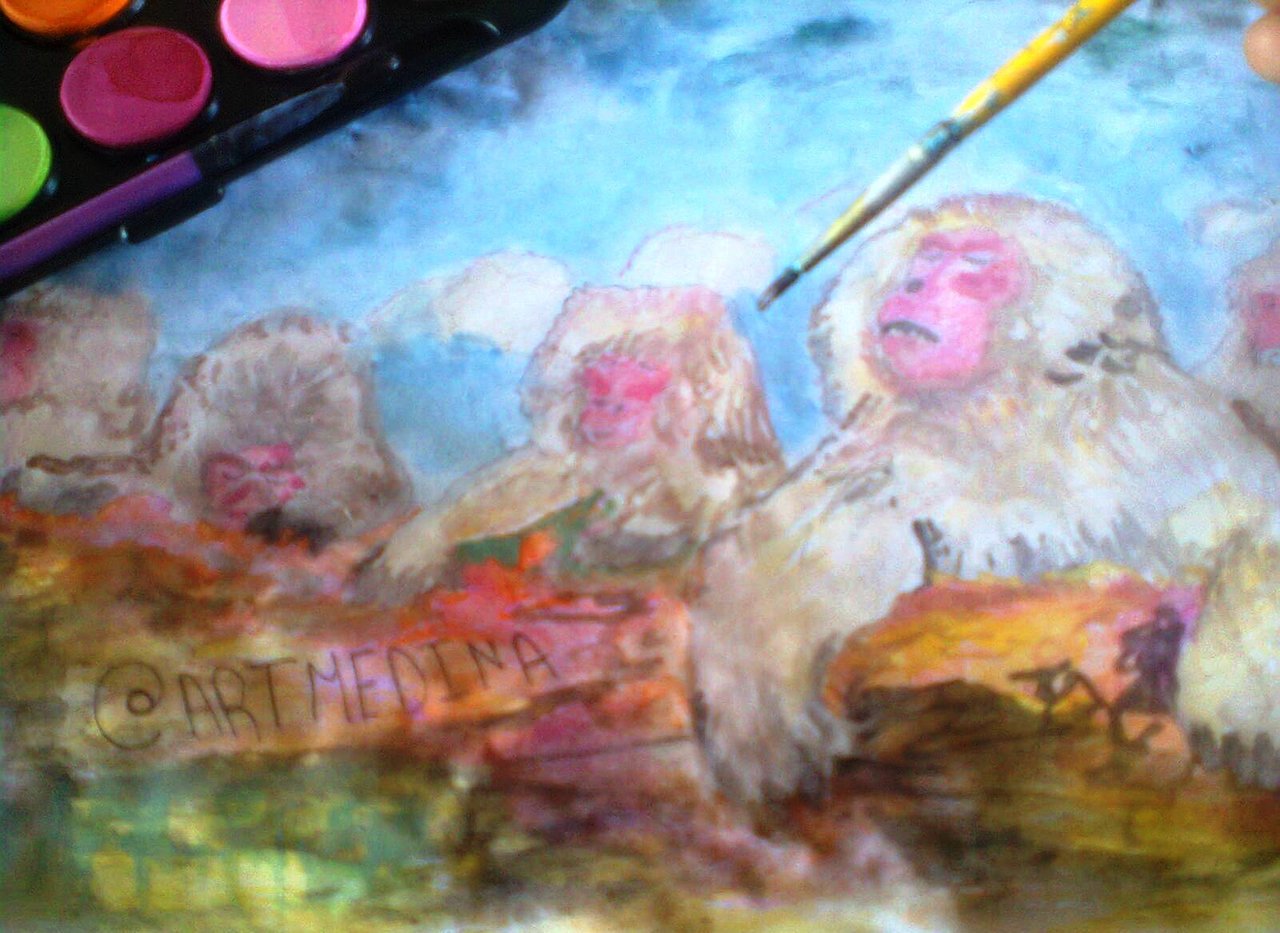 FULL DRAWING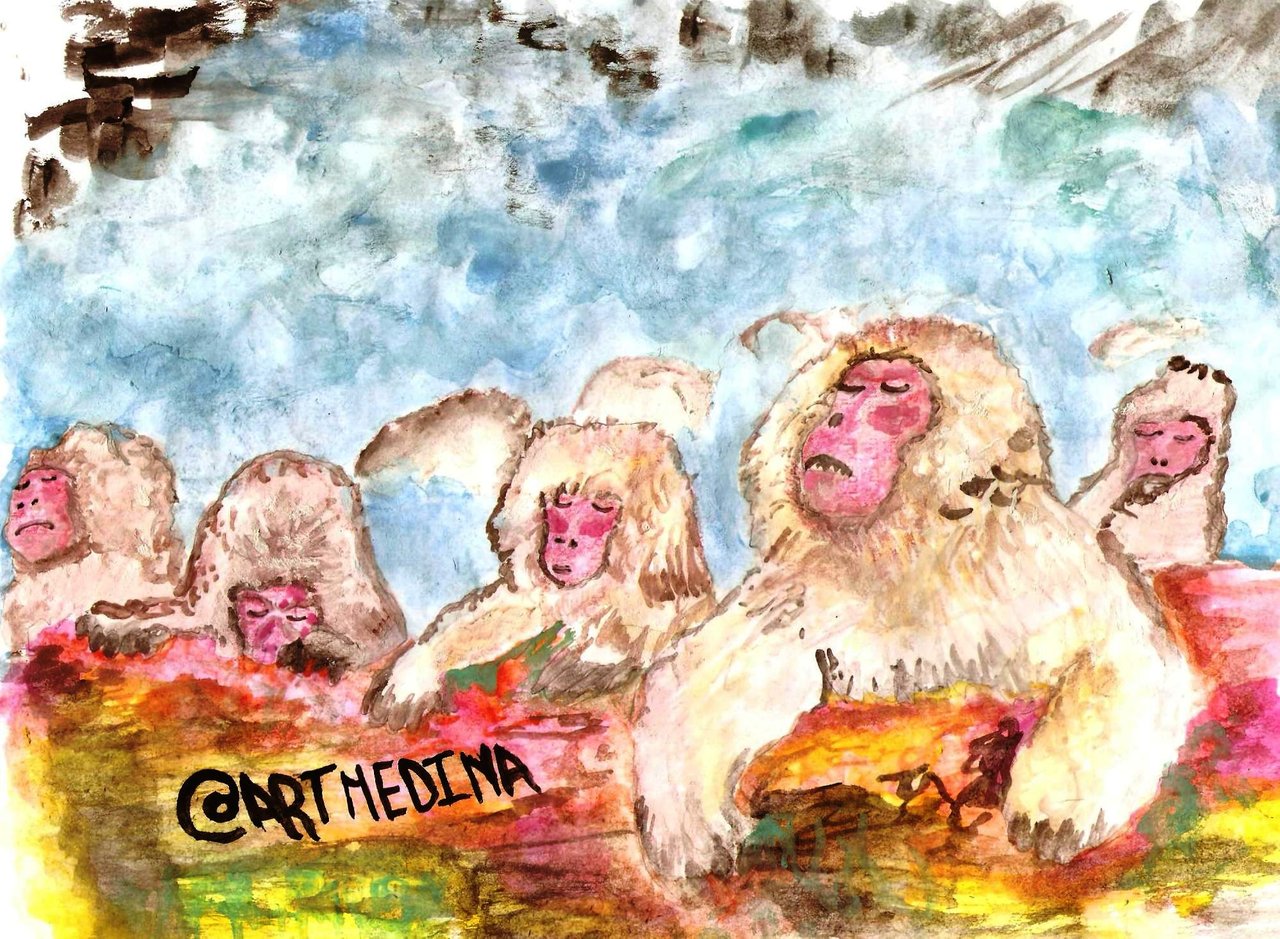 Adding the snow points, with "kitar"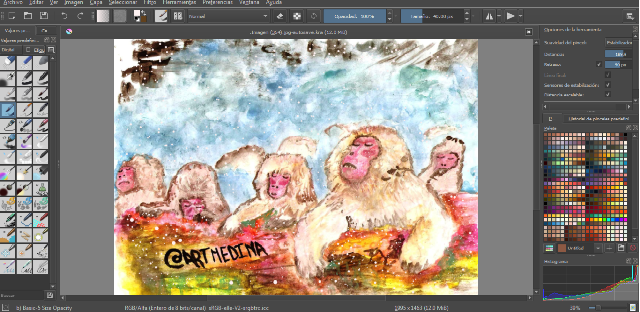 PHOTOGRAPHY TOGETHER WITH THE DRAWING.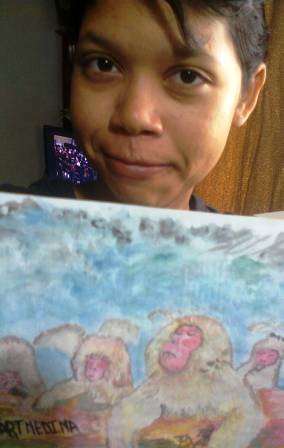 THANK YOU! THAT HAVE A HAPPY WEEK.



I want to thank for the support given to previous works.
Hope you like!
To say goodbye; appreciate all those who live in this fantastic community.
Copyright @artmedina - All rights reserved.