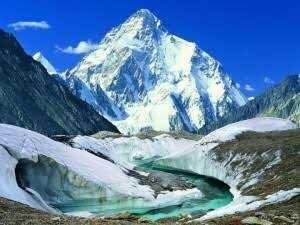 Hey guys I have something interesting and beautiful for you... Here is the beautiful Pakistan... It's the 2nd highest mountain in the WORLD.... The 1st highest is Mount Everest ( Nanga Parbat)... the beauty and the glory of K2 is just adorable..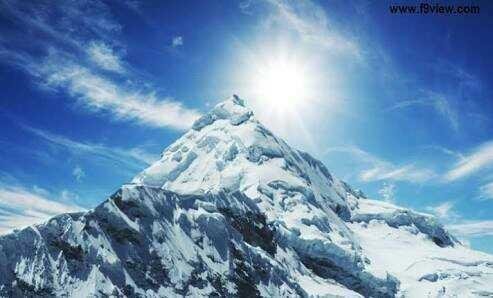 I must say you guys come to Pakistan and visit this killingly beautiful mountain... The other name of the K2 is ....Mount Godwin-Austen... or Chhogori, at 8,611 metres above sea level.
The people who love to ascent ... I just suggest them come and make a decision to ascent this enchantress mountain...
Neither the weather nor anything can lessen it's beauty.. it ever shine by its highest peak...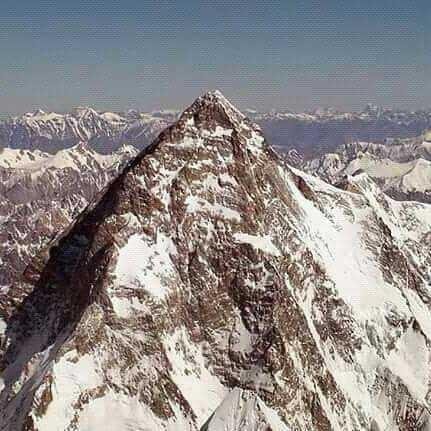 Here some more information in the picture about this glorious natural masterpiece