Artificial intelligence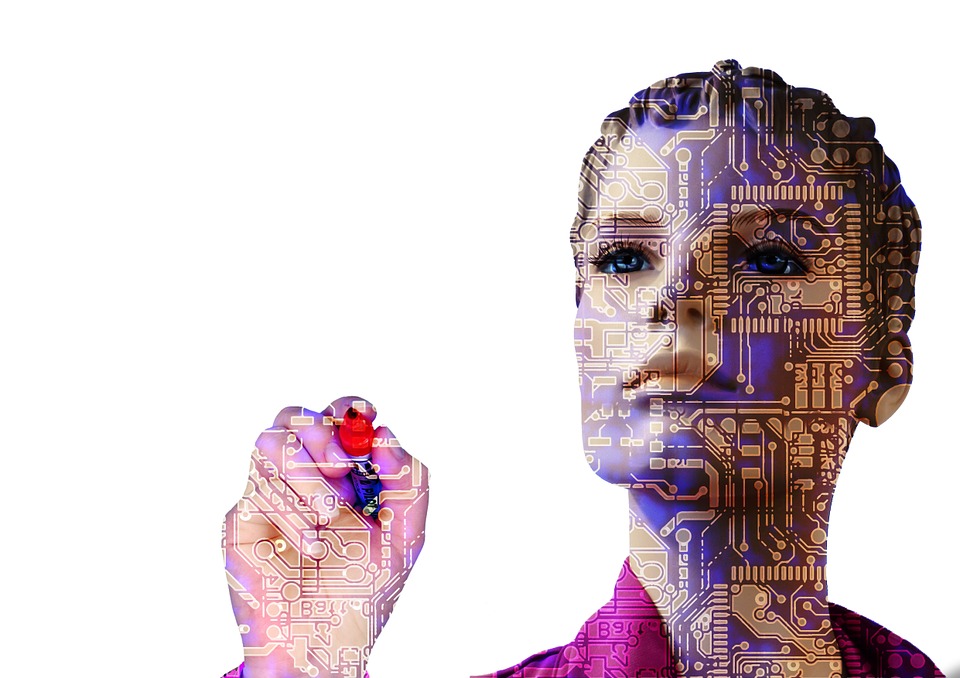 Source
Since ancient times, people are always trying to invent various technologies to change their social system. And this technology has made the living of people easier, easier, than the production system. As a result, the new economic system has been introduced. The world's latest state of affairs is known to people in minutes, all the time. Shopping is also sitting in the house.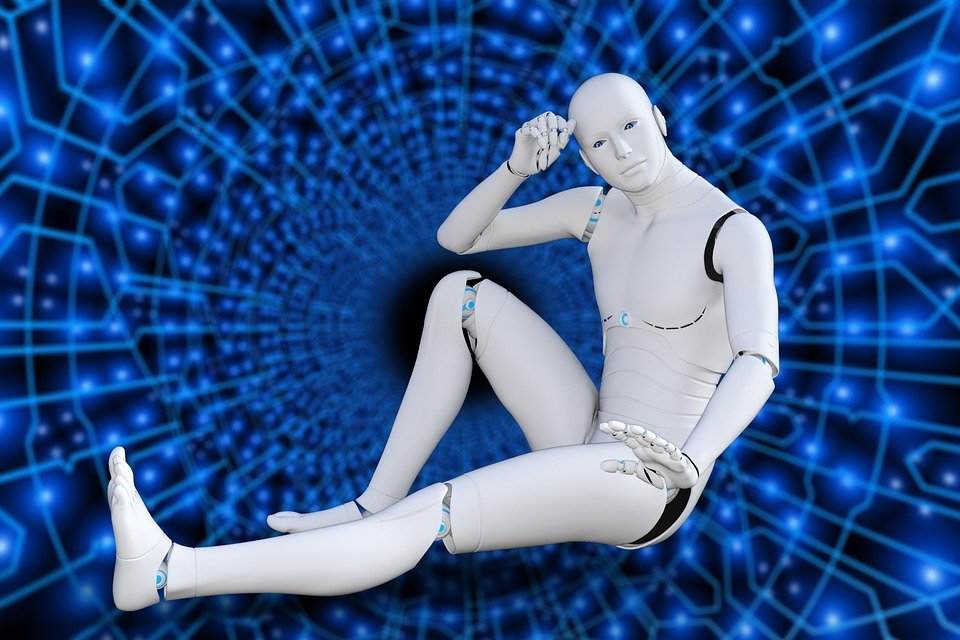 Source
The world is waiting now for the new discovery, the developed countries are conducting their research activities to innovate new technologies. The author of the book 'The Fourth Industrial Revolution', Klaus Schwab named the technology as artificial intelligence, or artificial intelligence, or artificial intelligence to implement the method of intelligence through machines. And it is a part of computer science. Different types of programs are used to apply artificial intelligence through the computer. A little more open, it is said that people currently carry vehicles, vehicles and many other vehicles. And the artificial intelligence will not have the driver but the car will continue. To make or serve food in the hotel, you can do all the work by using robots instead of hotels. As a result, a person can do the same amount of work that can be done at a certain time. Robot Calls Shuaib mentioned in his book, that by the next 205, the practice of artificial intelligence will start very much. He mentioned that in this book some issues will be visible in the light of this revolution. For example, the introduction of a non-driving car will start, by 2025, the mobile phone will be installed on the body of the person, new contacts will be invented like Facebook, Internet connectivity with glasses, connecting the Internet with people's clothing, 90% people will be connected to the Internet, 90% People will have supercomputer, a smart city without traffic signal, artificial memory of human brain He mentioned in his book Der etc. establishment.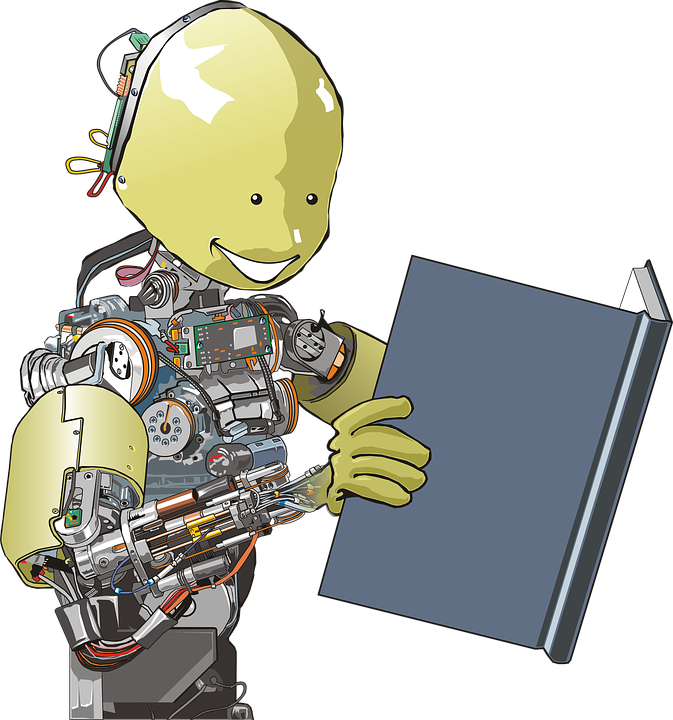 Source
What is artificial intelligence?
Artificial intelligence is a branch of computer science, where human intelligence and thinking power are tried to be computerized. Implementation of human intelligence and thinking power through artificial means depends on technology, using artificial intelligence as artificial intelligence.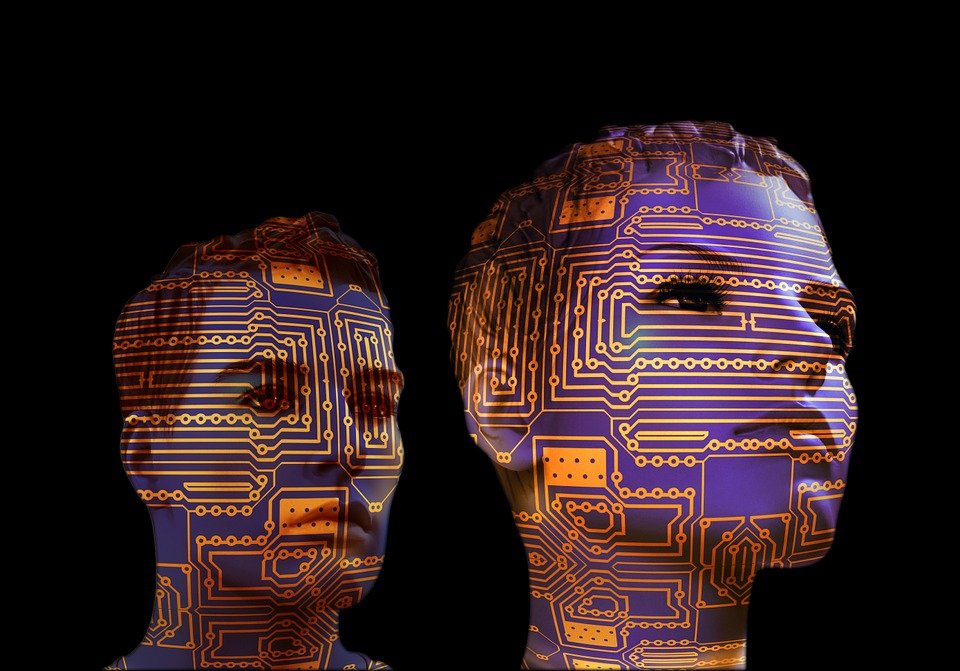 Source
Artificial intelligence goals.
The goal of artificial intelligence is to create technology through which computers and machines will be able to work in an intelligent way. Intellectual's production common problems have been divided into several subproblems. Expect that the special features or capabilities that the researchers would show an intelligent system.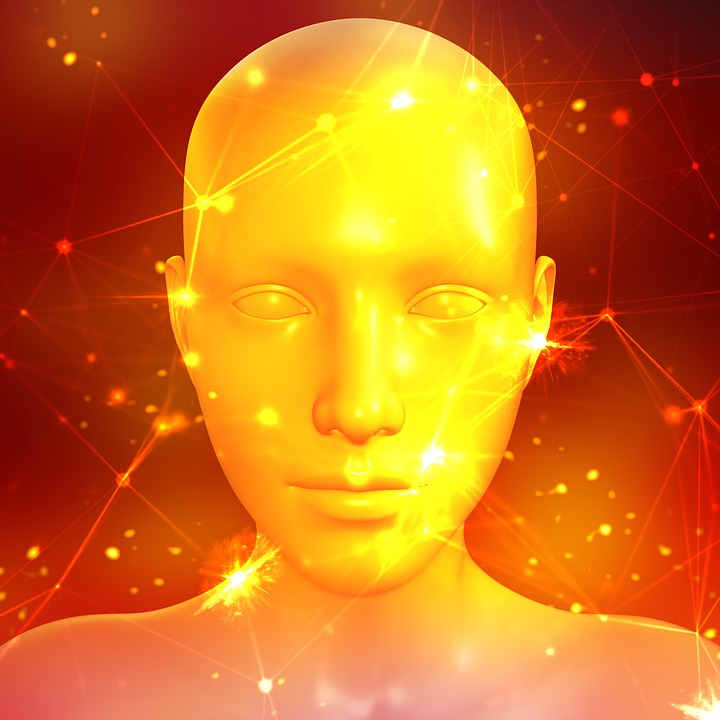 Source
Logic and problem-solving
Primary researchers have developed algorithms that are step-by-step, for example, people may need a lot of computational resources for algorithms to solve problems or use them for logical purposes. Searching for more efficient problem-solving algorithms is getting a lot of priority.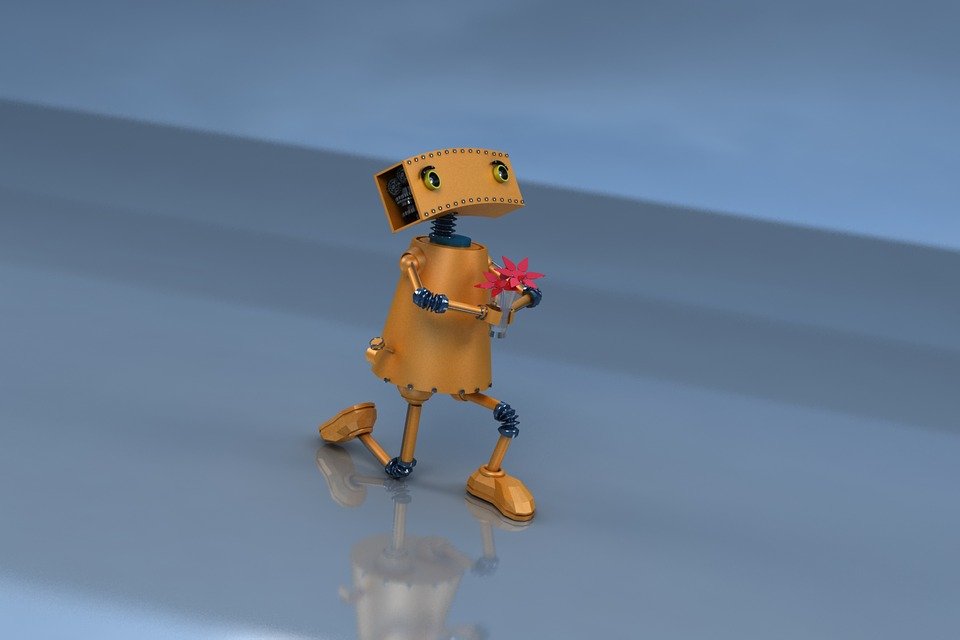 Source
People primarily use fast, customizable conclusions to make a new step by themselves to step by step. Different researchers believe that the world will add a new dimension to the science of science and put the technology of science on top of one step. We usually finish the work with more time than people suffer It will be completed in a very short time and it will do one device. Which will make the human life prosper. The mechanism used in this application will be a special type of logical technique that will help you to decide on various tools. For example, suppose you are going to drive your car while you are feeling very sleepy when you have a situation where the car alone can walk alone. Again, if you are driving a heavy stone or another object, you can destroy your life at the time of the situation, if an instrument uses its sensor to protect you from falling into the trap of the things you are reading or doing everything in your home, the hotel If all the work is done through a robot, it is not evil. The use of artificial intelligence is the beginning of such thinking.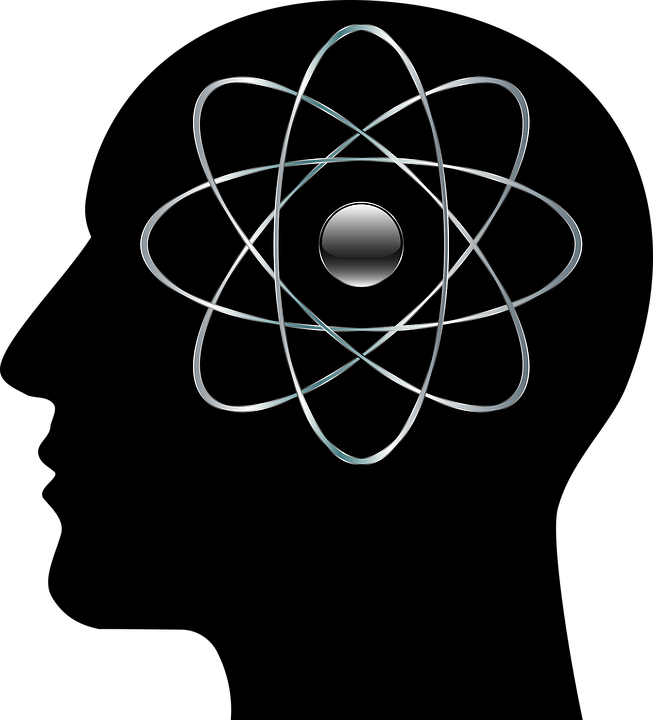 Source
Knowledge Management Plan
Intelligent representatives must be able to set goals and achieve them. Visibility of the future - They need some way to be able to predict the status of the world and how they will change their actions - and be able to choose the maximum choices of choices available. Among the classical planning problems, agents can assume that this is the only system that works around the world, which specifies the agent's results of its actions. However, if the agent is not the only actor, then it can be the reason for the agent's uncertainty. It calls for an agent that can not only assess its environment and create predictions but also appraises its predictions and depends on its assessment. Many agents use many agents' co-operation and competition to achieve a specific goal in planning. Emergency behavior, such as the evolutionary algorithm and density intelligence, is used by.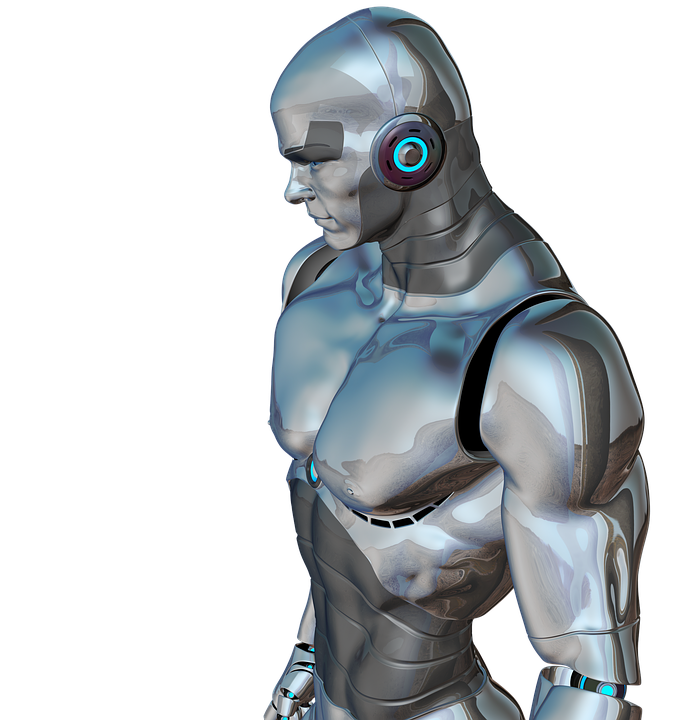 Source
According to various experts, there are three categories of artificial intelligence or artificial intelligence.
ANI or Artificial Narrow Intelligence: ANI is an expert in a particular area. As the machine can play chess, he can just be good enough. Despite Lodi Ludo playing chess, if he lets him play instead of chess, he cannot do it. ANI is called the Weak AI. We can say that the first step of artificial intelligence.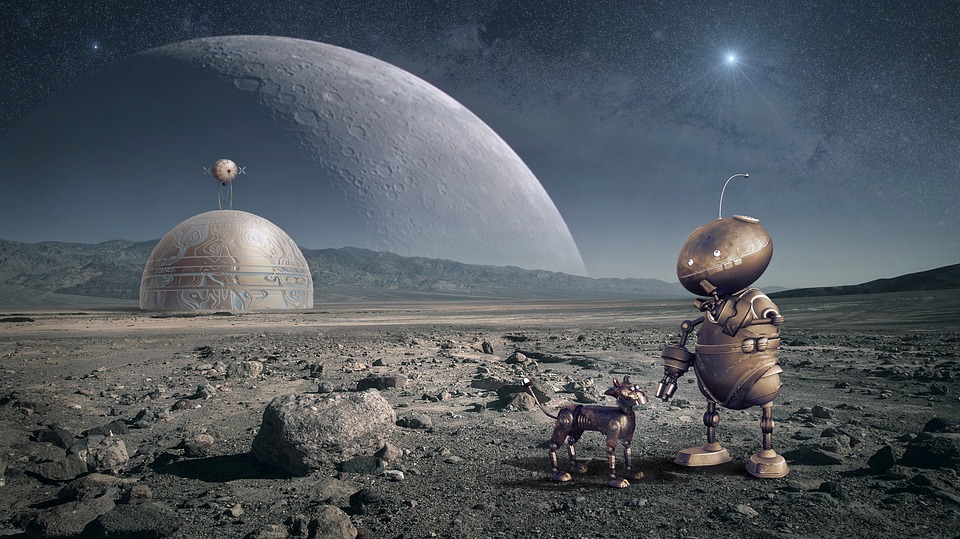 Source
AGI or Artificial General Intelligence: The second step of artificial intelligence is AGI. It is called Strong AI, or Human-Level AI. At this step, the computer will be able to think like a human, plan like a human, solve the problem, and suddenly in a new environment, seeing the surroundings will be able to adapt to the environment.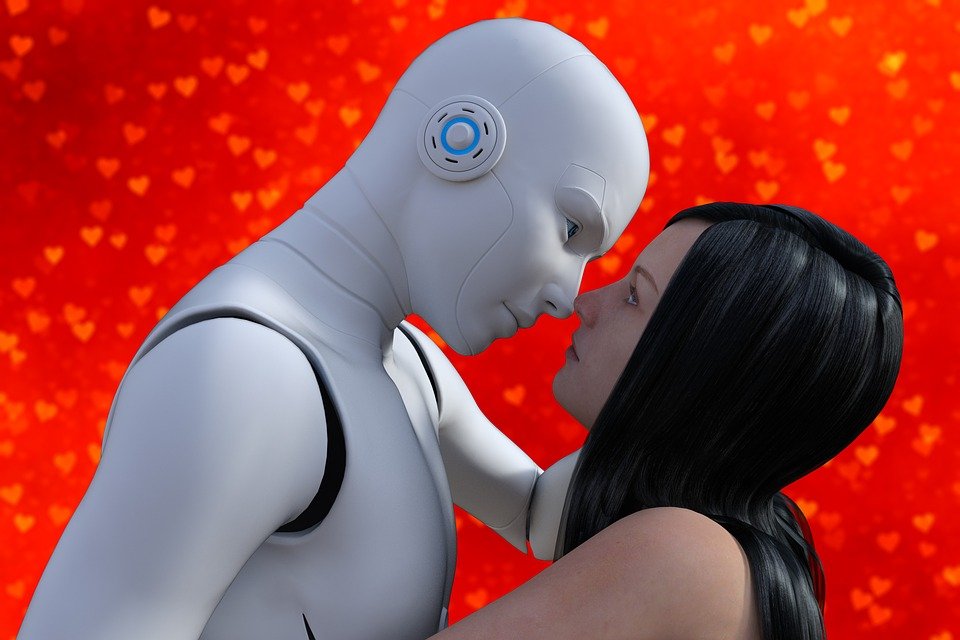 Source
ASI or Artificial Super Intelligence: The third step in artificial intelligence. When the computer is more intelligent than people, we will call Artificial Super Intelligence. Researchers are now worried about what would happen if the artificial superintelligence system was created, whether it would be good or not bad for humans.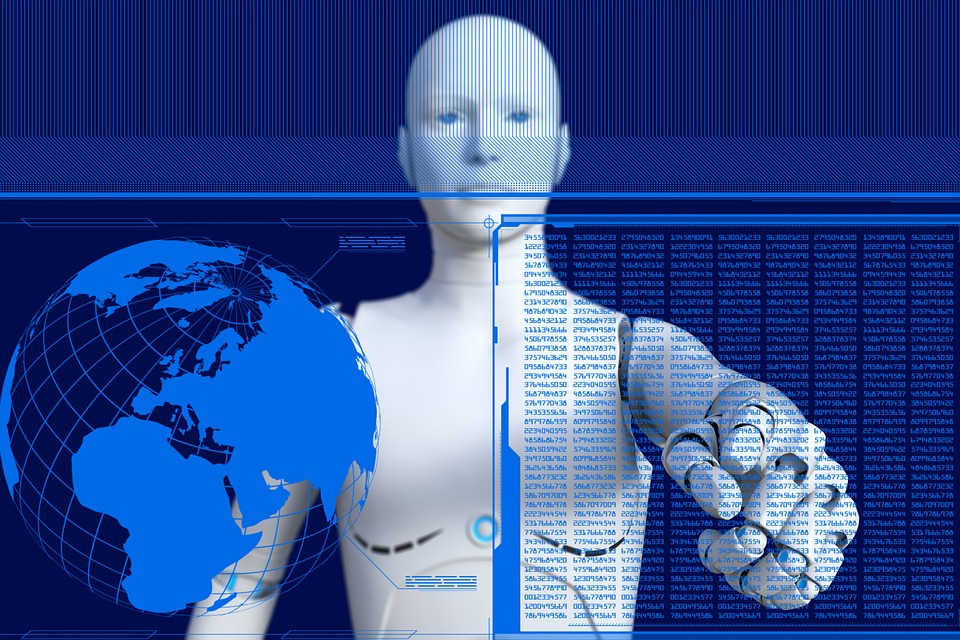 Source
Every device has a good and bad side, so everyone should think well.
If you like this post, so please give me an upvote.
To know much unknown information on Artificial intelligence issues so comment here.Follow me