TOTALLY FREE a original song by Daydreams4rock, musician -singer songwriter guitarist. Feel free to watch the video and hear my song for free here on YouTube link below

Here is the album art for the single for sale on iTunes and amazon , cdbaby and streaming on spotify too.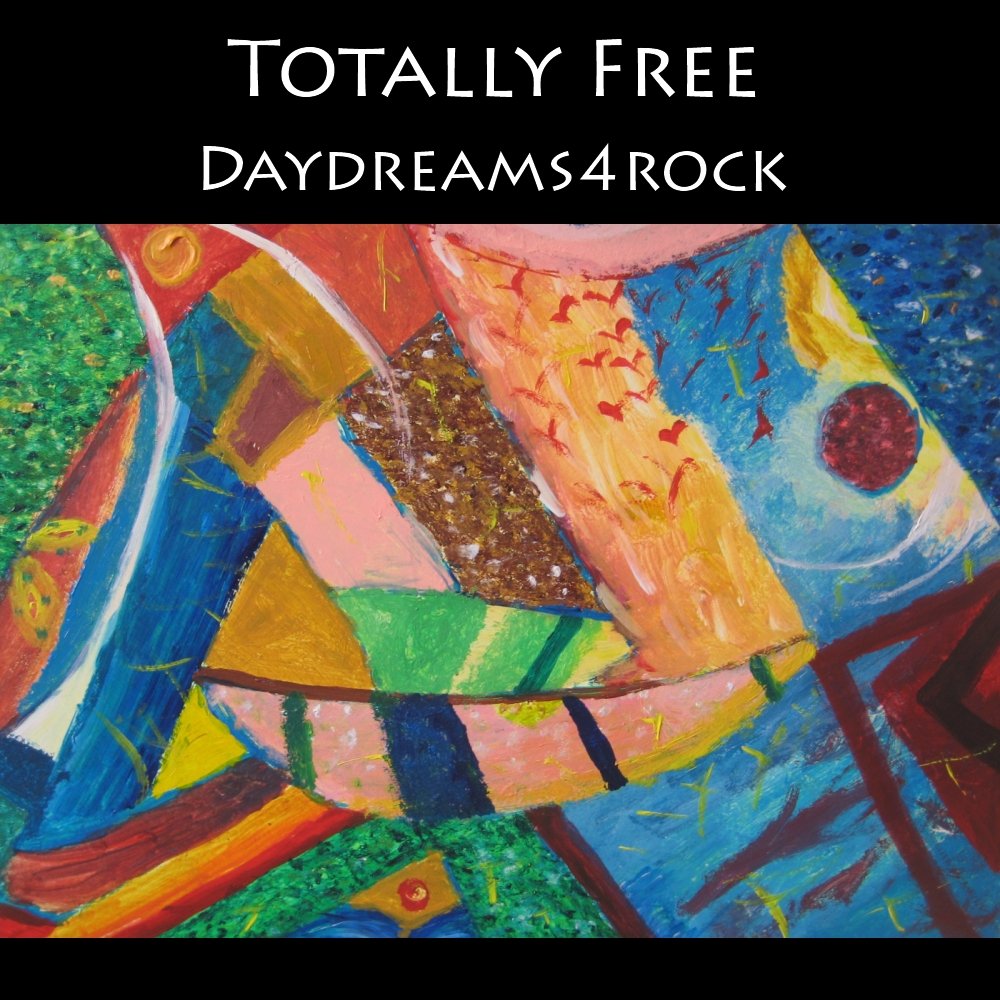 I hope you have time in your busy life to enjoy some new original music and if so, please comment, I so value your opinion.
I am guitarist composer David Emanuel and I was joined on this song by lyricist singer Ian Barker a truly wonderful singer with some great history on the Northern beaches of Sydney as a blues artist.
You can hear all my songs on DAYDREAMS4ROCK REVERBNATION and I would be delighted if you took time to hear my 8 or 9 singles releases.
Do you have a favourite artist , how about Jack WHITE and his new album, what a beauty that is.
Please comment on my artwork on the singles cover too, as I painted that as well.
Love you all - rock on