Hello steemian. on the post I put one of the famous artists in Indonesia, they are a singer star.
As I mentioned above, it is very risky. however, everyone wants to play a role in becoming famous, both in the media and in magazines.
The risk of being an artist, every artist, they have a lot of fans, especially top artists. thus, wherever they go, they will meet with fans, so they get consultation and question and answer with fans, that fans ask for the artist's signature, so they (artists) become incara everywhere as seen in this post.
---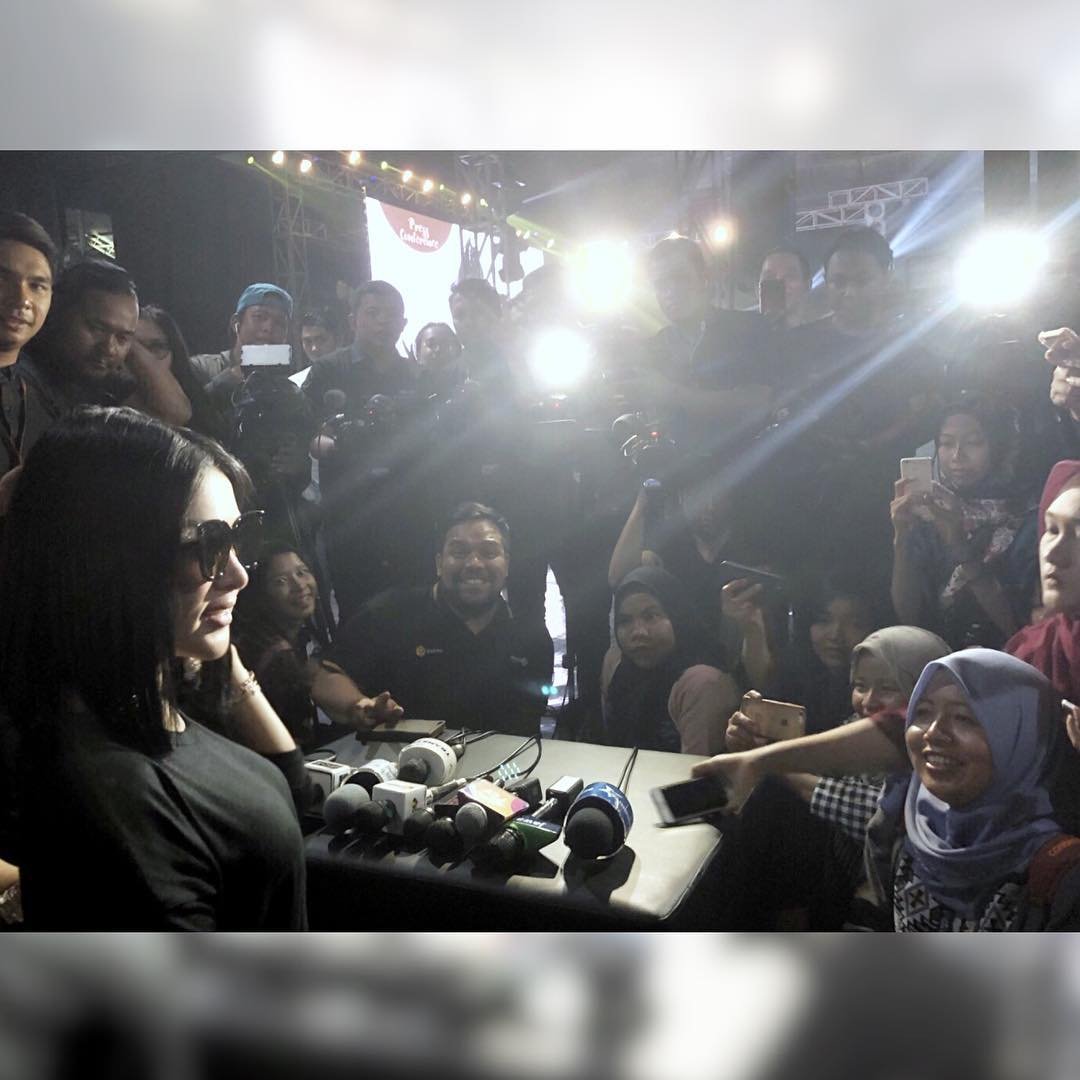 ---