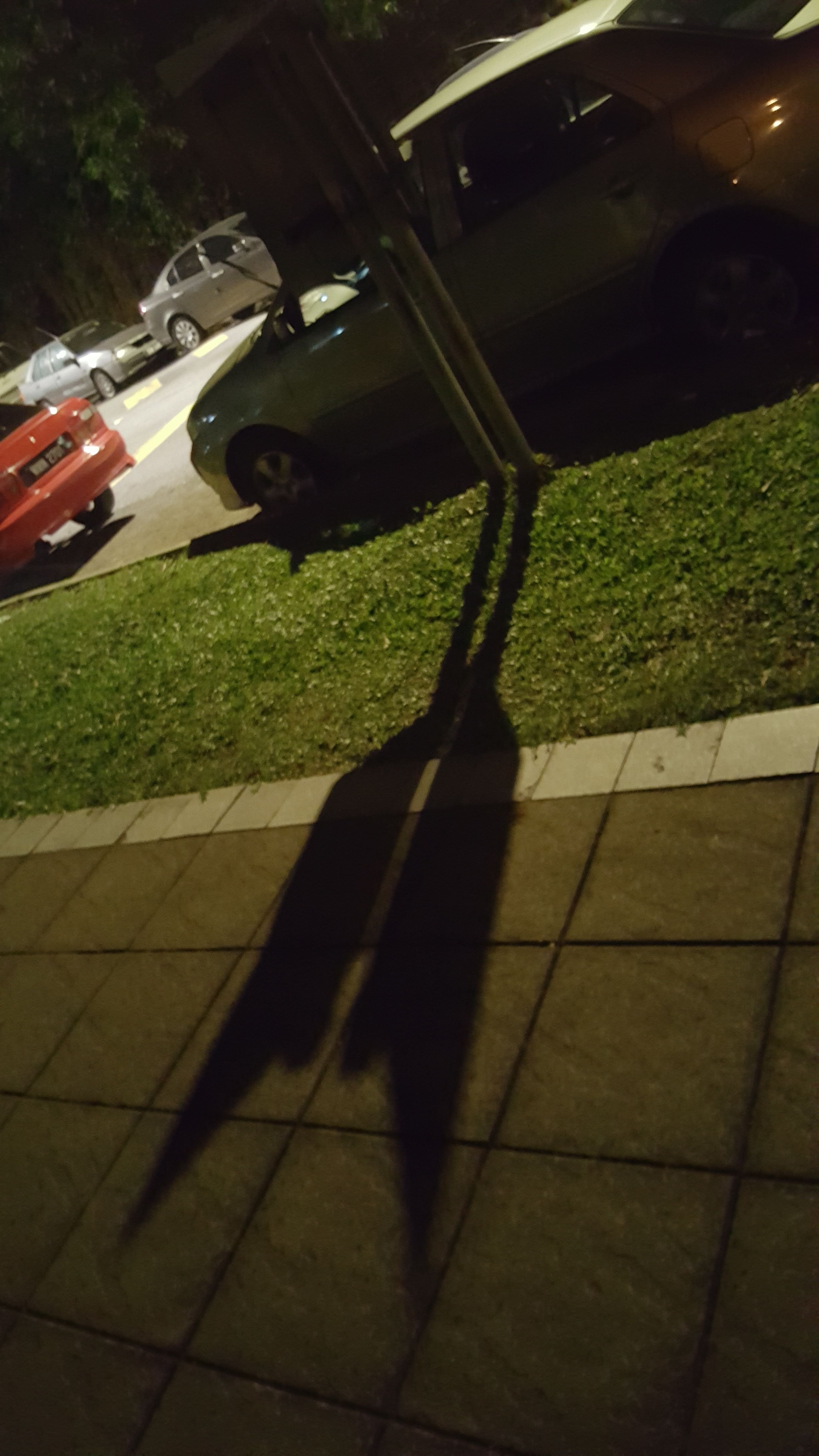 Position fact
To capture any art photo the position of capturing is very important. I nearly fall into the drain to capture this photo. Then i jumped and crosses the drain zoomed a lilbit and captured it.
I took the photo from Setiawangsa,Malaysia. Time was around 8-8:30 ..
Pattern of the signboard,location of the street light and of course the position of capturing did the job.
Thanks for reading my post. If anyone get any inspiration to apture art photo please let me know in the comments bellow.