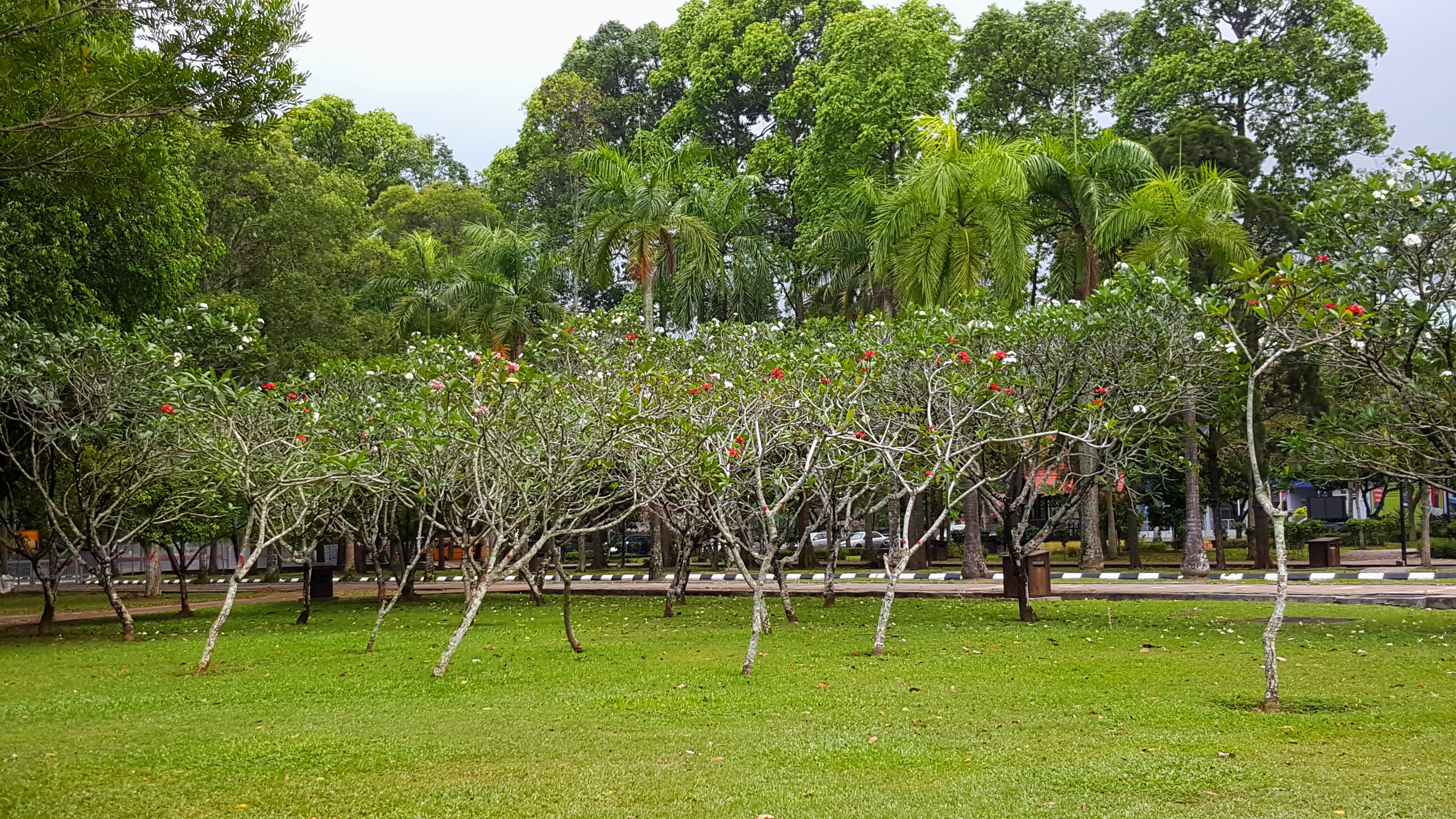 Flower forest !!! What kind of name is that?? Is that a forest full of flowers?
Actually this is a park. Location Taman Tasik Titiwangsa, Kuala Lumpur. BUt when i saw it the first things came into my mind is the name Flower forest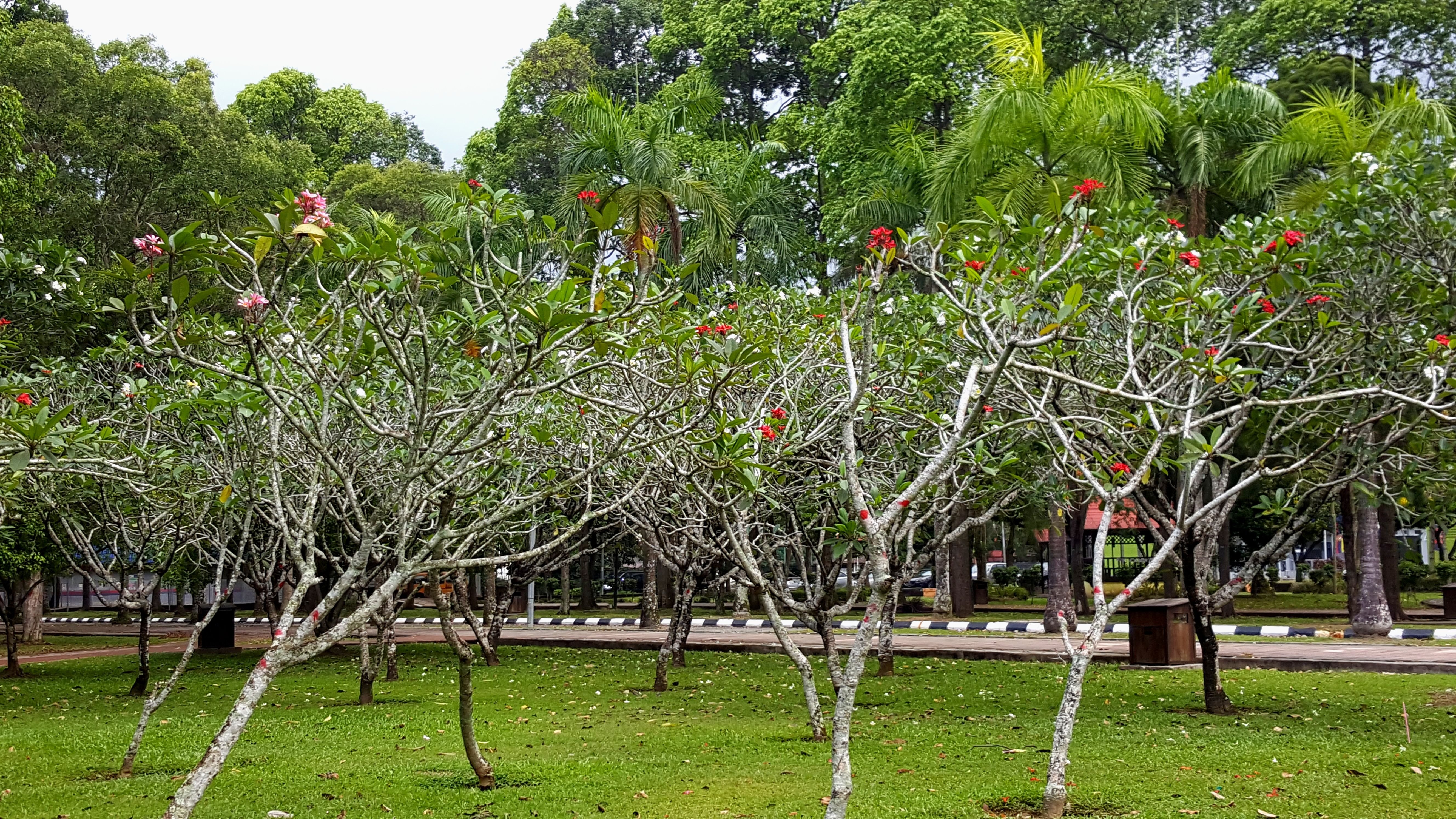 A closer view.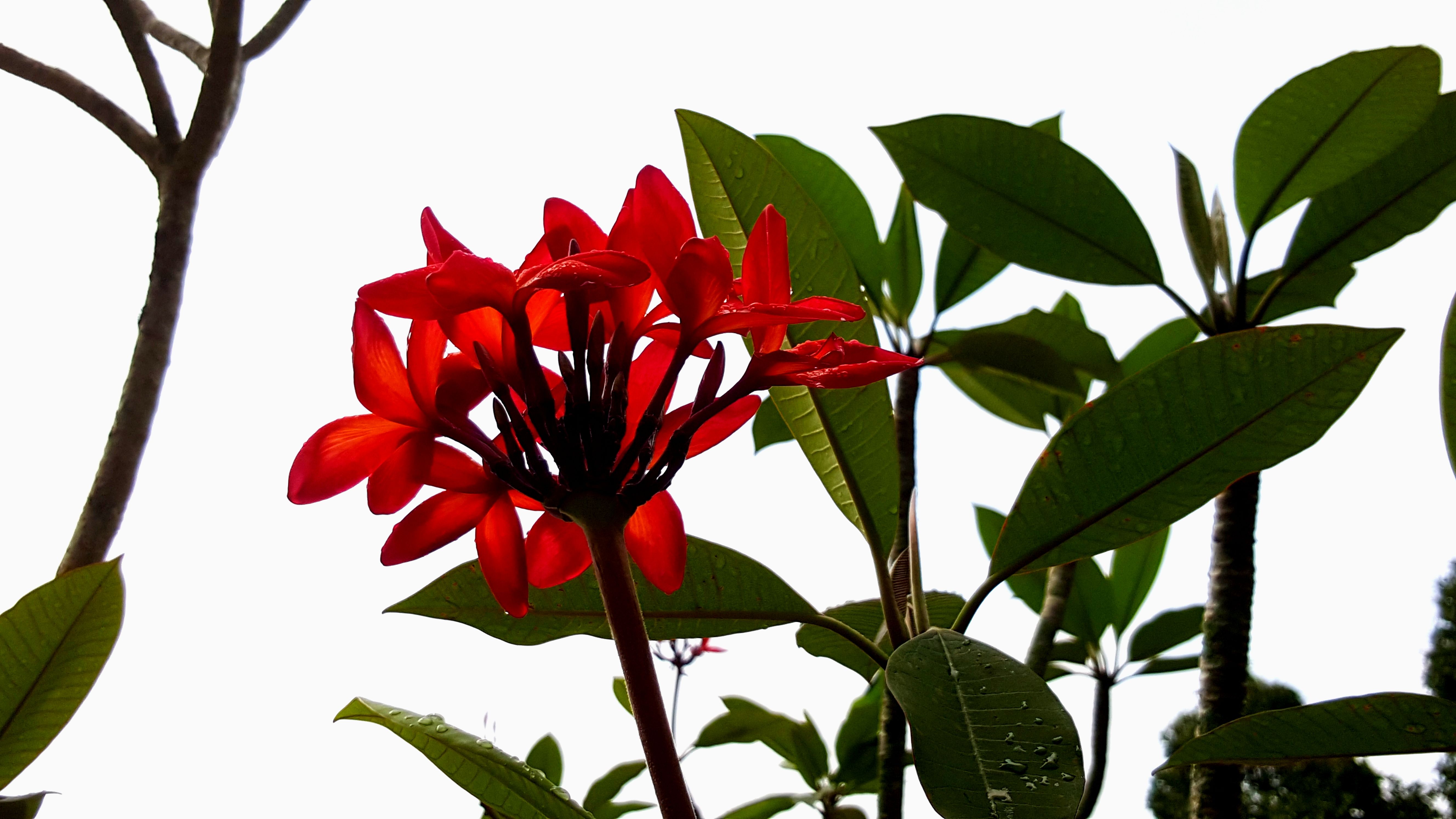 The flower of the forest.
                  END