Drawing Part Of My Life:
Drawing Portrait Of Beautiful Woman
Hello Steemians !
Let Take Some Fun Out Here I was having free time so i decide to share some of the drawing made recently by @ammar0344
i share my new drawing , portrait of a woman actually i draw her beautiful eyes and a rose beside her face . i took pictures from the process.
i draw eyes and eyebrows first , then worked on Rose and at the end i shade black parts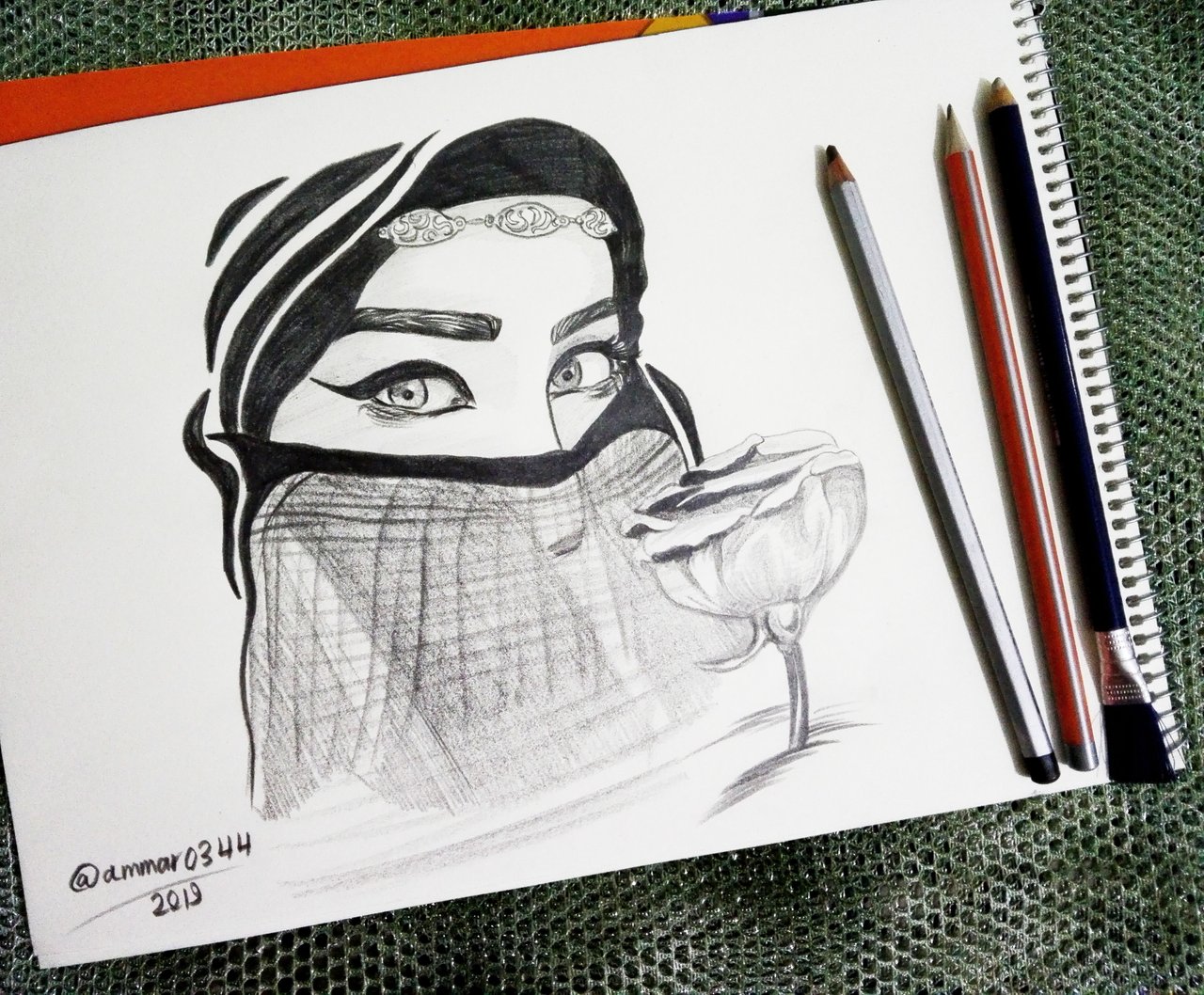 Source of image for my drawing

Process Of This Drawing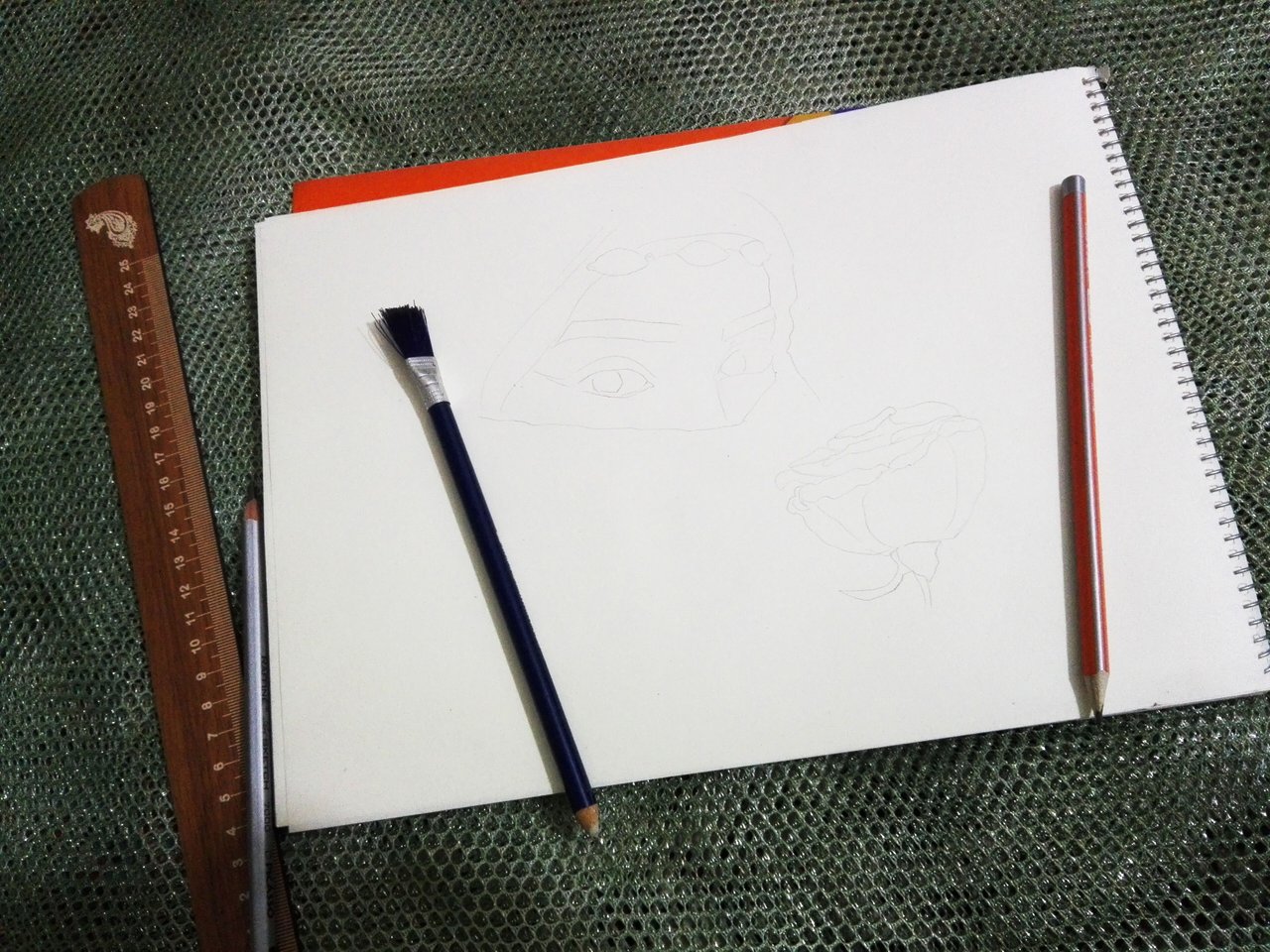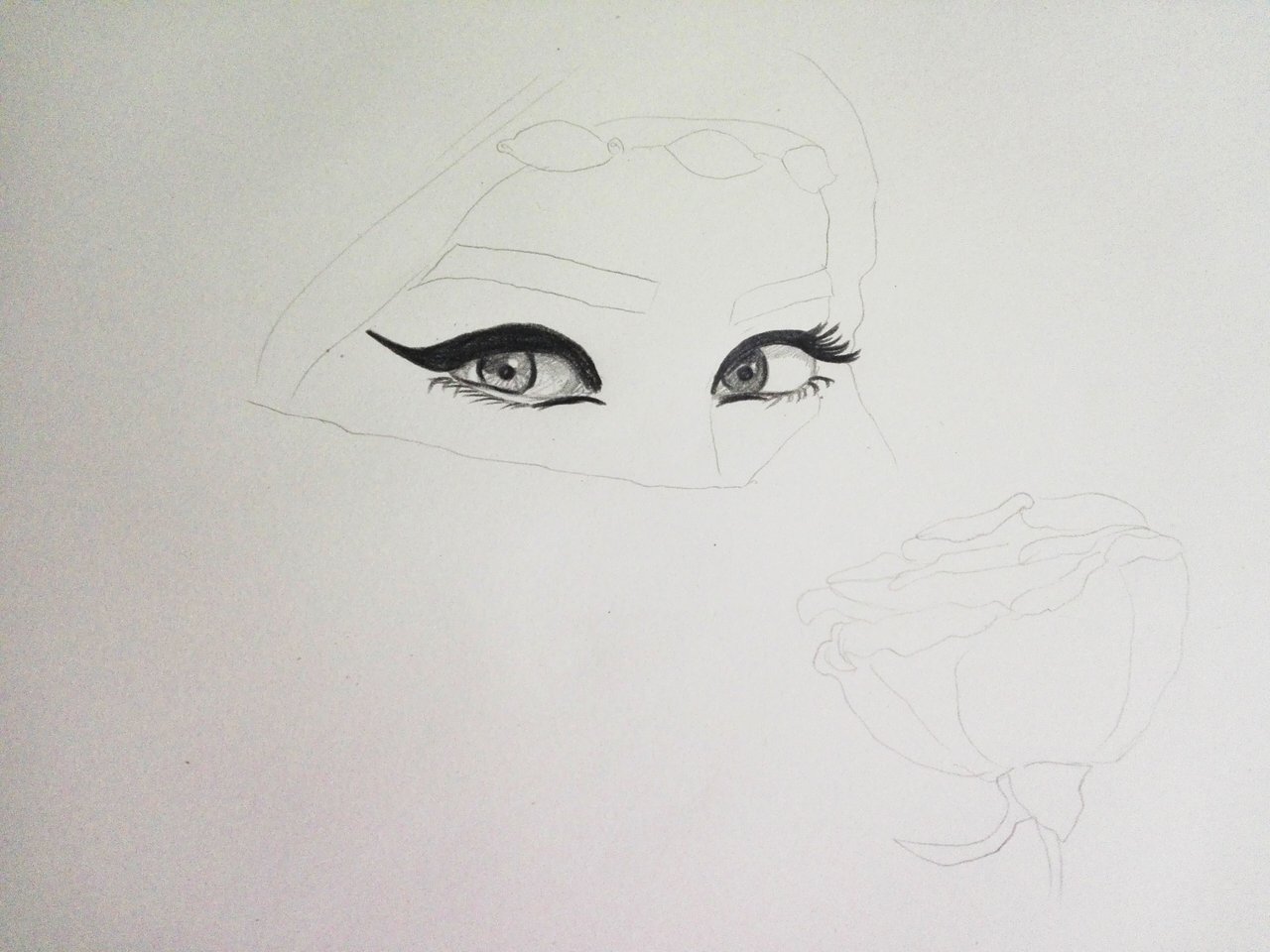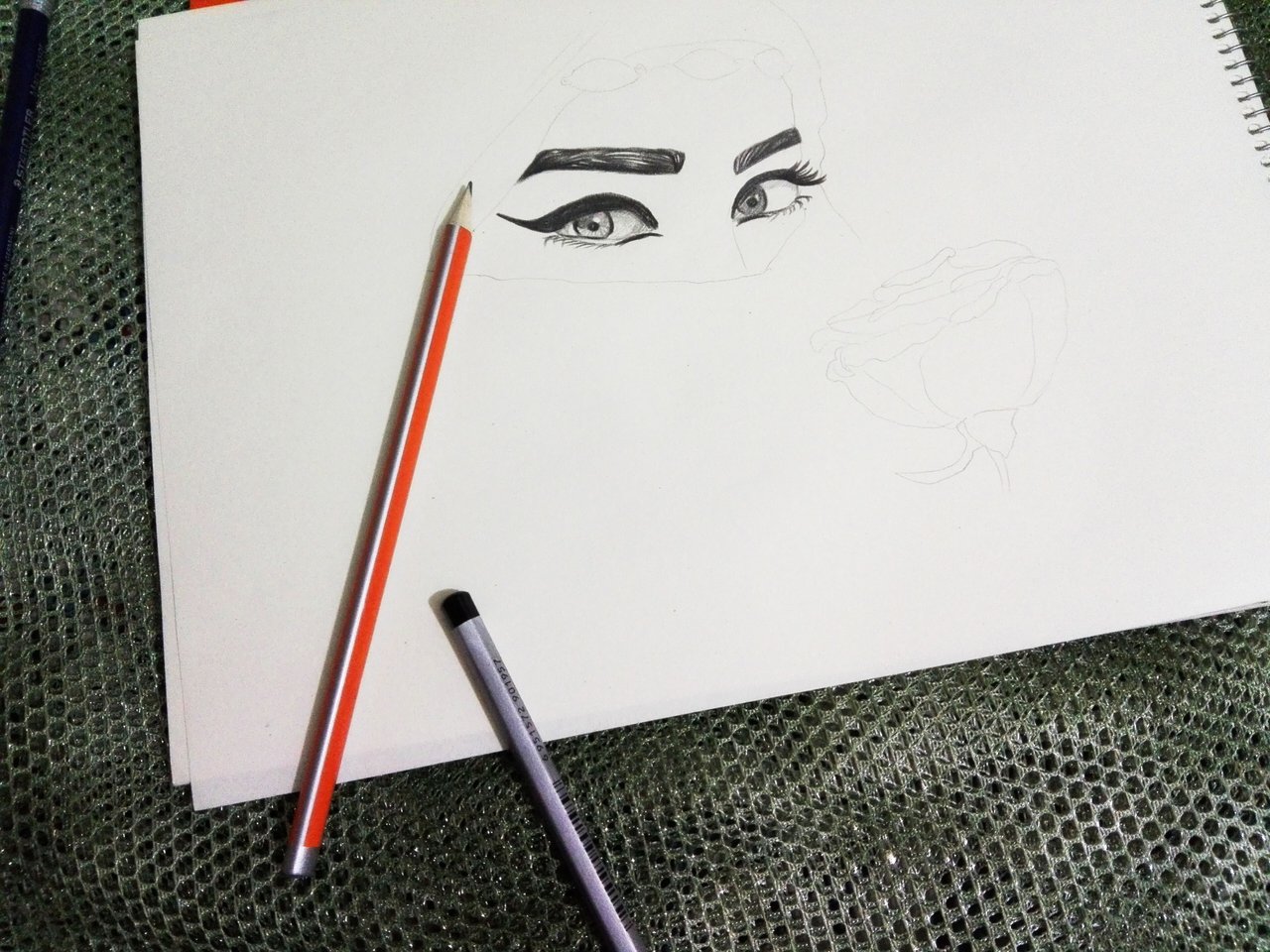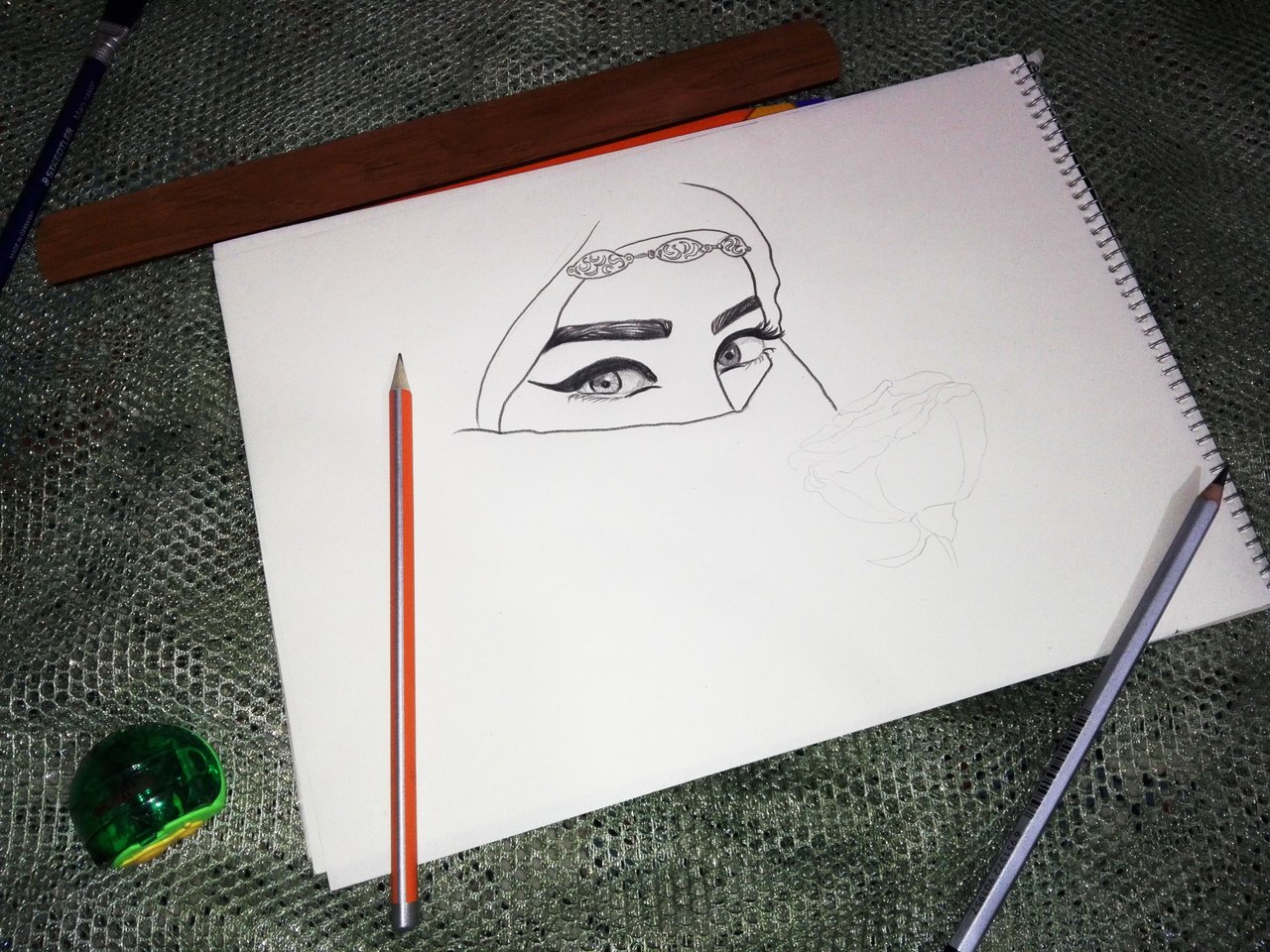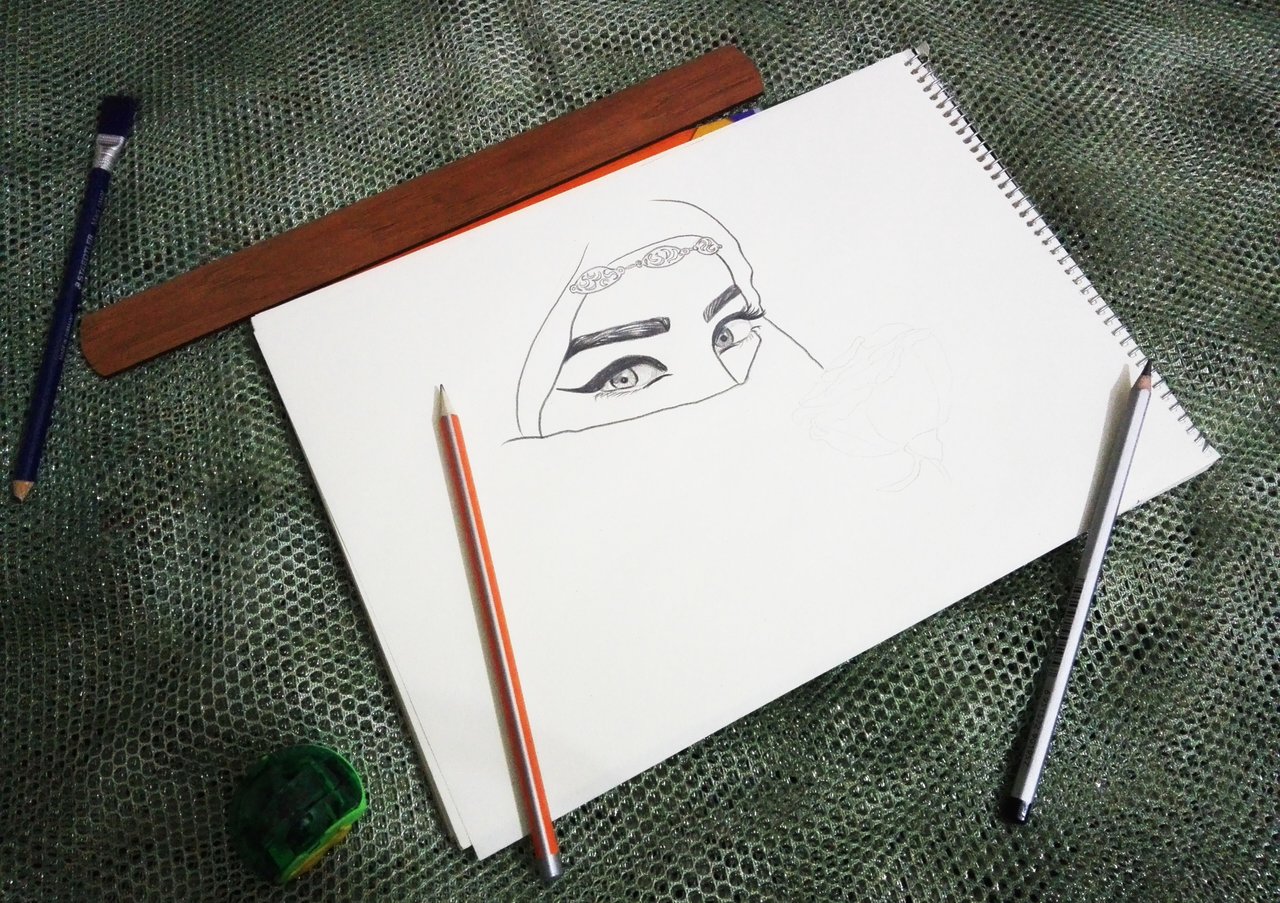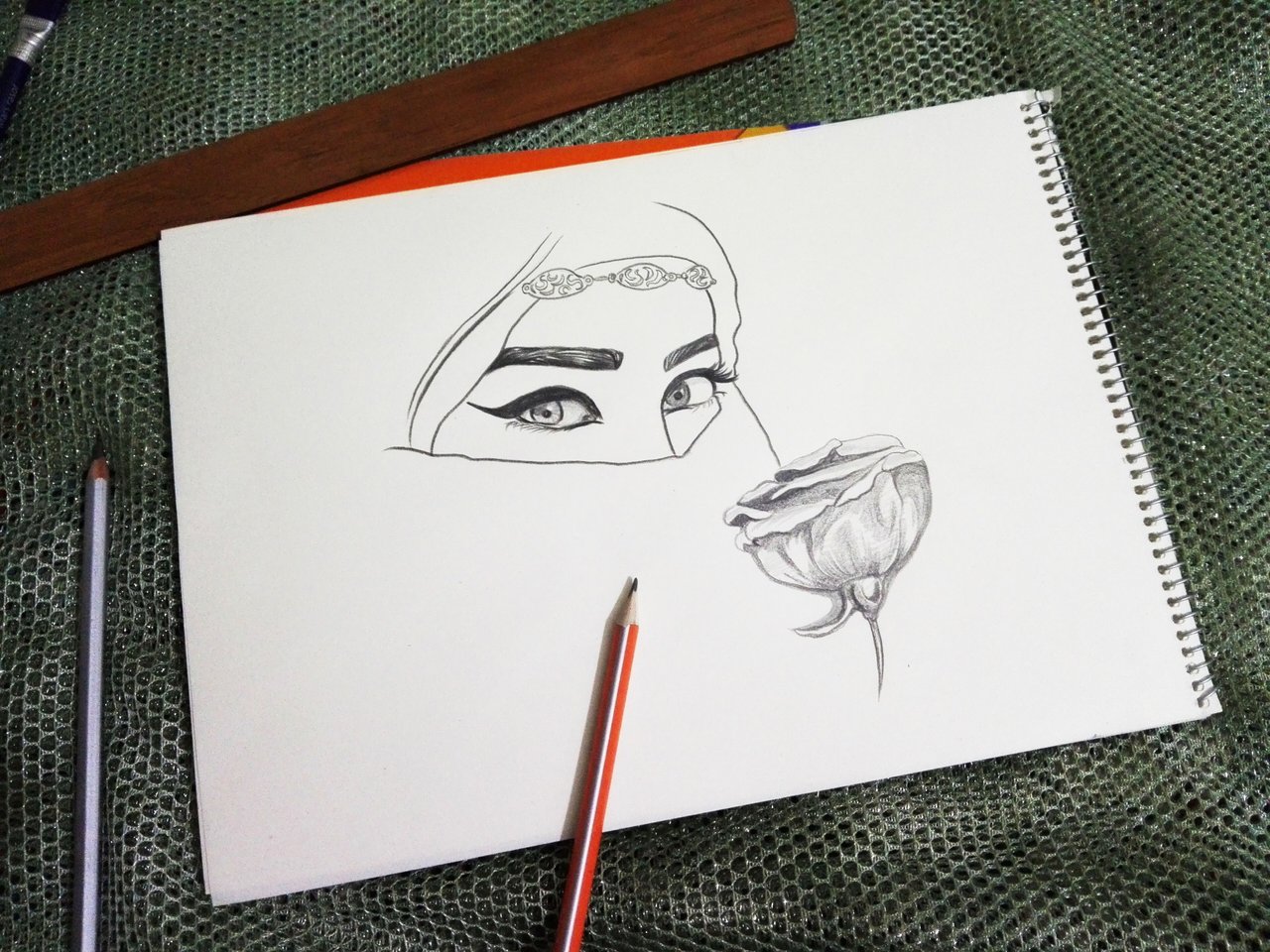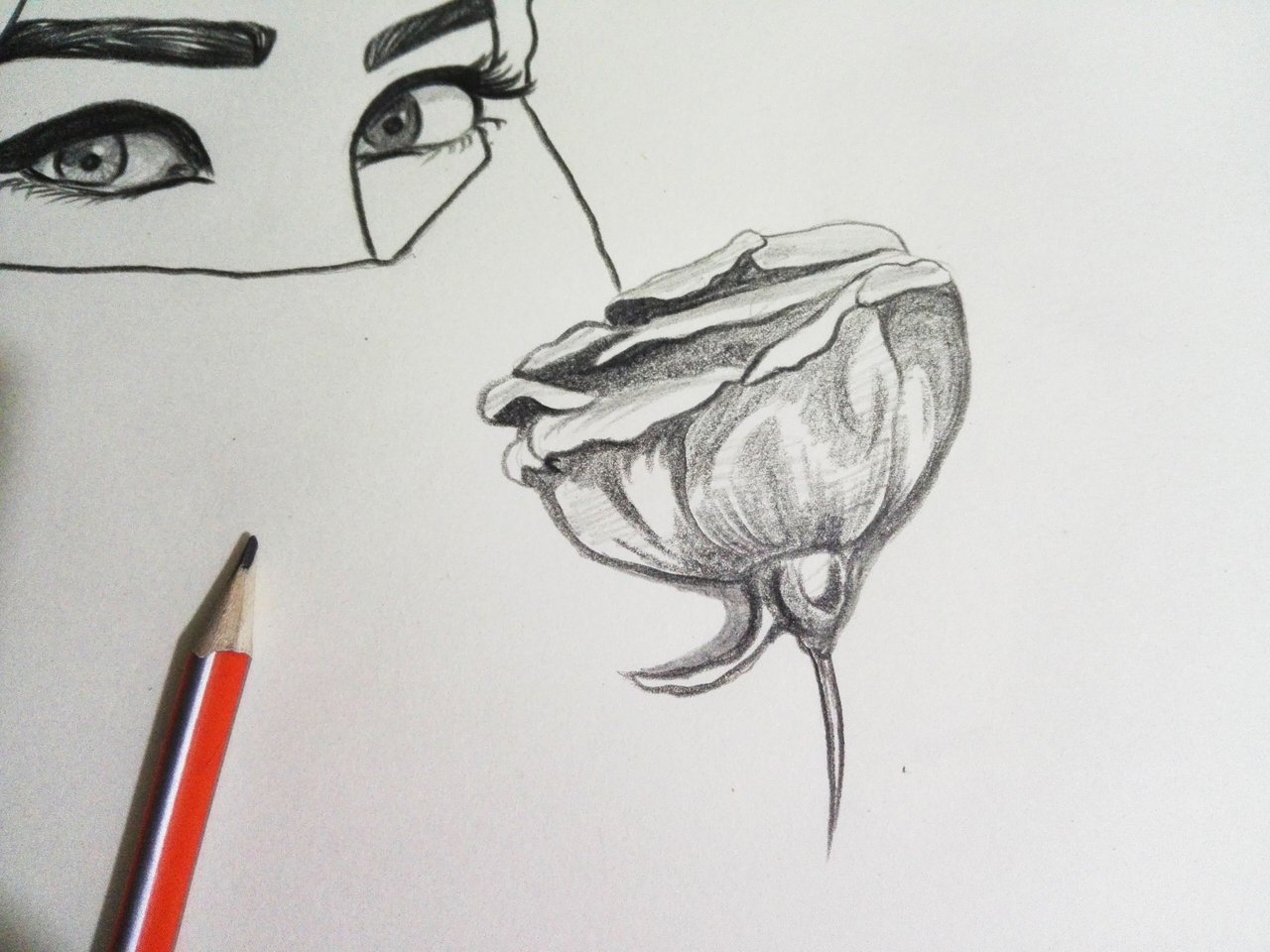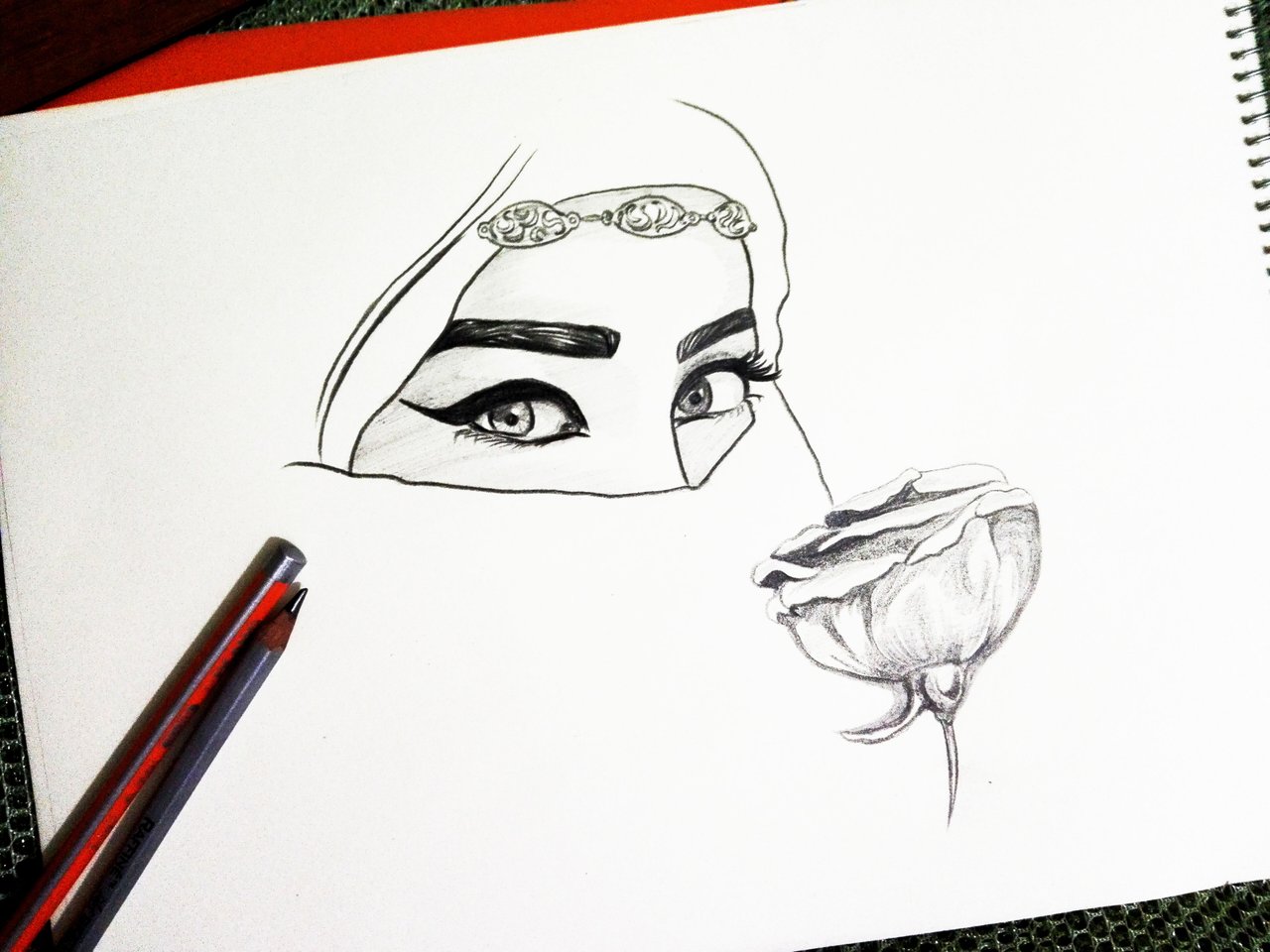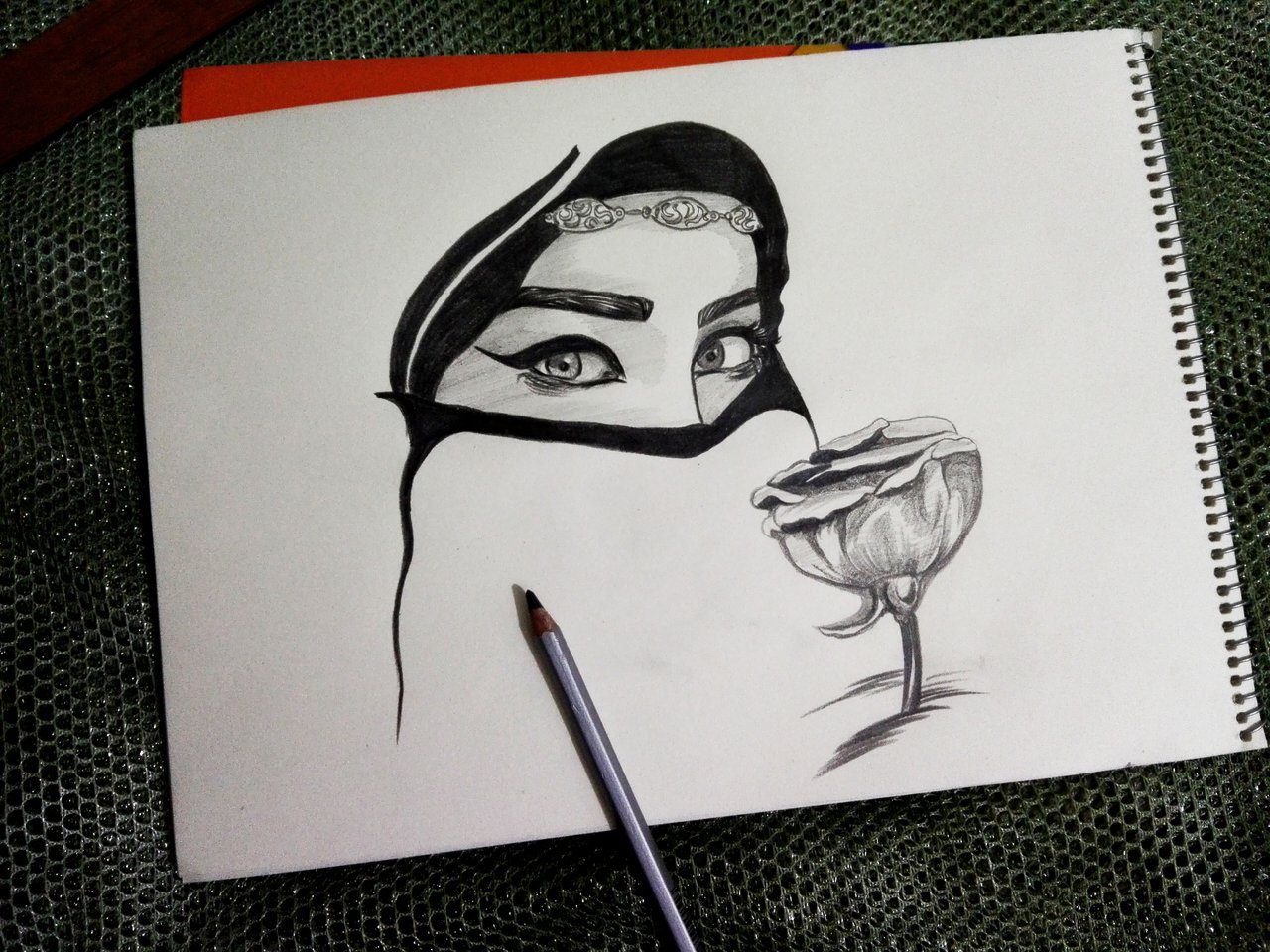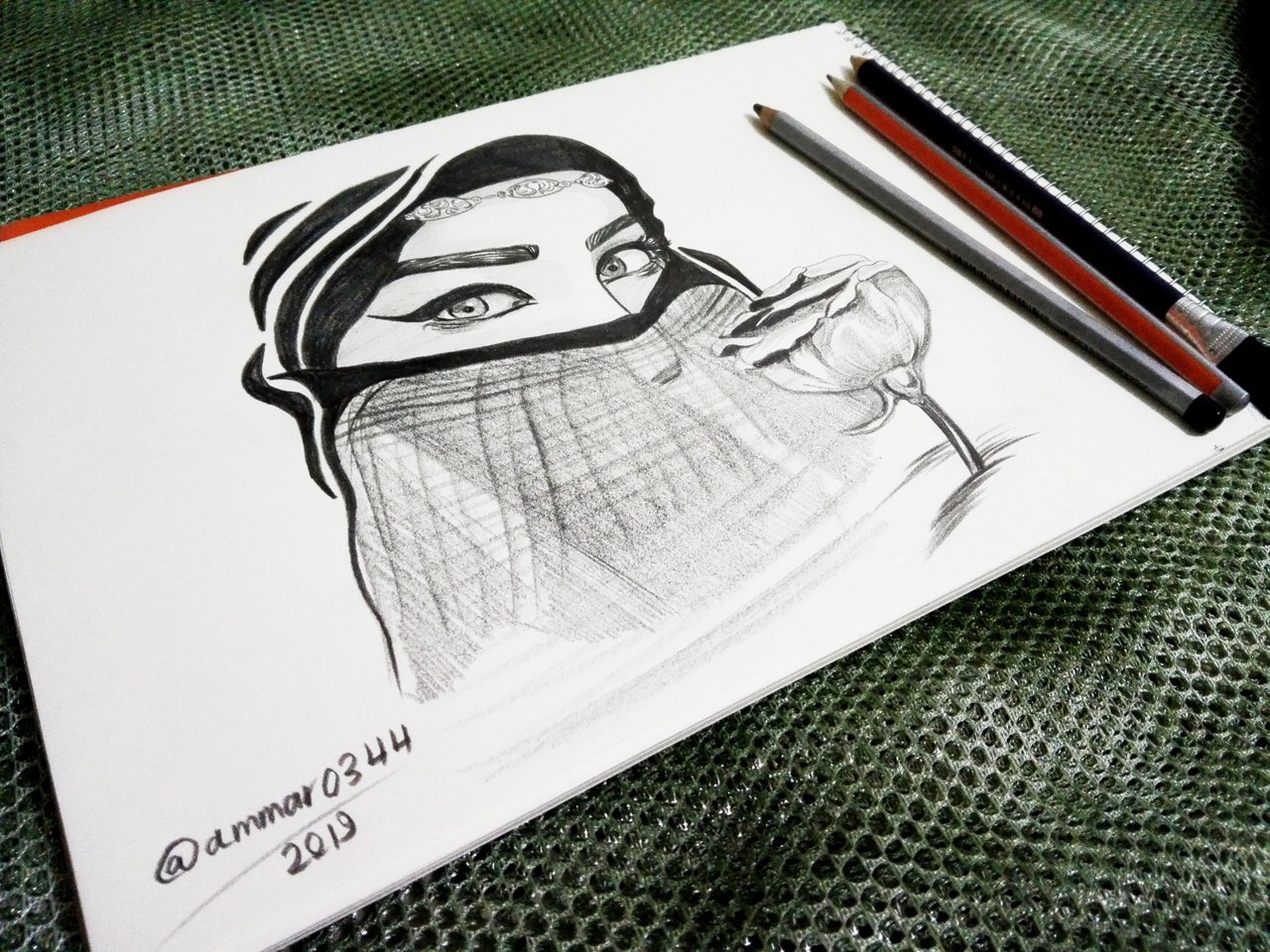 Thanks for Watching !