Today's #SPedition is about Paul Pogba!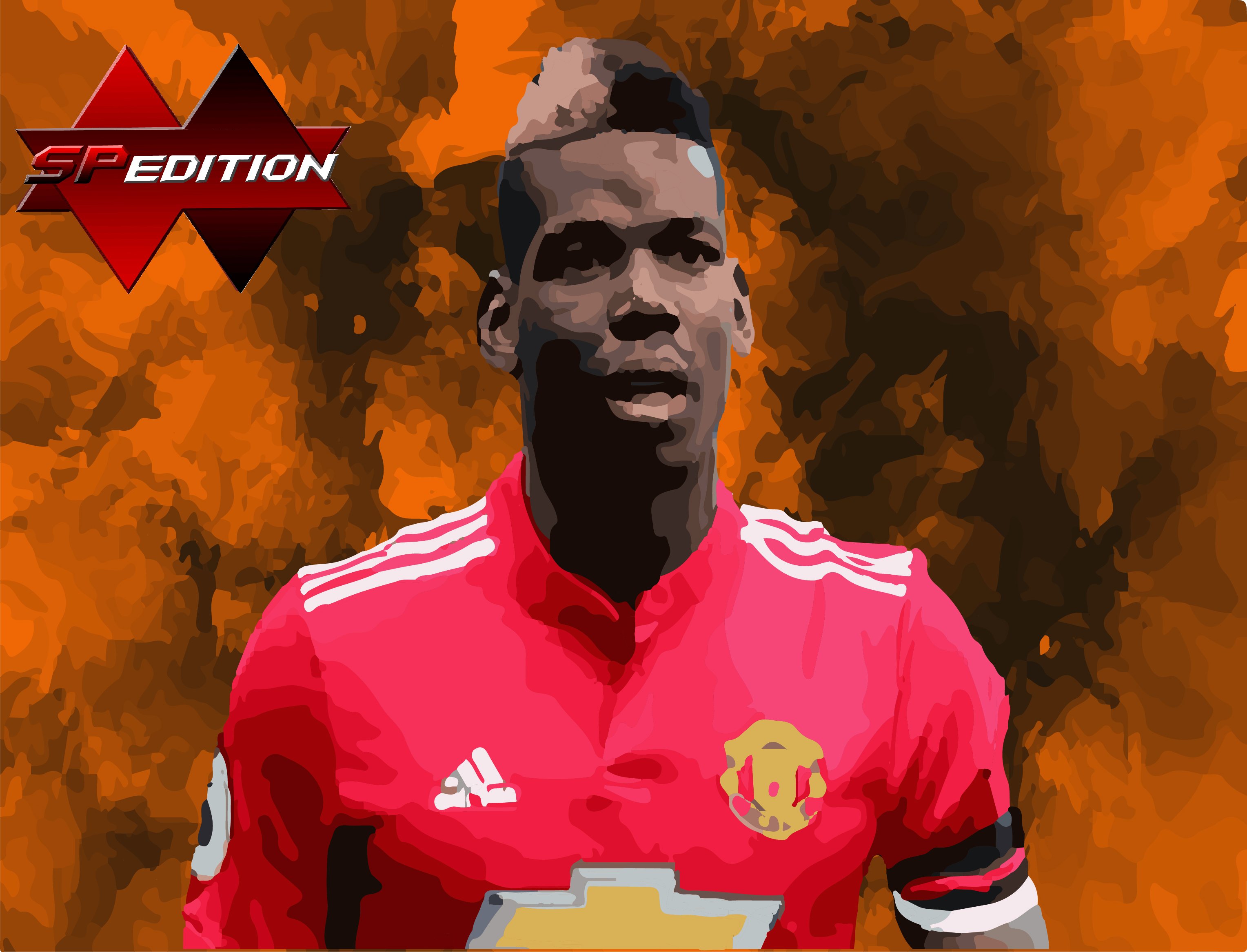 The beginnings in football for Pogba are in the youth of Manchester United (2009) until in 2011 he had the opportunity to play in the first team, but only had few games so in the next season he decided to leave the team to be able to continue progressing in his career. in July 2012 his transfer to Juventus was confirmed.
    In his first season he showed good control of the ball and quality in the passes and dribbling that surprised many people who came to compare him with Patrick Viera, the next seasons he managed to consolidate as a world class player winning titles in Italy leagues and cups , and reaching the final of the Champions League in 2015, that same year he was part of the team of the year. In 2016 Pogba returns to Manchester United and in 2017 he wins his first international title (UEFA Europa League)
Now let's go with the #Clues so you can guess who the next player will be:
Brazilian
Central Back
Ex's AC Milan
Thanks for reading! :)

El #SPedition de hoy es de Paul Pogba!
  Los inicios en el fútbol de Pogba se encuentran en las juveniles del Manchester United (2009) hasta que en el 2011 tuvo la oportunidad de jugar en el primer equipo, pero solo tuvo pocos partidos por lo que en la temporada siguiente decidió salir del equipo para poder seguir progresando en su carrera. en julio de 2012 se confirma su traspaso hacia la Juventus de Turin.
   En su primera temporada demostró buen control del balón y calidad en los pases y regates que sorprendieron a muchas personas que lo llegaron a comparar con Patrick Viera, el las siguientes temporadas logro consolidarse como un jugador de clase mundial ganando títulos en Italia tanto de ligas como de copas, y llegando a la final de la Champions League en 2015, ese mismo año formo parte de el equipo del año. En 2016 pogba regresa al Manchester united y en 2017 gana su primer titulo internacional (UEFA Europa League)
Ahora vamos con las #Pistas para que puedan adivinar el siguiente jugador:
Brasileño
Defensa Central
Ex AC Milan
Gracias Por Leer! :)