Today's #SPedition is about Luis Suarez!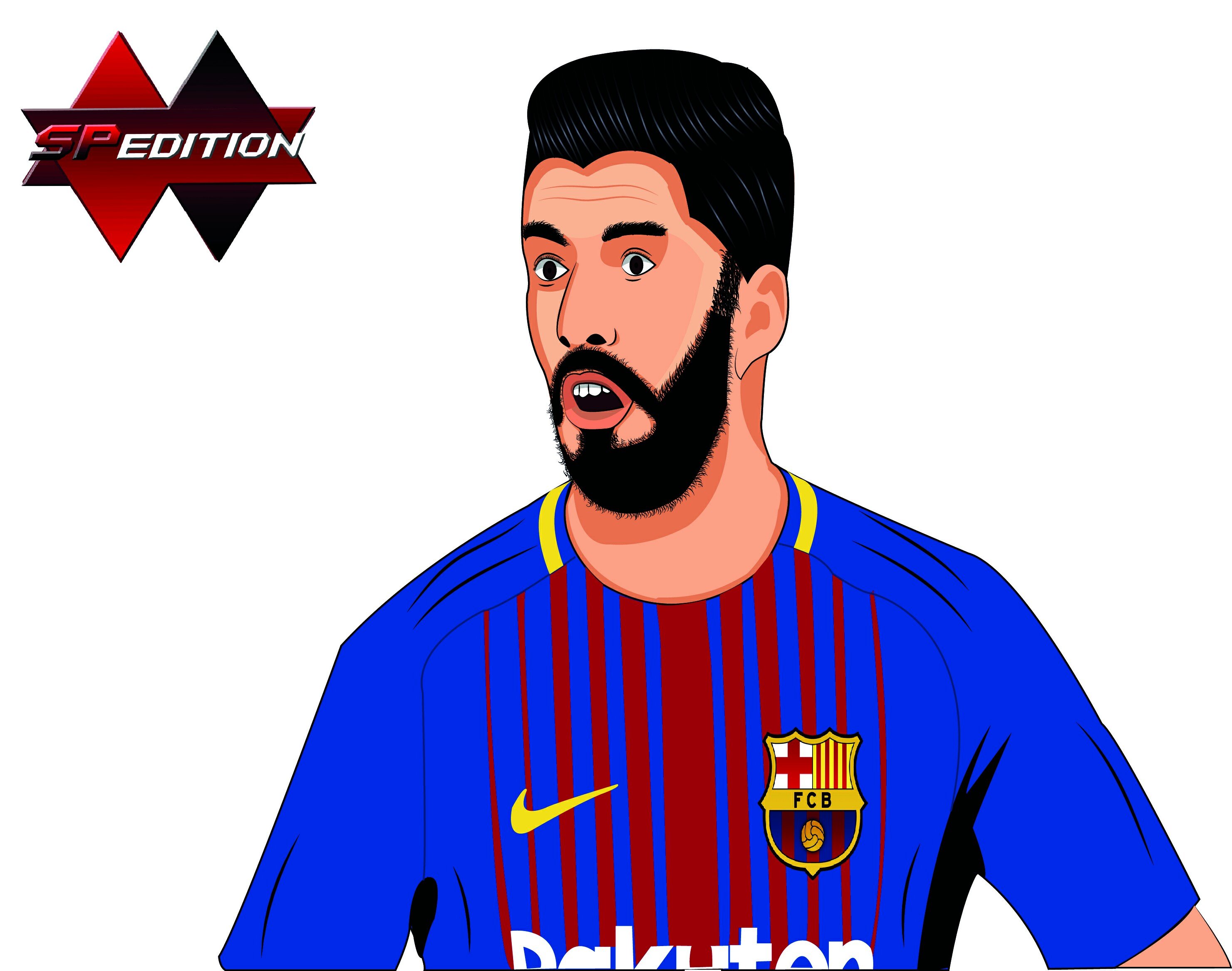 I know this is different from the kind of illustrations I do, but with the passage of time I have tried to do new things like these cartoon portraits, and I thought it was a good idea to start this kind of artwork with the crack Luis Suarez, I personally loved his time with Liverpool, and it hurt me when he went to Barcelona, ​​but of course he is an exceptional player. I hope you liked this type of portraits, and if so, I will try to do these more often!
Thanks for reading! :)

  Se que esto es diferente a la clase de ilustraciones que hago, pero con el paso del tiempo he intentado hacer cosas nuevas como estos retratos tipo cartoon, Y me pareció buena idea empezar este tipo de ilustraciones con el crack Luis Suarez, personalmente me encanto su época con el Liverpool, y me dolio cuando se fue al Barcelona, pero claro esta que es un jugador excepcional. espero les haya gustado este tipo de retratos, y si es así intentare hacer de estos mas seguido!
Gracias Por Leer! :)