Today's #SPedition is about Marc-André ter Stegen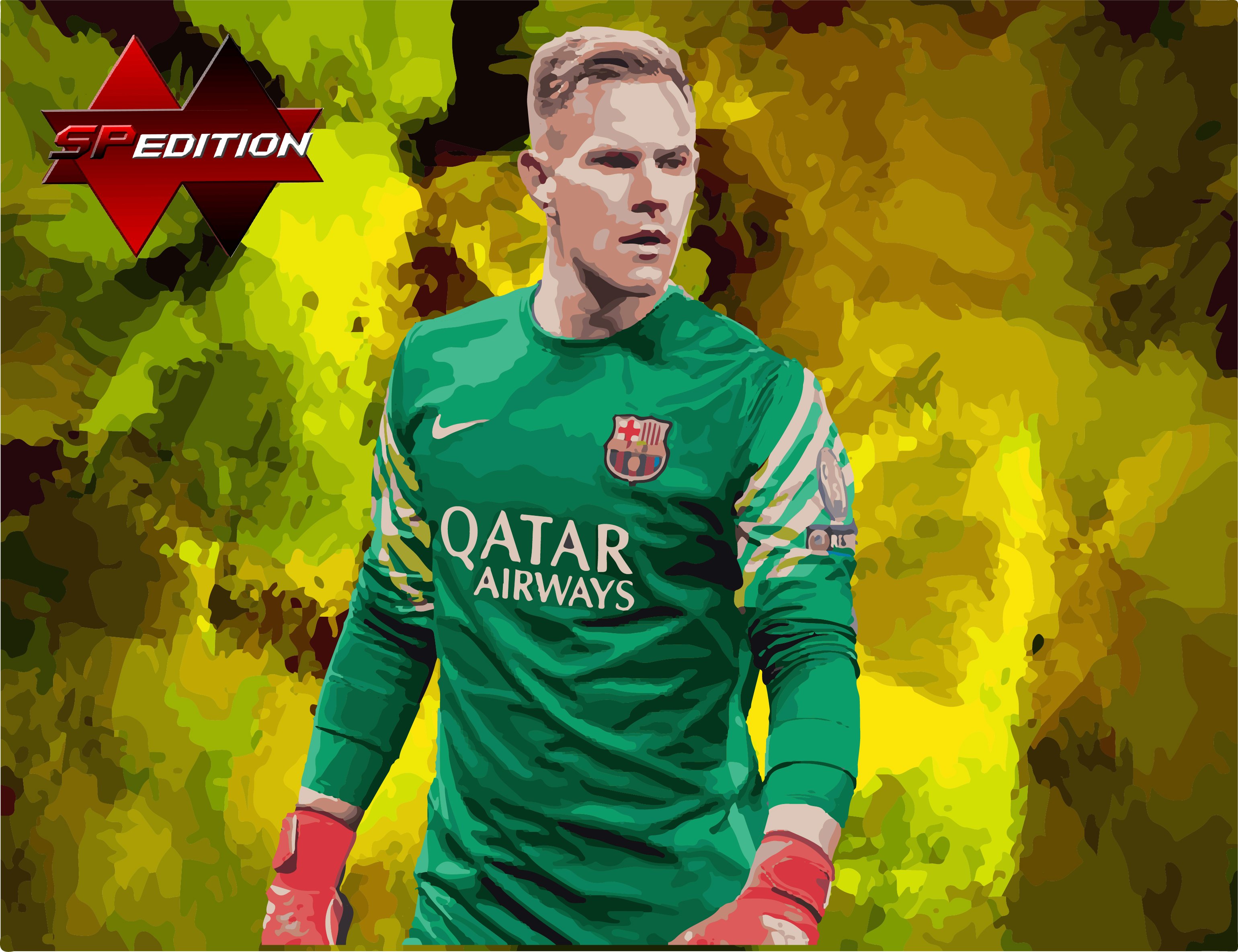 Ter Stegen began his career at age 4 in the youth club of his birth city Borussia Mönchengladbach, going through all the categories to reach the first team in 2011 and in his first season he had an excellent performance with the team being in fourth place in the league and was chosen as the best goalkeeper of the season.
    he played another season in the German club until in 2014 signed by FC Barcelona, ​​had a hard start because he had to dispute the ownership of the goal with Claudio Bravo, so he only played in the Champions League and the copa del rey winning both titles that season, but it was in the 2015-2016 season that he managed to be accentuated in the starting position due to the injury of the Chilean, he is currently considered one of the best goalkeepers in the world, and he is young, so he still has many years to continue demonstrating it
Now let's go with the #Clues so you can guess who the next player will be:
Colombian
Exs oporto and Monaco
scored the best goal of 2014 fifa world cup
Thanks for Reading!:)

El #SPedition de hoy es de Marc-André ter Stegen
    Ter Stegen empezó su carrera desde los 4 años en las juveniles del club de su ciudad de nacimiento Borussia Mönchengladbach, pasando por todas las categorías hasta llegar al primer equipo en 2011 y en su primera temporada tuvo una excelente actuación con el equipo quedando en cuarto lugar en la liga y fue elegido como el mejor portero de la temporada.
  Jugo otra temporada mas en club alemán hasta que en el año 2014 firma por el FC de Barcelona tuvo un duro comienzo ya que tuvo que disputar la titularidad de la portería con Claudio bravo, por lo que solo jugaba en la Champions League y la copa del rey ganando ambos títulos esa temporada, pero fue en la temporada 2015- 2016 que logro acentuarse en el puesto de titular por la lesión del chileno, actualmente es considerado uno de los mejores arqueros del mundo, y es joven por lo que aun le quedan muchos años para seguir demostrándolo
Ahora vamos con las #Pistas para que puedan adivinar el siguiente jugador:
Colombiano
Ex oporto y Monaco
Marco el mejor gol del mundial del 2014
Gracias por leer!:)