Today's #SPedition is about Gareth Bale!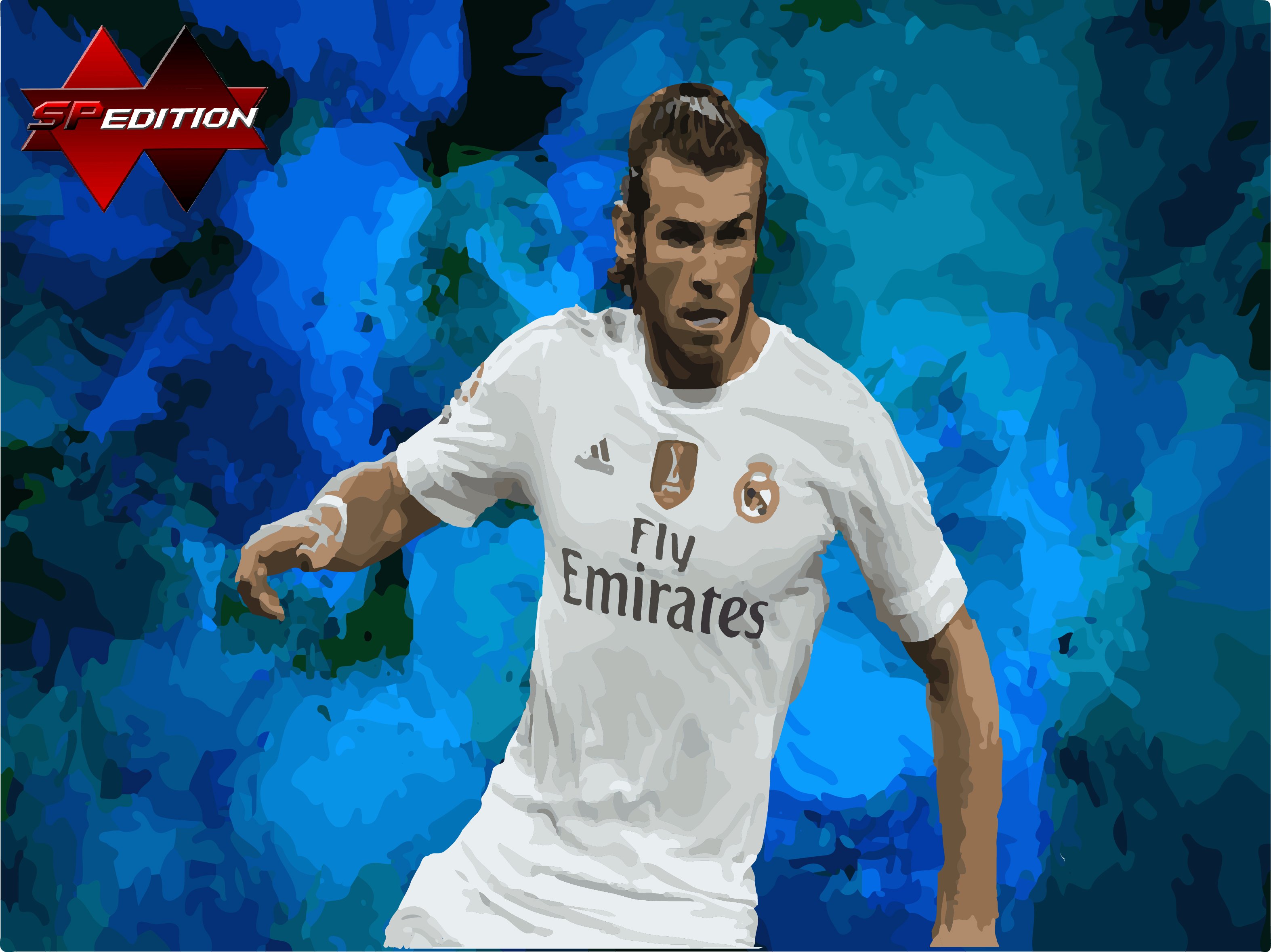 Bale began his career in the Championship in 2006 at Southampton, but it was not until the next season that he managed to clinch the starting position in the squad. in 2007 Bale signed by Tottenham Hotspur, had a regular start in the team, did not stand out much, in the 2010/2011 season he began to demonstrate his skills scoring goals and giving assists, the big clubs of Europe became interested in him, in 2013 he had a goal tally of 21 goals at the end of the season, being named the best player in the Premier League.
    That same year the contract of bale by Real Madrid was also concrete and although he has been affected by injuries, it has been essential for the team to obtain titles such as the Copa del Rey, scoring in the final against FC Barcelona, and the last edition of the champions league, with a double against Liverpool, including a goal from Chile. Bale is a player who stands out for his great speed and powerful shots in addition to his very good technique on free kicks
Now let's go with the #Clues so you can guess who the next player will be:
French
midfiield
Ex's Juventus
Thanks for reading! :)

El #SPedition de hoy es de Gareth Bale!
  Bale Comenzó su carrera en la Championship en 2006 en el Southampton, pero no fue en la temporada siguiente que logro afianzarse al puesto de titular en la plantilla. en 2007 Bale firma por el Tottenham Hotspur, tuvo un comienzo regular en el equipo, no destaco mucho, en la temporada 2010/2011 comenzó a demostrar sus habilidades marcando goles y dando asistencias, los grandes clubes de Europa se empezaron a interesar por el, en 2013 tuvo una cifra goleadora de 21 goles al final de temporada siendo nombrado mejor jugador de la Premier League.
   Ese mismo año tambien se concreto el fihaje de Bale por el Real Madrid y a pasar de que le han afectado las lesiones, ha sido fundamental para que el equipo obtuviera títulos como la copa del Rey, anotando en la final contra el FC Barcelona, y la ultima edición de la champions league, con un doblete ante el liverpool incluyendo un gol de chilena. Bale es un jugador que se destaca por su gran velocidad y potentes disparos ademas de su muy buena técnica con los tiros libres
Ahora vamos con las #Pistas para que puedan adivinar el siguiente jugador:
Mediocampista
Frances
Ex Juventus
Gracias Por Leer! :)