I swear officer... the dog ate my homework...
Hello there fellow Steemians, and welcome to this weeks homework. It seems Rogier aka. @beekart is almost back, and if like me, you've been following his art classes, I am sure you are as excited as I am to have to have them back! As always I think it is a wonderful opportunity and privilege to learn from such a talented artist.
The homework I did can be found in this post by @beekart:
Artschool - What happened!? - We will be back soon!
For this week, we had to do:
6 BLIND CONTOURS
2 SIMPLIFICATIONS
1 VALUE STUDY
---
BLIND CONTOURS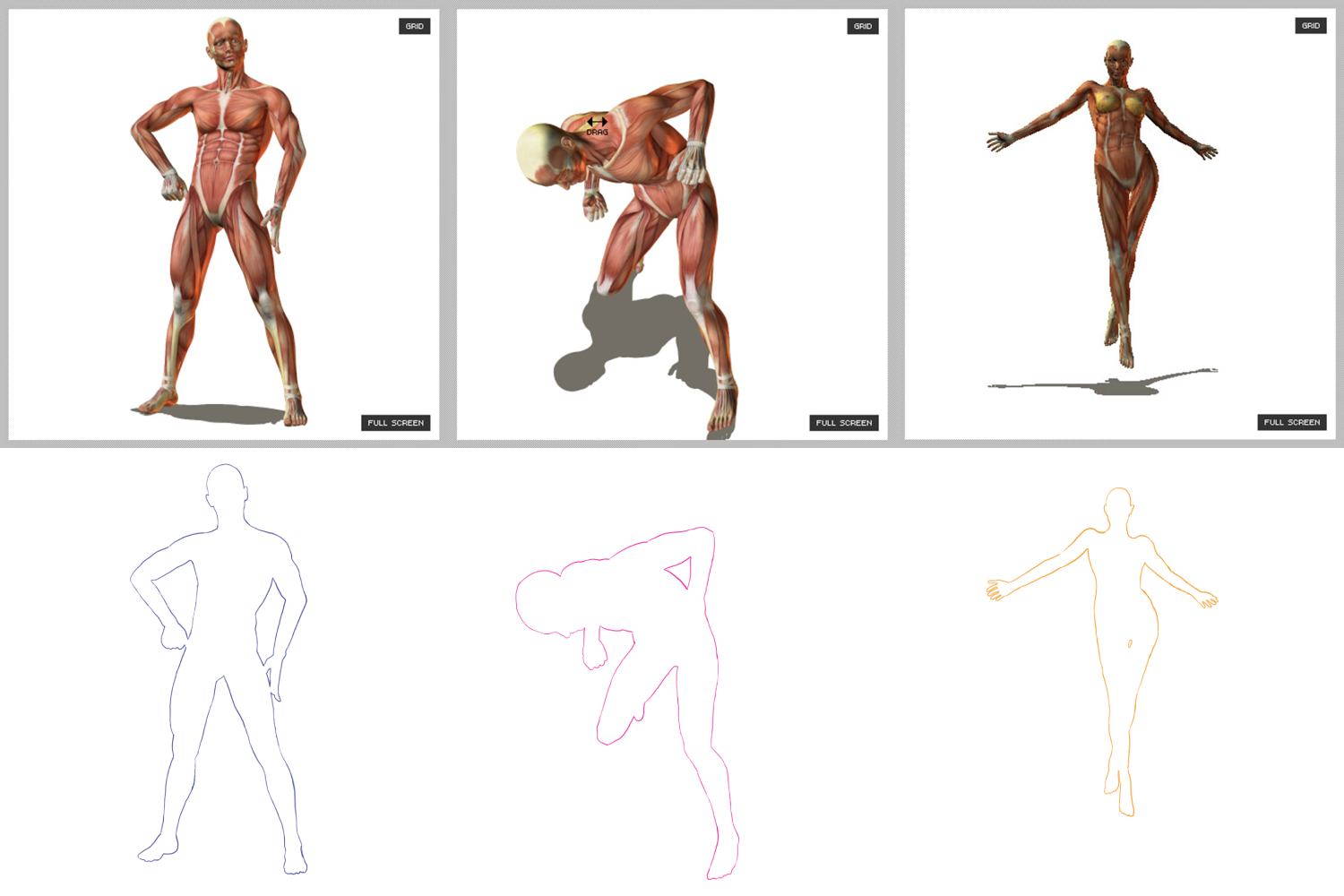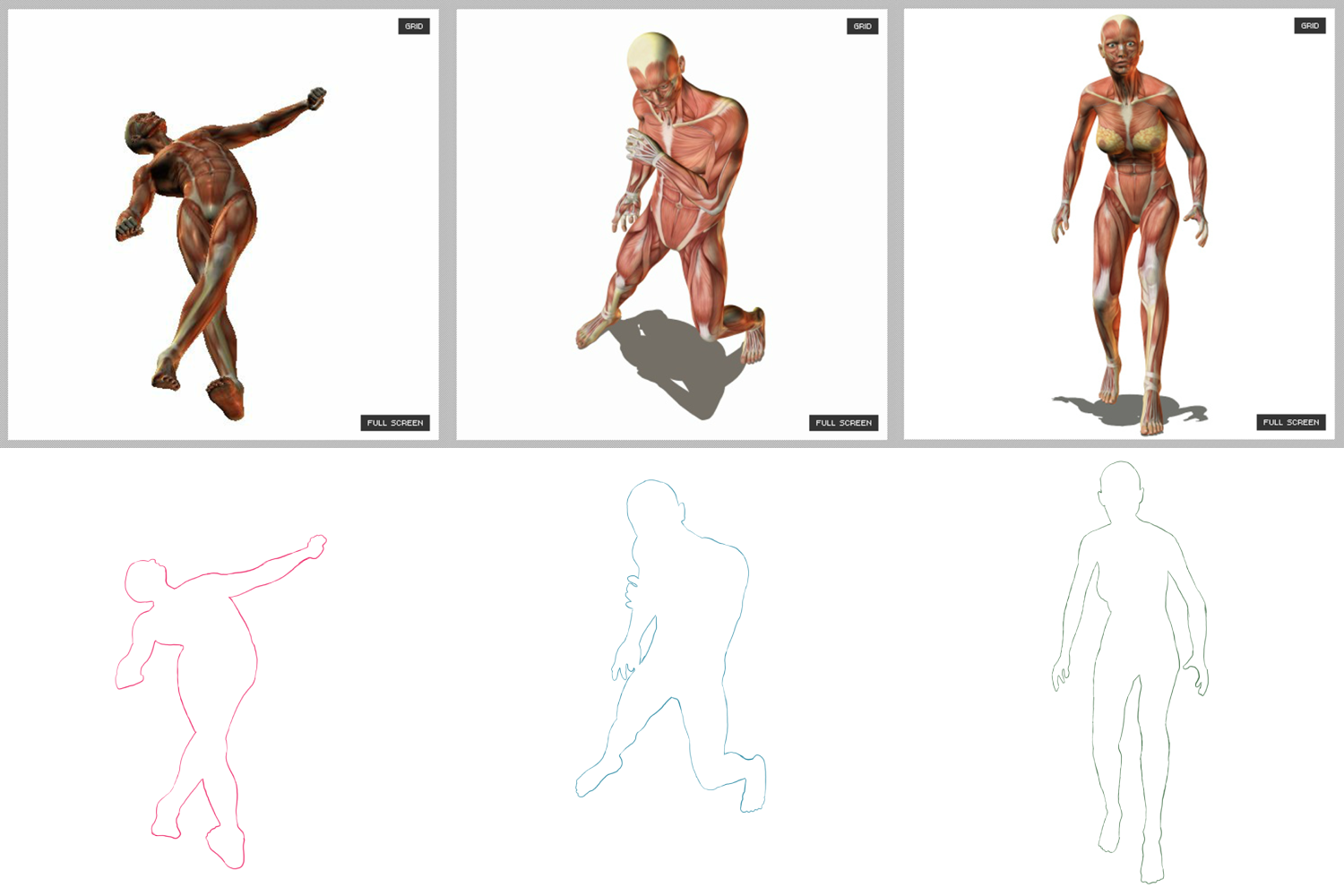 ---
SIMPLIFICATIONS


---
VALUE STUDY

---
Thank you for reading!
Comments, questions and critiques are always welcome.
100% Original Content / Vote / Resteem
Have a wonderful day.
SkippyZA ^_^