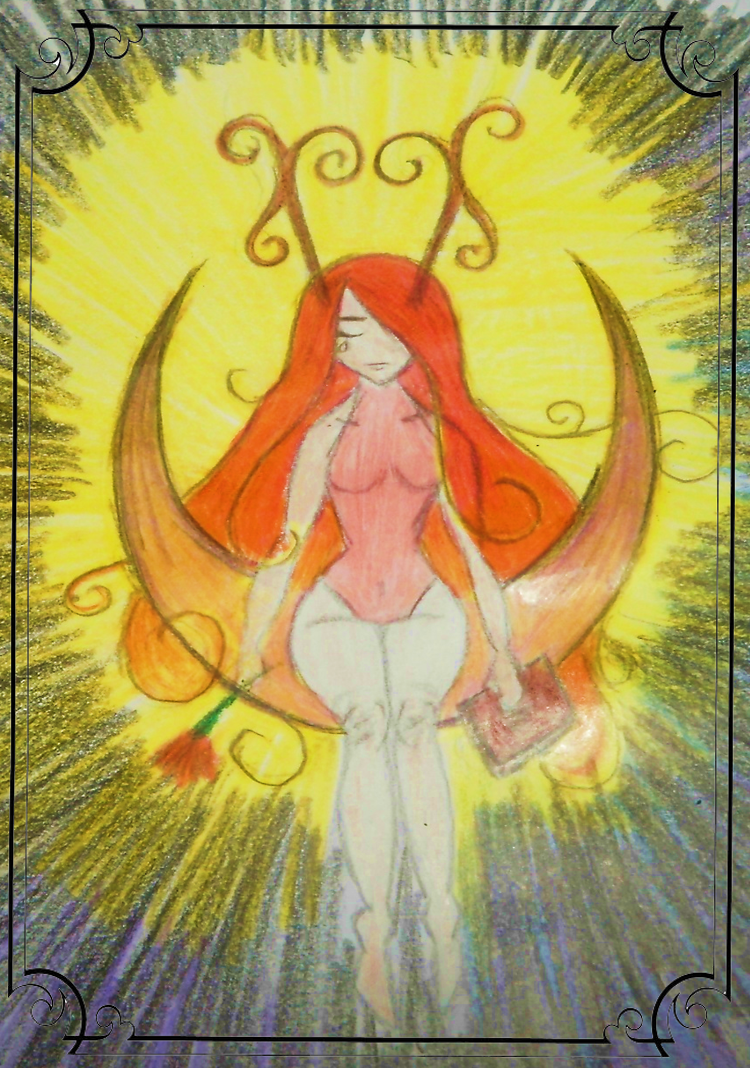 Hello friends, I'm @Dulceluna and this is my entry for the contest today in the non-digital art category, I hope you like it.
The Lady of the Moon, I thought it was a good name for this character. As he lives in solitude he has a diary in his left hand and in his right hand a flower to contemplate ... so he spends his time without falling into madness, but his face reflects the sadness of his life ...
Someone will go for it!