"You can never get a cup of tea large enough or a book long enough to suit me"
Clive Staples Lewis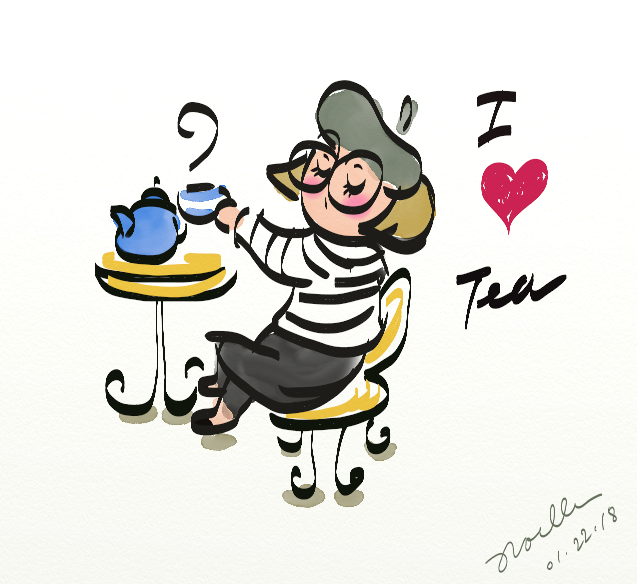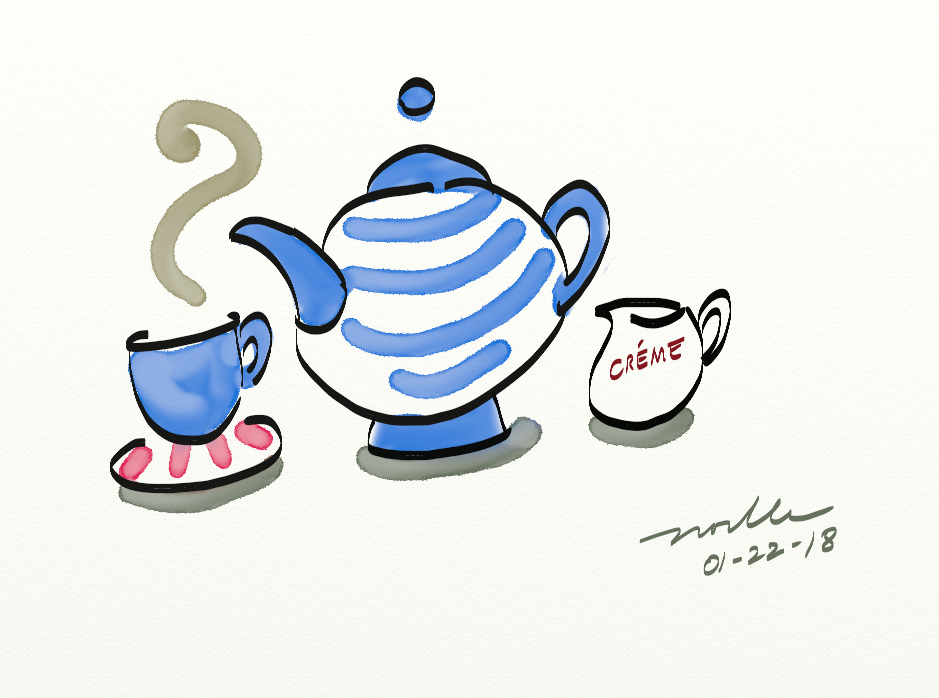 "With cream and no sugar please..."
Hey! For
@deemarshall
's 5-day artstorm contest, I'm going to do a
Chibi Noelle Series
showing a little bit about me. First day's theme is "Drinks".
One of my fave drinks is tea! Especially green tea. Black tea is a close second. :)
*
Ah yes, here you see sophisticated lil' me enjoying tea. Lots of cream and no sugar is how I like it! Or maybe with no cream but a slice of some citrus fruit.
🍵 🍋
Process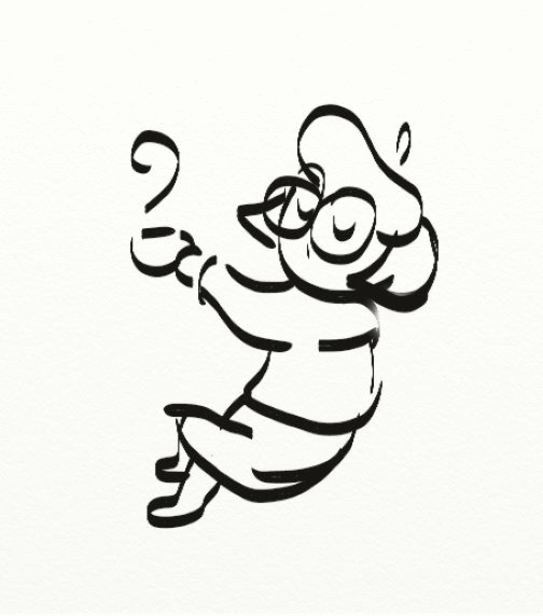 So fancy, no?
This is a speedy painting with ArtRage using a chiseled black pen and watercolor brush!
Thanks to Dee for extending the drawing time from 10 to 15 minutes. I had time to take a few screenshots and put this progress gif together.
I planned to put a book on the table, but that would've taken a bit more time and I was happy with how it looked anyway.
---
Want to join the fun? Check out these quick 1-day contest series here. Let's have fun!
---

See you next time,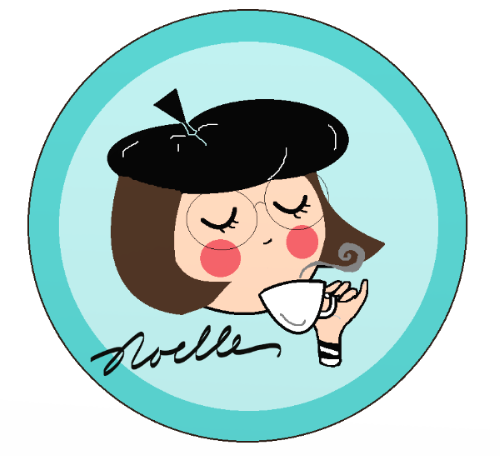 ---