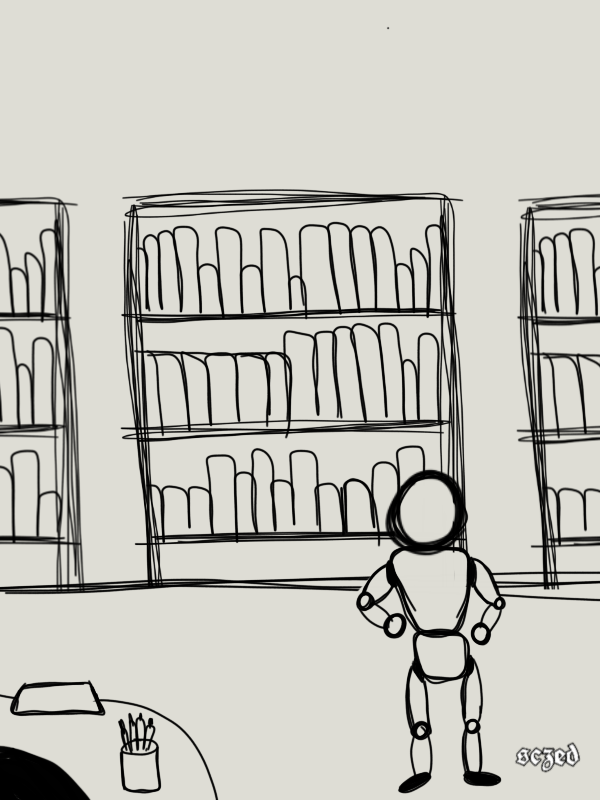 WHATZZZ UP!
Guess where Blink is!
Let me give you a clue, the main thing that you can see in this place is books. If you love to read or do some research work, you can visit this place.
But it has one important rule that everybody know and sometimes forget about is to be "QUIET" once you are inside the "LIBRARY"
Blink is in the library!
The theme is QUIET so I put Blink in the Library, because this is the place where everybody needs to be silent or else they will be kicked out by
the librarian
---
MY DRAWINGS ARE ALL INSPIRED WITH BLACK AND WHITE THEME
THANKZZZ