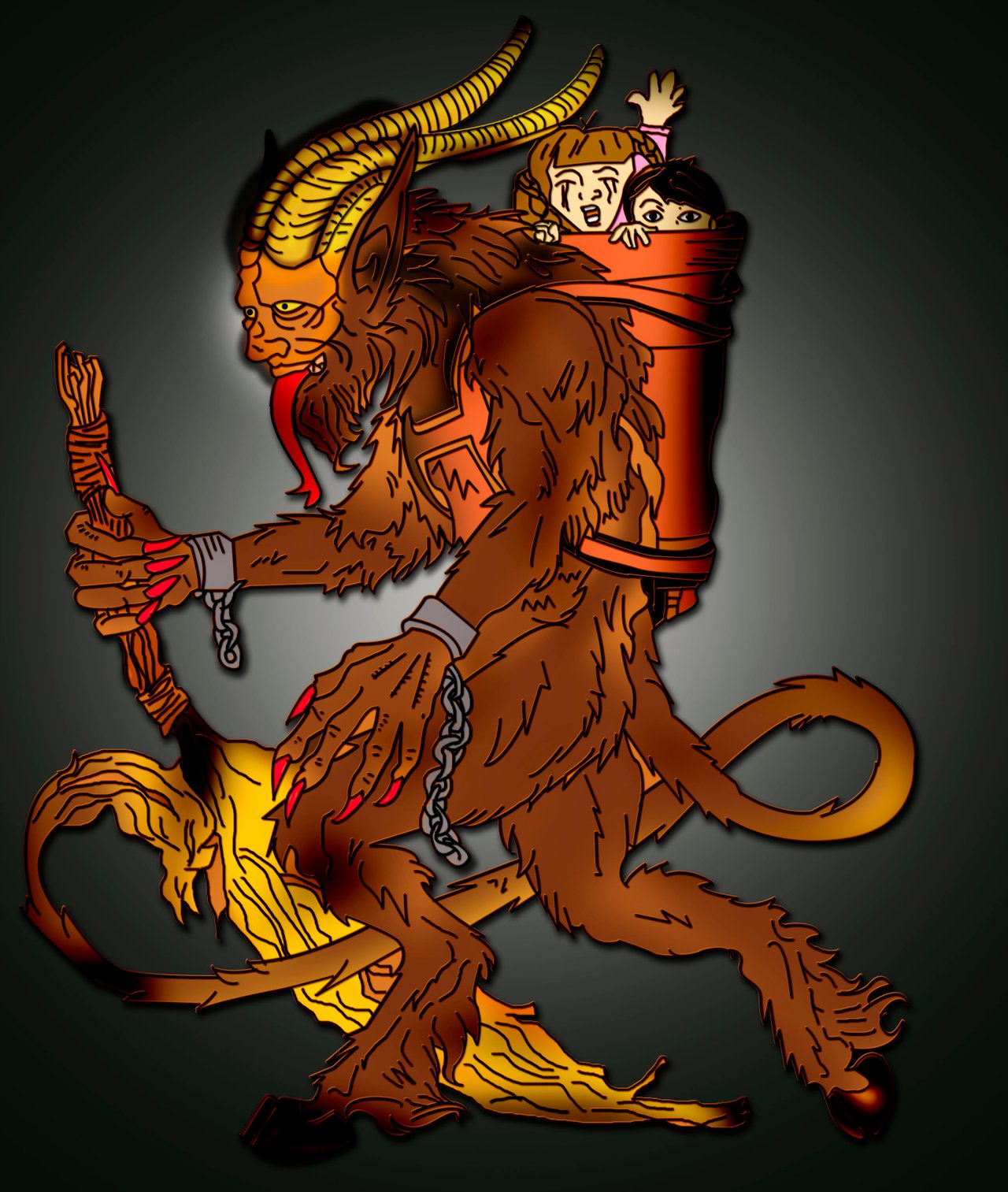 Hi all
My drawing scared me to do it (laugh) I told my husband do not go to sleep until the drawing is finished, the topic today is about Krampus, according to the rumor that a dark, hairy and horned beast is He presented at the doors of the houses a certain day in December to whip the children and kidnap them with their sharp claws. The strangest thing about this story is that this terrifying being was Santa's helper. According to these legends of centuries ago, if a child misbehaved, St. Nicholas would know in his omniscience, and would send his associate, Krampus accordingly. It was told of this dark serpentine tail collaborator who appeared in homes at Christmas to punish bad children.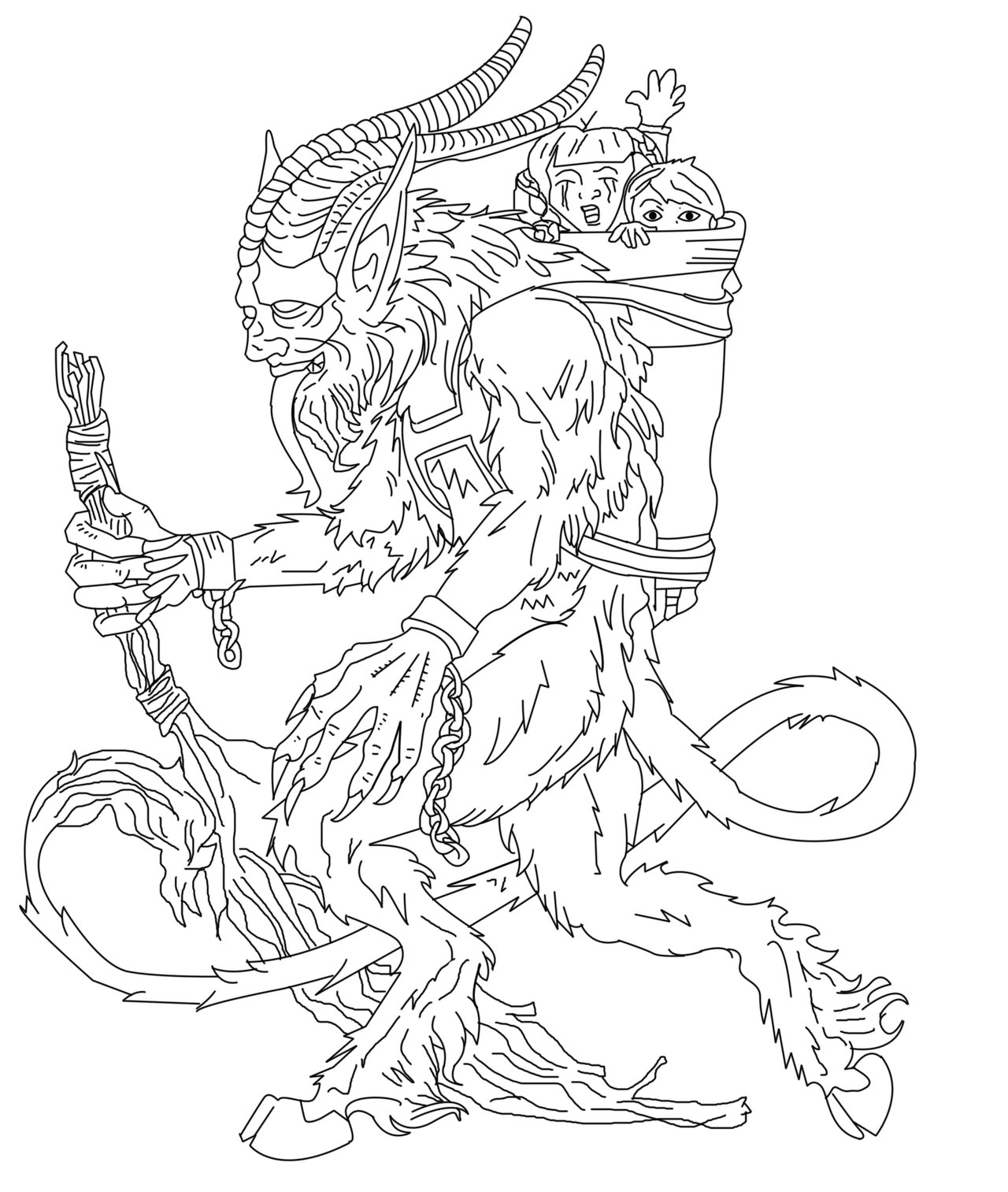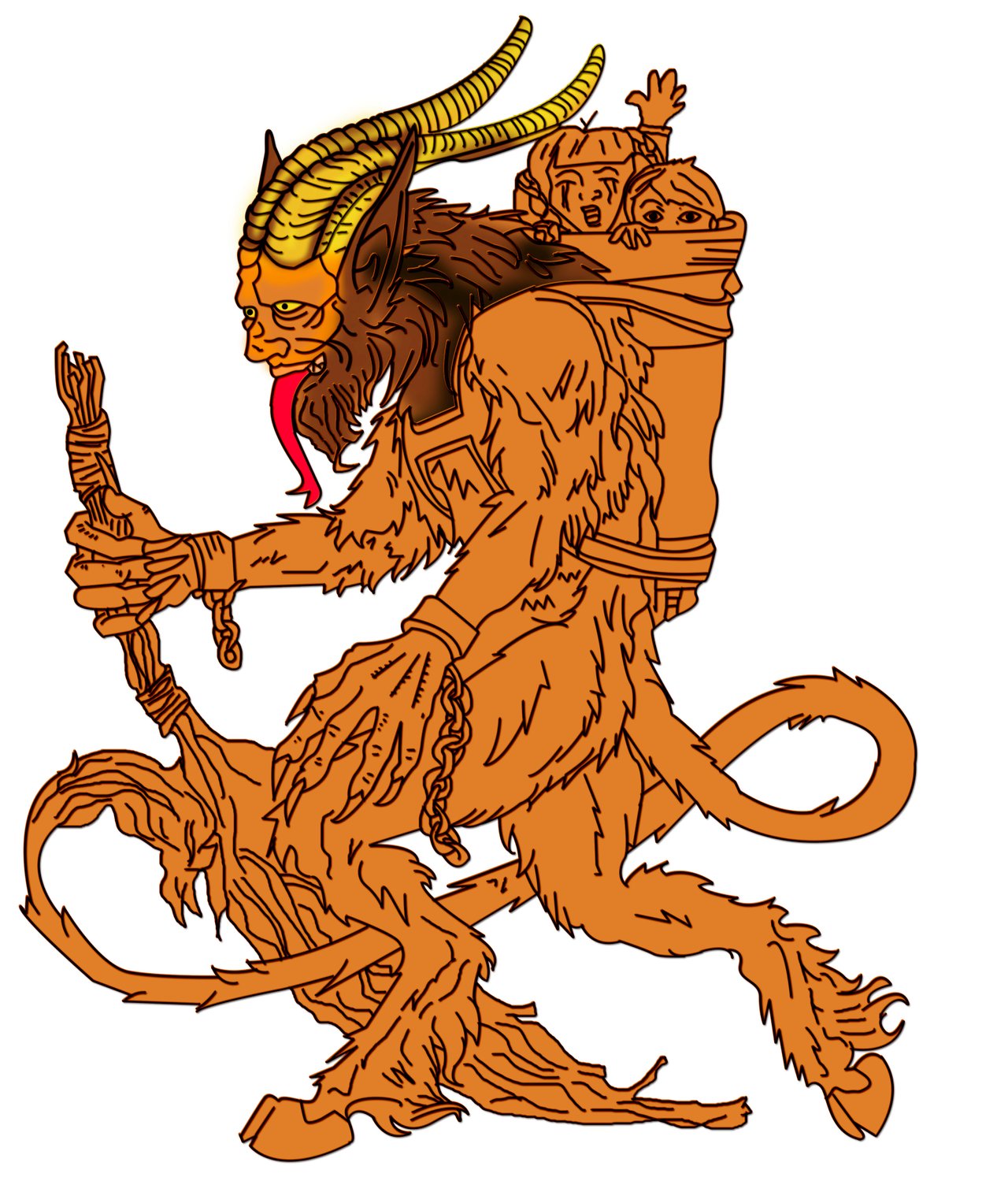 Have fun and challenge your creativity!
Artstorm is a daily art contest for all creatives! Challenge your creativity with themed prompts and you could win 3 STEEM each day. Hosted by @leysa. Supported by witness @untersatz.