Hi all
This is my drawing of this day, tradition of Colombians Every December 7, at night, they go out to the streets to fill them with light. Millions of candles are lit in the towns and cities of the country to celebrate the feast of the Immaculate Conception of the Virgin Mary.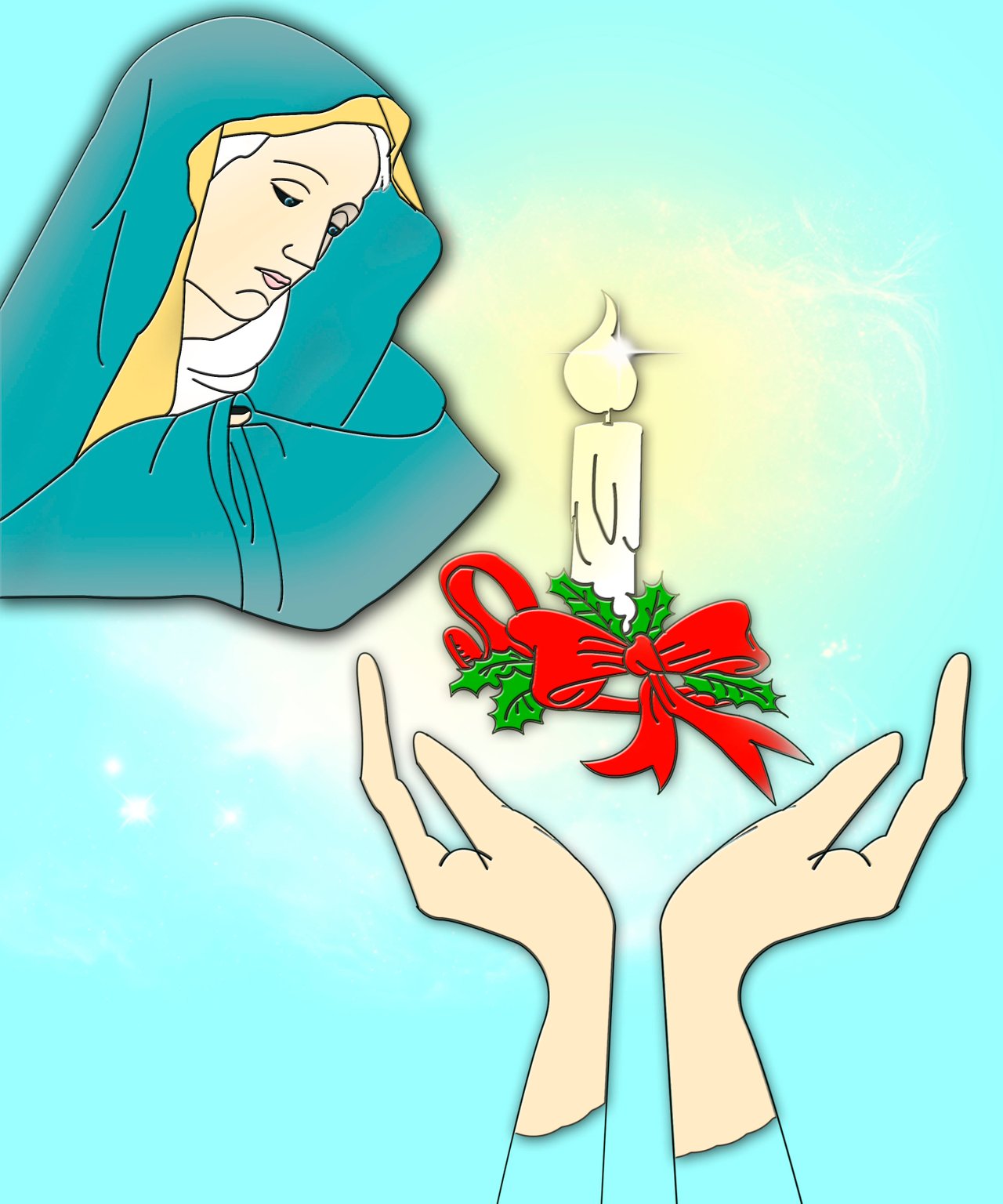 Have fun and challenge your creativity!
Artstorm is a daily art contest for all creatives! Challenge your creativity with themed prompts and you could win 3 STEEM each day. Hosted by @leysa. Supported by witness @untersatz.