"Heiress"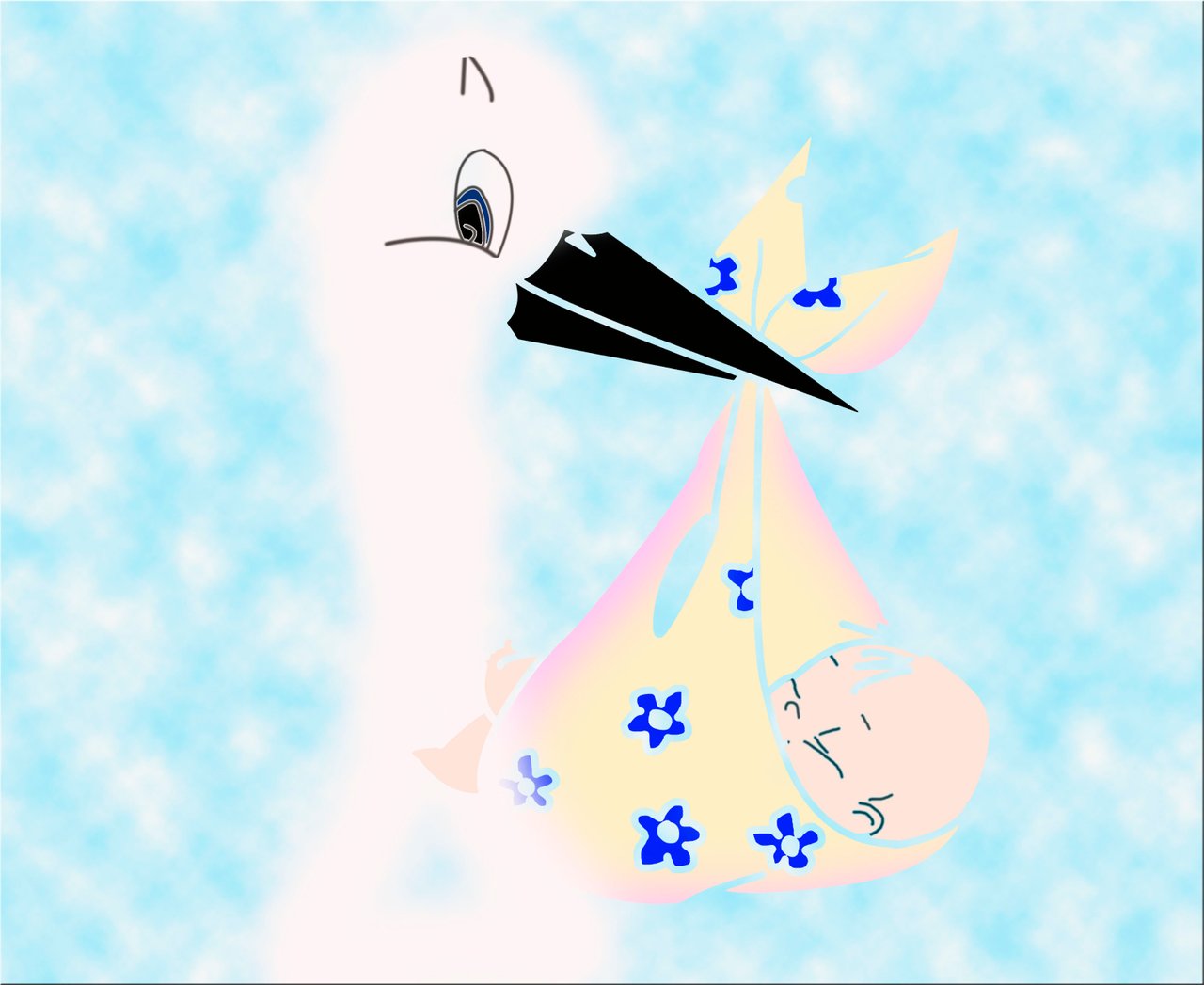 When a daughter is sure of who she is, she knows that she is the heir of all things and what she lacks asks her Father, and He will supply it. Being a simple and humble woman. Each of the children are heirs of the parents, as long as they do not give up that inheritance. My drawing is very tender representing the arrival of one or an heiress.
Have fun and challenge your creativity!
Artstorm is a daily art contest for all creatives! Challenge your creativity with themed prompts and you could win 3 STEEM each day. Hosted by @leysa. Supported by witness @untersatz.