l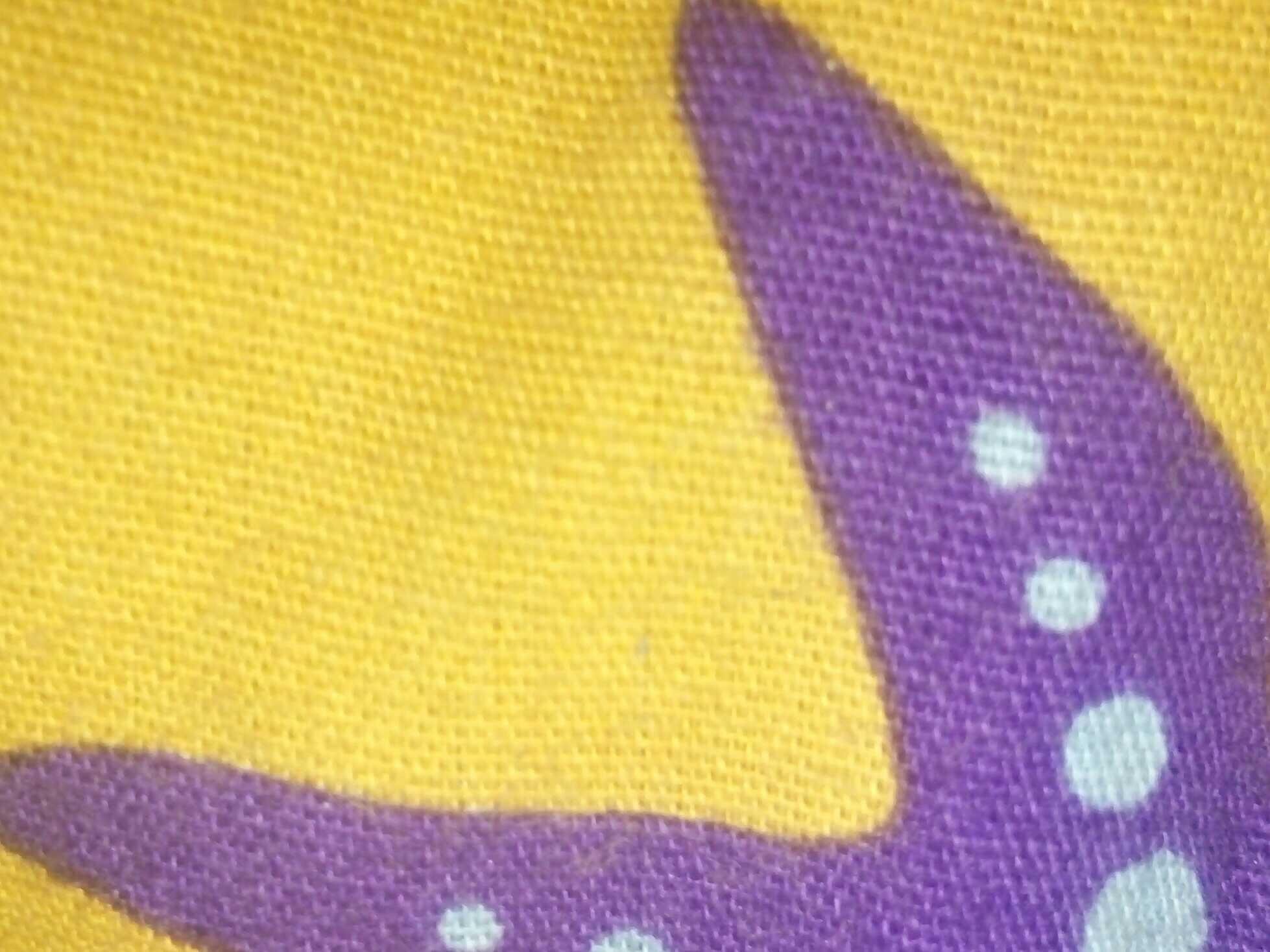 Marriage and win
Once my husband readily to a relative တော်စပ်သူ me, "our little brother and friend."
I just laugh and do not short because အစ်မရယ် response.
He is getting old and want to understand the long explanation.
In connection with this I was like our's ingrained culture.
Husband passed out, eat, drink, make money if no movement, they have memory.
More extraordinarily and cook her meals, After getting the children help me, "Helen, I can this woman's husband".
What I truly want to ask Sun scoundrel.
Both parents support their wedding at their marriage the husband and wife equal non economy today marriage is nine months pregnant woman paying men to wash diapers for a month, to help win.
She is fed male cook a dish you will not win.
The woman washing a man of iron will not win.
Although there is the other side of the child of the husband's income as well as to make more money home to help young men work is a win or not.
The woman could not carry the responsibility for hiding in a secluded corner of housewife, mother as well as a modern woman, Responsibility and shelter to evaluate the male side, I could see that we do not have.
This is love.
Tacitly မှှု.
The reaction turned မှှု pay.
Spirits high standards of male behavior.
In fact one of my relatives brother amiable
Please take ဂုဏ္ has.
I was born a couple of kids who want fair and sensitive, too sick at very proud.
Of course he is one. His wife window pounds penny and I want to be a RPG.
Marriage is convenient.
Men, because Woman more sense because nobody privilege because the ugly.
My wife did not win.
All fairly.
My idea of ​​this as long as my husband is still acceptable
Just I was still lucky. Do not do more.
This man, I think, I think he is if the woman prayed.
When he married
"Jose းးး lucky".
Credit: Win Eunice