a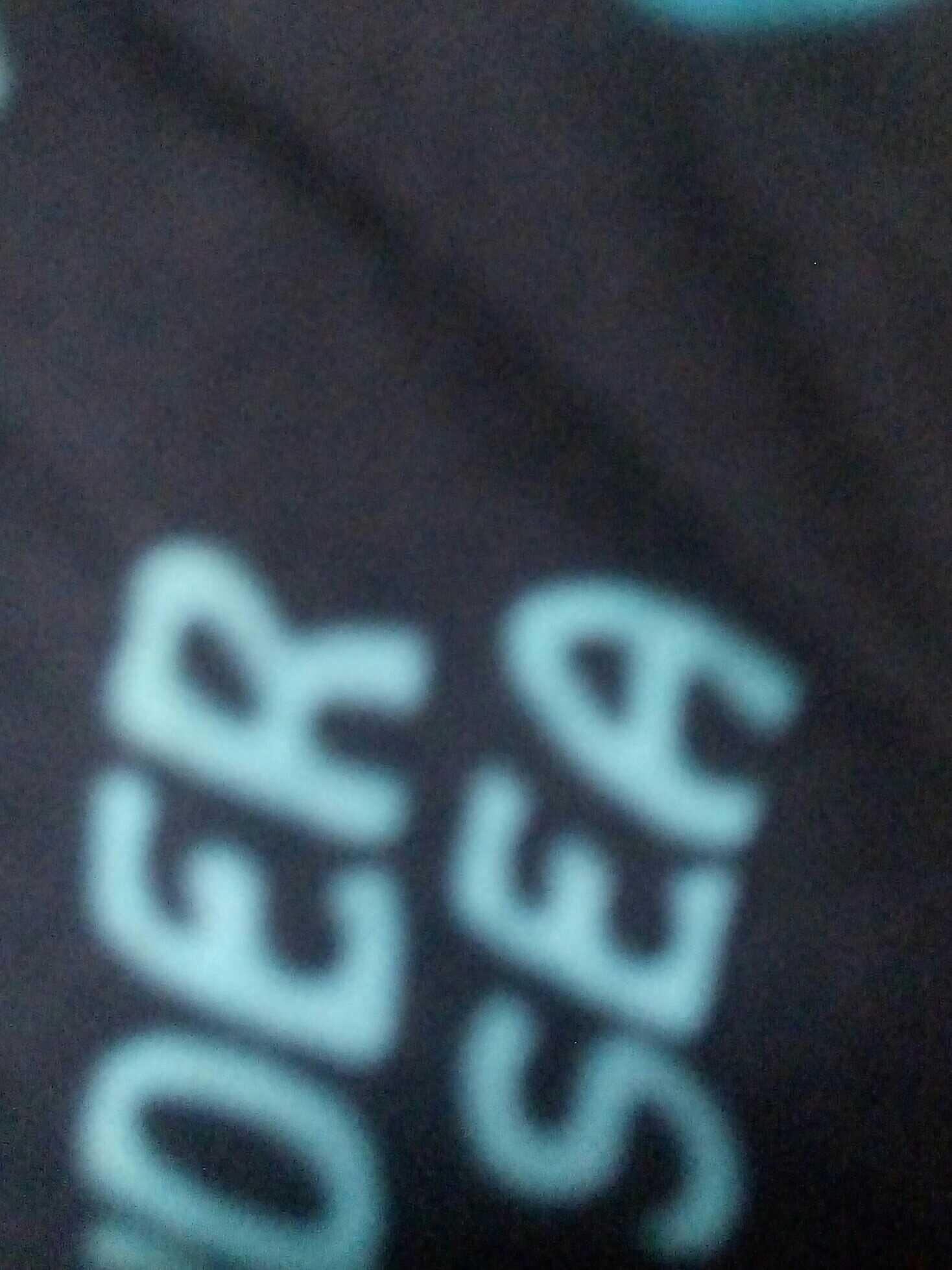 pages guru
---
Physical, do not think it would need to live eternal. Your soul is eternal butterflies to flourish. Search and find it is physical, not eternal life rather than trying to find a job should find the body. But physical death, there are many fools.
Then bin Abdullah as the world's philosophy is simple to come. He disciples physical, I could not survive without ever speaking.
On the day of his death, his disciples believe this condition. It's what happened to one of my acquaintance says. Also there when they killed bin Abdul Avenue that their relative capacities. The order to kill bin Abdul private three days. Because I believe that.
His mother says.
Integrity, "he said great. He did not die. He said, how can die. He is physical, not "
However, when a 3-day'm coming out of body odor. So Zhu grave.
Mother, there is physical, not sure if this is a start to trust them again.
Now human ignoramus like Bin Abdul properly left to go to return to take some additional secret I say think again. I will come back soon. They will surely return. They are physical, not to see you come back with a secret.
The spiritual body has played enough. Physical, you do not need to die. You have enough to make a 70-year term. Enough suffering. Are enough to understand. Has not been sufficiently understood.
Whatever you want in the 70 years should be sufficient. Really enough.
If you're really a full 00 of the presence in the body has been able to see you laugh are within 70 years. You're no longer a dead body. If you wanted to go from birth as a cycle where, how, what do you ask for safety.