Good day Artonians
It's your girl @gbija presenting to you today outstanding post and their reward let's get to it
The winner for today post is
@dreamcatcher00
Congratulations you won a 100% upvote from @artzone.curators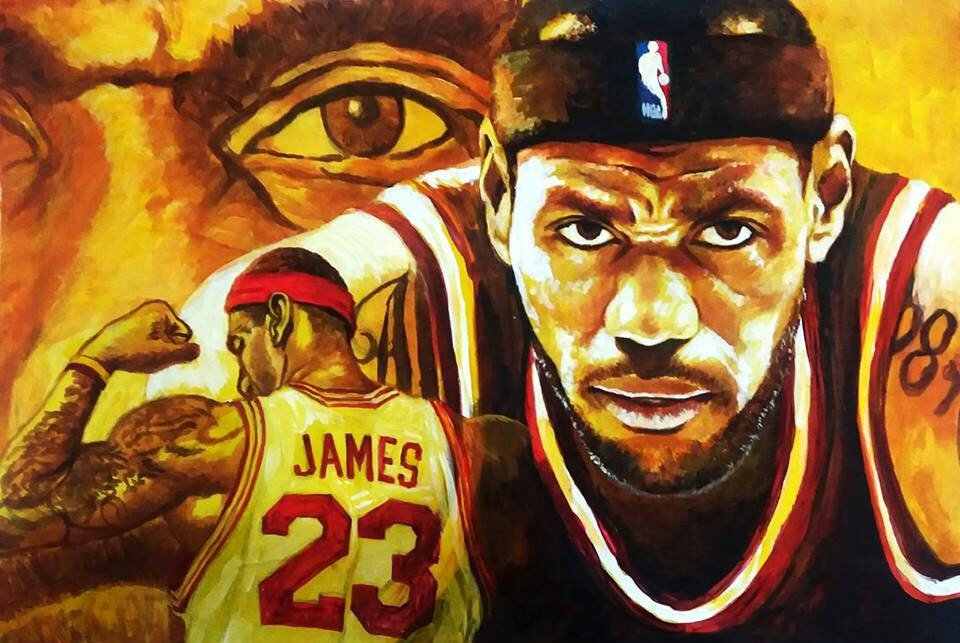 https://steemit.com/art/@dreamcatcher00/lebron-james-acrylic-on-canson-paper-painting-with-timelapse-video
Comments: I love this Lebron James painting this is classic. Keep it up
#NOTABLE MENTIONS: 25%-50% Upvote#
@ramses.ber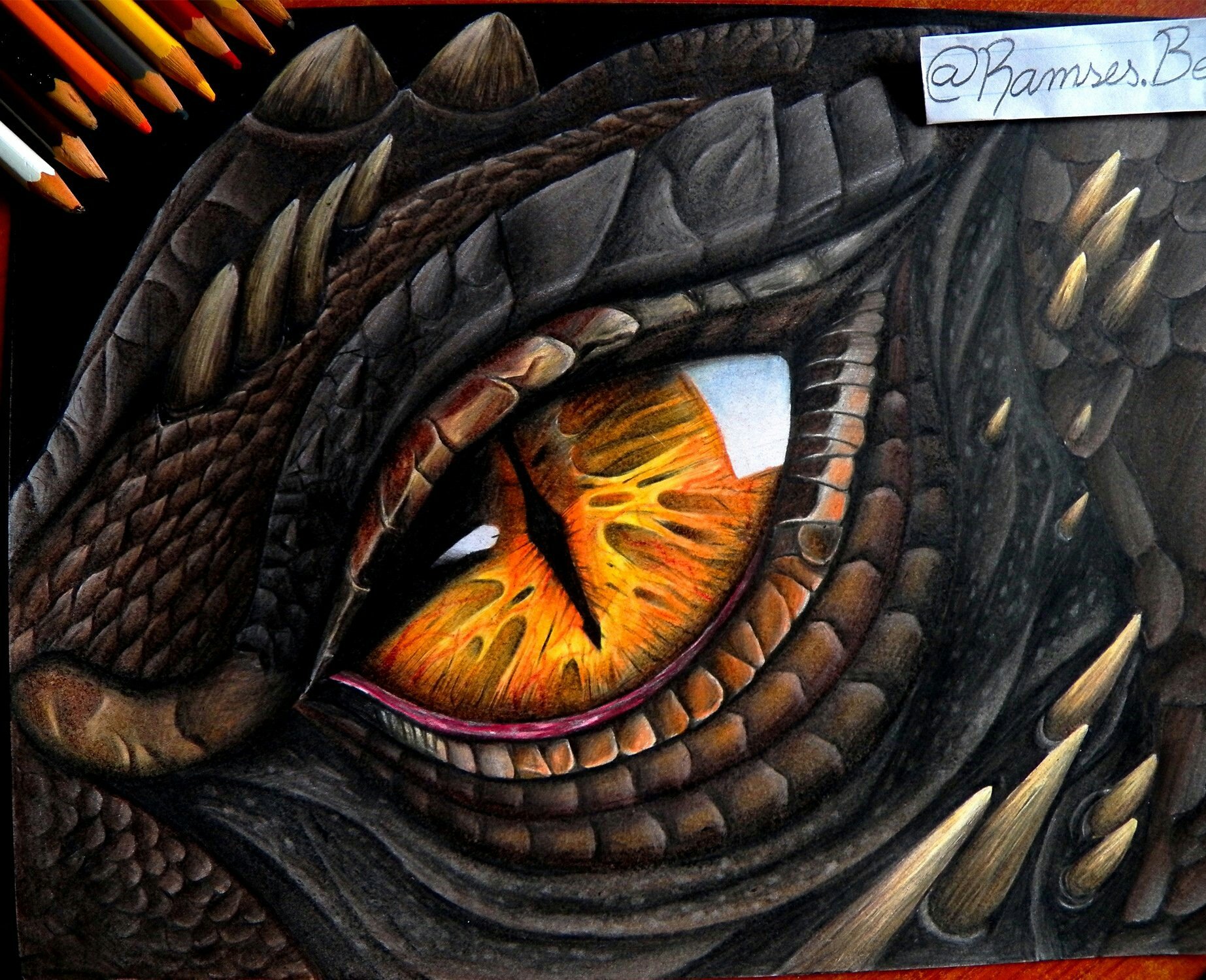 https://steemit.com/italent/@ramses.ber/time-lapse-drawing-a-dragon-eye-with-school-faber-castell-colors-the-eye-of-the-dragon-italent-contest
Comment: wooh eye of the dragon it make sense. Weldon
@whornung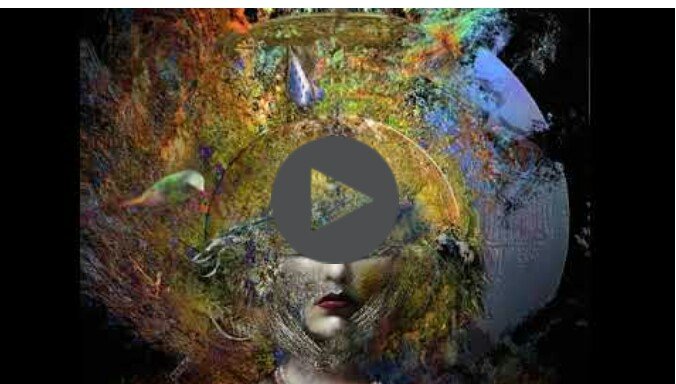 https://steemit.com/art/@whornung/72synf-illusion-first-sign-of-reality
Comment: great art work display and the GIF is a class. Job weldon
@li-art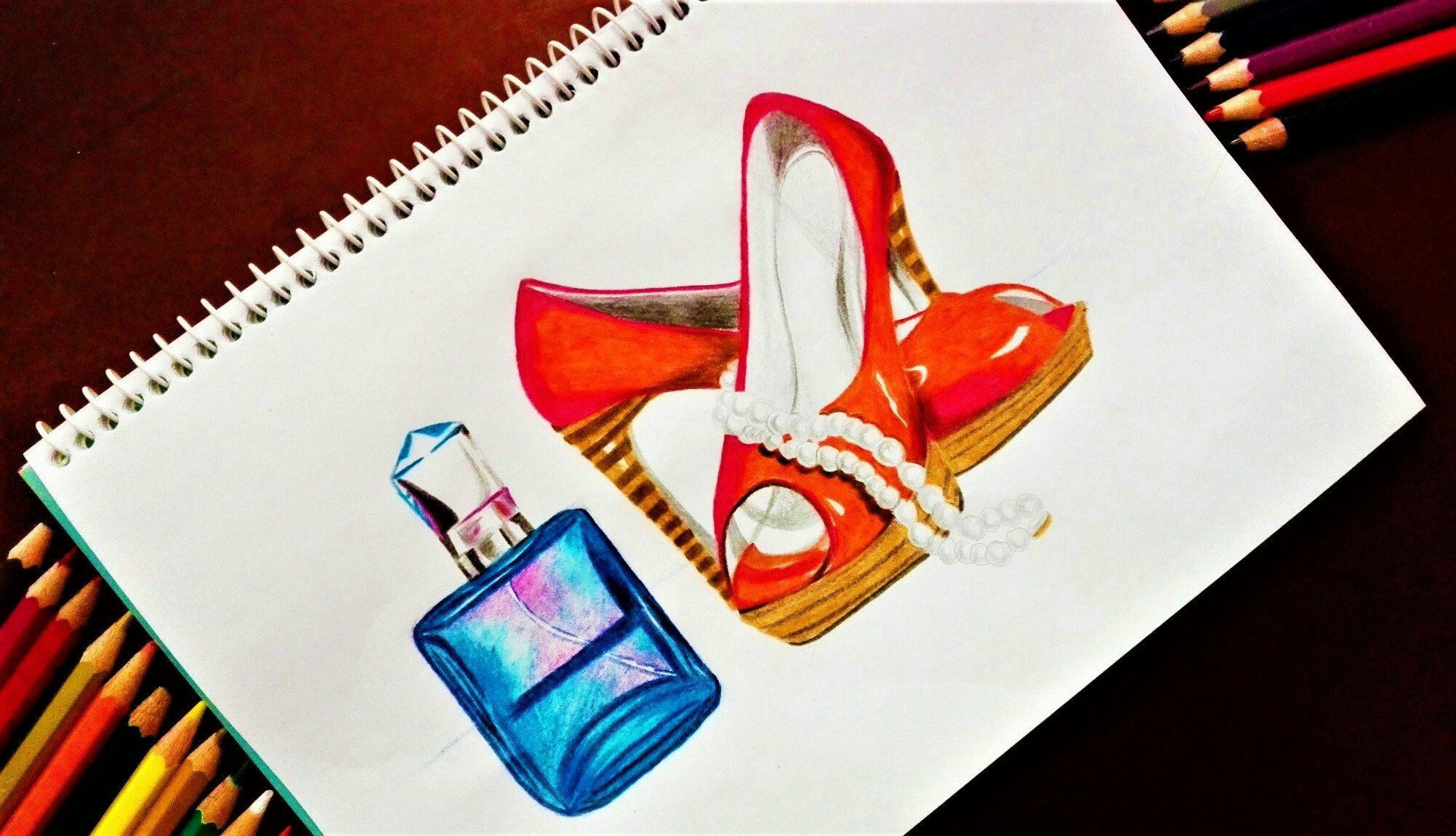 https://steemit.com/slothicorn/@li-art/my-shoes
Comments: i love this art work. Weldon
@oscurity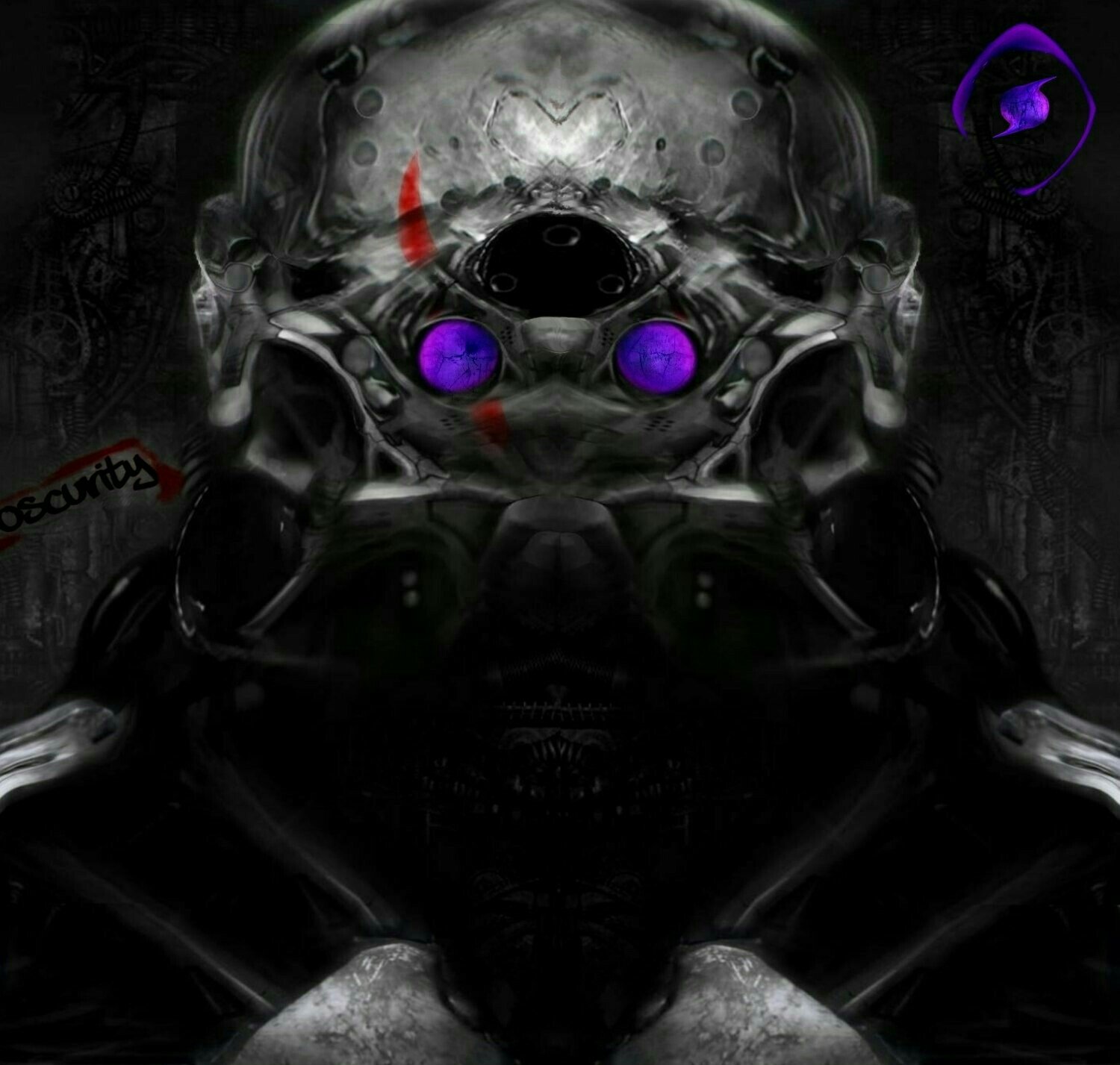 https://steemit.com/artexplosion/@oscurity/art-explosion-week-42-theme-no-theme-armed-oscurity
Comment: The theme make sense. Keep it up.
@animous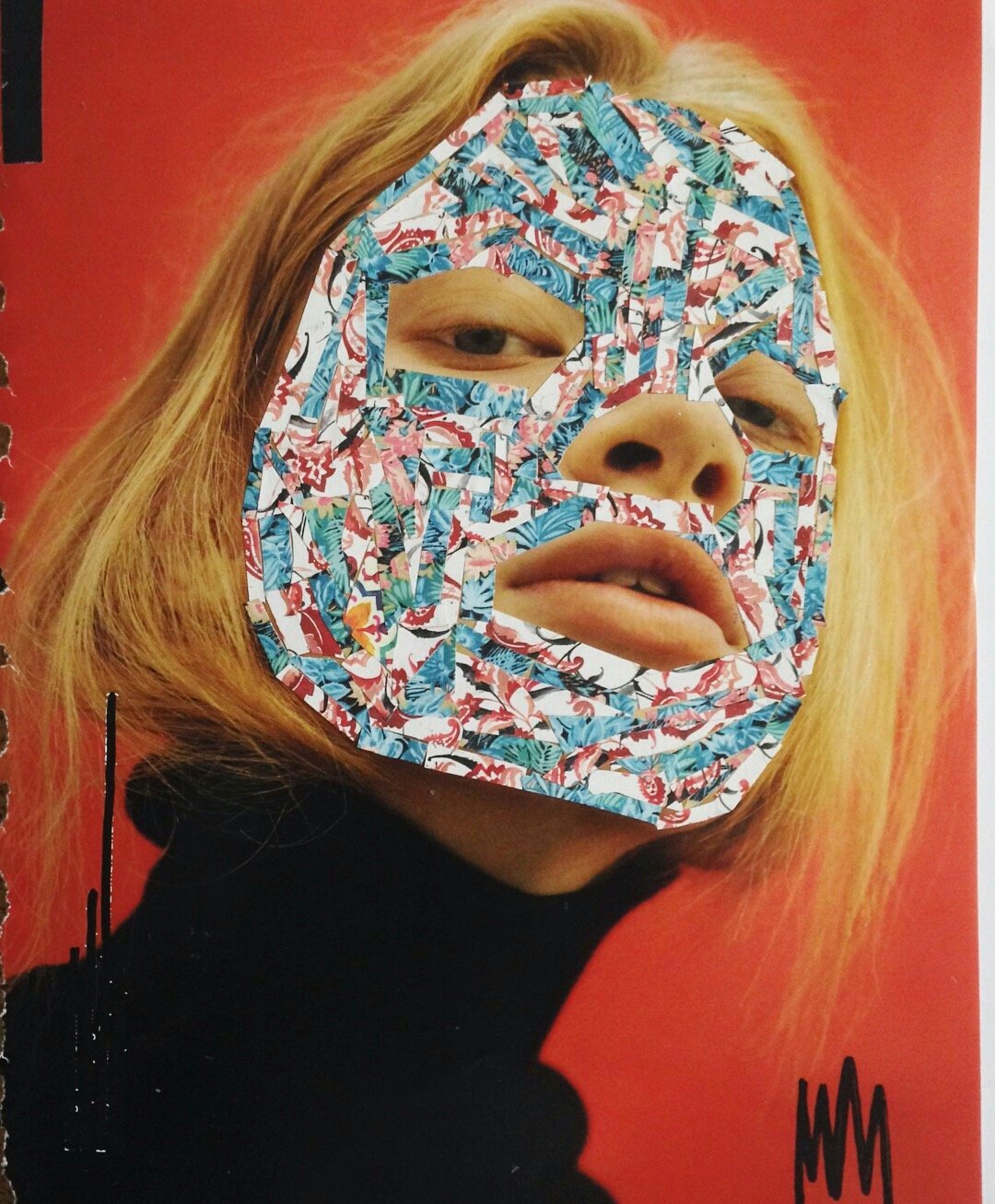 https://steemit.com/art/@animous/gum-face-analog-collage-30x40
Comments: I love the artwork. keep it up
All these art works are lovely and creative, job weldon guys.
Always post with the #artzone tag
Thanks.
Delegate to us to serve you better, click the link of your choice, below.
50SP100SP250SP500SP1000SP5000SP.
Thanks for promoting this community with us.
Much love from @gbija on behalf of Artzone curators: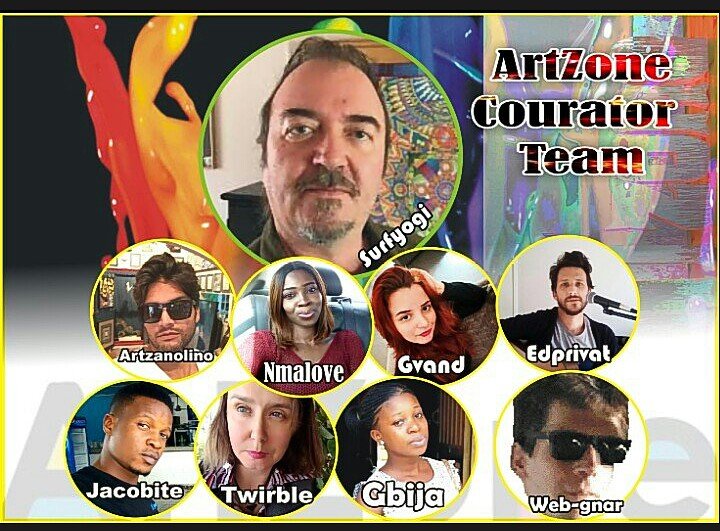 Thanks for choosing @artzone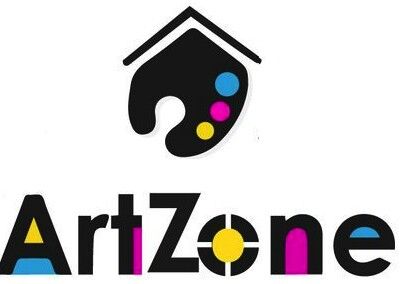 Join our community on discord with the link below
https://discord.gg/UcgdCAE
Promoting Original: FineArt / Music / Standup / Improve Comedy on STEEM.
Add #artzone tag - receive an upvote!
TO VIEW ALL OF TODAYS ArtzOne Posts: http://www.steemit.com/created/artzone!