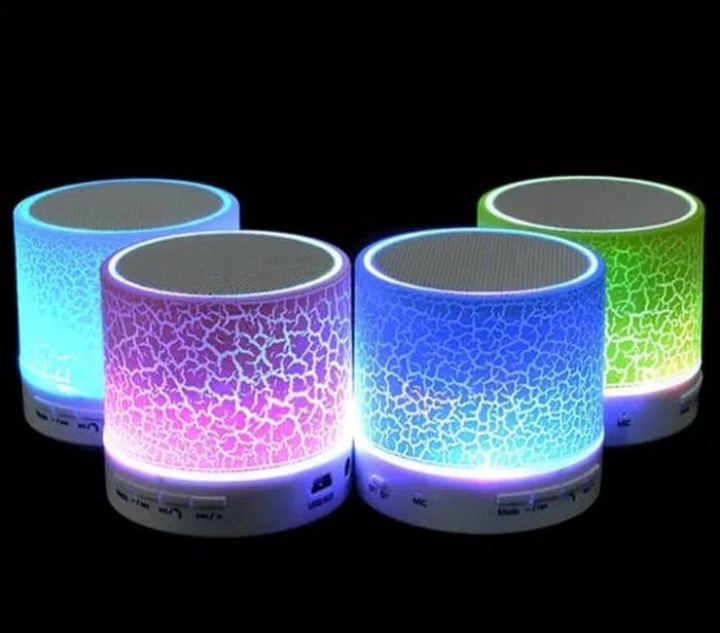 We of course already know by the term "active speakers", in fact we already use it often. Basically the Speaker is the tool of loudspeakers which are usually placed in the room. So the sound produced is louder and will be more good to be listened especially when set to music or a movie.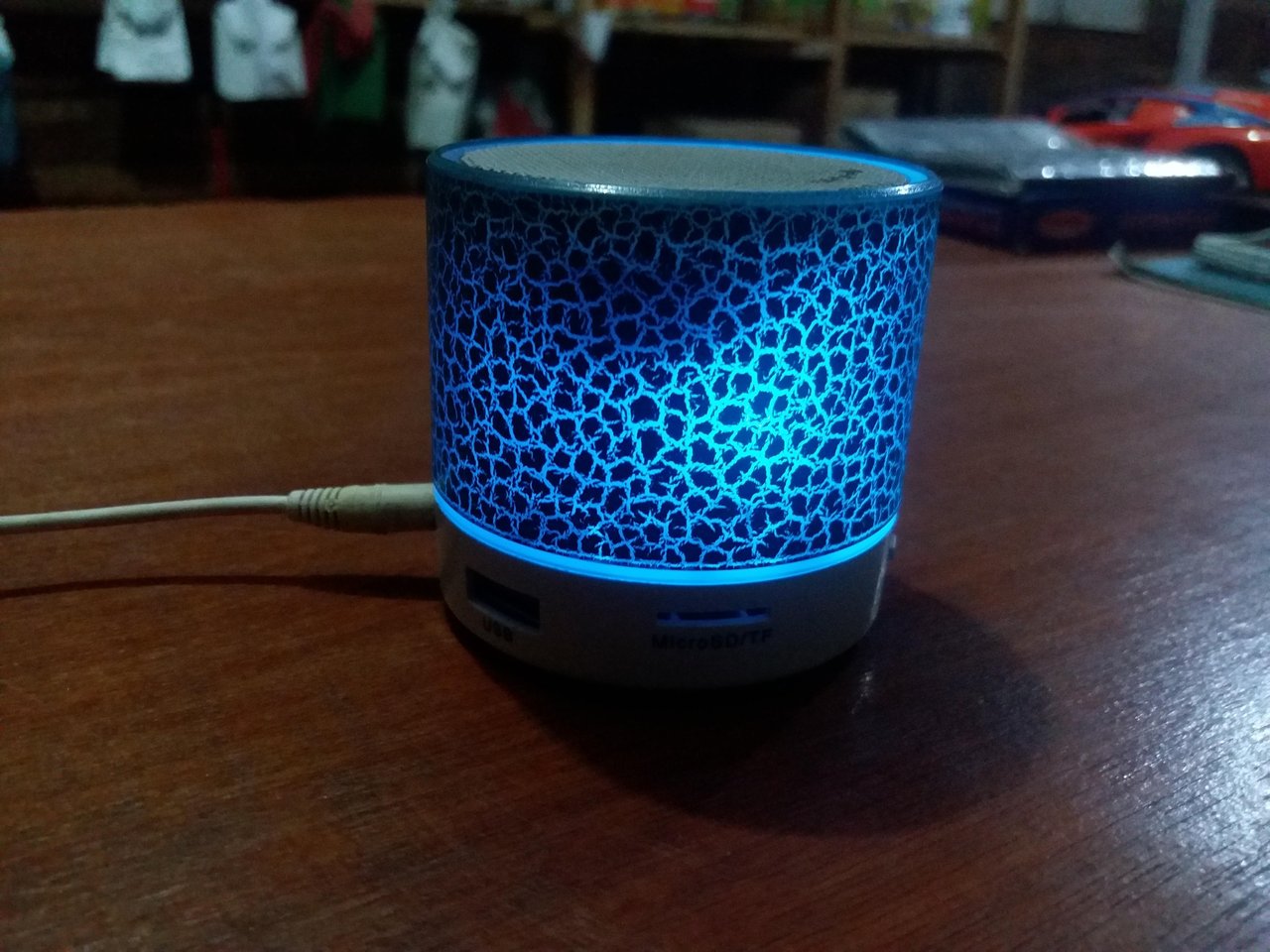 The Speaker is very useful. There are actually 2 types of speaker, namely active speaker and passive speaker. Where is usually active speakers are also found in passive speakers which will be connected to the power amplifier in the box. But to turn it back on you do not need to add a power amplifier again.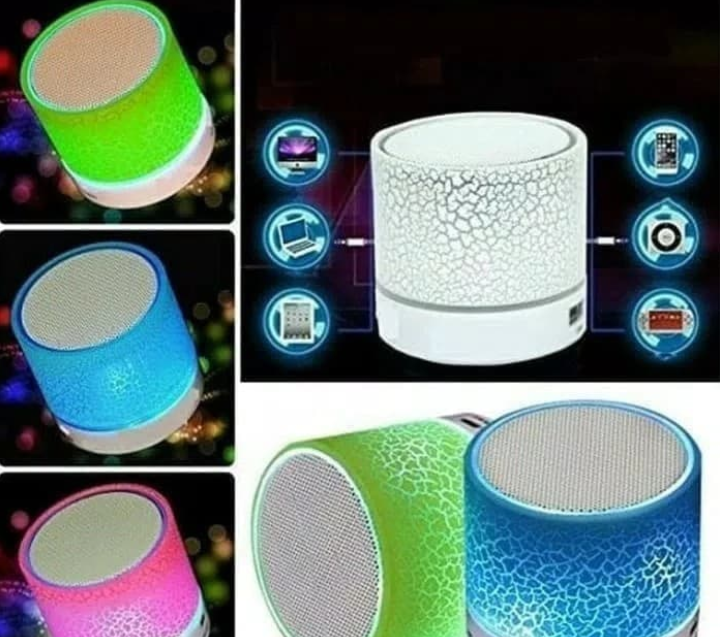 Frequency that we see from the form of passive speakers itself i.e. there is a round, oblong shape aau also there are funnel-shaped. There are passive speakers that use magnets or using the coil only.