So I was workin on this short animated film about this kid he joins a dance team in the ghettos of north north Africa. The project never took off because off lack of funding and lack of time. Here's a look a some of the work I put into it.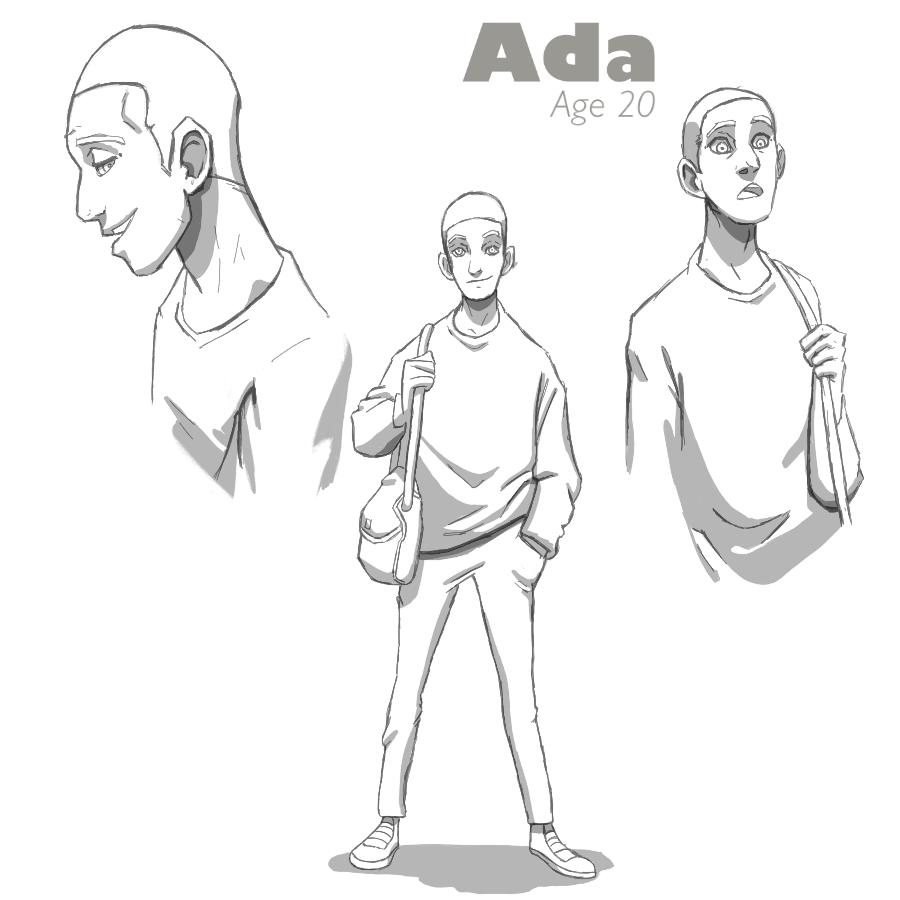 Our main character is Ada. He has a lot of brothers and sisters that feature in the film but, unfortunately I didn't have time to draw the character design for them.
Here are a few storyboards I made for the film.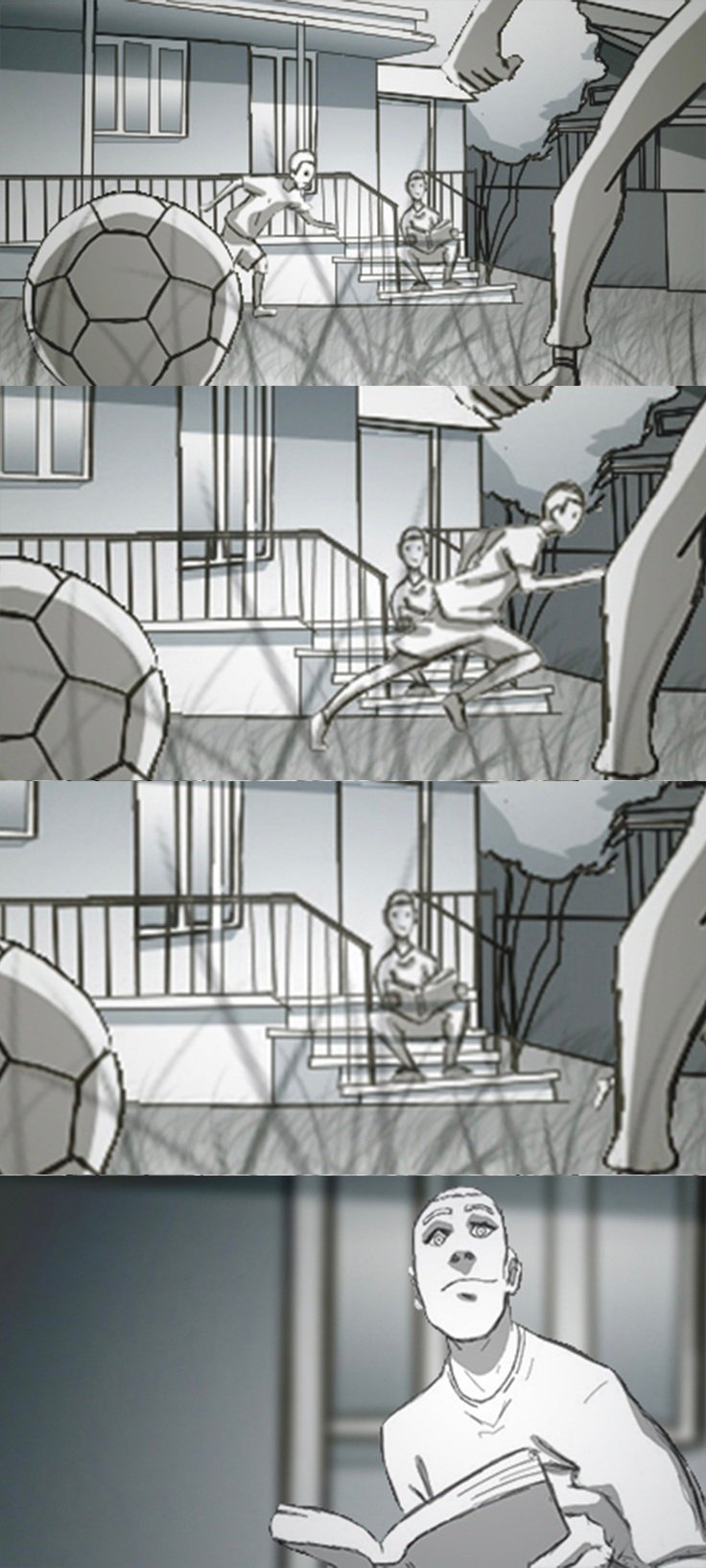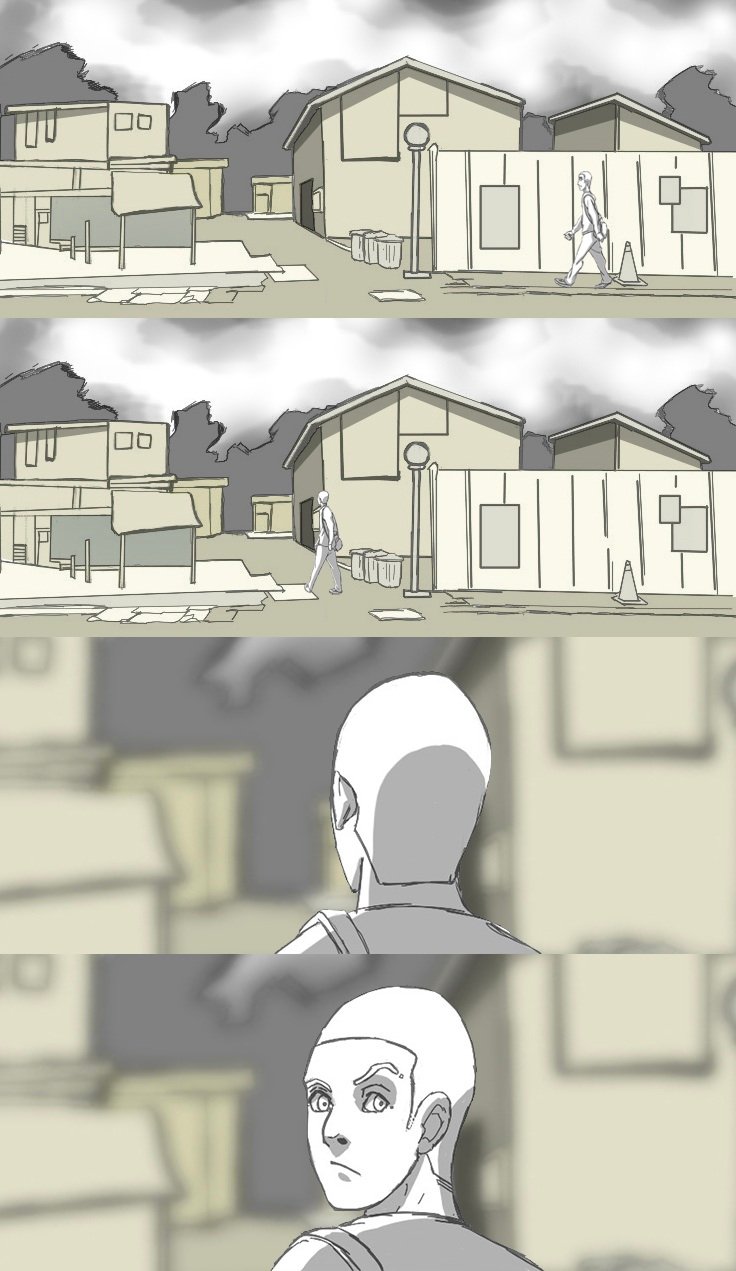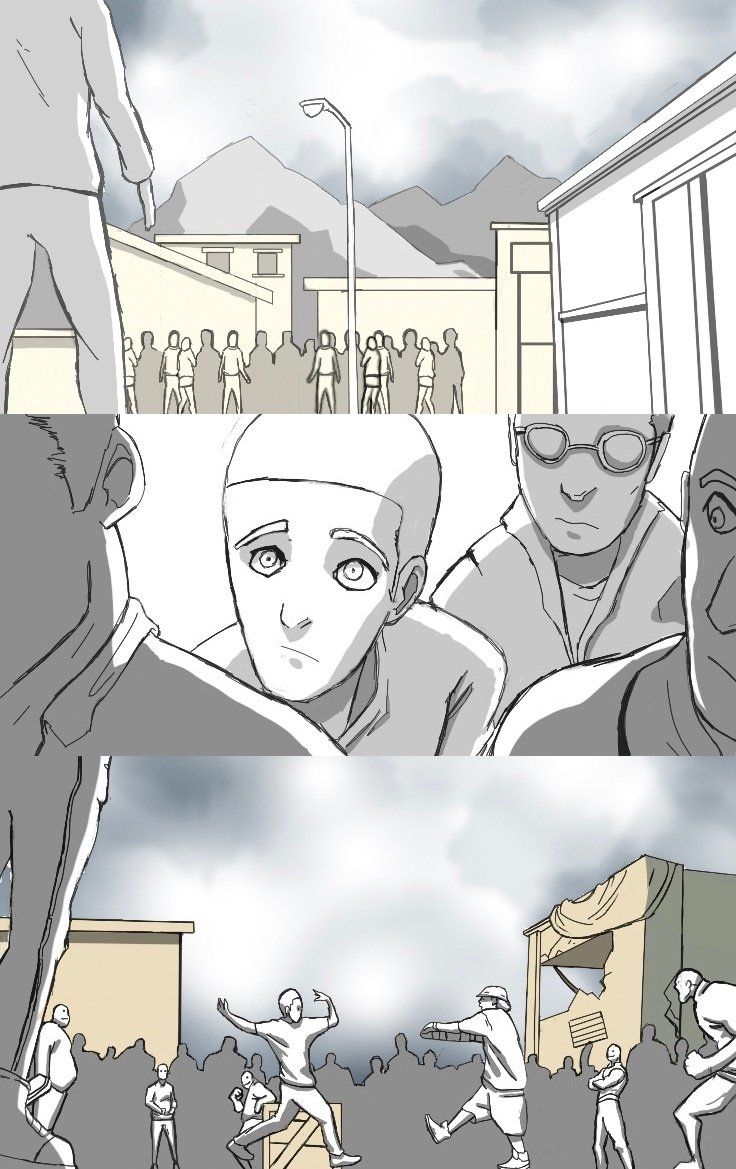 There are a lot storyboards and stuff for this project, but I don't want to overload this post.
if you like the post please upv0te and f0ll0w me for more content like this.
As an indie artist i really appreciate the support.
thanks for stopping by and hanging out. till next time✌️