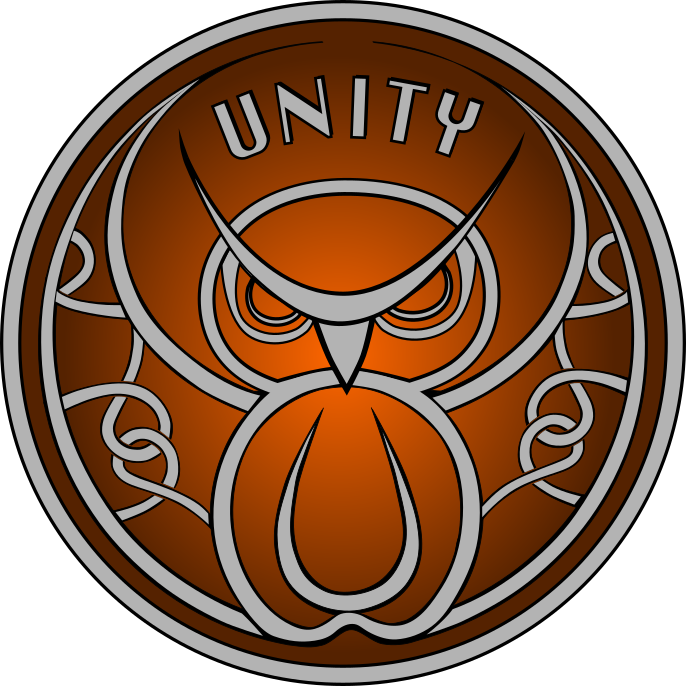 Unity logo for wisdom token.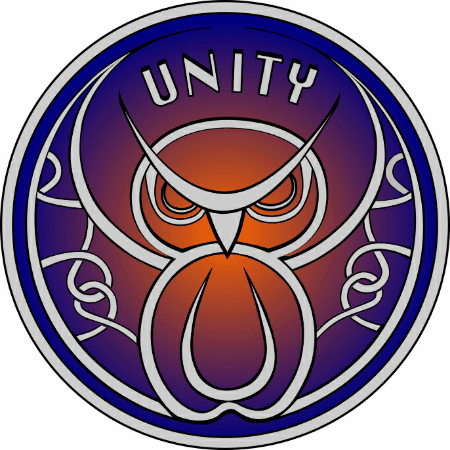 This logo is based on an owl to represent wisdom. The wings have some Celtic nodes that represent unity and the center of the owl the U for unity. The typography on top of the logo reading the word unity with an arched effect to follow the design line above. I add some color variants to see the different effects and combinations to choose from.
Thank you for stopping by.
Color Variants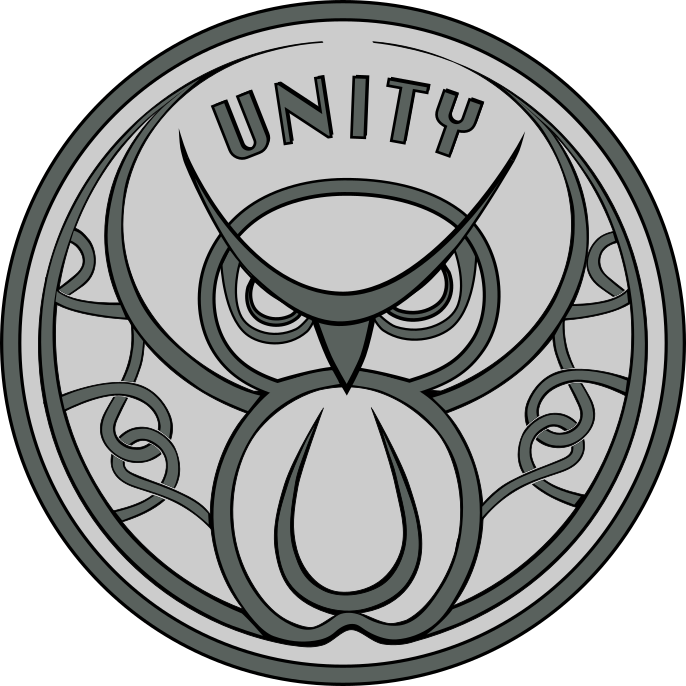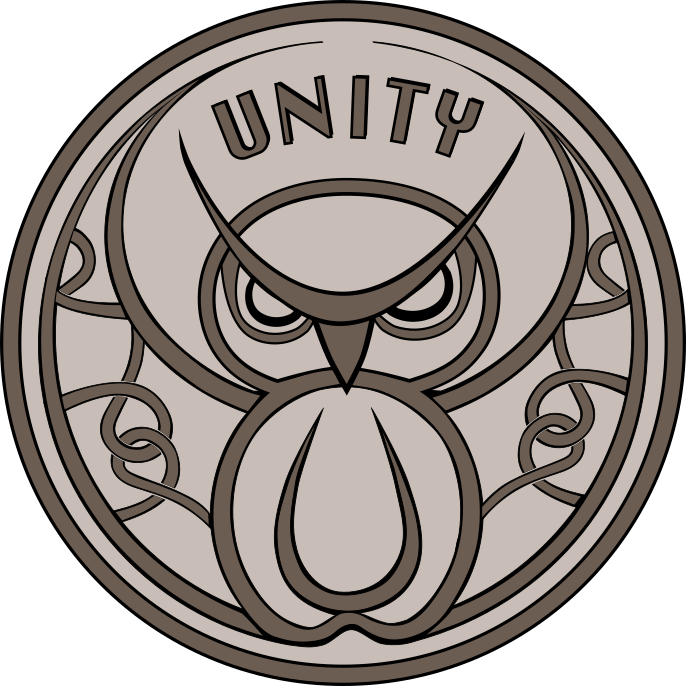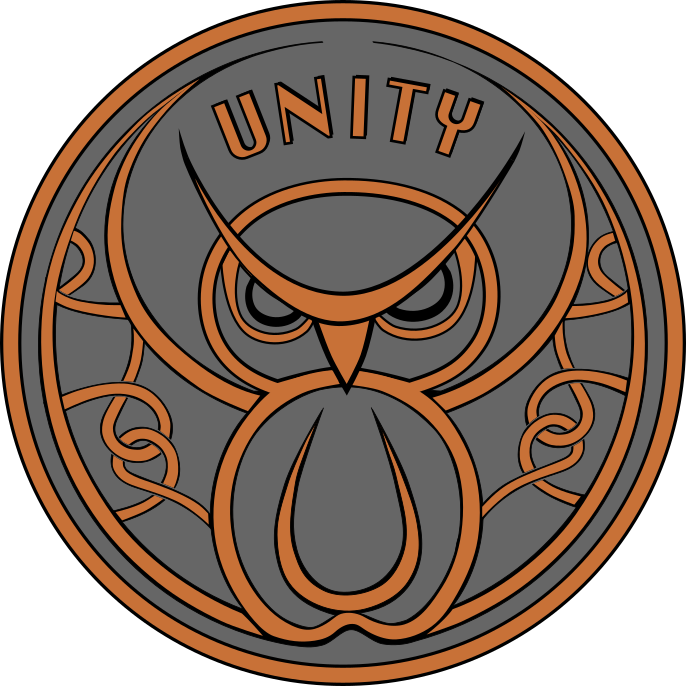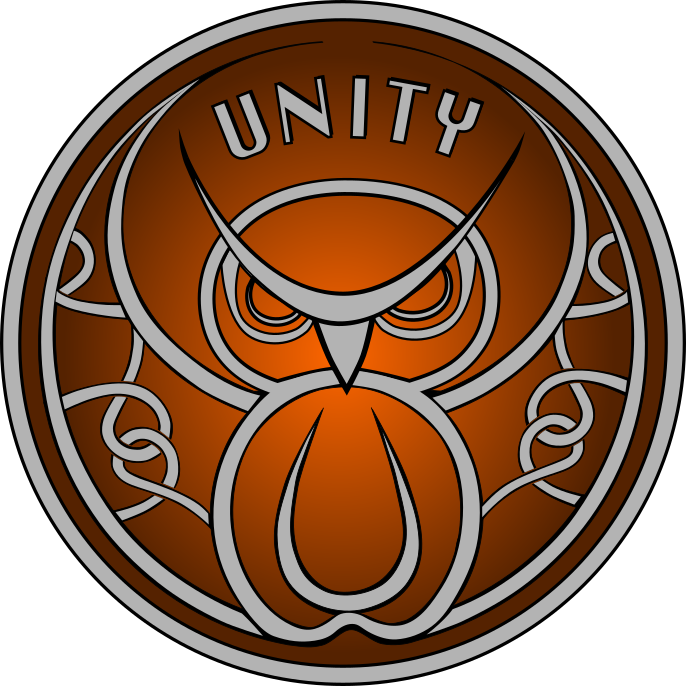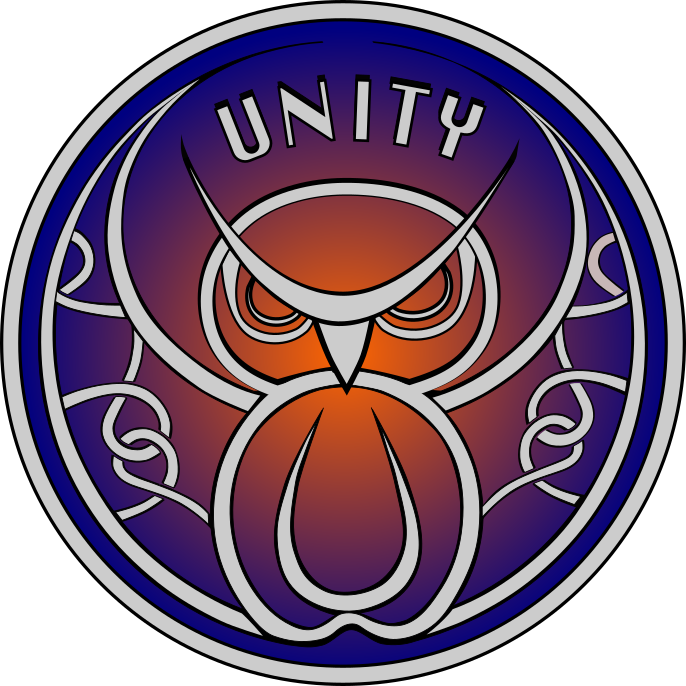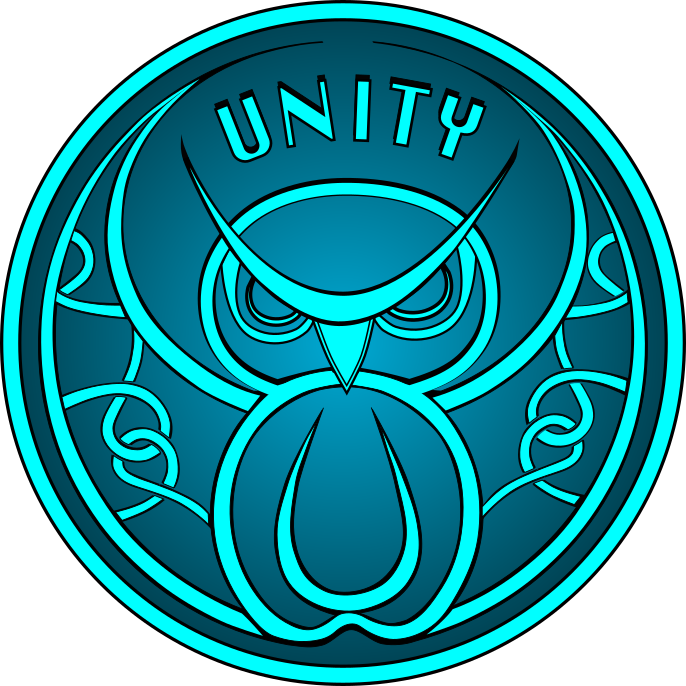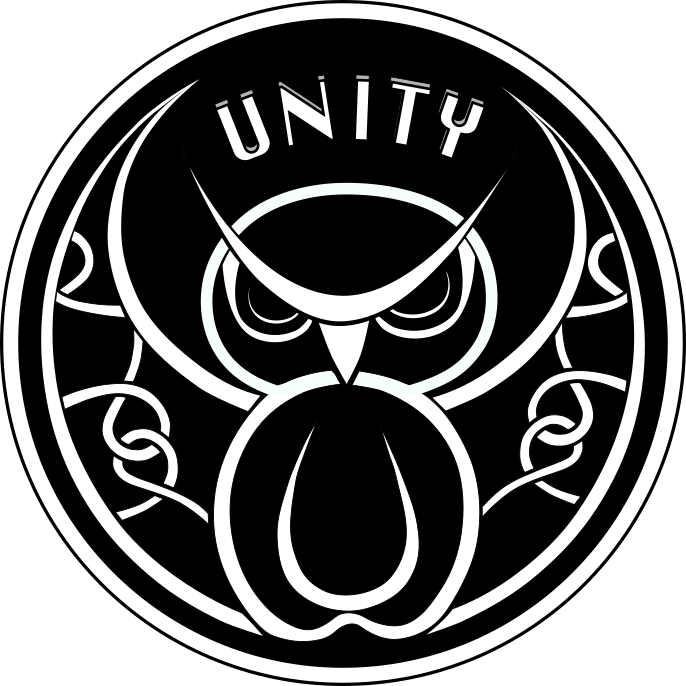 Animated Process