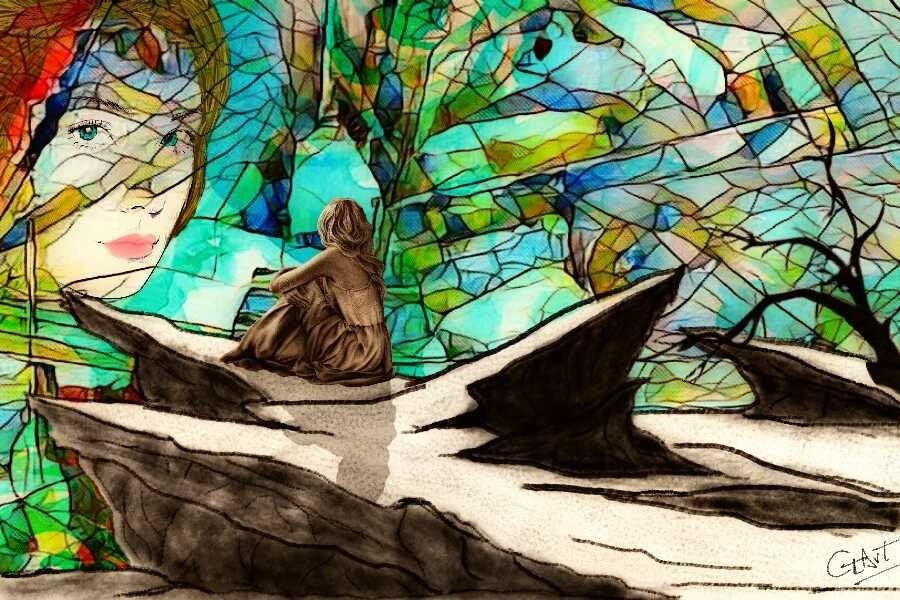 In the second post on this steemit platform, I want to share a digital graphic drawing along with the process.
I love digital painting and graphics. I am still in the learning stages for the development of digital techniques and keep trying to master it. This is a challenge, because usually I use canvas media, brush and paint.
I think digital painting is something positive and interesting because it can be done quickly and has its own challenges. Unlike the paintings that I usually make everyday. Sometimes I have to spend up to 1 month just for one painting.
---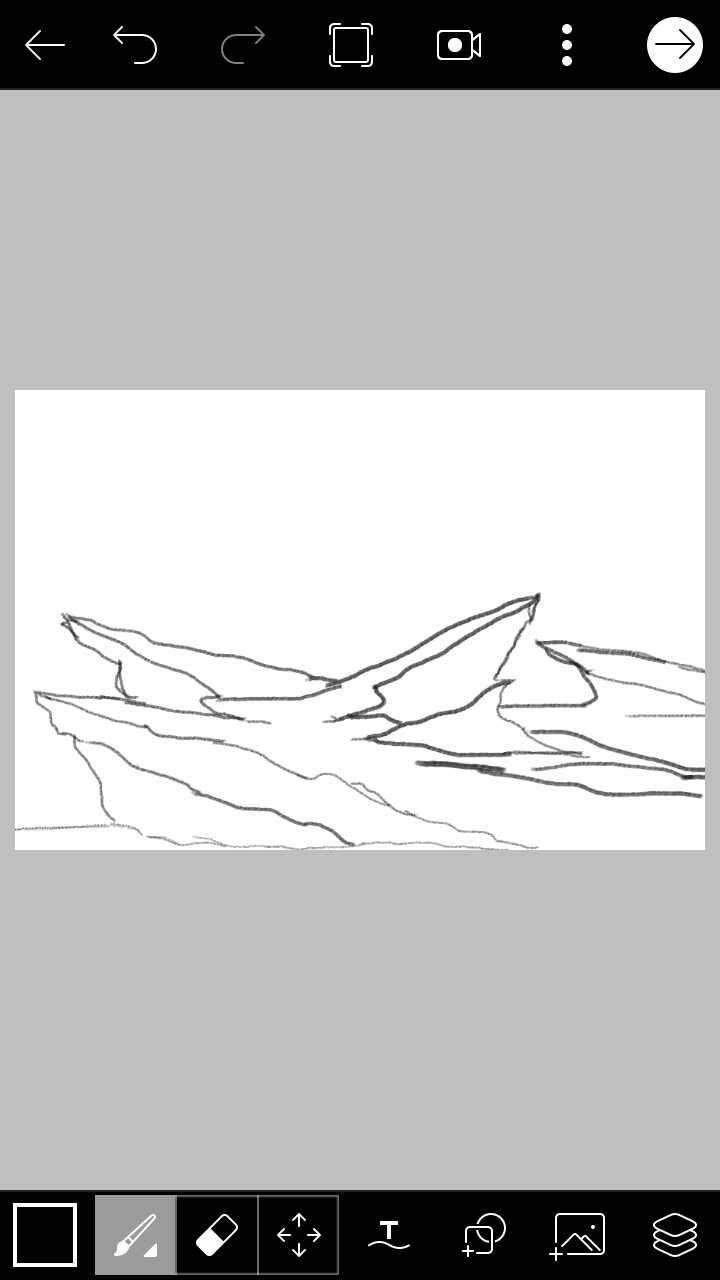 .
---
![image](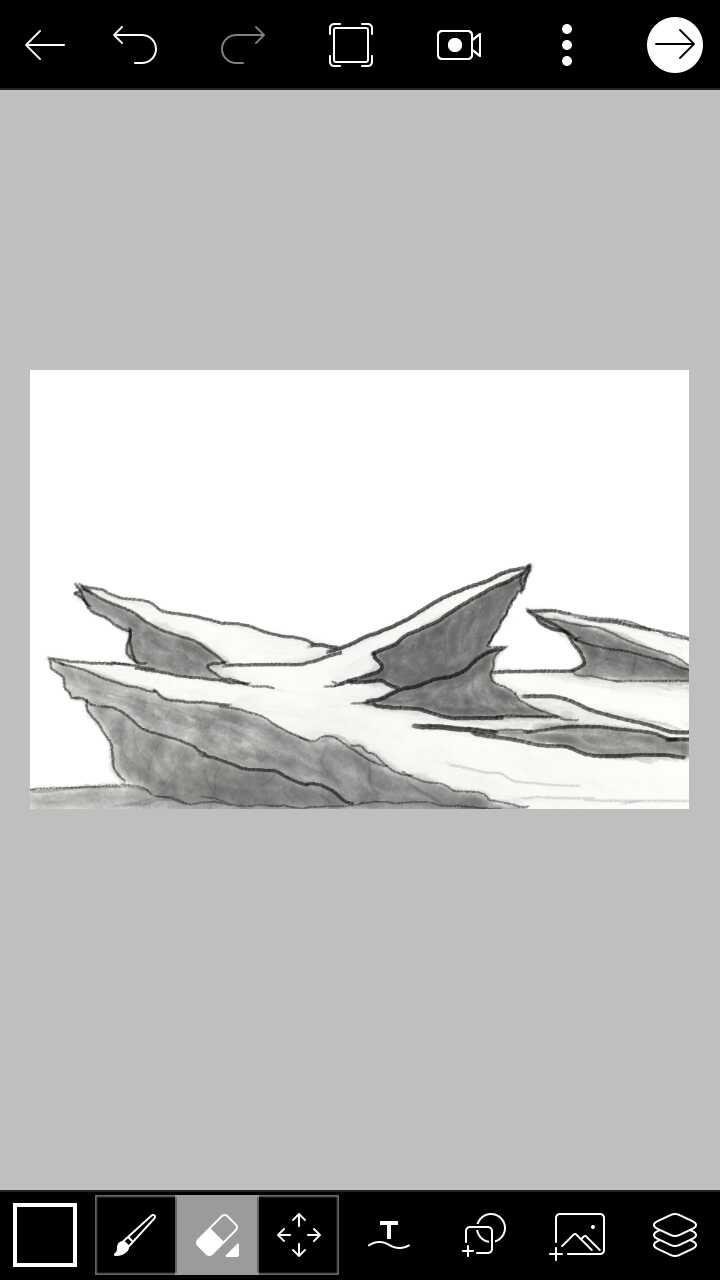 ) .
---
![image](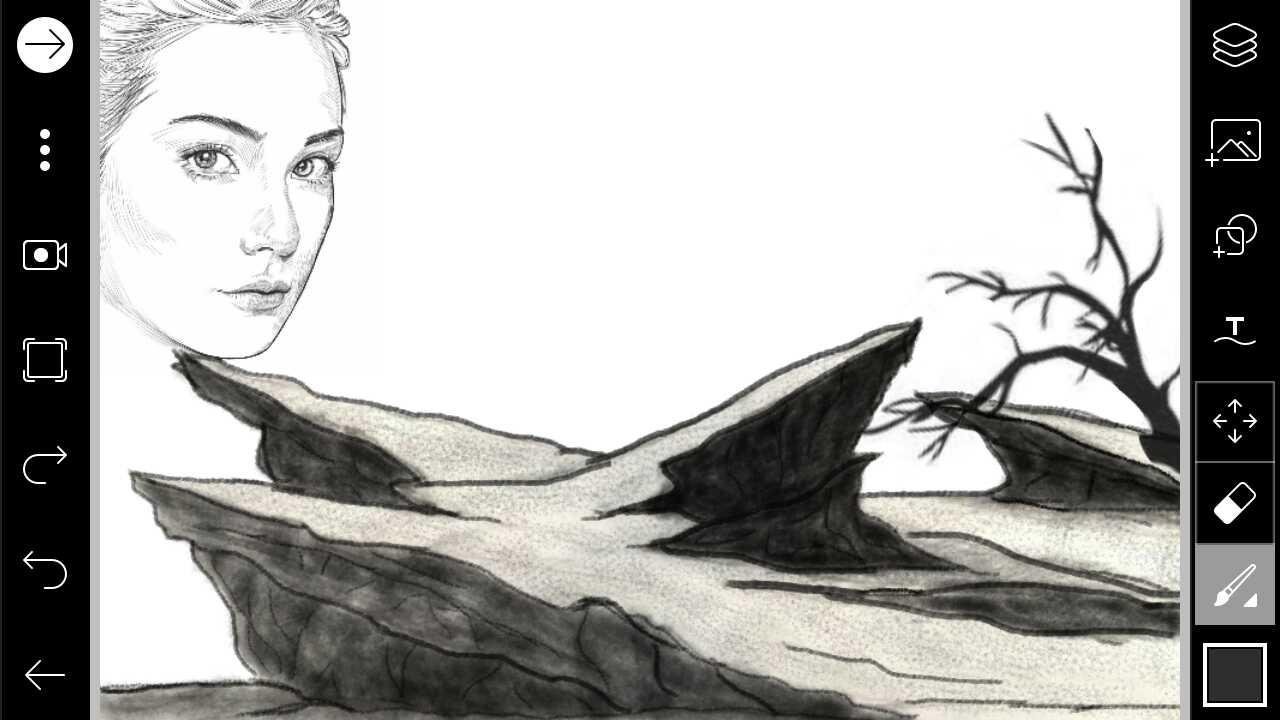 ) .
---
![image](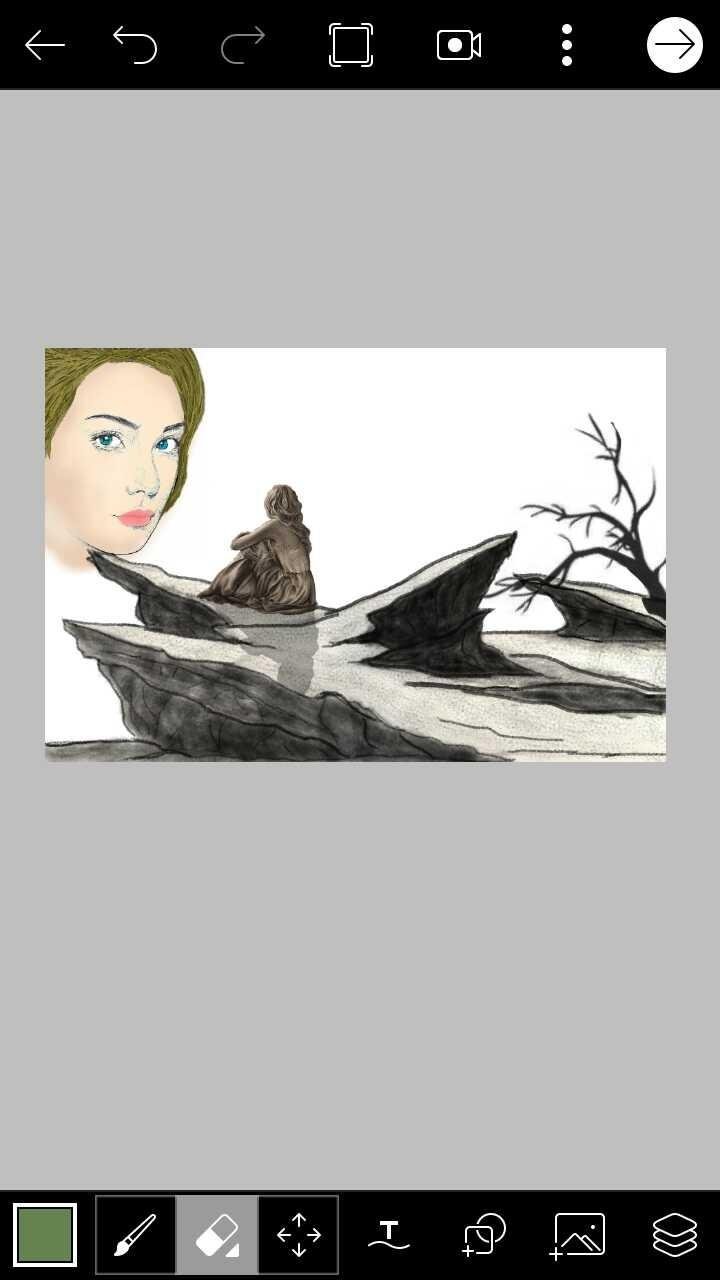 ) .
---
![image](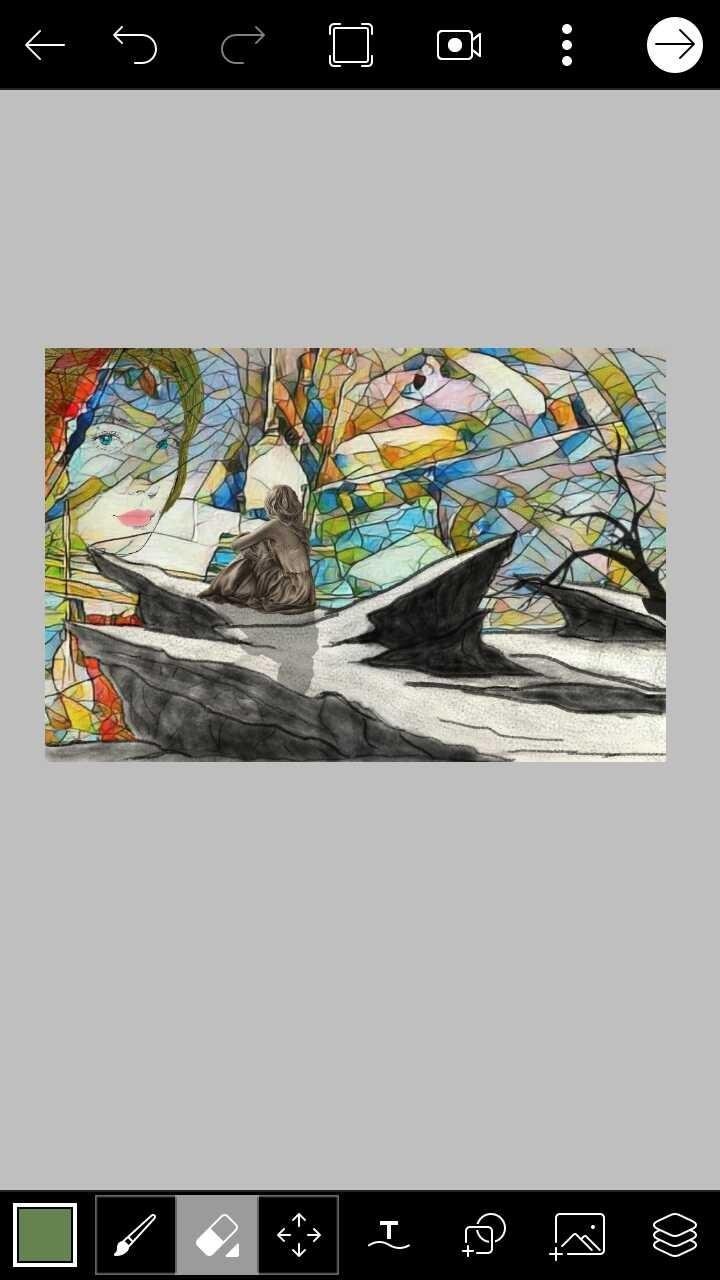 ) .
---
![image](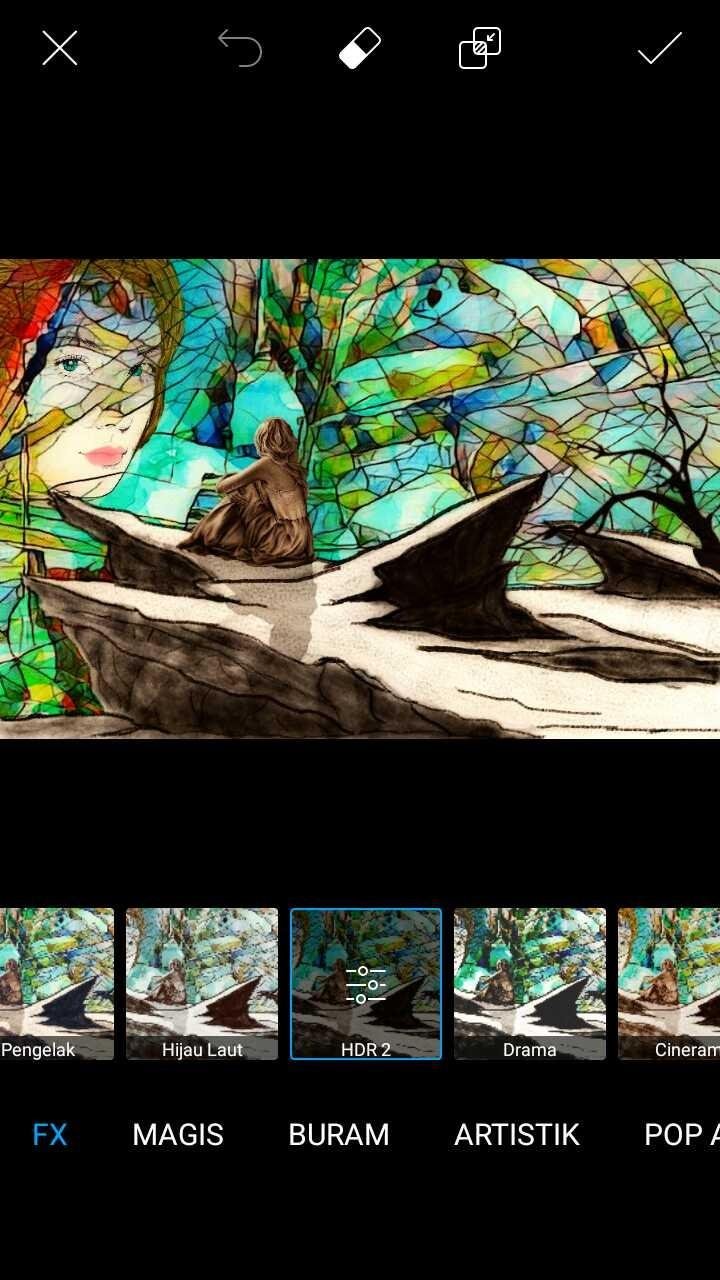 ) .
---
Steemian friends, thank you very much for visiting my blog. I am very happy to see you and can interact in the comments field.
.
.
.
---
Indonesia
Pada postingan kedua di platform steemit ini, Saya ingin membagikan sebuah lukisan grafik digital berikut juga dengan prosesnya.
Saya suka lukisan digital dan grafik. Saya masih dalam tahap belajar untuk pengembangan teknik digital dan terus mencoba untuk menguasainya. Ini adalah tantangan, karena biasanya saya menggunakan media kanvas, kuas dan cat.
Menurut Saya, lukisan digital adalah sesuatu yang positif dan menarik karena bisa dilakukan dengan cepat dan memiliki tantangan tersendiri. Berbeda dengan lukisan yang biasanya saya buat sehari-hari. Terkadang Saya harus menghabiskan waktu sampai 1 bulan hanya untuk satu lukisan.
Teman Steemian, terima kasih banyak telah mengunjungi blog saya. Saya sangat senang melihat Anda dan bisa berinteraksi di kolom komentar.