Hello to everyone who loves art!🌊💙
I'm currently working on a new painting. I draw on a denim jacket. Interesting?
Soon you will see!
And today I want to show a picture of a student from our ART center.
I really miss the sea right now. Because of the quarantine, you can not walk in parks or go to the coast.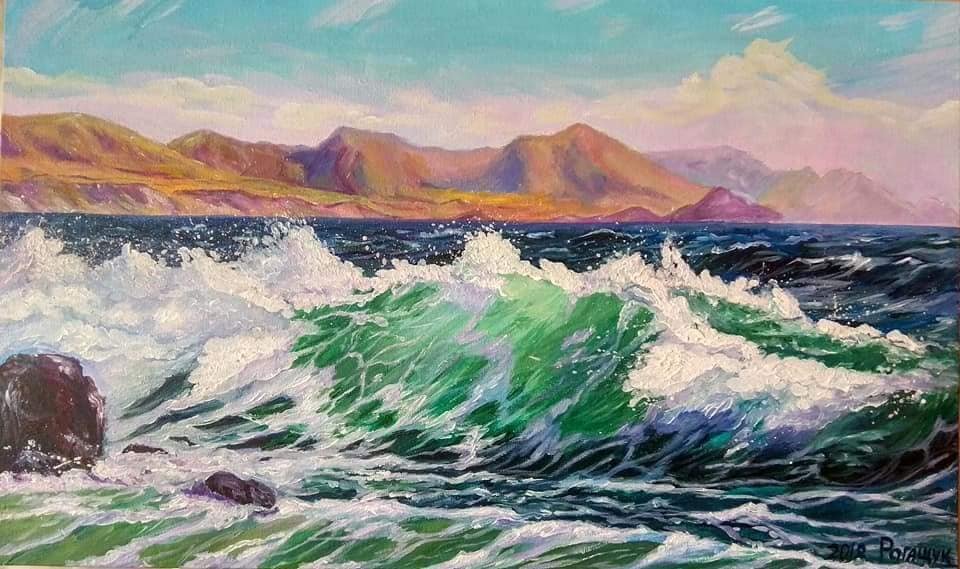 So I decided to share the sea with you. Although it's just a picture, but soon you will be able to walk. And I will show you real photos of our sea.
Where would you like to go after the quarantine?