Hello to everyone who loves art! 💜🎨🥰
Today I want to show you a portrait. This is an order.
Honestly? I got the pleasure of drawing.
This is my second attempt to draw a black-and-white portrait using a graphics tablet.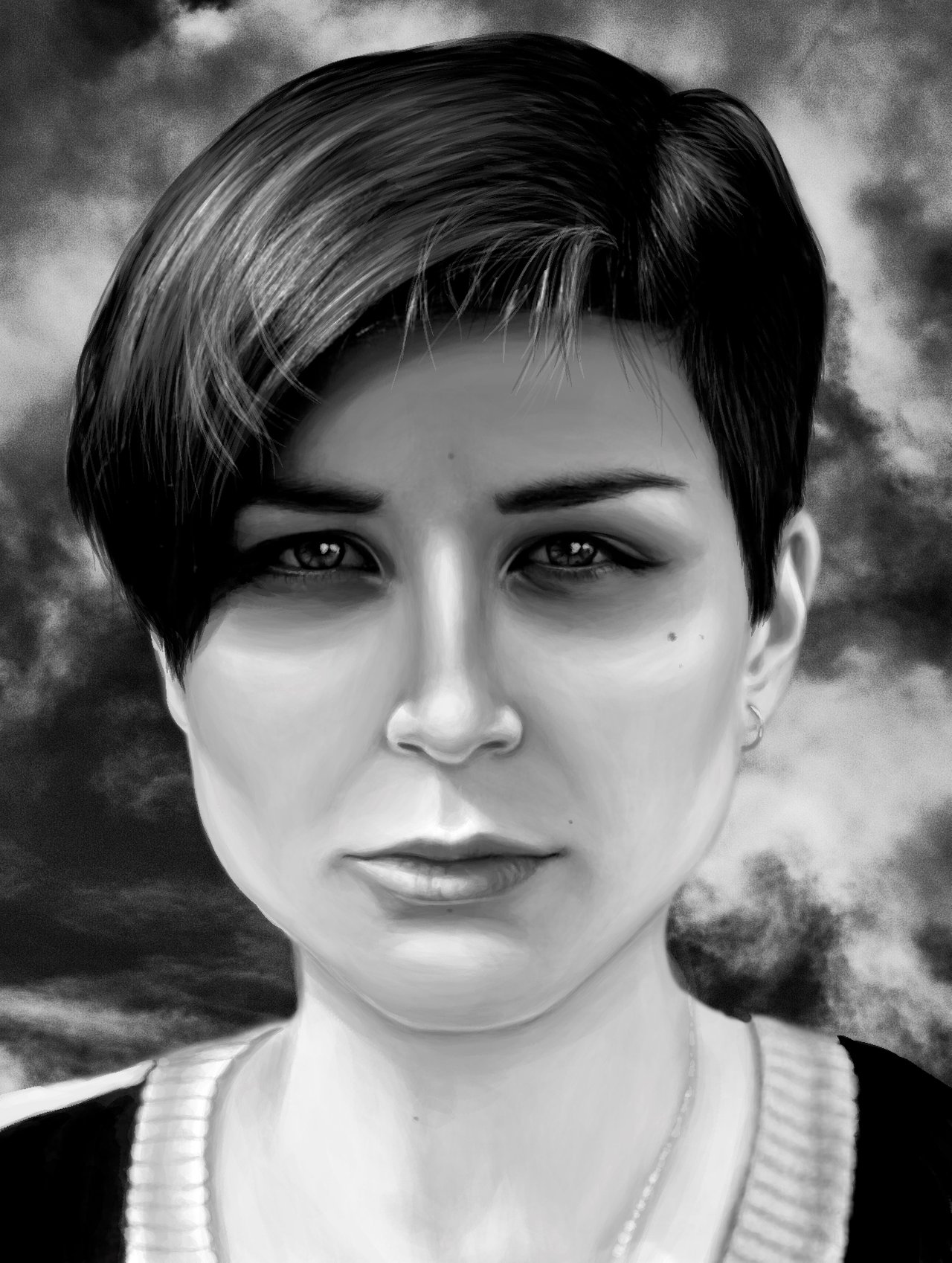 If you are interested, I can make a post about the drawing process.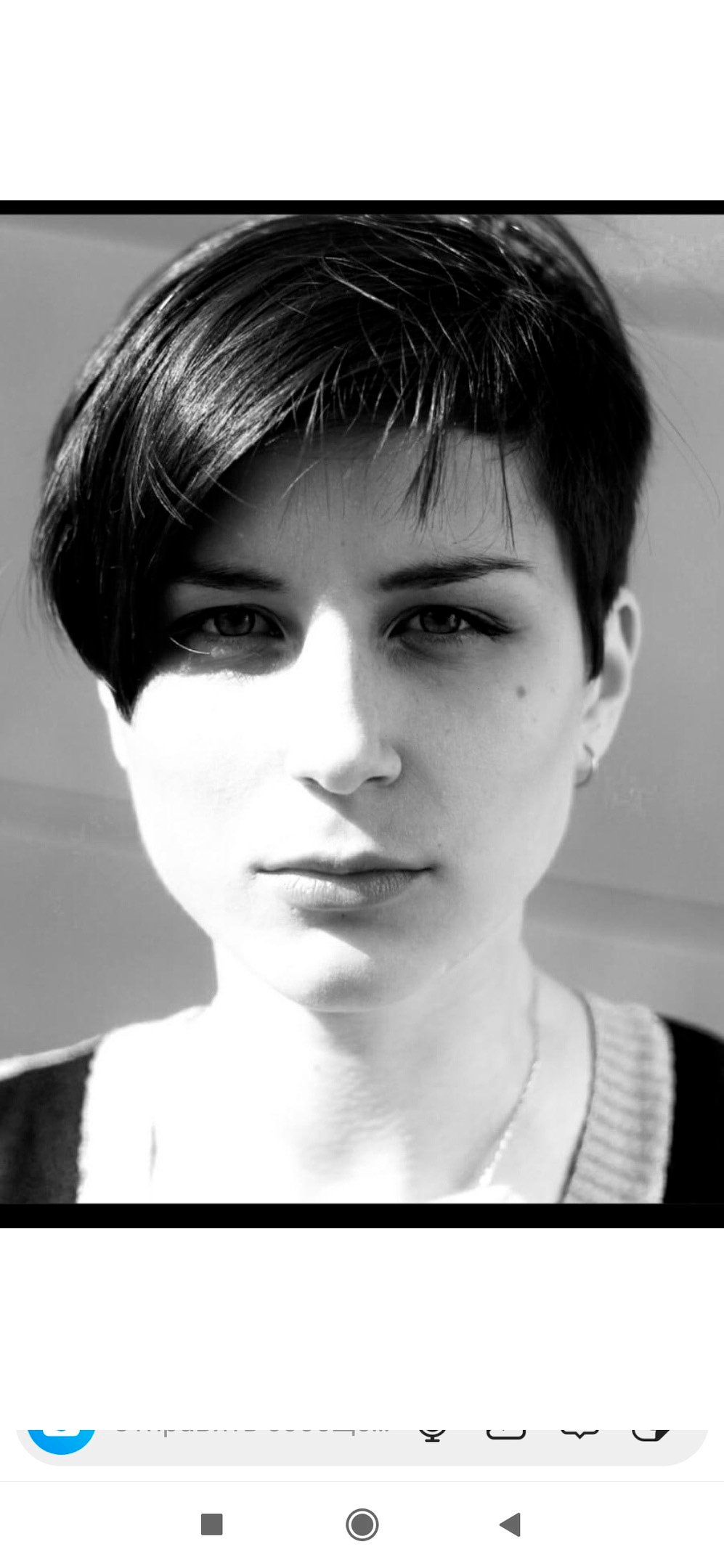 What do you say?😊🤔