Hey! Steemtians, I've been off for a while but I'm back
Today we have Malcolm X on our wall Why? you say, Well I like reading through history and historical figures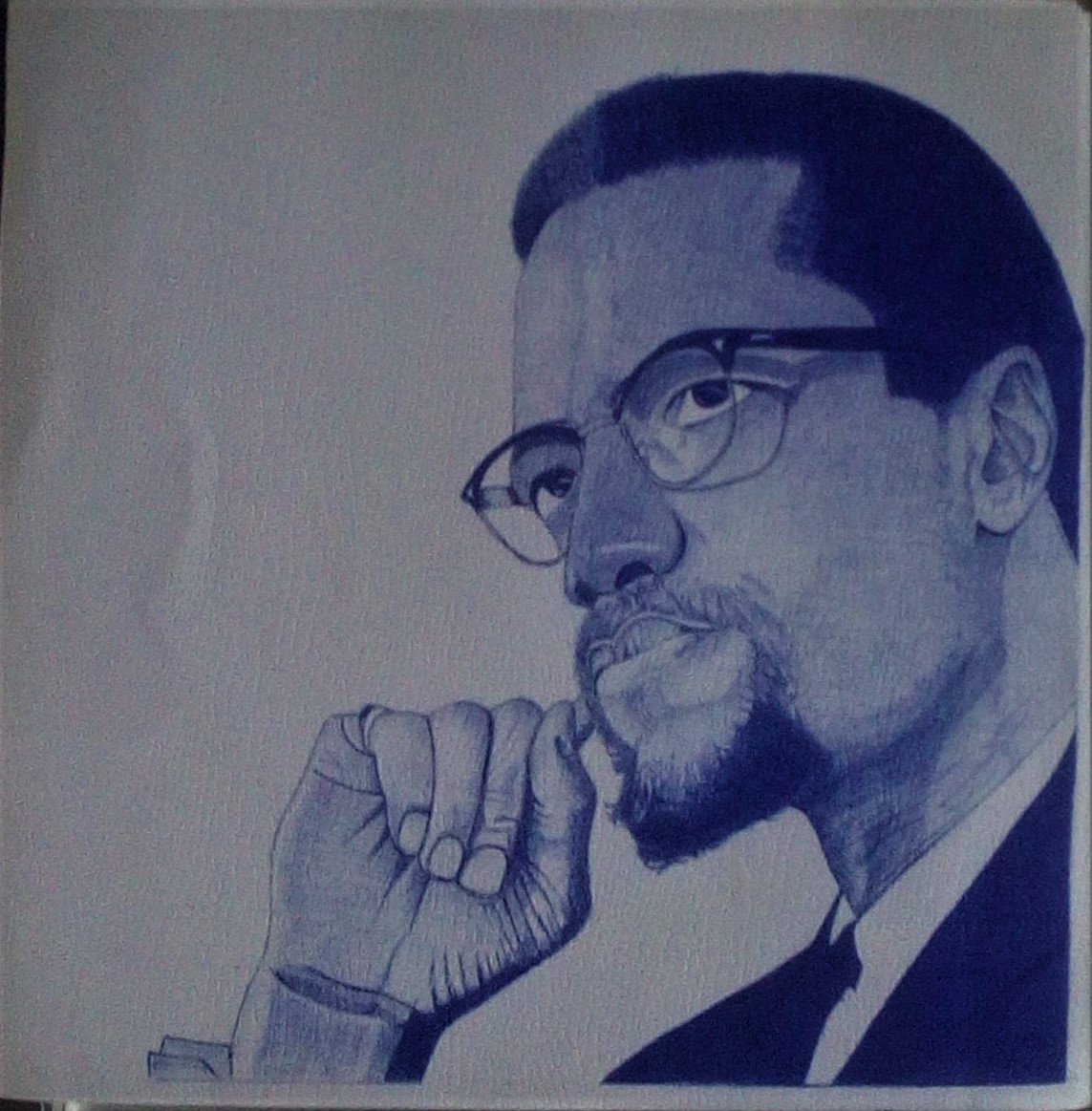 Brief History of Malcolm X
Real name
Malcolm Little
was
born 1925, died 1965
He was an American Muslim Minister and human rights activist. Some saw him as a courageous advocate for the rights of blacks, others accused him of preaching racism and violence. He has bee called of the greatest and most influential African Americans in history.
1946, at age 20, he went to prison where he became a member of the Nation of Islam(NOI) changing his name from Malcolm Little to Malcolm X. One achievement Malcolm X wrote about the Nation made while he was member was its free drug rehabilitation program.
1964, Malcolm X claiming to have been disillusioned and regretted his time with the Nation of Islam and its leader Elijah Muhammad. He embraced Sunni Islam making a few travel to Africa and the Middle East and also completed the Hajj. He became known as el-Hajj Malik el-Shabazz. He repudiated the Nation of Islam, disavowed racism and found Muslim Mosque Inc and the Organizatioin of Afro-American Unity.
He continued to promote Pan-Africanism, black self-determination and black self-defense.
Now the irony is in 1965 he was assassinated by three members of the Nation of Islam.
Some quotes by Malcolm X I find motivatioinal
"The future belongs to those who prepare for it today."
"Education is the passport to the future, for tomorrow belongs to those who prepare for it today."
"If you're not careful, the newspapers will have you hating the people who are being oppressed, and loving the people who are doing the oppressing."
"If you have no critics you'll likely have no success."
The Making
Materials used
Pencil for outlining
Embossed paper
and of Ballpoint Pen
Outline with grids using pencil and some little shades


More Progress using hatching and crosshatching shading technique

And Finally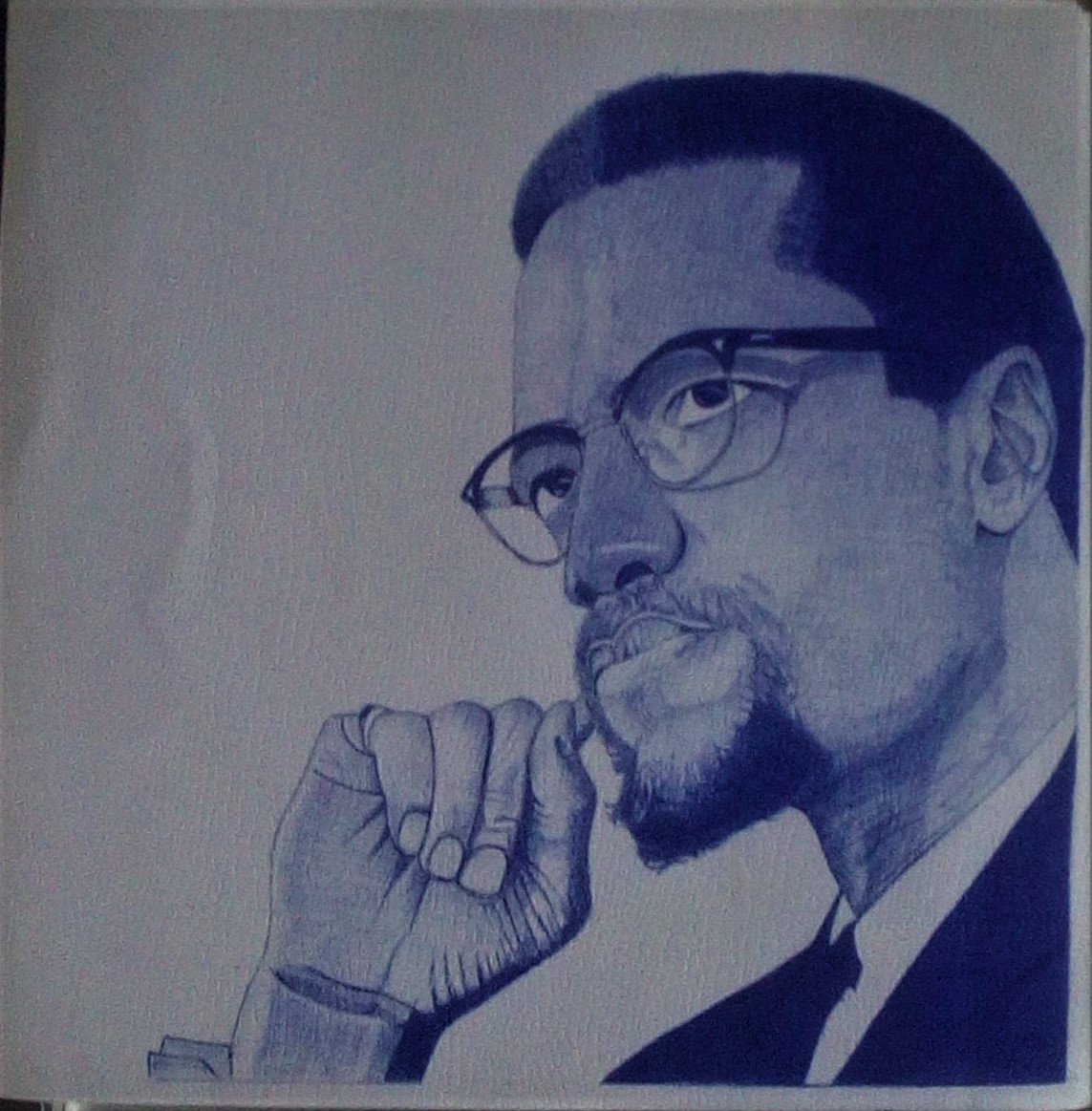 .
Hope You enjoy this.
More Ballpen art coming your way,
Stay tuned!
You can also follow me on Instagram: @albertebenezer
Thank you!