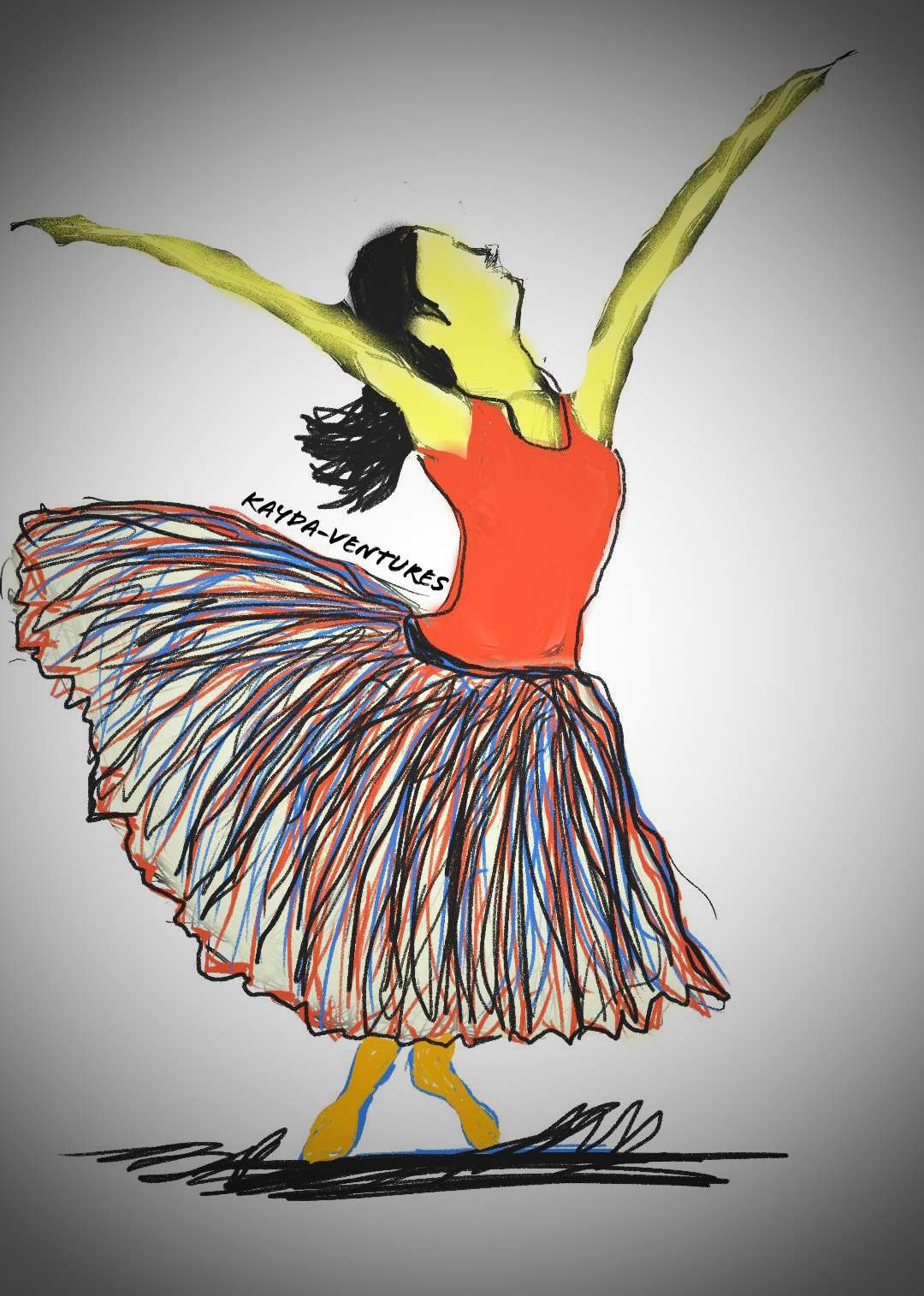 The level of creativity in an artist can never be underestimated. An artist will always have things to depict either from the mind or from what is seen in the society.
Thinking and being occupied with boredom led me to thinking of what to do when my paper, pencils and pen arent with me. So then i arrived at using my phone to draw and here is a sketch of a lady dancing 💃 💃
No limit to creativity in art and more inspirations are still coming in art.
ART IS LIFE
with love, I will appreciate your support and encouragement through your votes/comments/resteems
Posted using Partiko Android