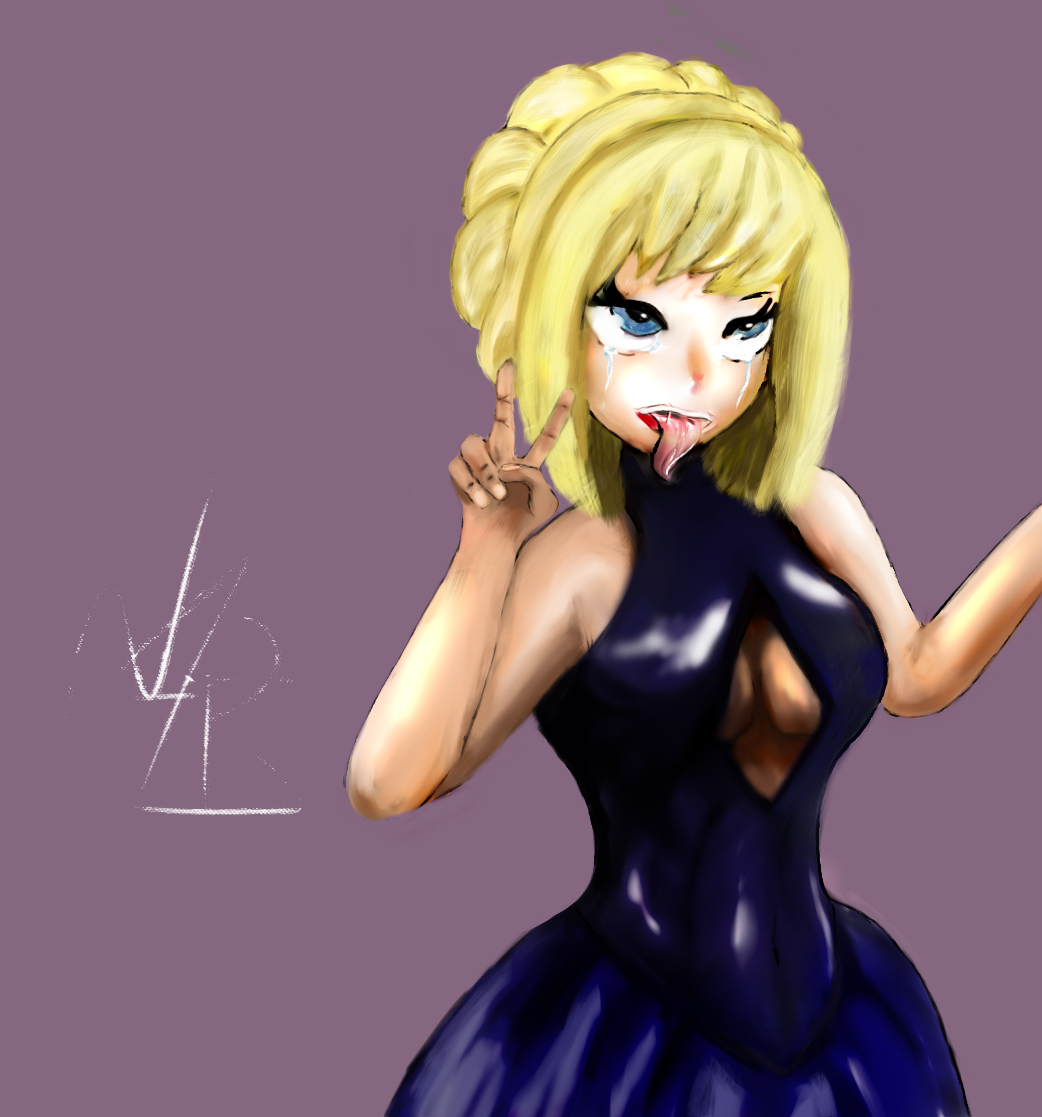 [PL]
Jak nie miałem pomysłu na dokończenie tła, tak nie dokończyłem. Zlałem lineart z postacią, wysmużyłem tu i tam, i zamierzam to zostawić w tym stanie. Na początku planowałem zrobić "badassową" postać z bronią etc. Ale powygłupiałem się z kolegą i ostatecznie najpierw powiększyliśmy klatkę piersiową bohaterki potem poszła twarz i na koniec zgubiła broń na rzecz symbolu wiktorii.
[ENG]
I didnt have any idea to finish background so i decided to just cut image. After blending lineart with character and smudging there and here i decided to leave it alone(i am reffering to wip version few post earlier). At first i planned to make badass chracter with gun maybe motorbike, but after joking around with friend we decided to buff her chest, make her ahegao and throw her gun for sake of peace sign.
Here comes process: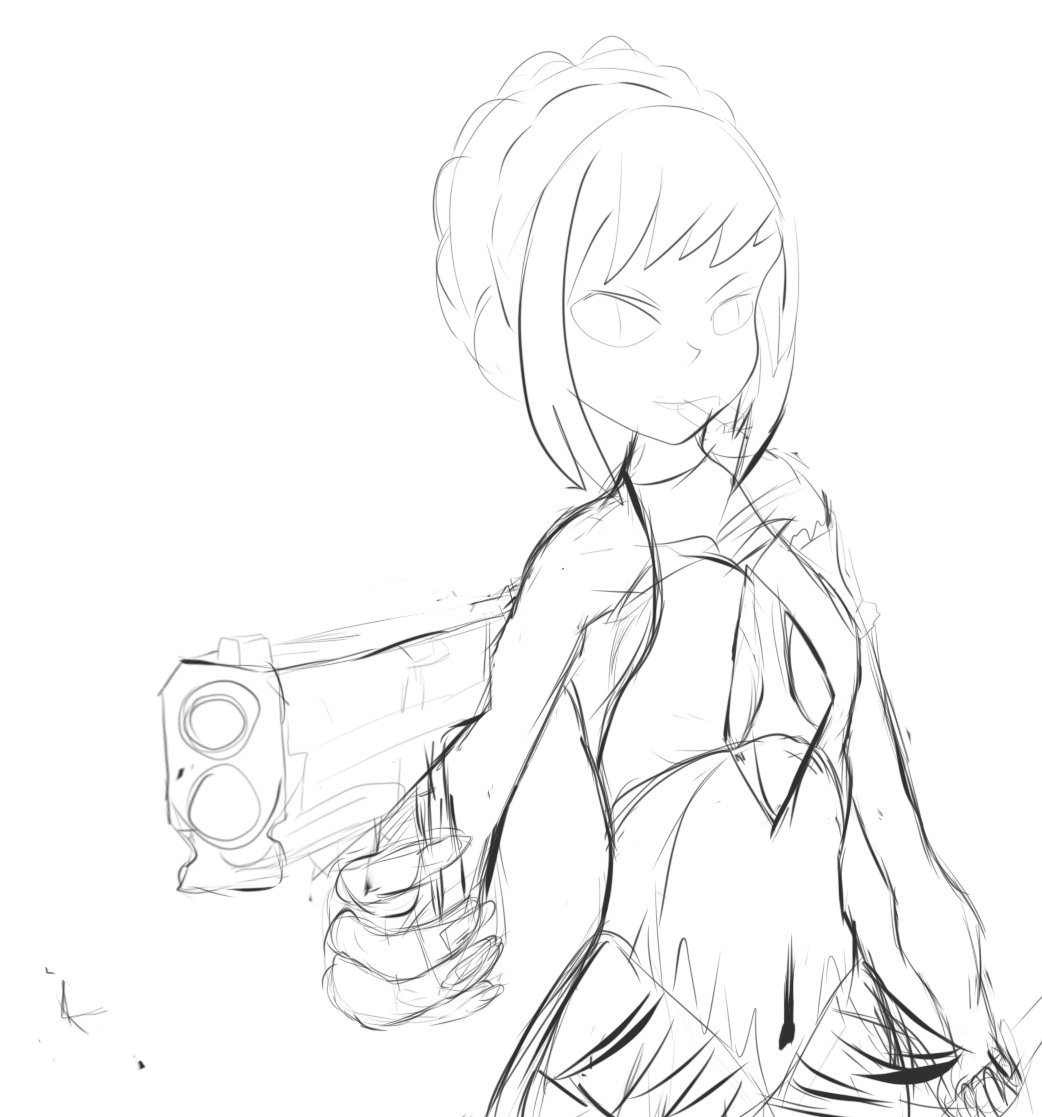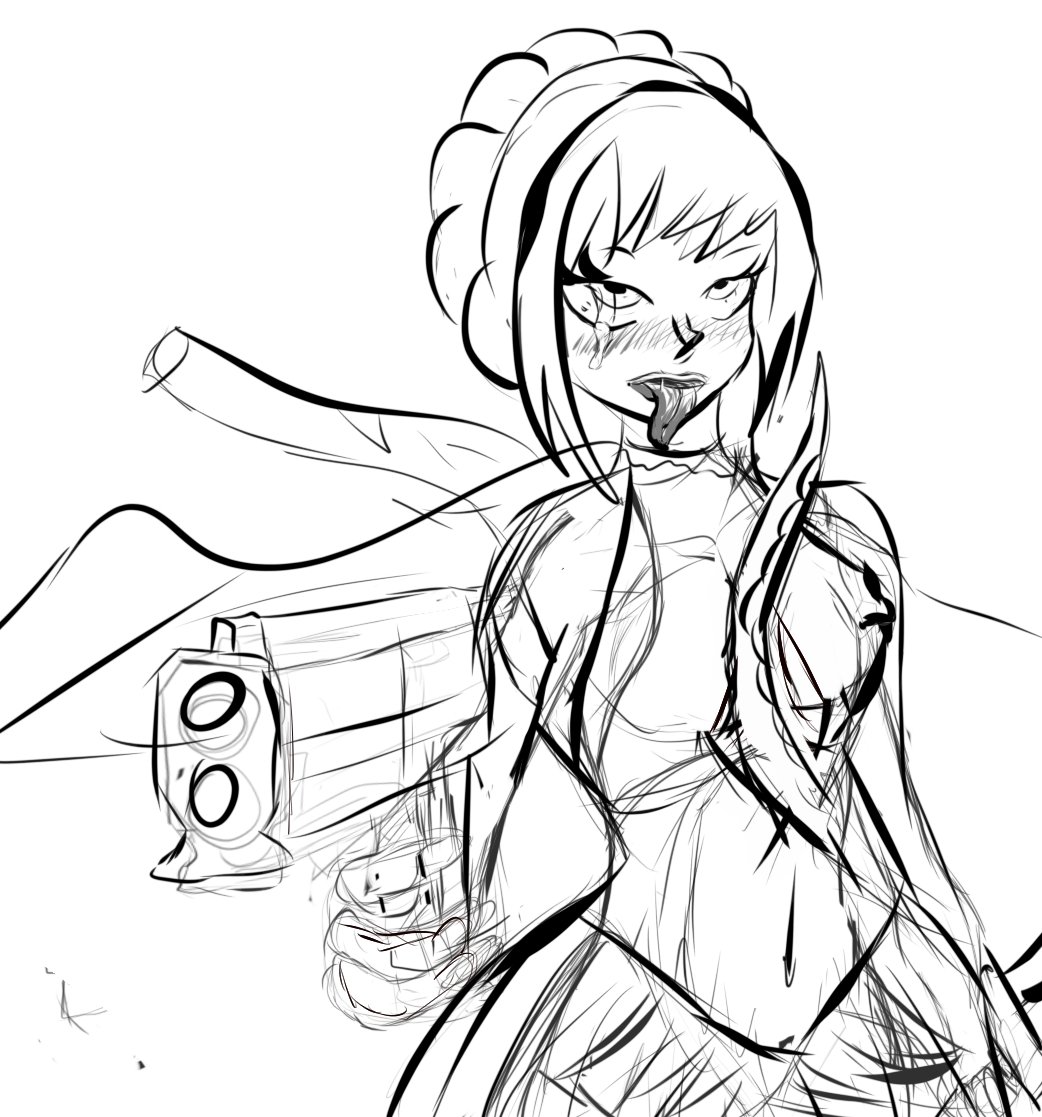 Nowa poza, utrata broni.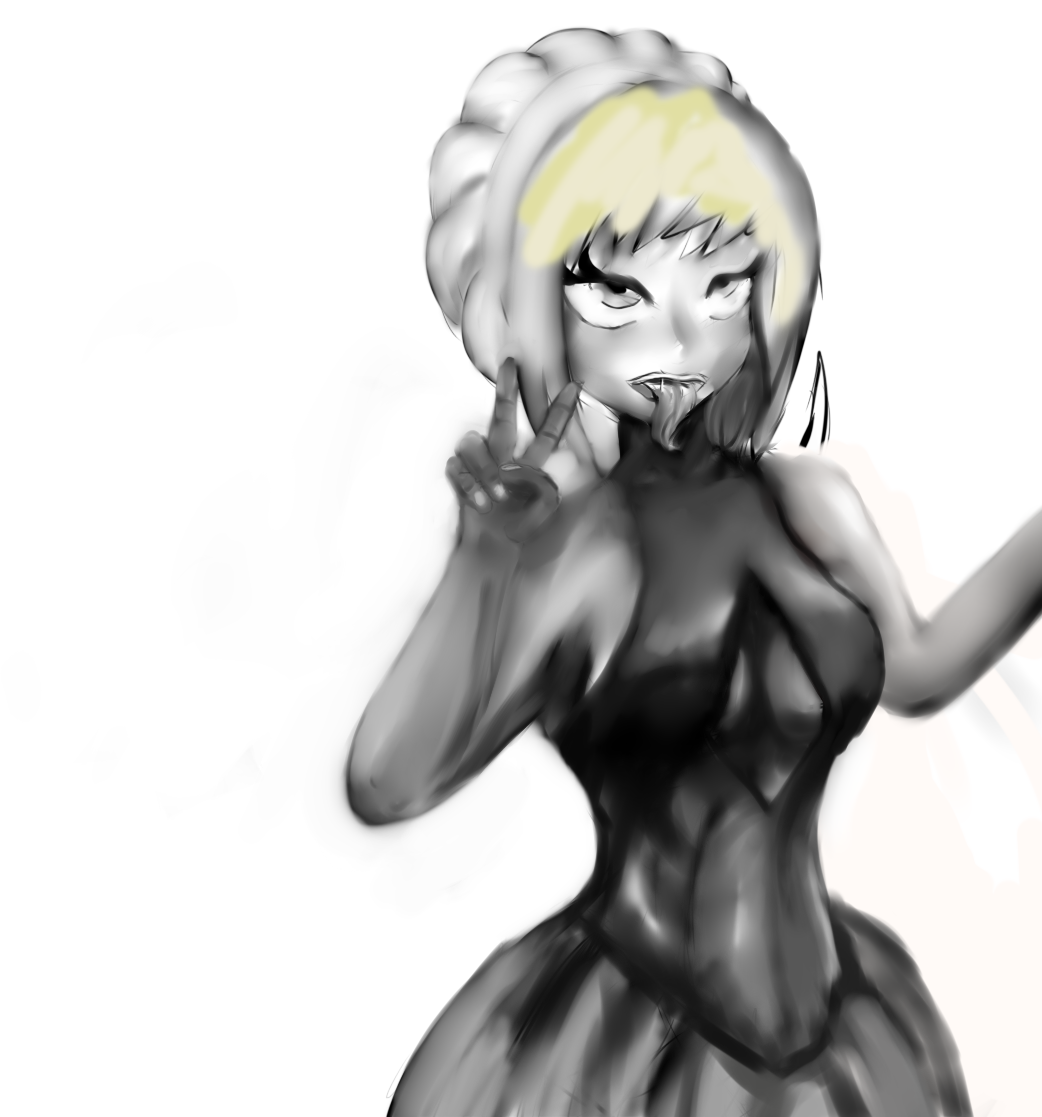 Kolor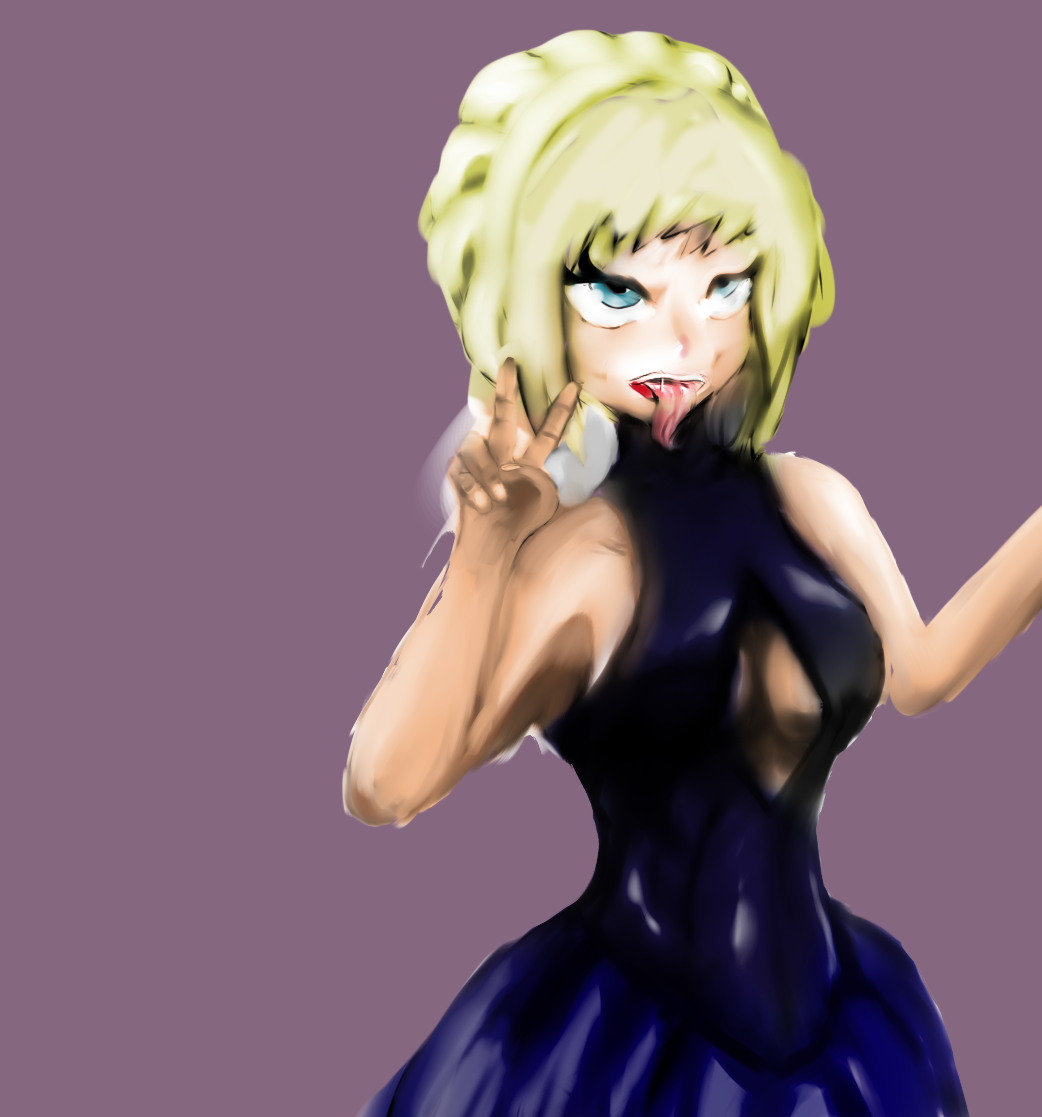 I poprawa głowy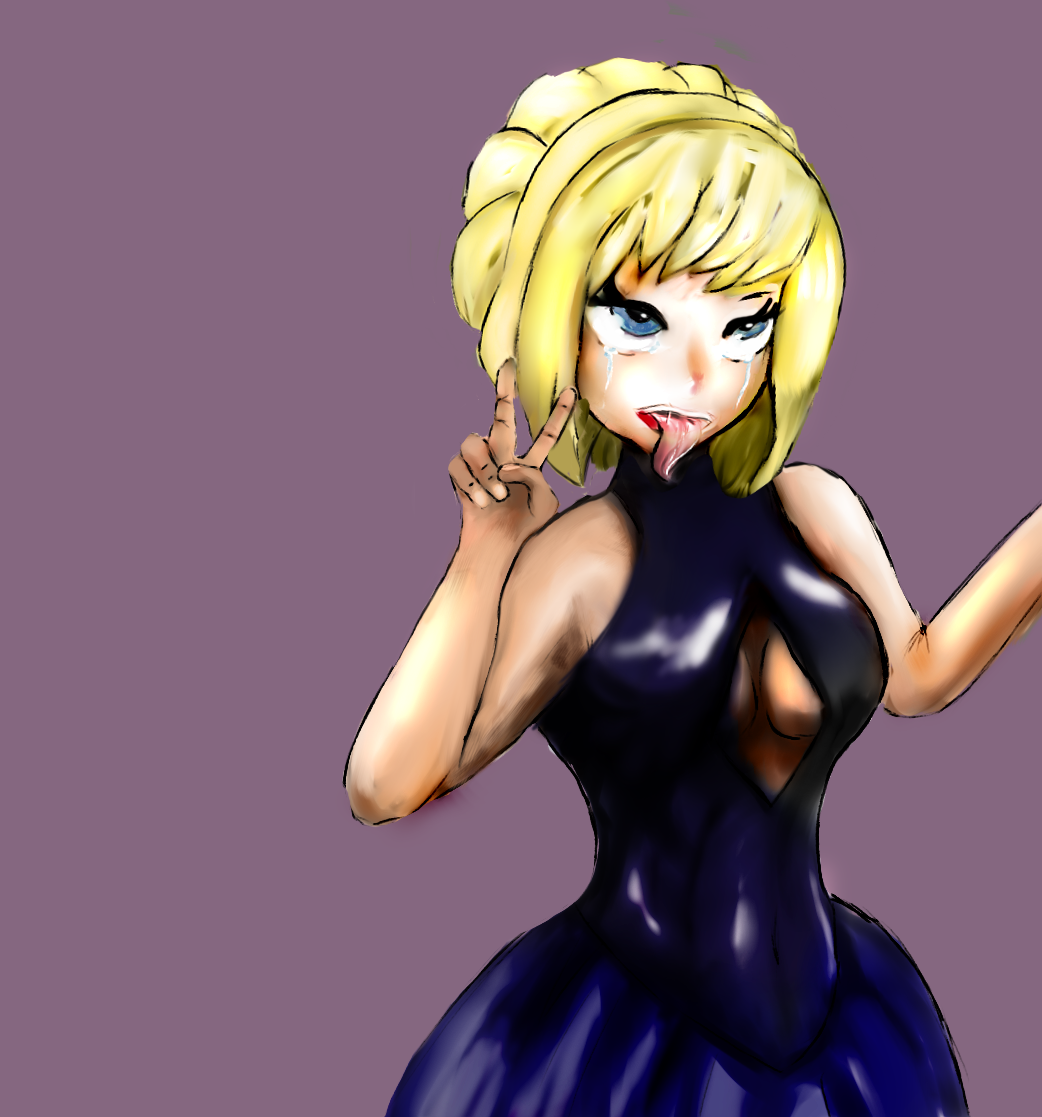 Fin.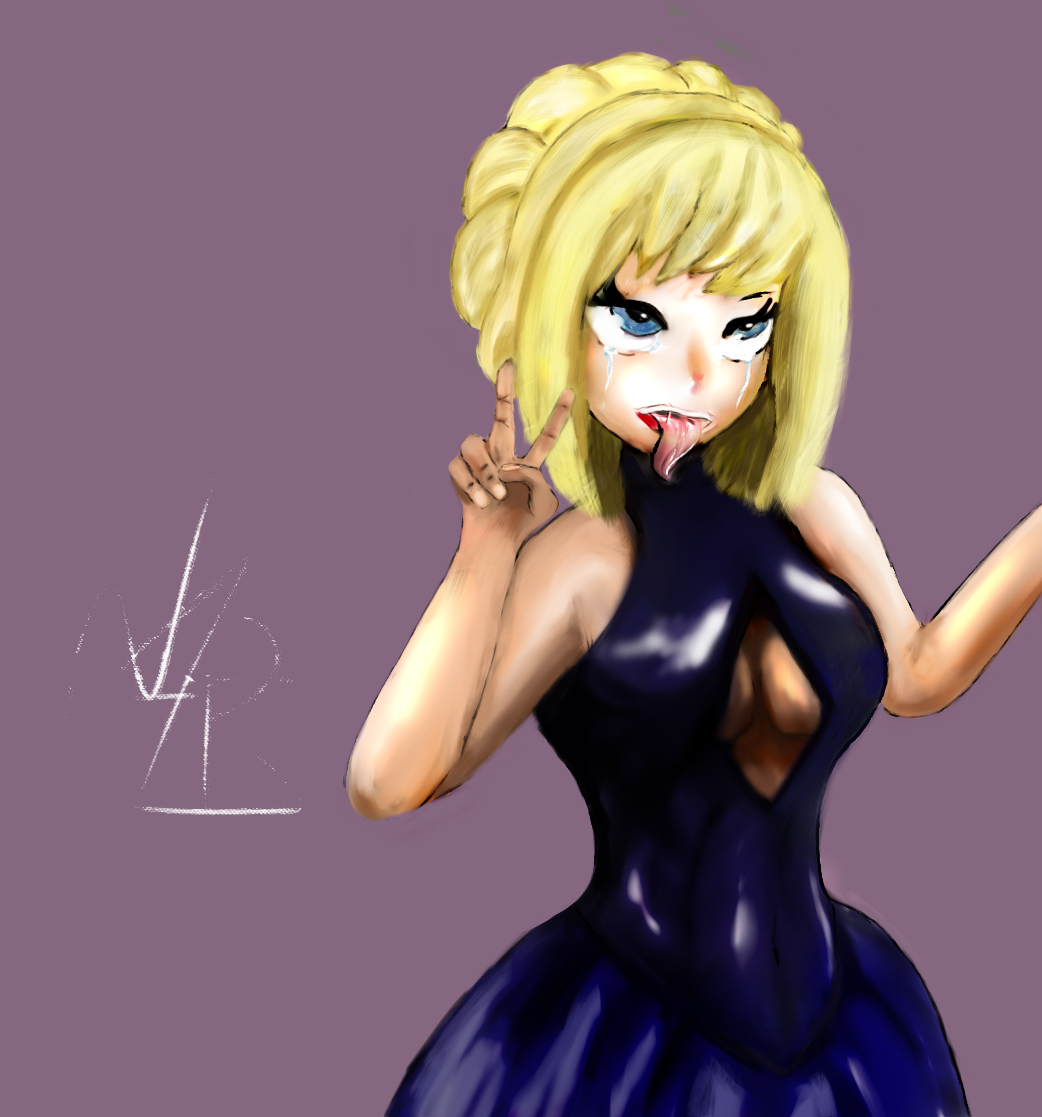 Sociale:
https://www.deviantart.com/n7reny/gallery
https://www.instagram.com/n7reny_art/