b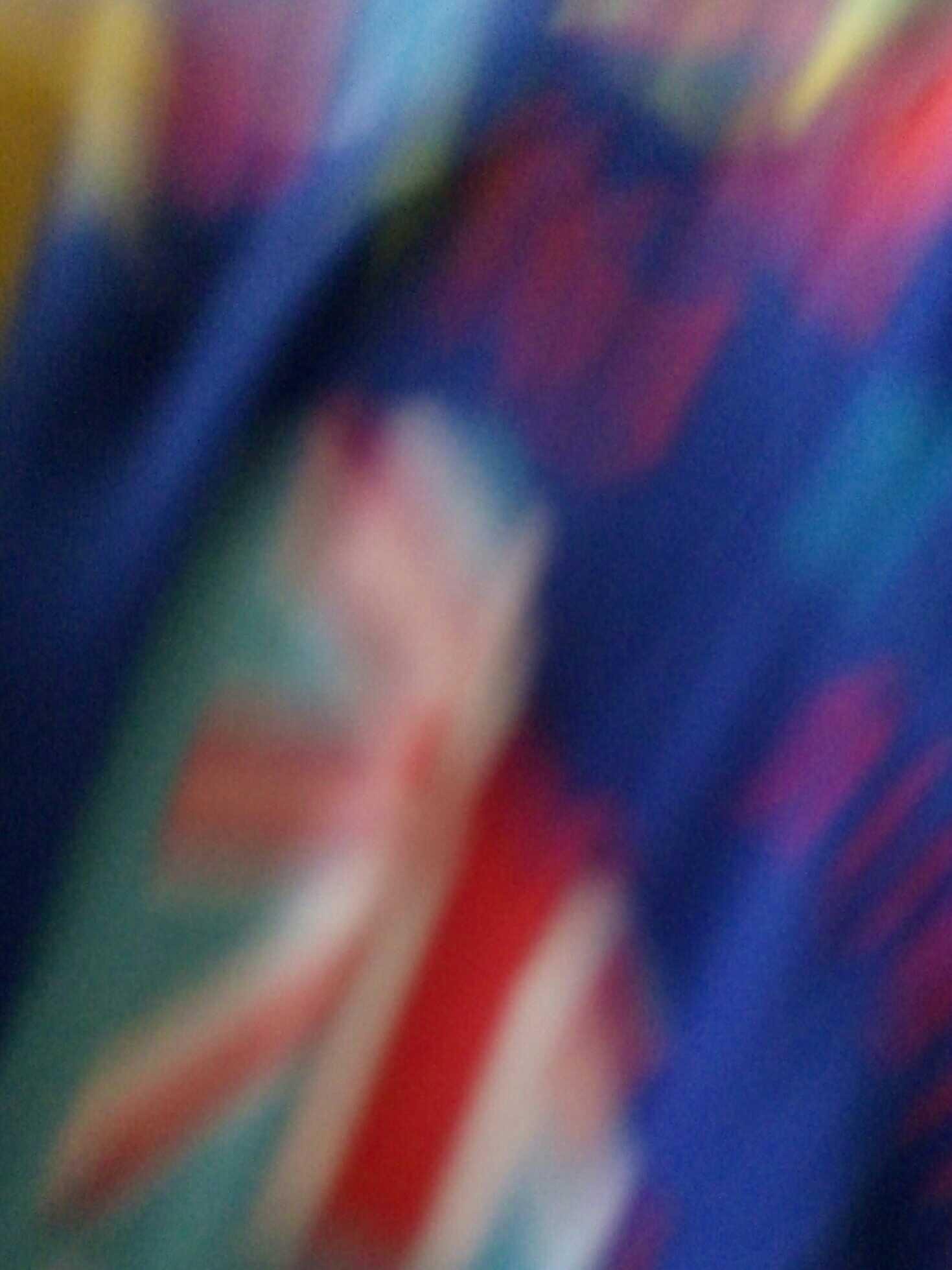 >> is not suffering head and tons .. <<
Some people tap and sister, they can not see, that is a good thing too.
Sister belly sin that some people did not no way I'm not gone through as they ကိုယ့်.
Some people do not see them discouraged and sister laugh so amaurosis.
Some people do not want to make sport and sisters .. They speak from a frog having a mouth too.
Some full sister င့် troubled by comrades and awareness about their lives ကိုယ့် no laughter.
Some people do not mind sister against all those shortages ကိုယ့် sympathy too.
The environment ကိုယ့် sister and all those damn thing about it, I'm not happy.
Purusha is so attenuated, having done ကိုယ့် life knows best, just altered view tilted askew to connect to those who really fast fast turtle ယ့် Poor defense.
(THK)