Earthlings I am Pricasso most wonderful artist and who are you ? Are you having a most magical Sunday? Pricasso certainly is. Pricasso did a most magical creation dedicated to the recent Bitcoin bull run! Pricasso thinks it will be hitting $10 000 soon or maybe even 12k do you agree?
Today PRicasso put to work his donkey hair brush skunk juice paint silk canvas and fur dashboard and created what Pricasso has aptly named 'Black Sunday'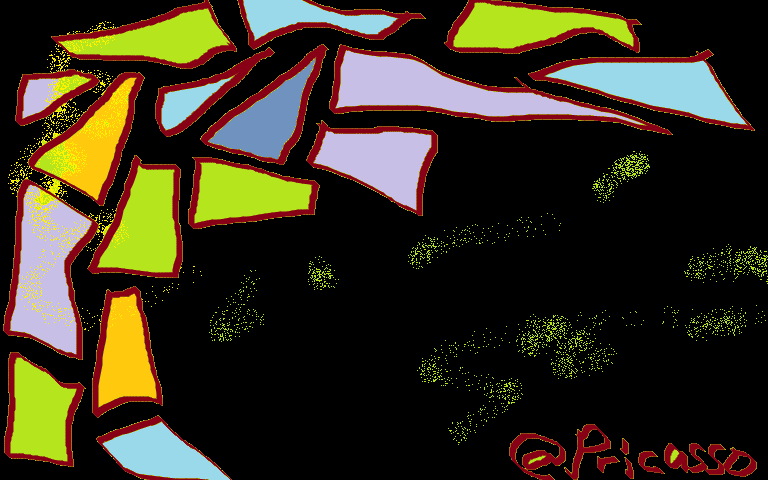 Was that not Pricasso's best yet? Pricasso certainly hopes so.
Have a most amazing magical week and wonderful year.
Yours Always
Pricasso