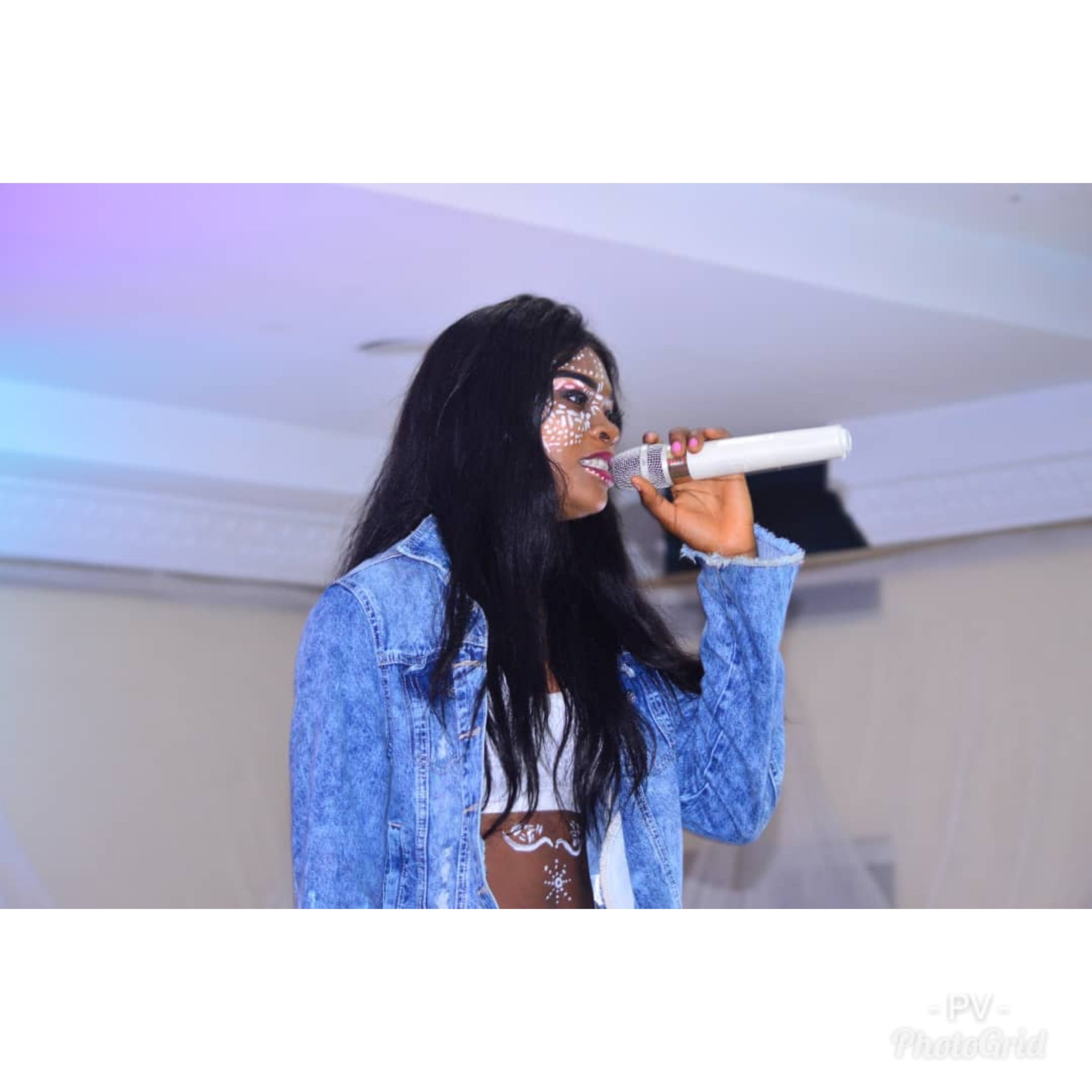 I have been talking to an amazing person on steemit he's really Inspiring i really would love to mention name but I don't know the reaction so i won't mention he's Name.
Talking to new people is one way to get inspired am pretty sure i don't know where this post is headed to but i really want to inspire who ever reads this post not to quit when things get to bad, not to give up on dreams that take so long to come through.
Music is Everything I've Got.
The Only Thing That Stayed When Everything Was Gone
Music wasn't given to me by any man so it can't be taken away from me
Cars can be taken away by man or accident
Material be things can be taken away from you
But true gift not given by man like your talent it can never be taken away it will always multiply as long as you improve on it.
Start with the need to improve yourself
If you are willing to do so much for the little you are paid pretty soon you would be paid so much for the little you do
I discovered that all great Rich men and women never started with the drive to make money they started with the drive to make money they started with the drive to change a Life. men of greatness don't look for already built place they build their own world.
If there is something I've learnt from my mentor Lisa Nicole
You have to be willing to Dream big enough to scare yourself because if your dreams don't scare you then you ain't dreaming big enough, if it's not making you afraid you playing within your comfort zone.
Am you should not be afraid of making mistakes, Making mistakes is better than faking perfection.
Perfection is an illusion so learn how to accept and manage your imperfections.
Don't let fear hold you back cos the fear is never gonna go away let your fears be in the car but don't let it be the driver of the car
Let your passion be the driver.
There are no Elevator to the top just stairs so you need to go step by step.
Last thing i have to say.
Always see yourself as what you want to be.
See yourself There even if you are Here because the difference between There and Here is T and T stands for Time.
Treat yourself better because the world is following your example of how you treat you
Expose the lies and complete your self.
Music is my life
I am Princess Vanessa
I Have Nothing to Prove
I am Princess Vanessa
I Have Nothing to Hide
I am Princess Vanessa
I Have Nothing to Protect
I am Princess Vanessa
I Have Nothing to Defend
Am Proud of Princess Vanessa
I Forgive Princess Vanessa
I commit myself to Princess Vanessa
How I treat myself is how the world would treat me.
I Love Myself
Music transformed me
My gift my talent makes me special.
You gift make you special.

Enjoy several clips of my singing rehearsal.
There is room for improvements so please drop your comments.