Dear steemians,,
Salam persahabatan untuk sahabat semua
Pada postingan yang lalu saya memperlihatkan satu seni yang dasarnya dari setangkai bunga.
Kali ini saya juga akan memperlihatkan satu seni yang sama tapi jenis bunganya lain dan bunga yang sebelumnya saya mohon kritik dan saran dari sahabat semua demi kemajuan kita semua.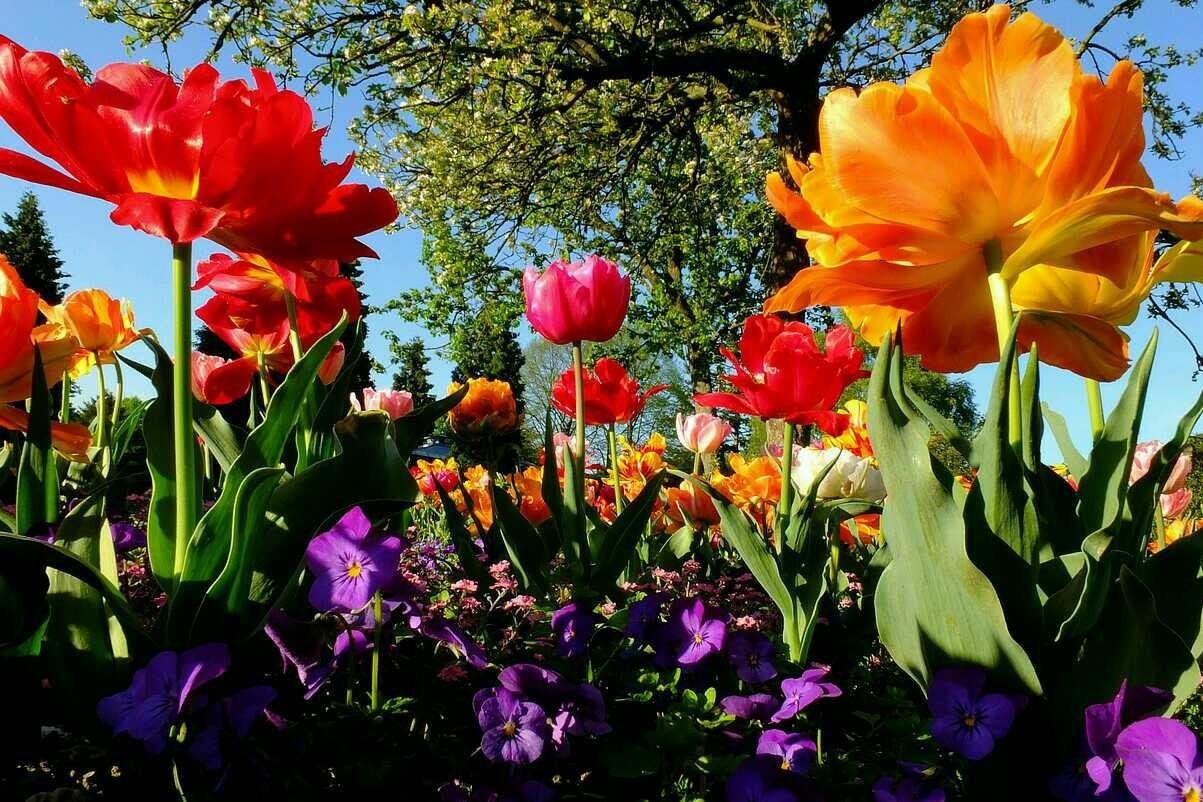 Greetings of friendship for all friends.
In the last post I showed an art that is essentially from a flower, this time I will also show the same art but another kind of interest from the flower that I previously requested criticism and advice from all friends for the sake of our progress.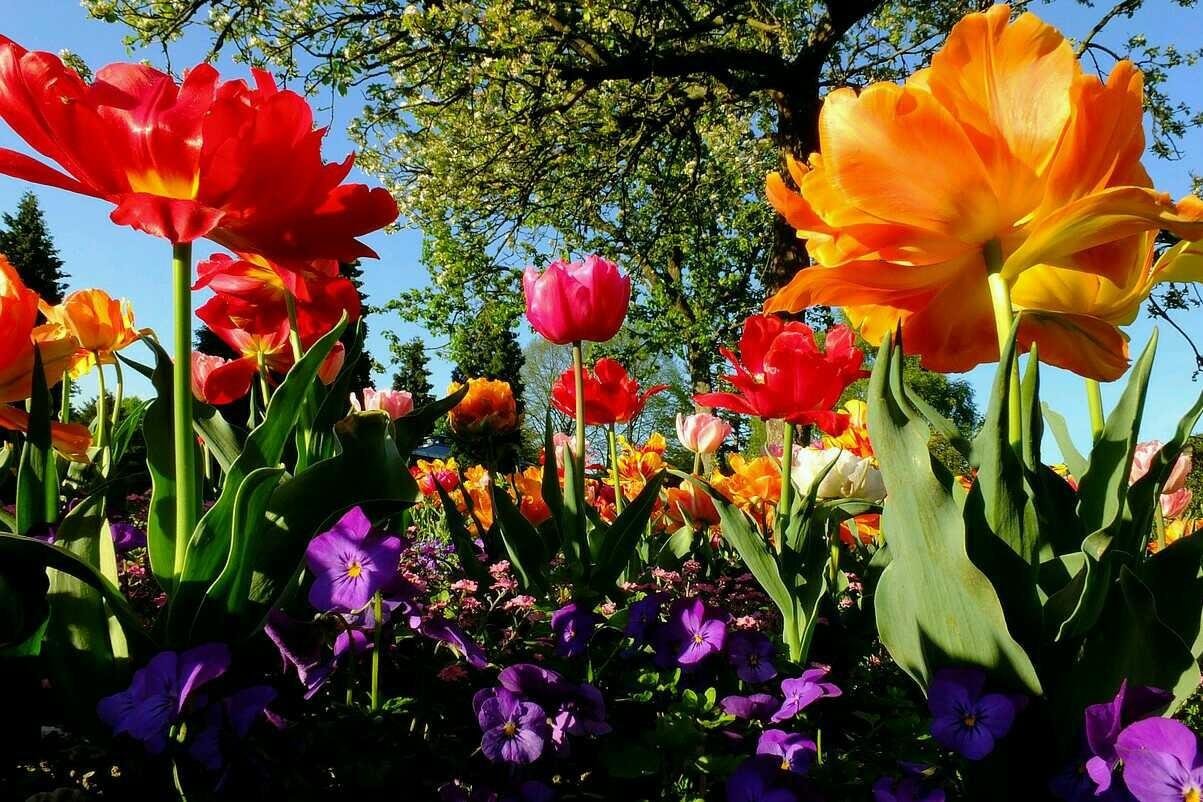 Thank you very much for visiting my blog.