I return after a few days (again absent) since I had problems with the internet but here I am again, this time with a "process" although, being honest, it really isn't.
To start I want to apologize for being so short but I didn't want the effort to publish it in vain.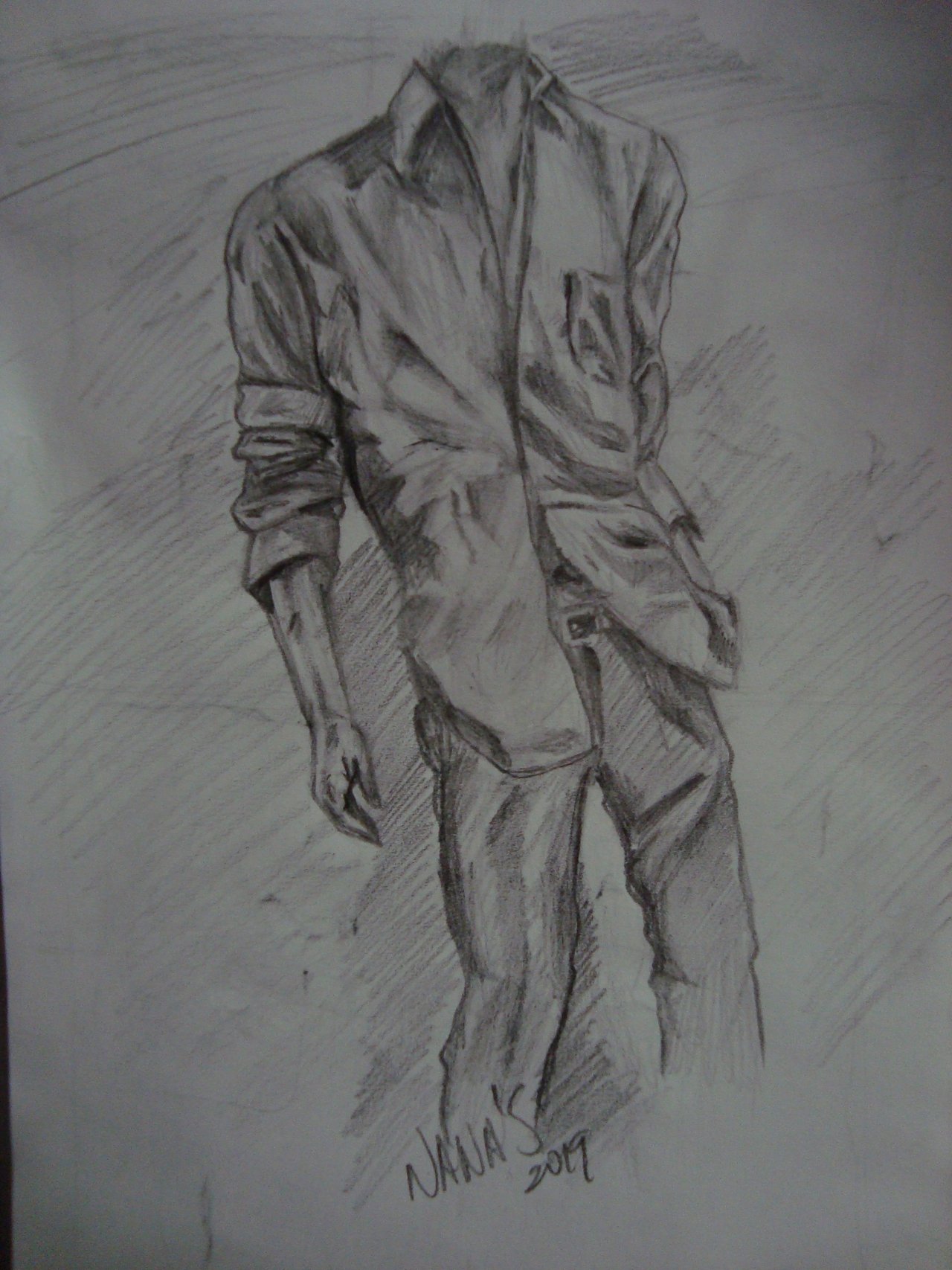 I start by saying that I drew this drawing in favor of practicing the human body, especially the masculine one that usually complicates me at times, there have been times that I am stuck in the same place because I do not get the features, in this one I especially he made it simple, since the format where he was doing it was not so large, I took a reference photo and from there I left to do it (on another occasion I will show you how I do that process of configuring the human body)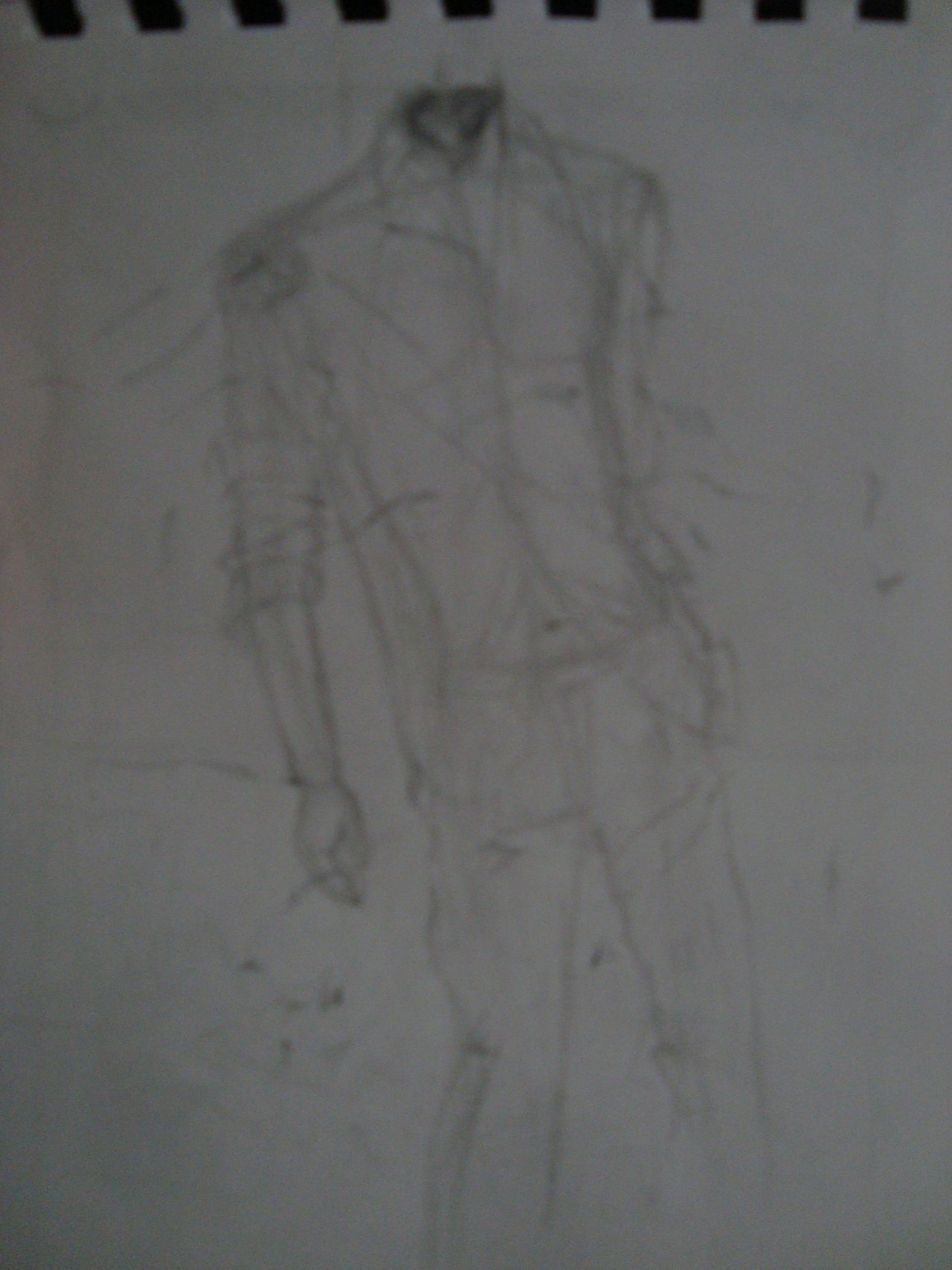 Since I am sorry that the post is so short, I wanted to comment on a bit of the lights and shadows, at least in human body, well, I have learned in my very short experience that the lights as much as the shadows, one must know truly the human body to be able to identify them and know how to locate them, watch tutorials on YouTube, can help a lot, I recommend them, if you want to learn to make human bodies better.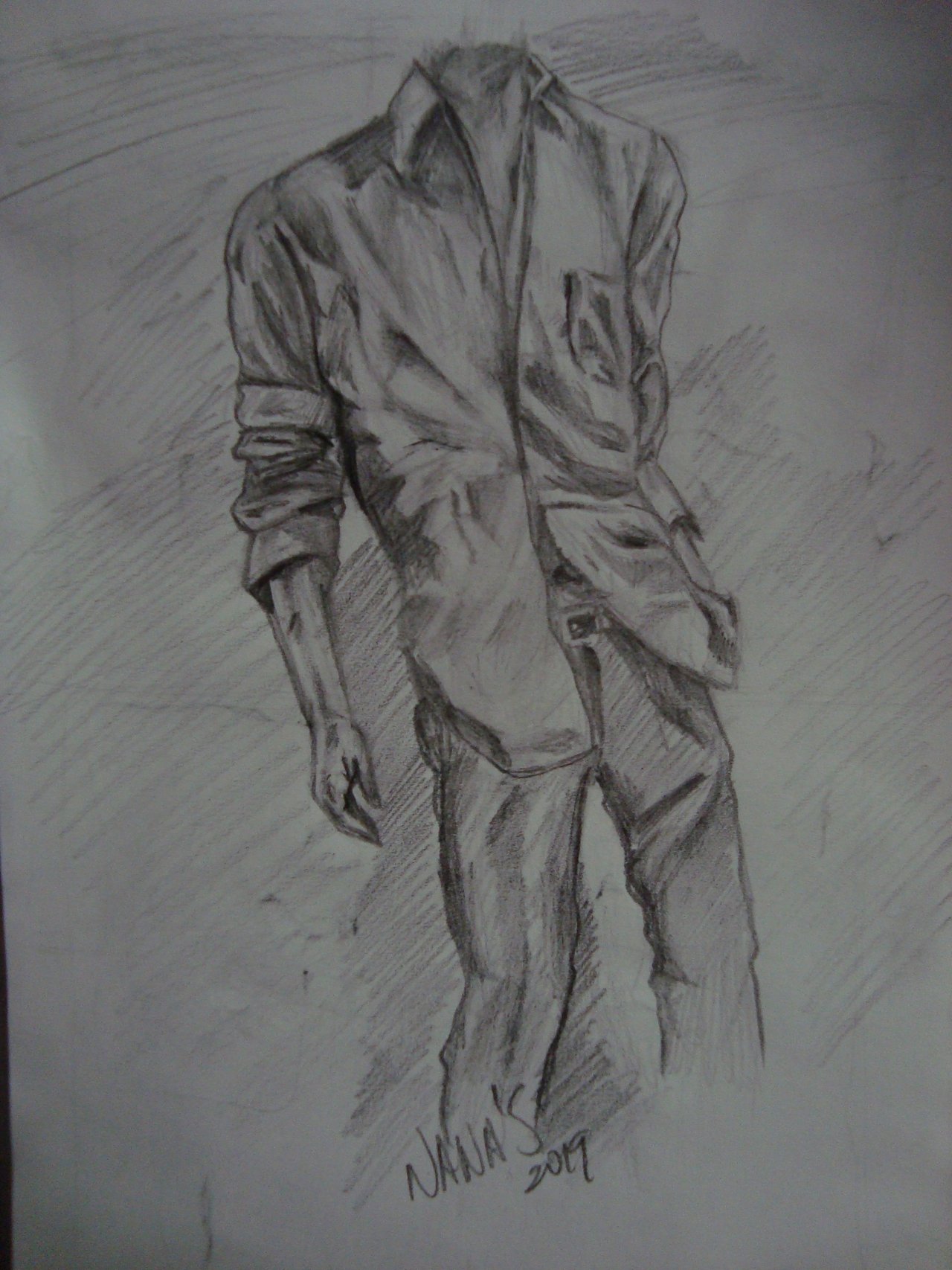 Without further ado, I leave you, I hope you liked this drawing/post so short and fast.
I hope you liked the post, that you enjoyed it and that you are encouraged to comment on this post, what do you think, if you have any suggestions, I assure you that I will read you with all the attention and affection.
If you want to go through my Instagram to see a little more of my content, here I will leave it:
Instagram
Until next time, guys!