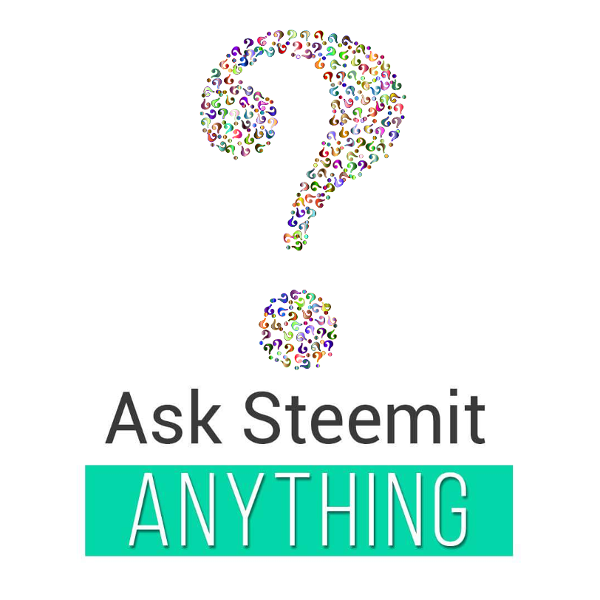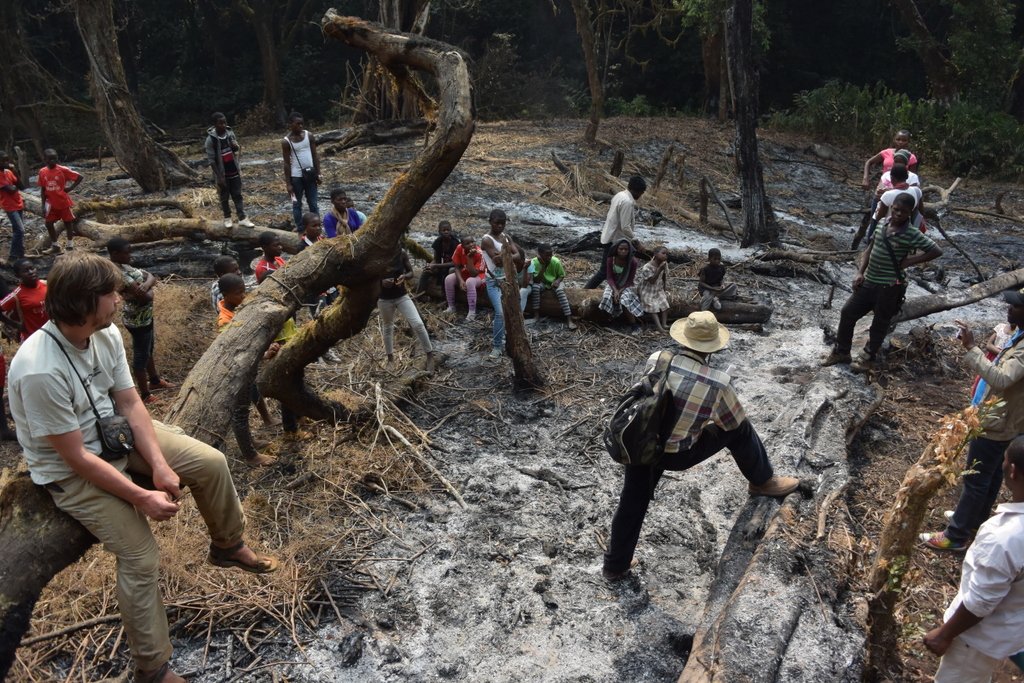 What little effort do you put in to stop deforestation?
According to the United Nation's Food and Agriculture Organization (FAO), an estimated 33 million acres of forestland is lost annually around the globe. This lost is responsible for 20% of the greenhouse gas emission from manmade causes.
The main causes for deforestation include timber exploitation and paper products, mining and oil exploitation, urbanization, acid rain, wildfires, and agriculture.
Trees are being cut down at an alarming rate. On a daily bases more and more people move into the forests to gain land for industrial or commercial purposes living the environment to suffer for the sake of profit.
Deforestation is posing serious effects on air and water pollution, climate change, soil erosion, loss of biodiversity and many of us seem not to care.

We are all called to take action even if it means doing just a little. You can take action no matter how small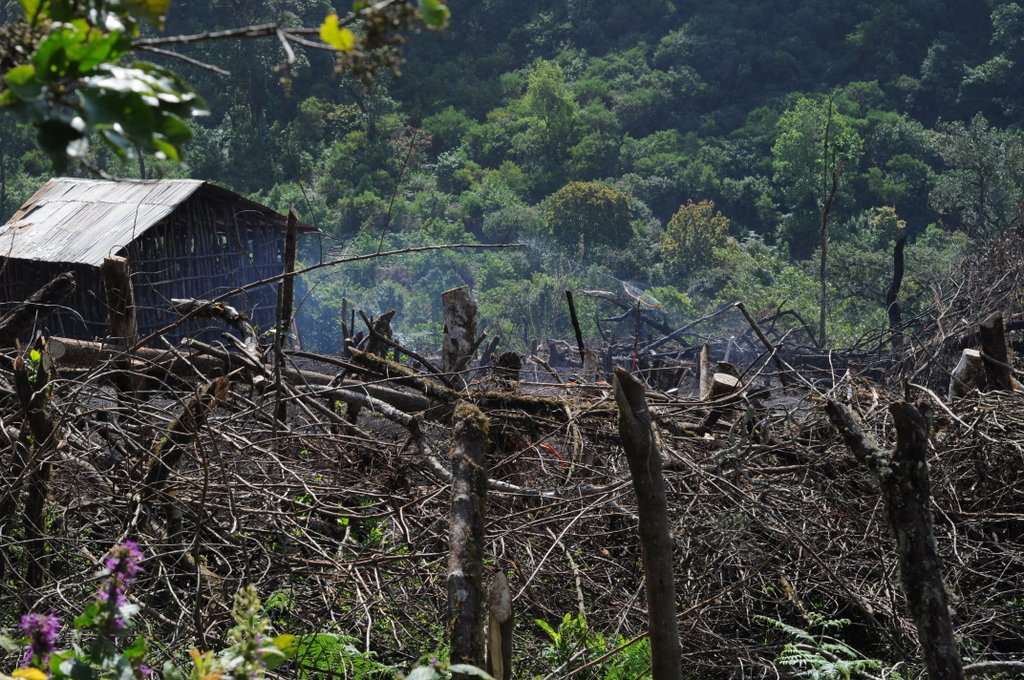 1)Plant a tree
You can donate to our organization and a tree will be planted in your name. This is to help restore the degraded forest of the Abongphen Highland Forest.
2)Use less paper
Minimize the amount of information you print on papers some of it can be read on soft copies
3)Recycle paper and cardboard
Instead of throwing used papers we can recycle it to give us another useful product
4)Use recycled products
Buy and use recycle papers and other wooden products as much as possible. This will help save the trees in the forest.
5)Reduce meat consumption
Eat vegetarian meals as often as possible
6)Do not burn firewood excessively
switch to more sustainable sources of energy such as solar cooking stoves
7)Practice eco-forestry habits
If you happen to practice at least one of these point then you will be helping save the remaining trees in the forest
8)Raise awareness
teach someone around your community to stop any action that might pose harm to the environment
9)Support organizations that fight deforestation
Add your voice to the voice of those fight deforestation. The louder the message the more people will become conscious and take action
10)Help restore degraded forests
Your money or volunteering will help restore some of the degraded landscape around the world.
Our goal is to plant 1,000,000 by 2021.
Find more information about the conservation program on our website www.kedjom-keku.com
@kedjom-keku is a proud member of Forest Friendly Family
Forest Friendly Family is a group of Steemians who believe in the oneness of humanity and interconnectedness of beings to the environment. Our vision is to raise awareness on the impacts of our actions on the environment and inspire people to come together for the protection of our common heritage, Planet Earth. You can join @forestfriendly on our Forest Friendly Family Discord Channel or on WhatsApp by sending a message to +237 676243136.