I know why. It is because when you buy bitcoin you aren't buying anything. 4800 dollars for nothing is still too much go pay for nothing.
It isn't hard to understand why bitcoin is falling. It would be massively overpriced at a quarter of its current value
Halving for BTC happens every four years where the rewards for mining gets halved. You can see a market trend that happens around these halving events in the past.
".... in the months leading up to the last two halving events, we saw bitcoin's price steadily trend upward and then power higher following the reward halving"
From the last halving that happened in 2016 for example. We can see that the price of BTC went up to its peak of about $19K at the end of 2017 last year, 12 months after the halving.
With the recent drop in Bitcoin(BTC) prices, who here is anticipating the next halving in 2020?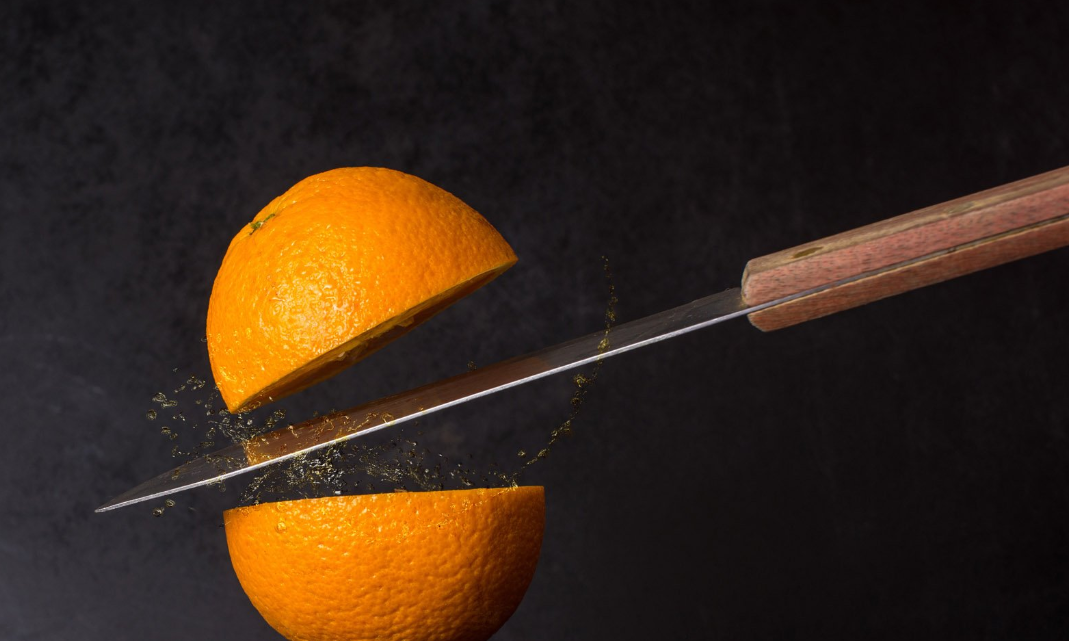 Read This Article ::
https://bitcoinist.com/bitcoin-halving-2020-what-will-the-price-of-bitcoin-be/