Time has come, a new scot bot site is up for the ASS token https;//asstoken.app but this one has 800 steem accounts ready to give out and the power of @ackza and @steemspeak behind it (and I have 1000 ENG ready to stake to afford those potential new users as we need 1 ENG staked for every staked ASS holder.
As you can see, the trending page is covered in ASS tokens with a true steemian @numpypython at the very top
https://www.asstoken.app/trending/

Ass token can even do this other scot token sites can't do (yet) , things only https://steempeak.com can do like show your steem-engine balances in your wallet: like this https://www.asstoken.app/@ackza/transfers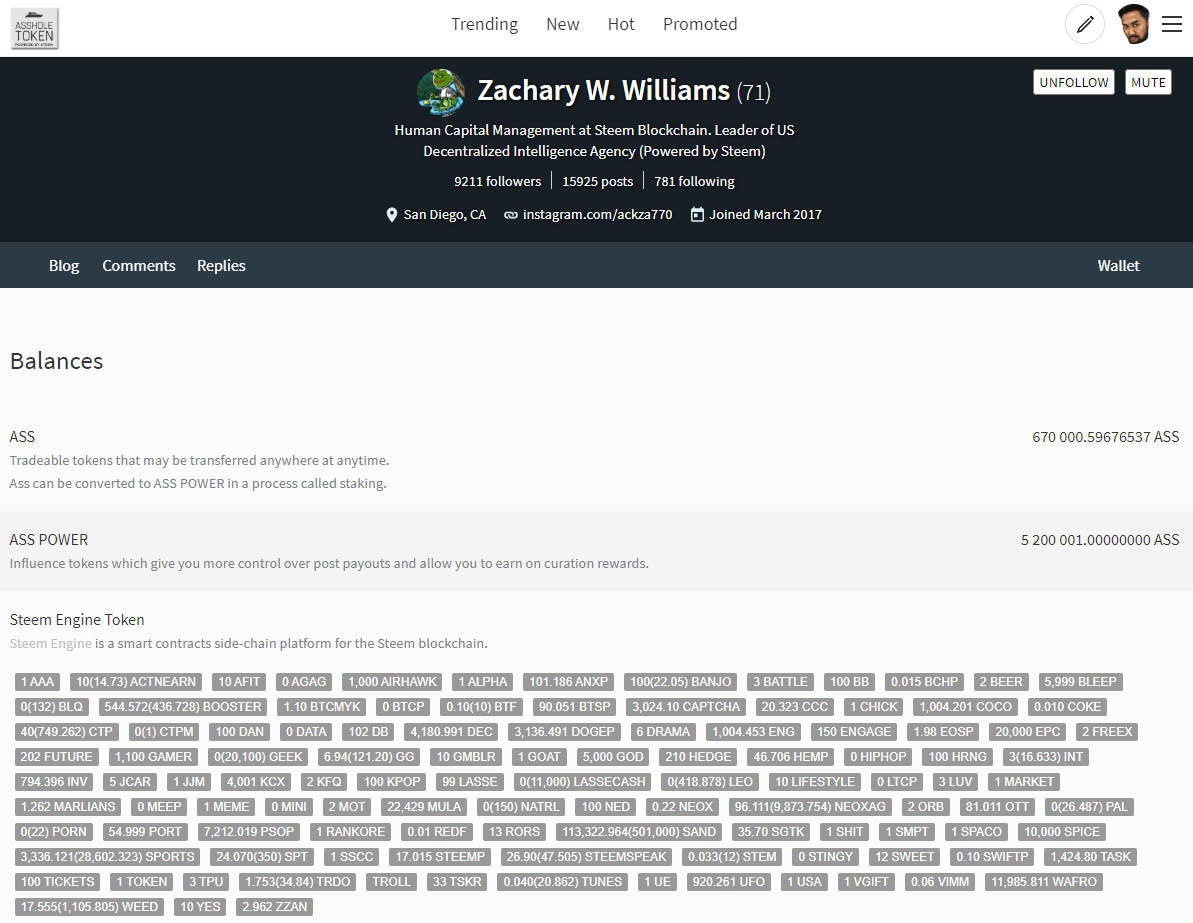 I have been giving upvotes totaling 30 to 300 ASS on new posts I see using the ASS token with larger upvotes given to actual posts describing the new site, and it's SIMPLE purpose of promoting steem blockchain and steem-engine protocol
So end up like me and be claiming rewards of 143+ ASS tokens (around 1000 = $1 right now)


I even bought an ad for https://asstoken.app for $0.40 from https://dclick.io to show you all how great of a service it is: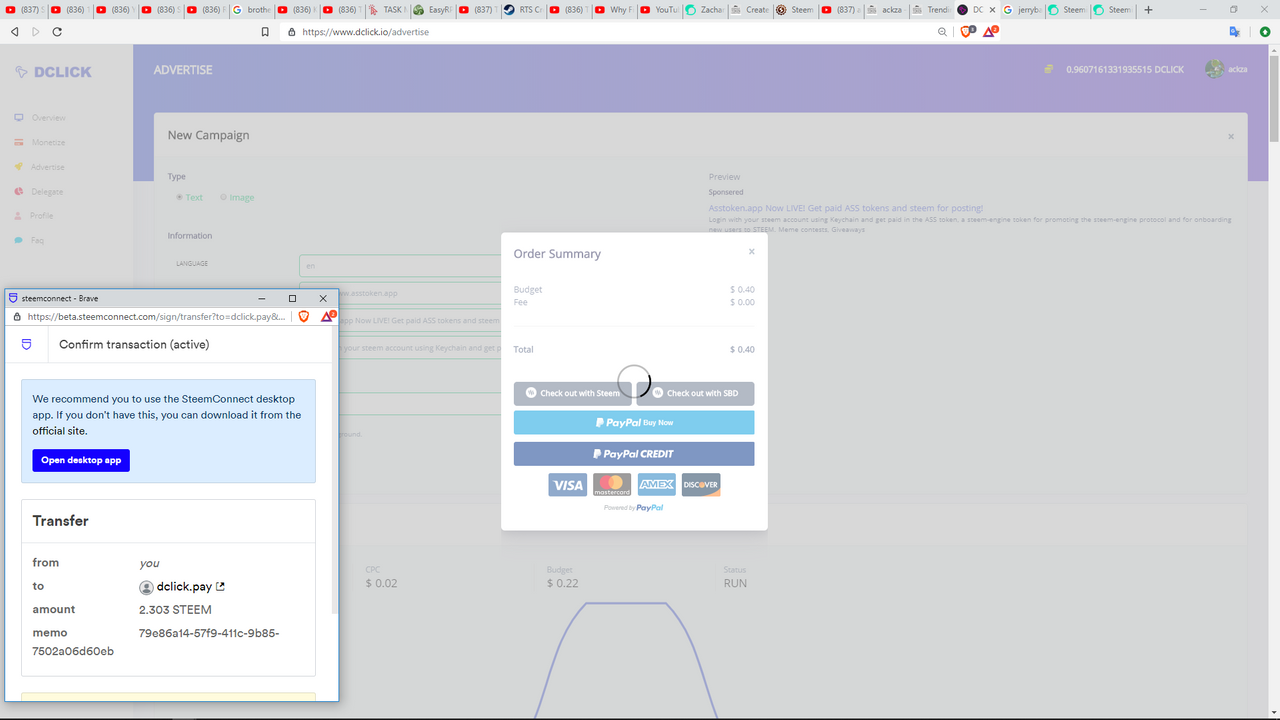 You can use steem to post and pay for ads, and as steem grows larger the @dclick network can become a larger and larger competitor to adsense and clickbank style sites. We can advertise steem related very nicely with dclick to other steemians and once an ad for my @onethousandtoken actually piggy backed on the boosted bid botted trending post of someone who was getting paid by dclick to put ads in their steem posts! So you never know how effective a 10 to 20 cent ad can be on steem. I have also been running an ad for the ass token but now the actual website gives peopel an opportunity to simply EARN some ASS making posts!
Remember, ALL posts using #ass get upvoted BUT posts specifically made from https://asstoken.app and about ass token in some way get the full max 100% upvote from my 5 million ASS staked account
Oh look my ASS voting power is down to the 60% range, I will have to let my ASS power charge up now


So visit the scot tribe site here https://asstoken.app to start making some ASS related posts. Remember for now just tell people its a new tribe with the goal of fistributing steem-engine tokens and steem blockchain accounts for free. I have 1000 ENg ready to stake in case I need to if i airdrop to 1000 Steemians and they all stake it.
Buy your ass tokens here https://steem-engine.com/?p=market&t=ASS
WHY BUY ASS? Highest possible reward curves- a 21 million max supply and 7 million A, 90% curation and highest possible rewarda nd author curves so the MORE you have the MORE you can earn.
Also, you don't want to FOMO since you are going to hear about it via dclick.io and the 800 Steem Accounts I can create, plus 1000 TASK i can use to make 1000 tasks, imagine 1000 tweet likes retweets comments, I can create a LOT pf promotion for ASS which will be a front to promote STEEM. I can also use Discord and the @steemspeak server https://steemspeak.com for this purpose. The pumping of ASS token means at least 100 Steem worth of new buy orders placed at HIGHEST bid price (on the buy side) and a buy out of 100 steem worth of ASS on the sell side, that is what "pumping" means and that sort of event may happen, and if it does, I wont tell anyone the date. So watch the markets

(One of the many images we make at https://steemspeak.com this on by @web-gnar )
I will be using @likwid as 100% beneficiary reward on htps://steempeak.com and buying a @booster upvote on https://booster.ink THIS way i can get my 98.5% of the liquid rewards BACK instead of waiting for SteemPower 3.5 Month Powerdown, so i can do ANOTHER post in 7 days aboyt Asstoken using teh same STEEM i paid here.
I will be sending dogecoin to a list of everyone who makes a post on https://asstoken.app AND comes and shows it to me on https;//steemspeak.com
Also I will be handing out EXTRA Dogecoin and maybe some NEOXAG to those who make the post and then show it off on TWITTER and mention me https://twitter.com/synergysponsor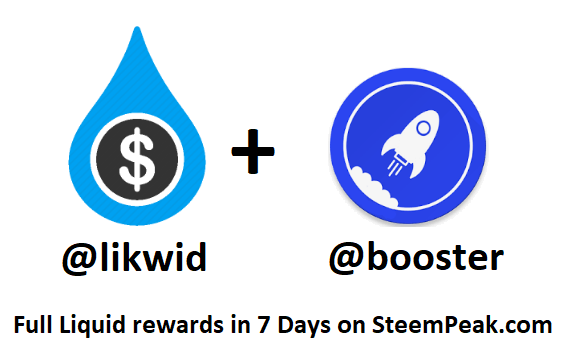 I will ALSO be offering the ability to CREATE free steem accounts for people who BUY STAKE at least some double digit thousand amount of ass. But for now, anyone wanting a steem account to use for ass just has to show me proof of an active year + old reddit account with 100 karma or facebook account with 100+ friends and their first introduction post FULLY written with title pictures and all on facebook, then I will give them the @steem.ninja INV token dervied invite link, of which i have around 800 ready to distribute to future ASS users, and I have 1000 ENG ready to stake!
A system of meme and photoshop contests all happening once a week will allow me to reward all contest participants with at least 10-100 ASS in Upvotes PLUS some Liquid Ass and liquid STEEM rewards
For example to test this out HERE and now the comments will be a competition, and I will judge the best photoshop contest for this image of @fyrtsikken cofounder of the asstoken.app Scotbot site and original creator of the ass token itself.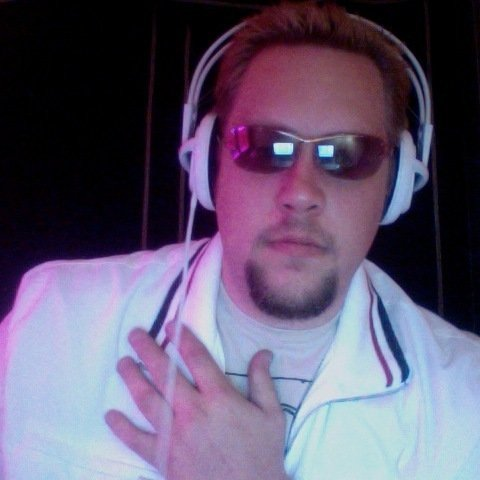 (IMAGE of @fyrstikken available on https://steemspeak.com discord ask ackza or him for meme fodder images.eask fyrst about the classic rice bowl )
CONTEST RULES: Photoshop THIS image of Fyrstikken , come up with your ORIGINAL photoshop, please dont ask for direction, this is whole point,. Everyone who enters with entry OR comment with a POST about Ass using #ass or #asshole hashtag will get upvotes from me, bonus for the posts about tweets on new https://ASStoken.app site .
Thank you to @eonwarped and @holger80 who @aggroed had help me with a smile to setup my scotbot system, handling every concern I had like professionals, rare in the steem world!
Here is the list of ASS holders and Stakers from https://steem-engine.rocks/tokens/ASS/richlist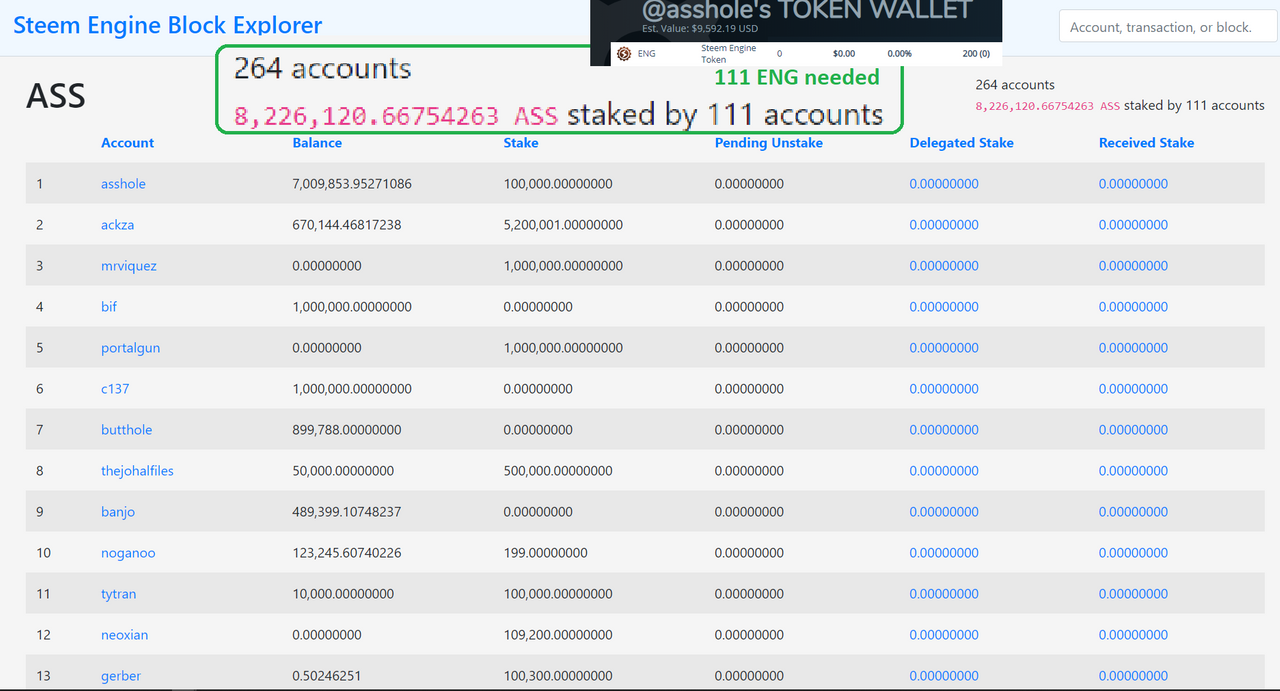 264 accounts
8,226,120.66754263 ASS staked by 111 accounts
Now that number Will be going up soon as soon as https://sscc.steemwhales.com gets its $mass_mint command and i can mass send any token without paying ANY fees but my own RC mana!
Check out what ELSE I can do, i can see the ASS token charts https://steem-engine.com/?p=market&t=ASS
Normally represented by just a chart showing volume but now we can see more detail in linear charts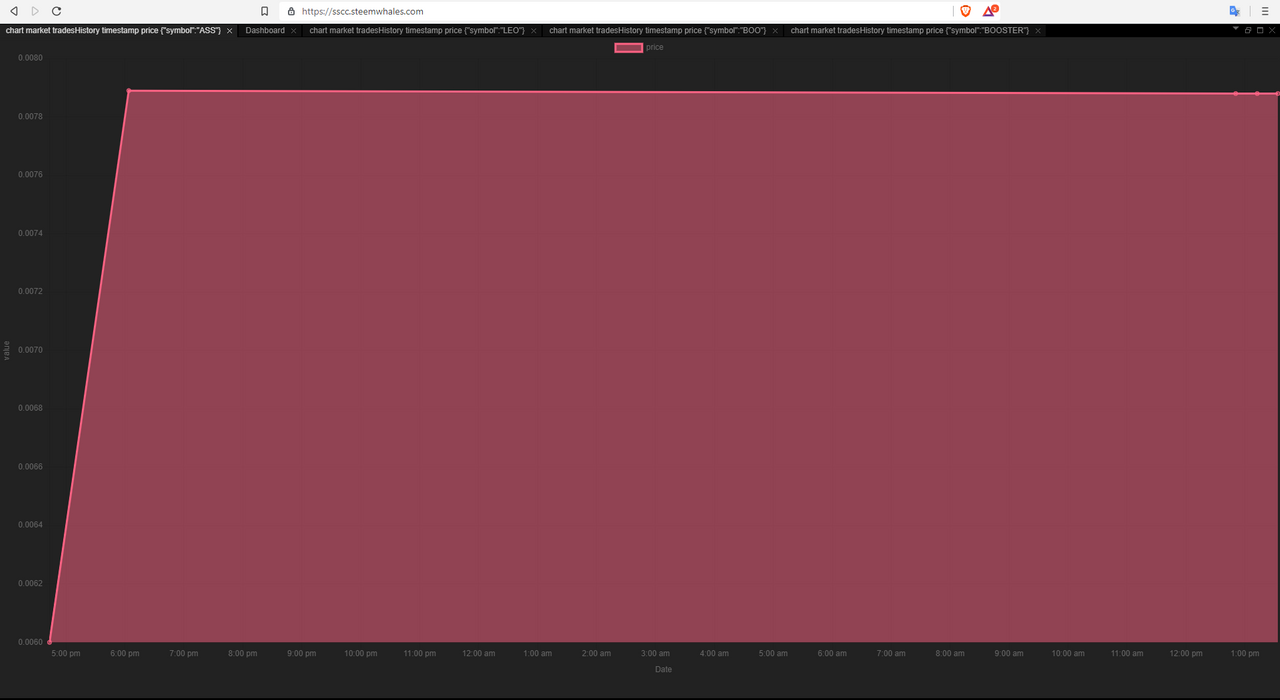 and the @steemspeak charts https://steem-engine.com/?p=market&t=STEEMSPEAK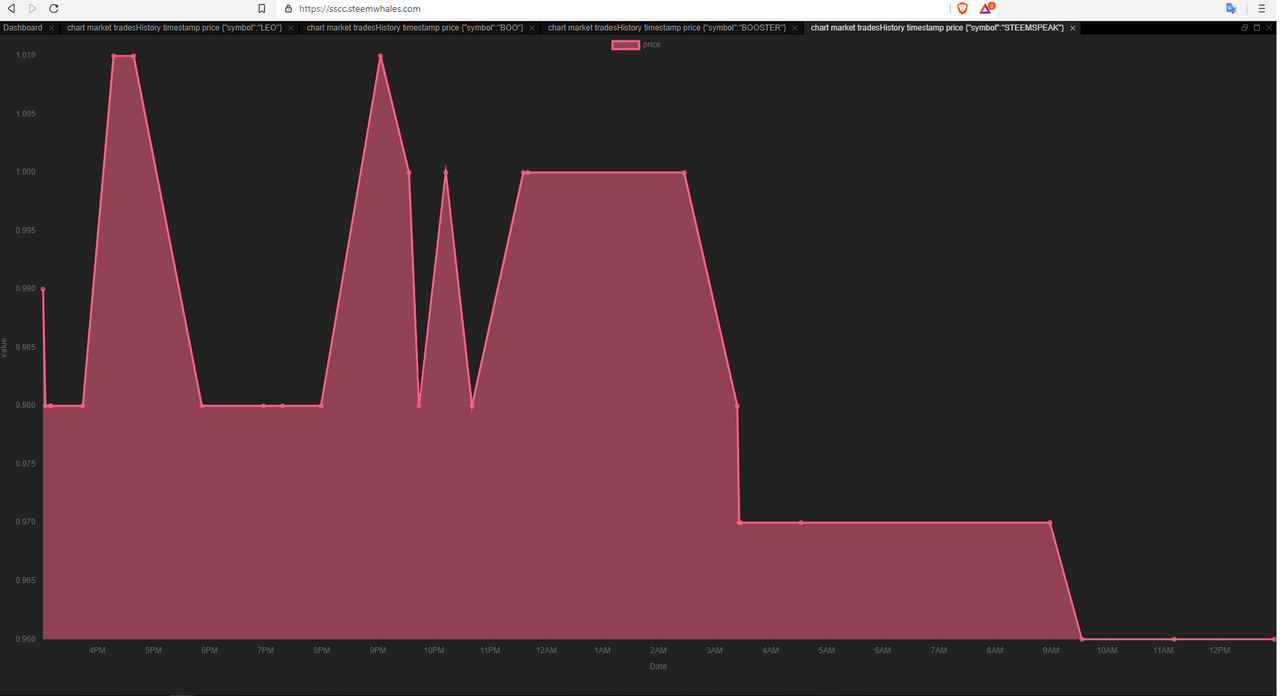 and the @booster charts https://steem-engine.com/?p=market&t=BOOSTER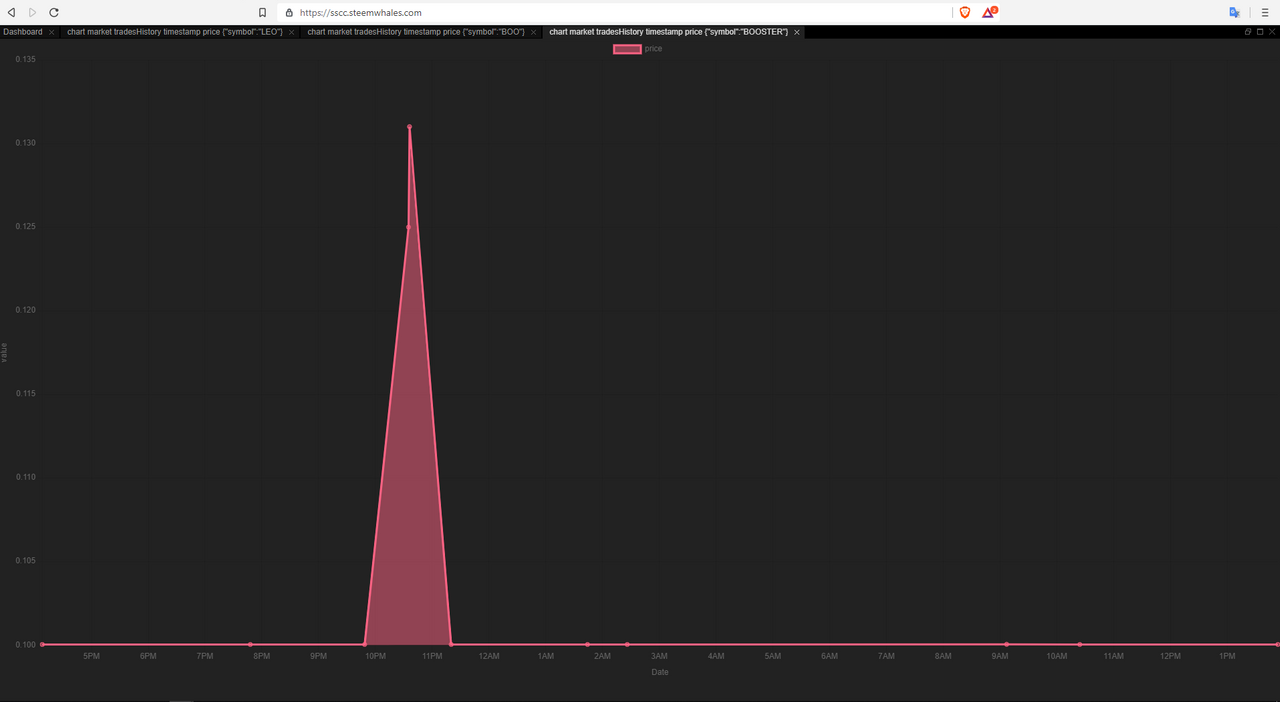 these charts will allow more people to become wrapped up in the crypto game and "Fomo In" to the coins as they see prices start going up in a long term char combined with real data on new users and growth in content creation and curation increasing. at 90% curation Ass Token can be a great experiment in what COULD have been in steem if a higher curation curve and percentage was chosen. WIth steem engine scot tribes we can now see which ratios for the steem universe work best on the free market, and even if price discovery doesn't find a high price on the market, some of these settings may end up being really useful for something we never realized curation could be used for like maybe for students and teachers and grading homework, and tests, or for giving ratings of other people, allowing a whale to give to THEMSELVES with 90% of an upvote but still giving the 10% AND the Publicity and attention to the author! That is still worth something too. I wonder if the price for steem upvotes to get on trending is comparable to free market prices for paying to get the likes and comments to get your twitter post seen by an equal number of users.... That is where https://task.steemwhales.com comes in but I digress, back to ASK. I will use TASk to promote ASS next . check that TASK site to find TASKs to do to earn TASK tokens from me!
Leaving you with Married with Children Intro 'Love and Marriage, Love and Marriage goes together like a horse and carriage"

And remember, don't forget to be an ASSHOLE and SHILL this token to EVERYONE! I WILL give you some ASS to give away! Just help me PROMOTE STEEM ENGINE PROTOCAL and STEEM BLOCKCHAIN via ASS and the 800 accounts I have ready to give out!