Today is the very same day, when the stars are welcoming me to share with you a knowledge, which I've got one time from my Father.
Every August, year to year I keep my eye on the night sky... I do this in other moments as well, but in August this become much more interesting, and sometime, I spent a lot of time looking on...
In the young years the astronomical knowledge help me to keep up a girl... Somertime, night, freshness, hot bodies are so close when looking for the stellar patterns. Add the sugar-coated legends of stars, gentle waiting for the falling star and the fantastic dreams of another worlds....
But this is not what I am about today))
I will tell you about Perseids!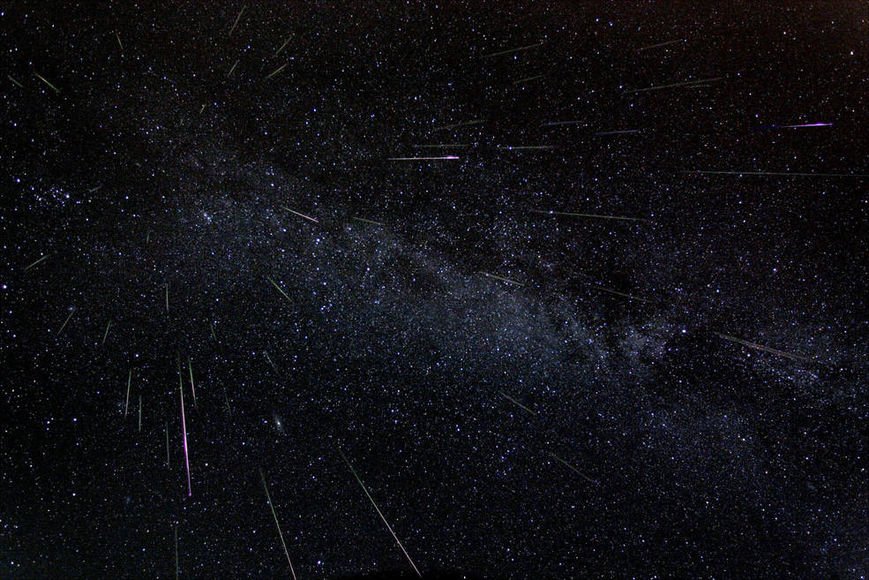 The Swift-Tuttle comet, which falling behind us once in 135 years, left a tail behind itself - the stream of microbodys, and which crossing by our Earth every year from the end of July and till the middle of August. As a result, in the night sky under the Northen half-globe, we can see the stream of meteors from the Perseus constellation side. And the peak of stream is very soon! It will be on the 12th of August! In the lucky moments the quantity of bolides can reach 60 pcs a minute! Every second - "falling-star")) In August 1993 the observers of Central Europe noted close to 500 burning meteors an hour!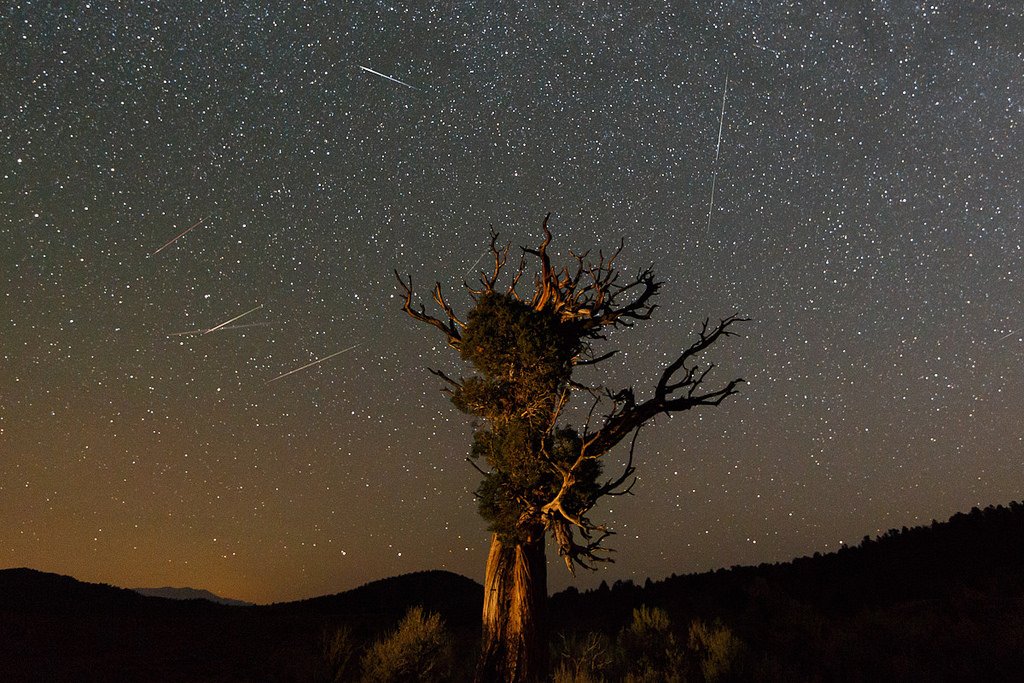 From the Earth it is seing as an instantly burning in the atmosphere bodies, which is left a bright trail after itself... It is rarely happening when the traditional fallin-star-wish is made, because the atmosphere entry speed of this bodies is more than 150 k km/h! Therefore, with help of the at least the half-professional photography equipment and the trepied, you can made amazing pictures, by "catching" lots of "tracks" in the one shot!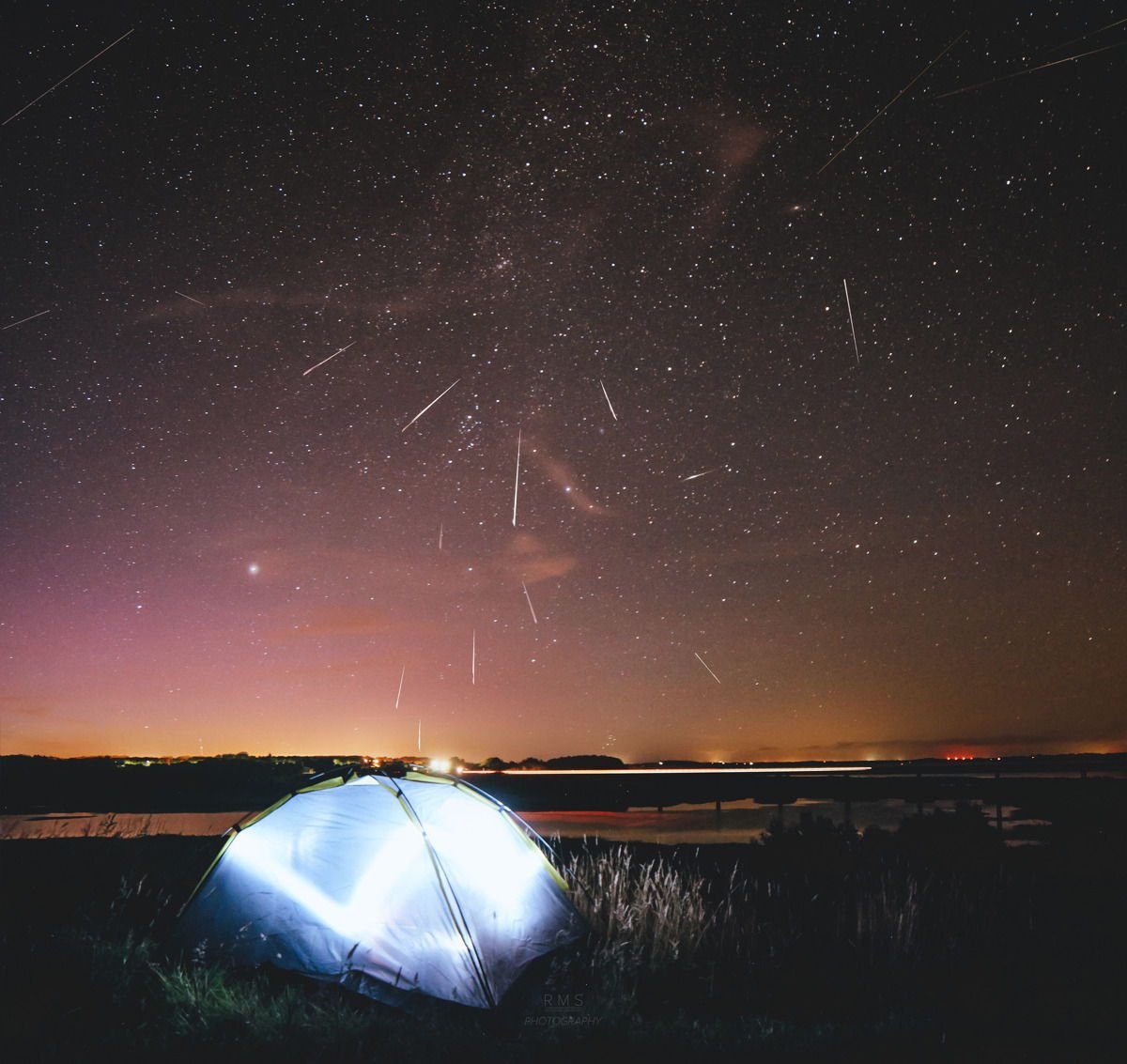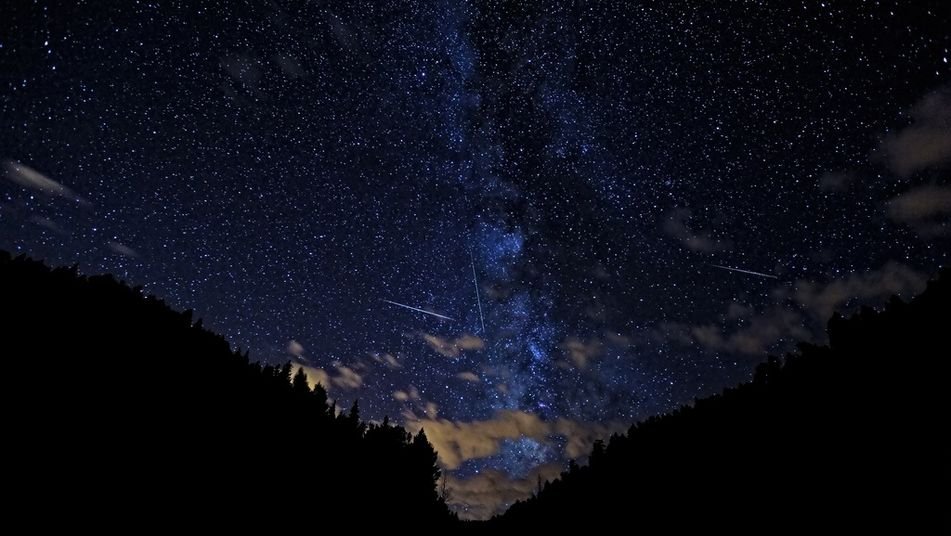 Or go to even greater lengths, and connect lots of pictures in the fab fabulous alien video...

Video from:
JCMegabyte
Astrography:
This is another exciting topic... It should be discovered in the nearest future posts... This is a way to capture not only a time, but also a pathway of heavenly bodies! This is a way to see something hide from the human eye perception, and to realise, at least approximate, the scope of our World!!!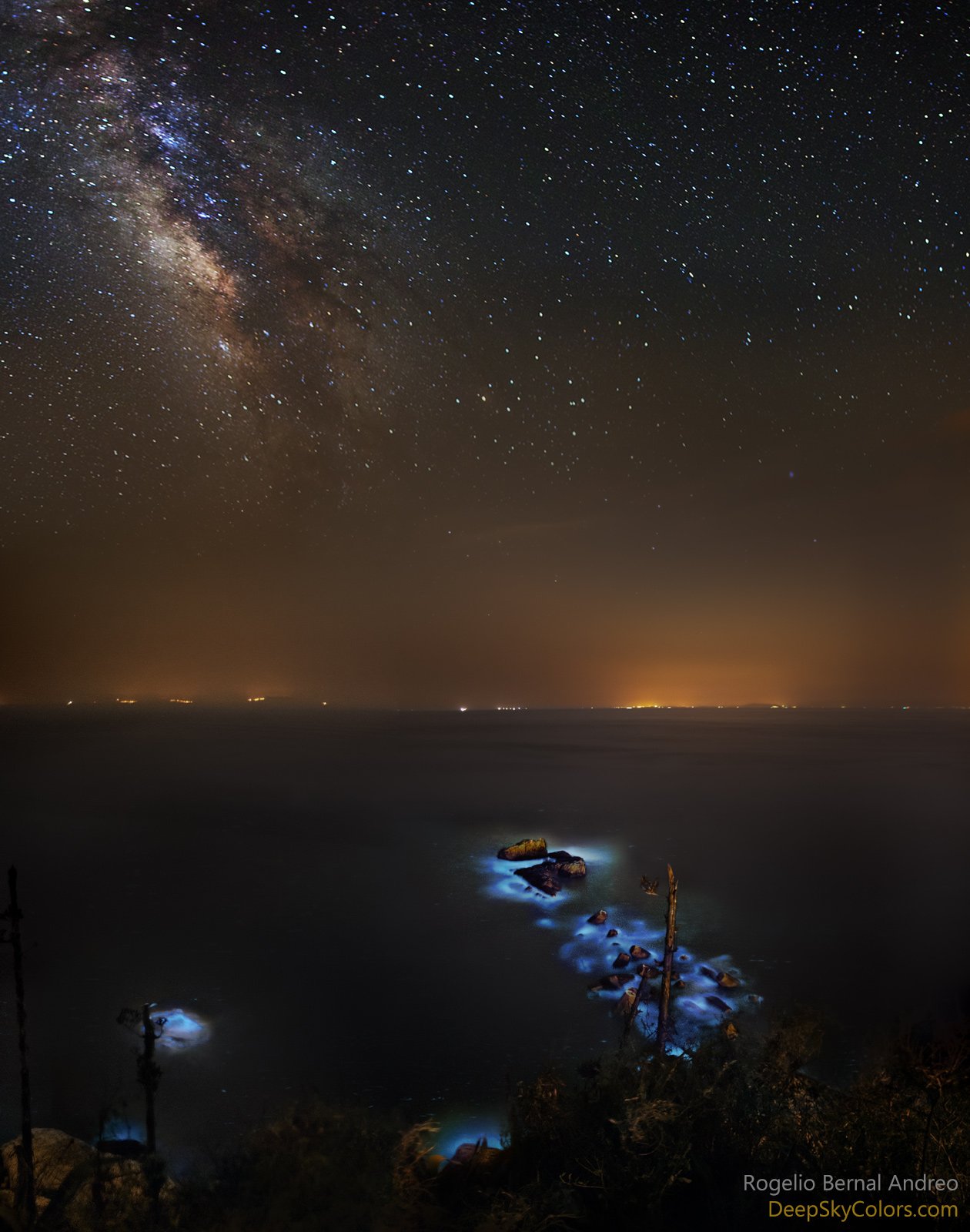 Teach you children good things! Look up at the sky more often!!!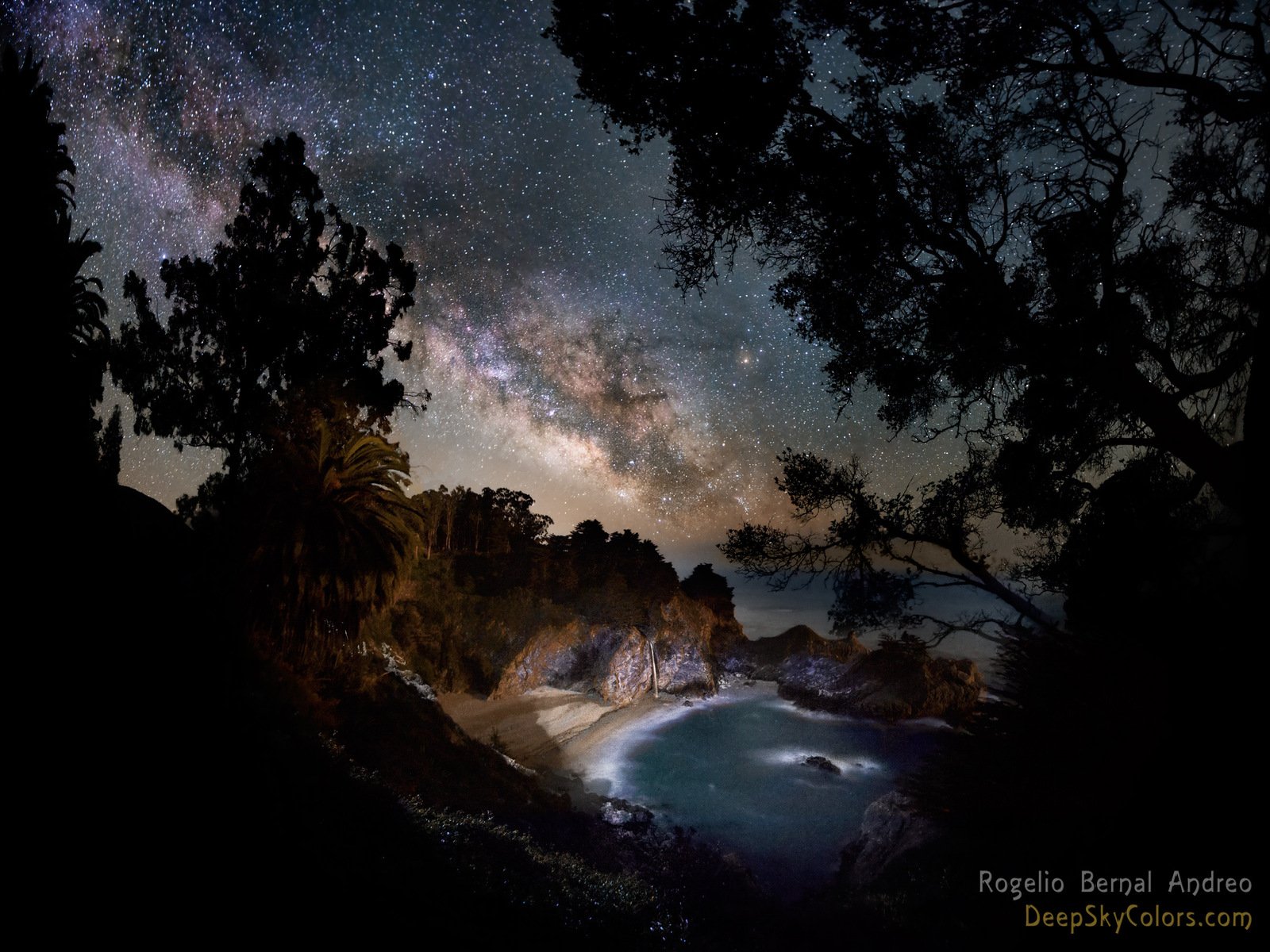 ---
The used pictures sourses:
1 2 3 4 5 6
---
Thank you for your attention and support!