The Earth is round! And it rotates!
It does not sound new, but it looks amazing!
It happened to me last night, when I was experimenting with the possibilities of my camera with regard to the shooting of the starry sky!
And here is the very first picture!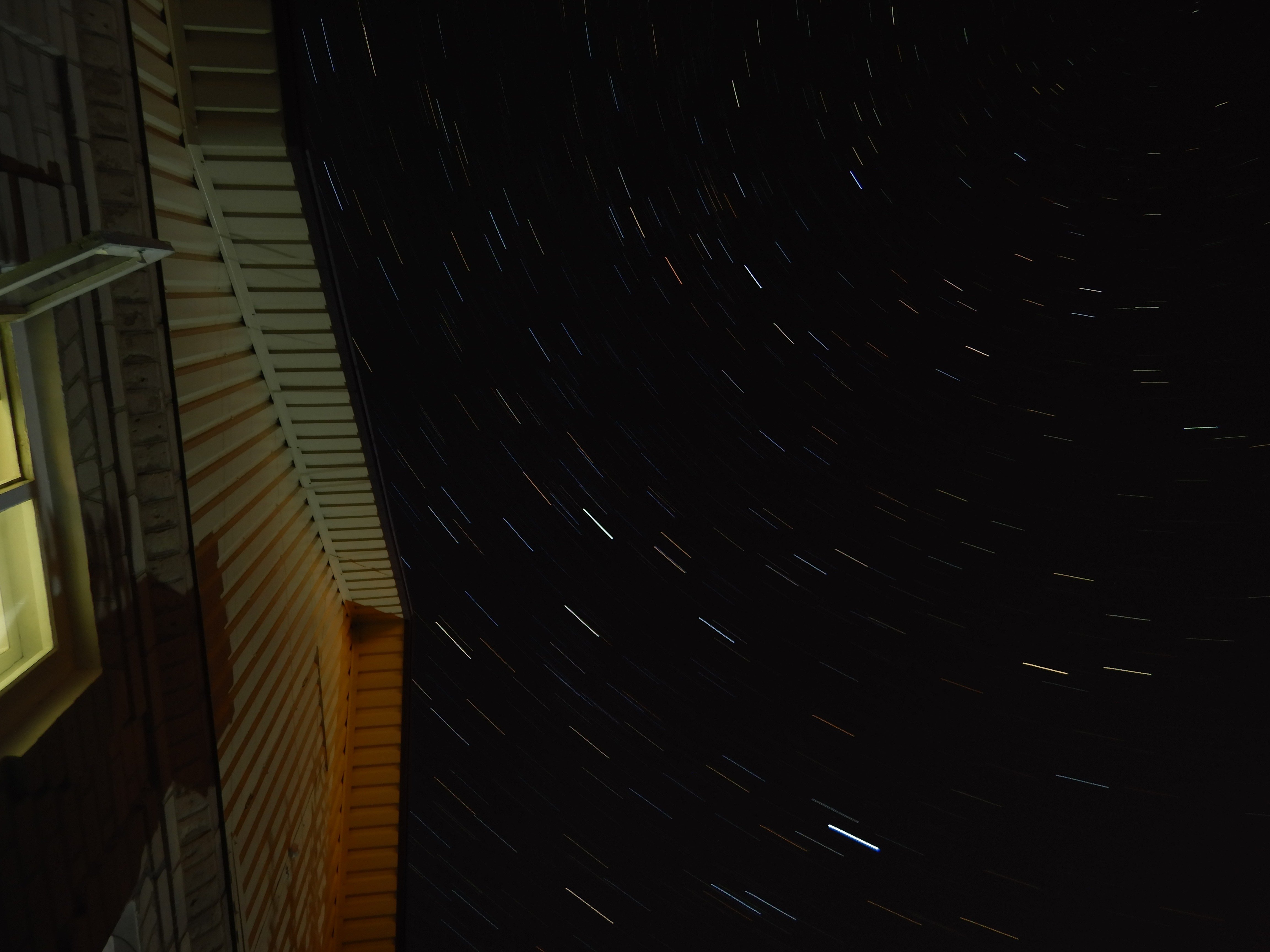 It turns out the axis of the world is almost above my head! (the upper right corner of the picture).
How did it happen.
On the eve of summer vacation, sacrificing my Steem power, I bought myself an action camera Nikon W300. I admit, I did not miss! Decent device! It would be nice to write about it a separate post-review with examples, but it's a little later, but for now I found in it a mode of shooting the starry sky and just delighted with the first pictures.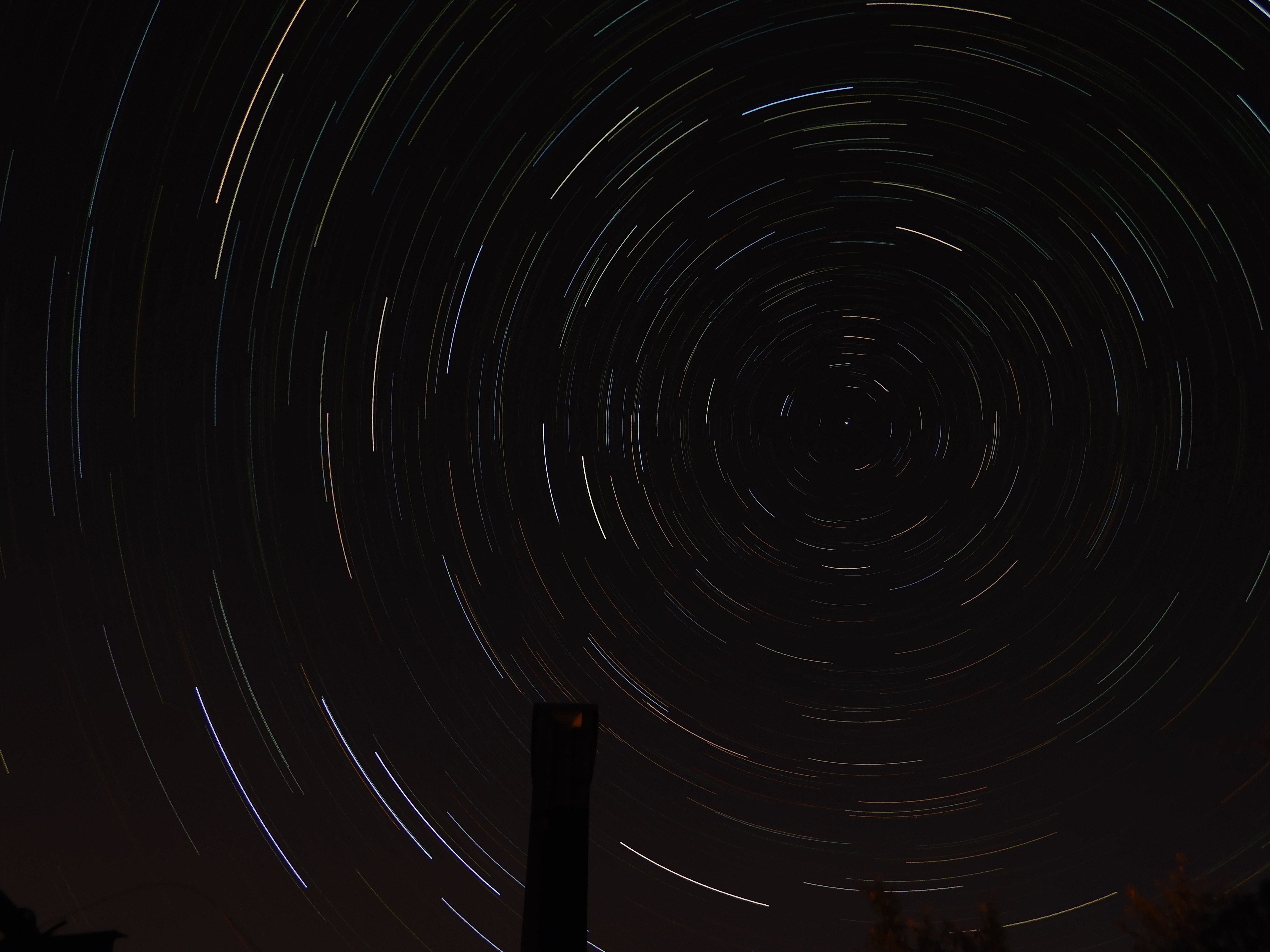 Some details
The entire process of image formation is automatic and takes 2.5 hours, and the final image is collected from a variety of pictures with 25 seconds exposure directly in the camera! (this is the very first picture)
There is a possibility to choose another program of settings, lasting 2 hours and 10 minutes, with exposing the pictures in 20 seconds (these are all following pictures).
This is how the initial (the photo below) and intermediate (the next one) result of the formation of the final picture looks.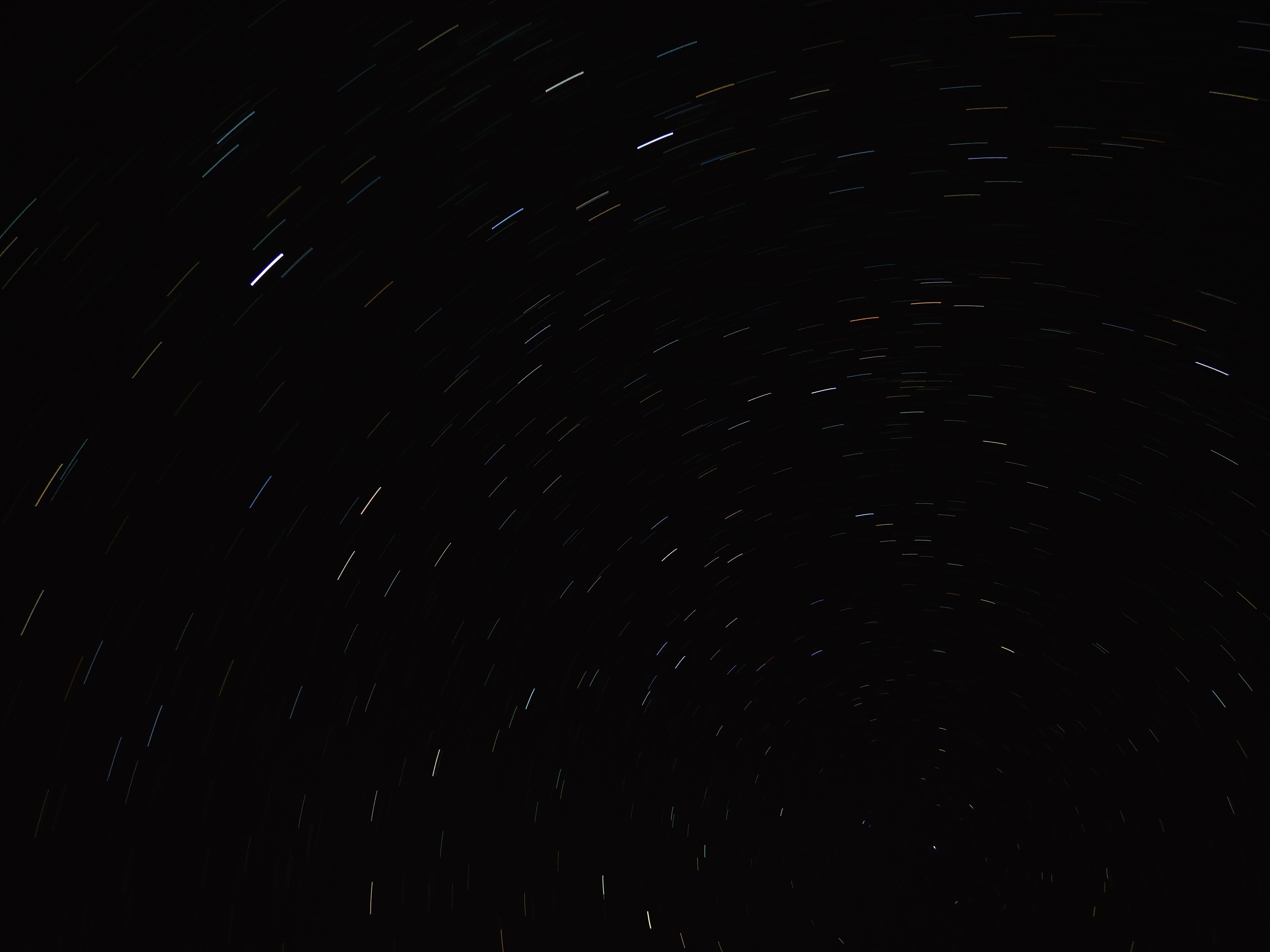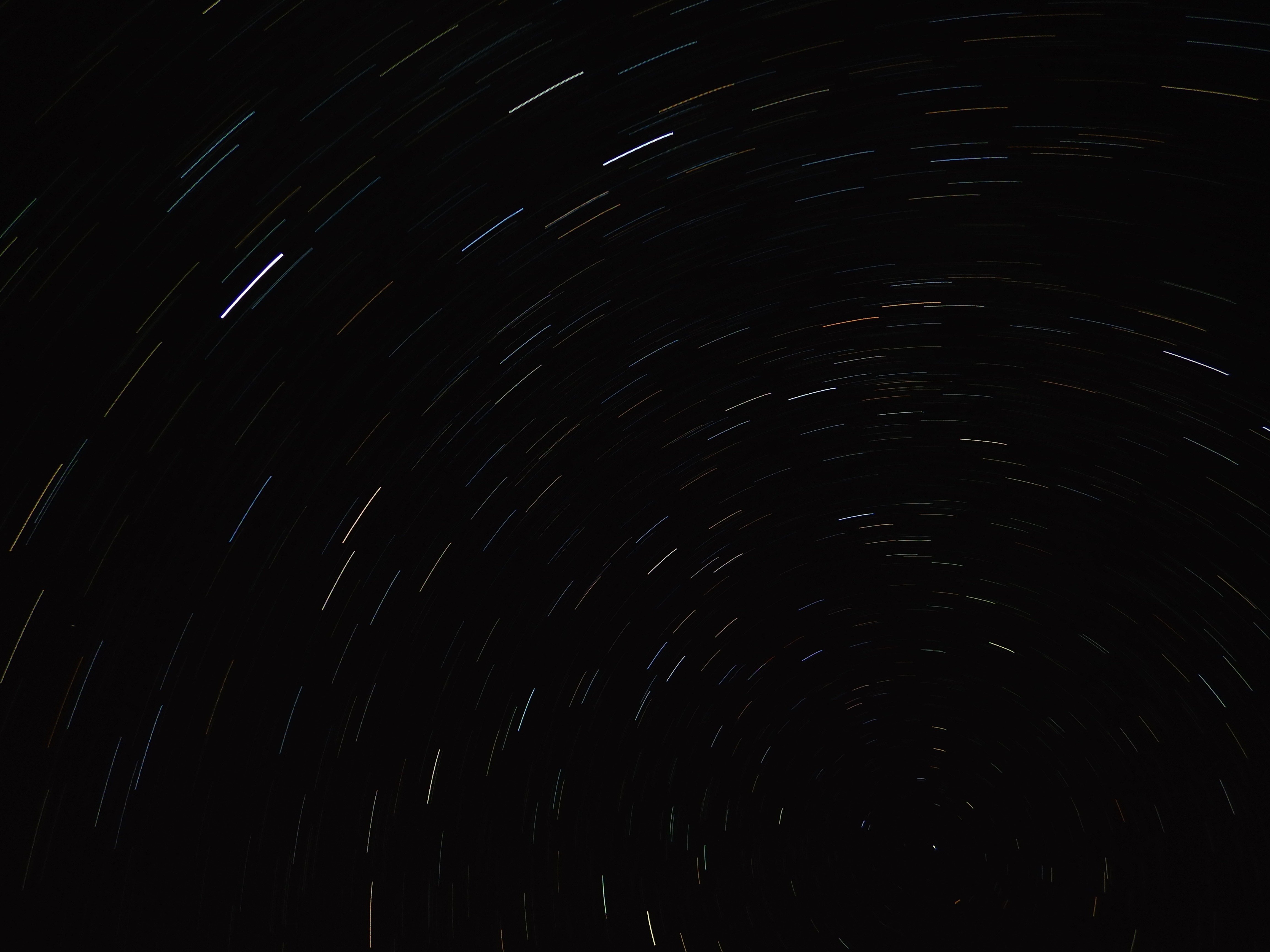 The final image is the sum of all previous exposures.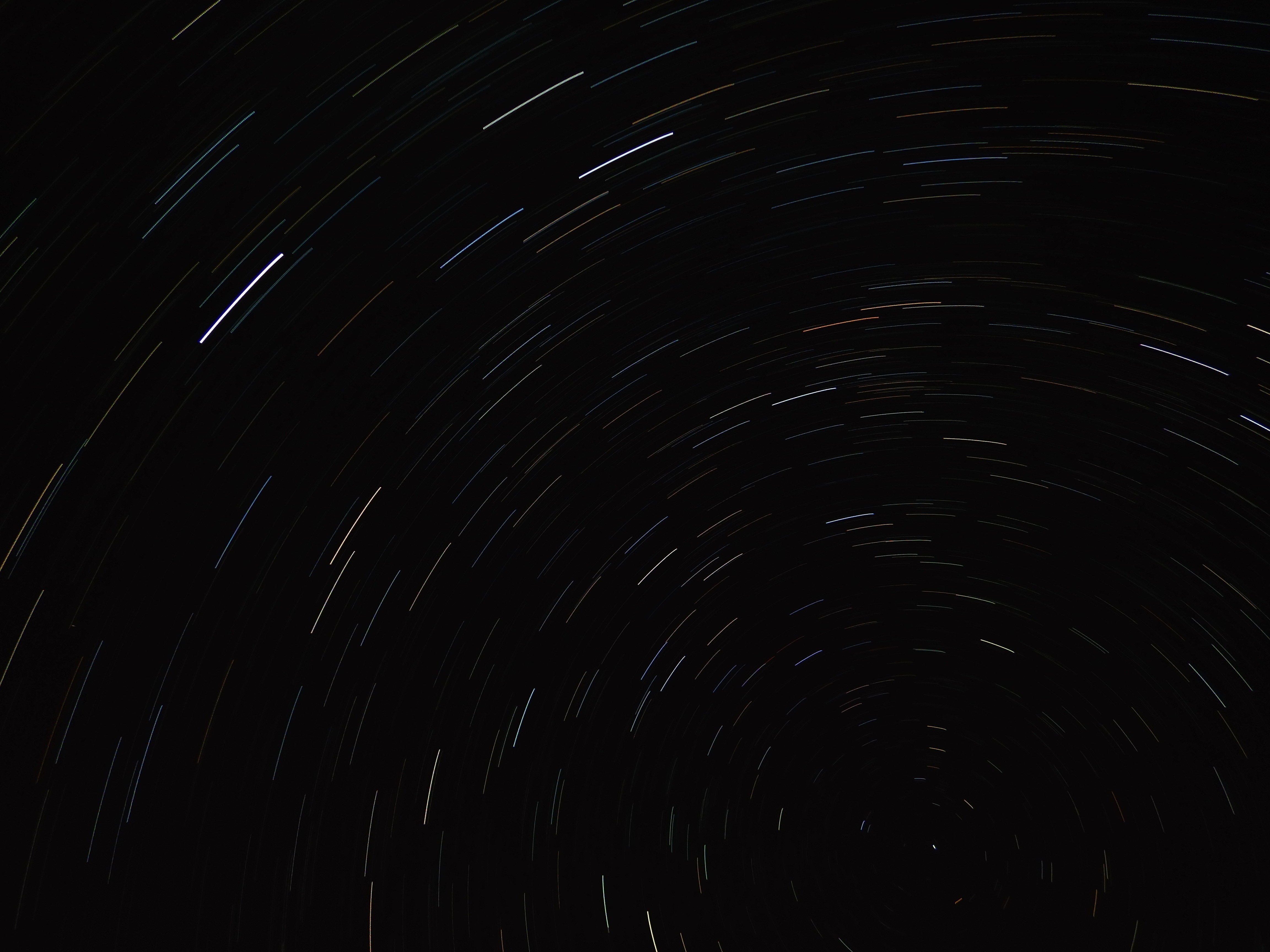 I really enjoy the absence of digital noise and grain, inherent in photographs at long exposures.
The sensitivity values of - 125 and aperture f /2.8 are the same for all images.
Pictures in this post were not subjected to any correction and are published directly from the memory card as they are.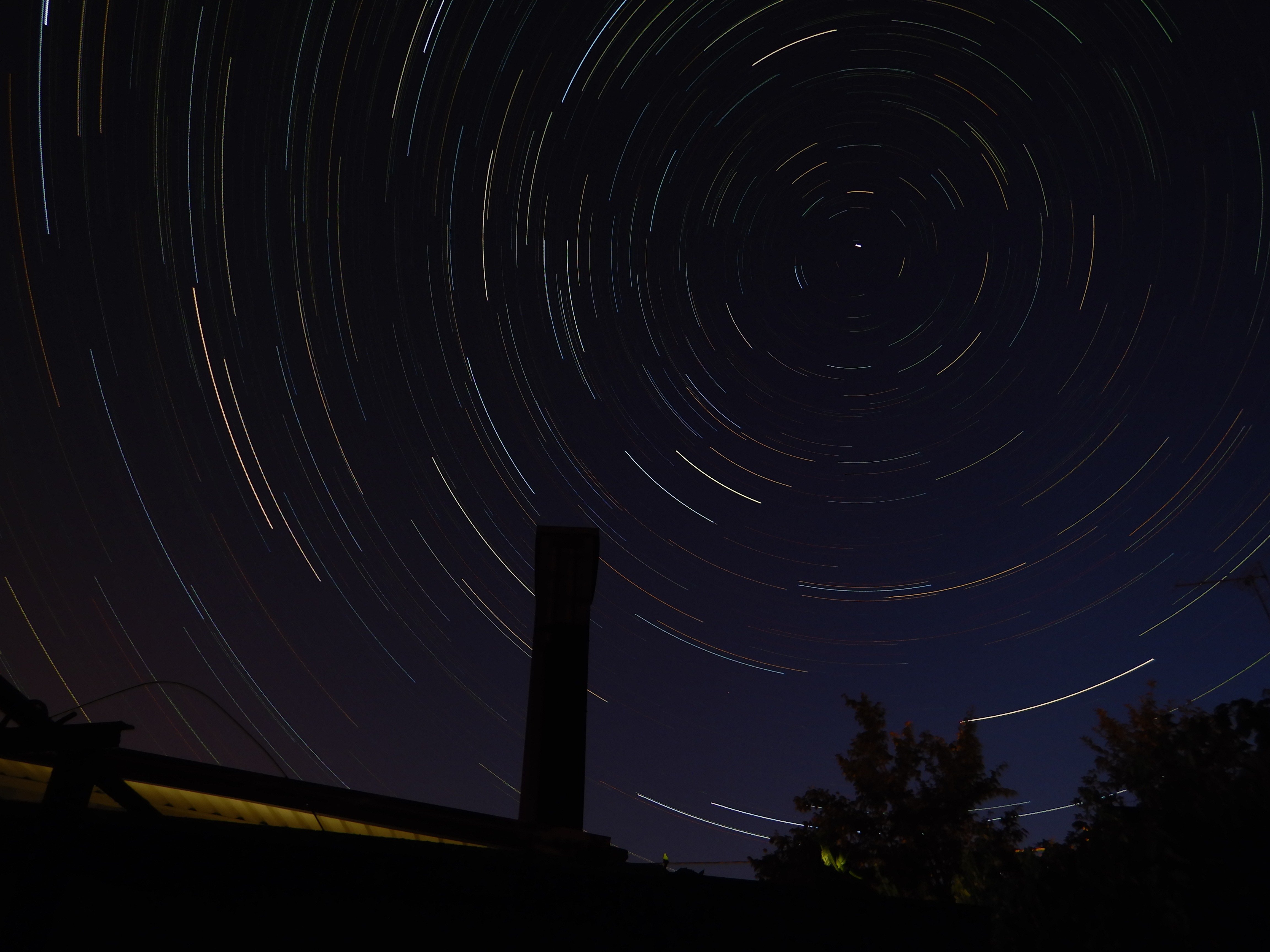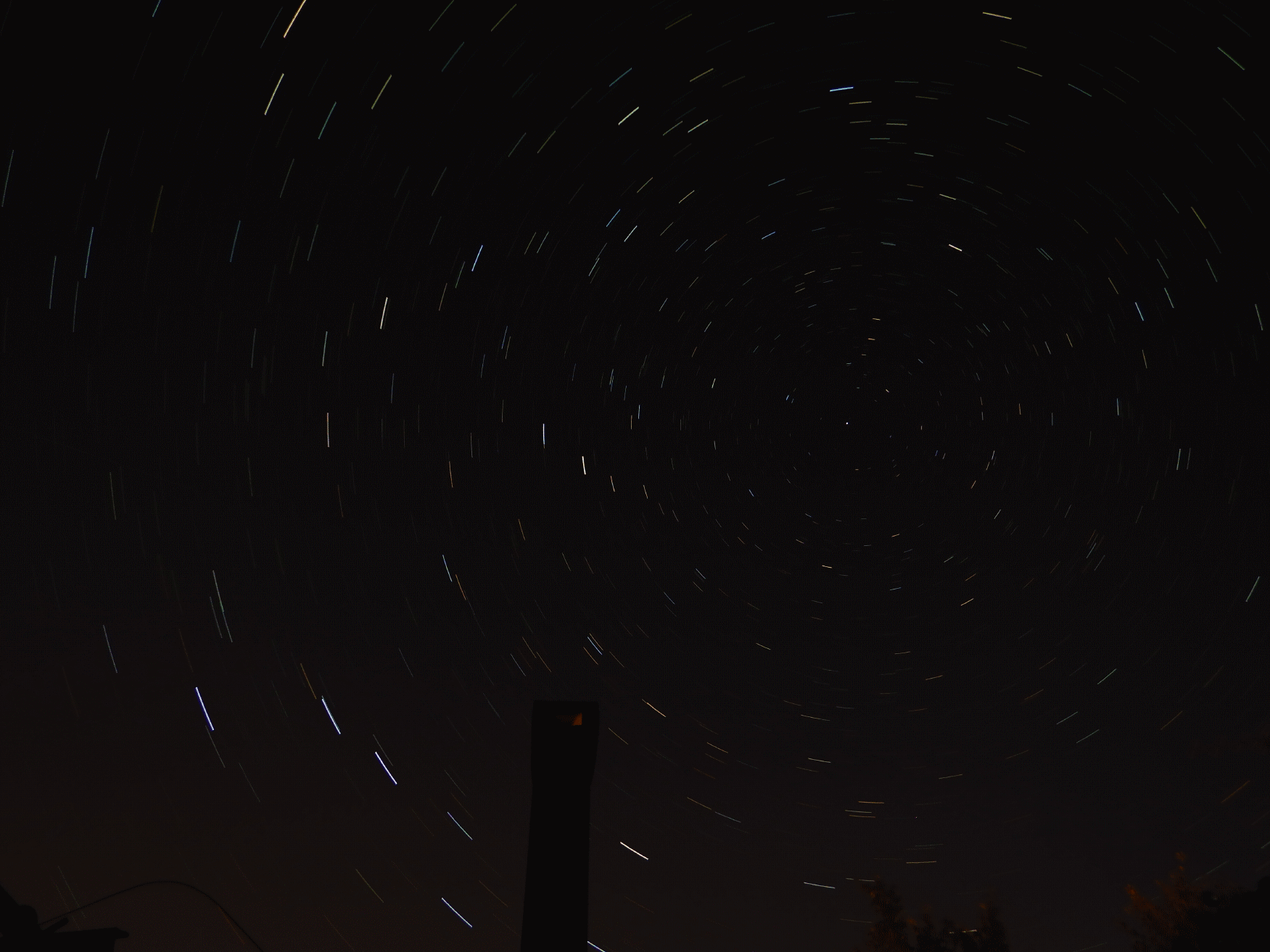 I guess this hobby definitely will not let me go for a while! And I'm glad that I chose Nikon among other models action cameras, available on market!
I recommend this firm with more than a century of experience in the production of reliable optical instruments.
---
Pictures in this post have not been subjected to any correction and are published straight from the memory card as is!
To create animations used Easy GIF Animator 6
Examples of my videos from this camera can be seen here.