Dukes and Duchesses of the Deserted!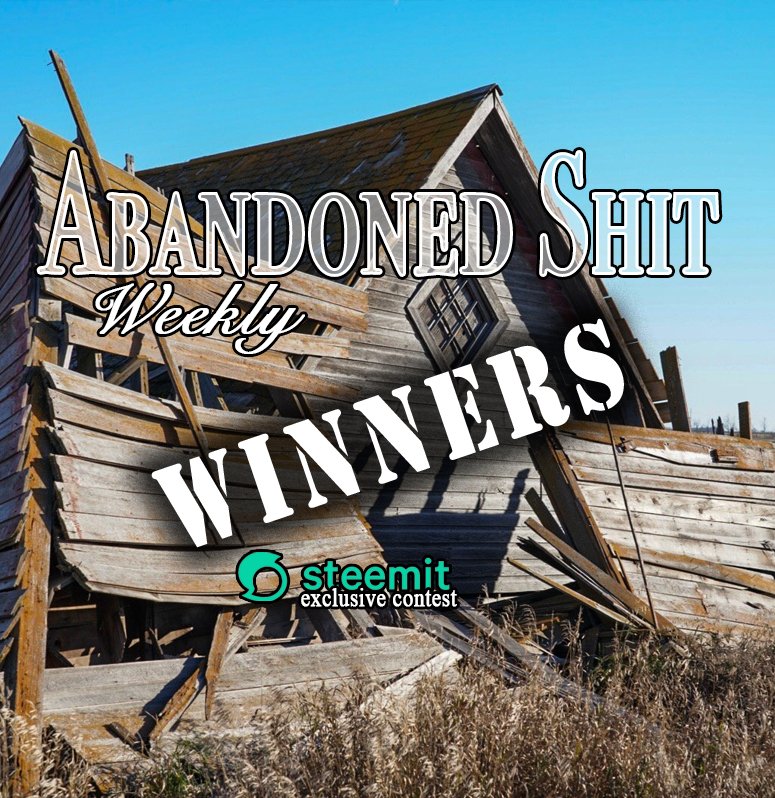 This week's Abandoned Shit Weekly Contest was everything I hoped it would be! Lots of neat old buildings and objects were posted, all of which were featuring some decrepit old wood. As always, it was a tough one to judge, but the results are in. Here we go!
The Theme:
This week's theme = Old Wood! Your entry should focus on old wood.
Rotted, dry-rotted, mossy, moldy, whatever. Old wooden planks to a barn or a ship, maybe? The skeleton of a burnt-down building? A long forgotten covered bridge? There's tons of abandoned wood material out there, lets see what you find!
---
The results:
1st Place Winner - 50% SBD Revenue from this week's ASW Contest posts:


@daveks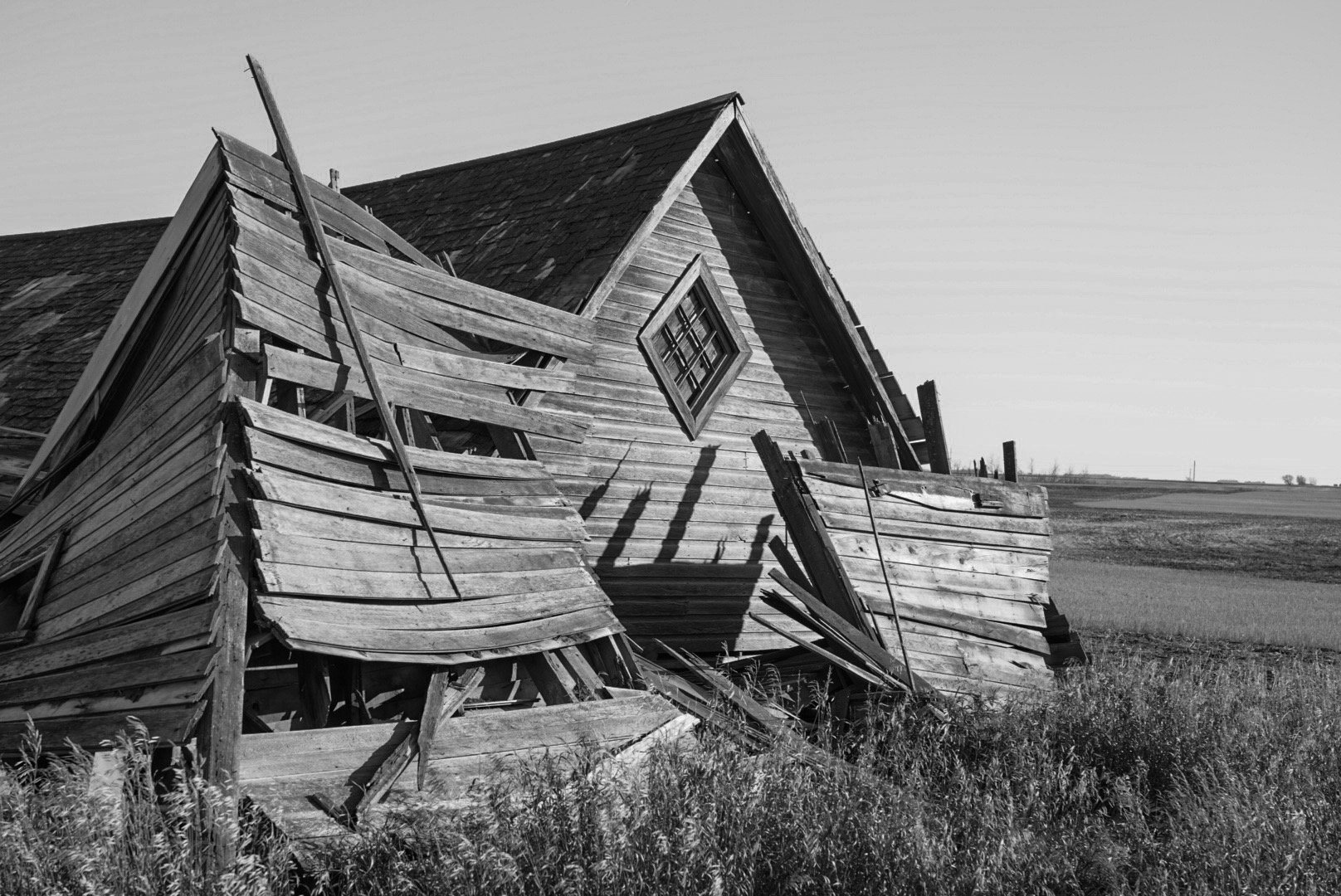 A long-time steemian takes the cake this week! This dilapidated old house entered by @daveks is exactly what I had in mind when I thought up the "old wood" theme. There were several awesome old houses submitted this week (some are in the honorable mentions below!), but this one really stood out to me. I think it may be the diagonal decorative window, as well as the really bowed boards to the left. I would have loved to stumble upon this place; camera in hand.
From the author: "Luckily I had gone out into the countryside a few weeks ago and captured some old rundown grain bins and barns. Here is one in Black & White and Colour"
ENTRY = https://steemit.com/photography/@daveks/asw-contest-entry-theme-wood
---
2nd Place Winner - 35% SBD Revenue from this week's ASW Contest posts:


@richardsreality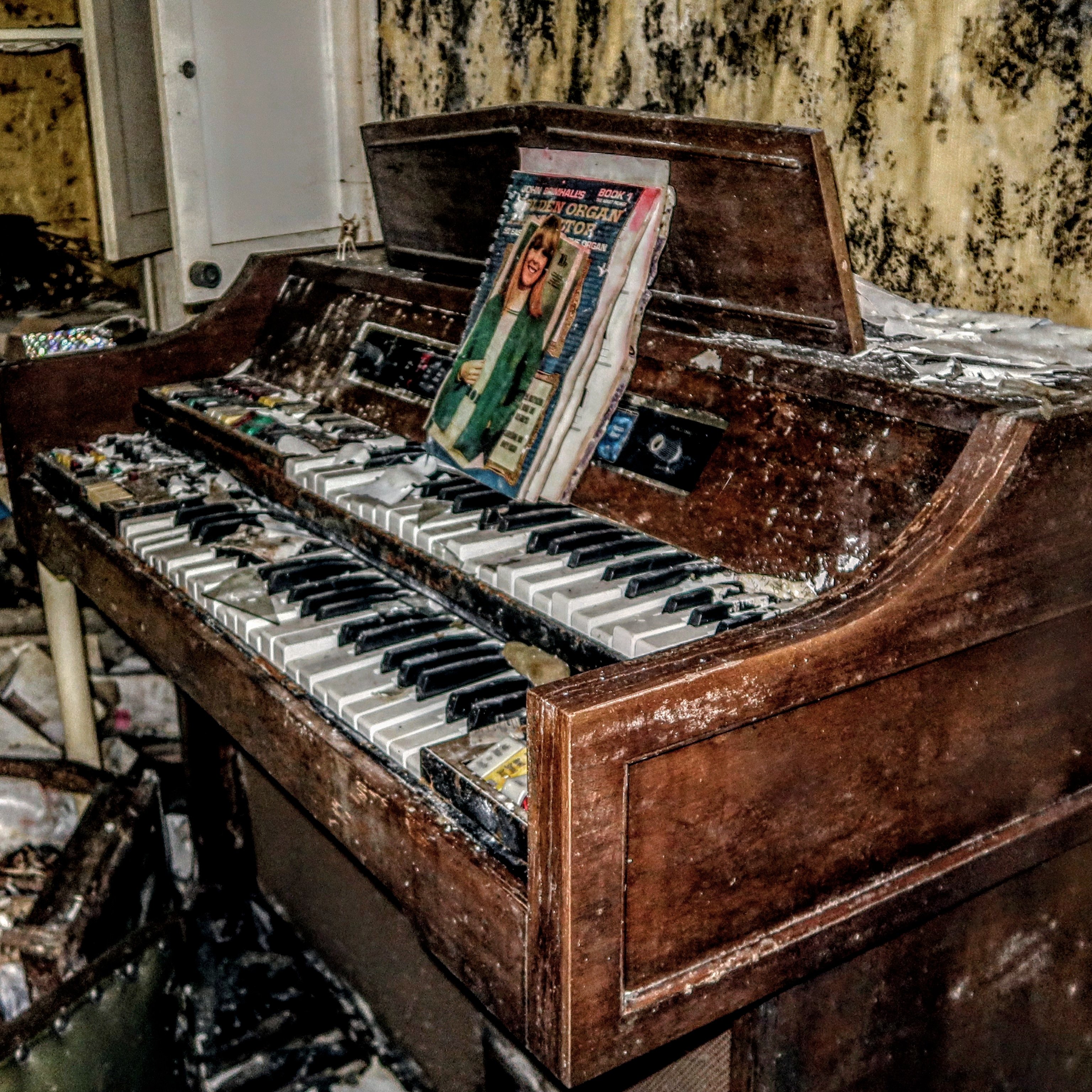 Boy, @richardsreality is turning out to be a real contender in the world of abandoned shit! Once again he lands in the top 3, this time with the long forgotten piano above. Crazy to see such a piece of craftsman ship left to rot. I also really liked the magazine that looks to be from 30 or 40 years ago sitting on top.
From the author: "I found this old wooden piano on a recent explore. As you can see, it has seen better days. It has been exposed to dampness and a recent fire."
ENTRY =https://steemit.com/aswcontest/@richardsreality/old-decaying-and-rotting-piano-aswcontest-wood
---
3rd Place Winner - 15% SBD Revenue from this week's ASW Contest posts:


@michaelevans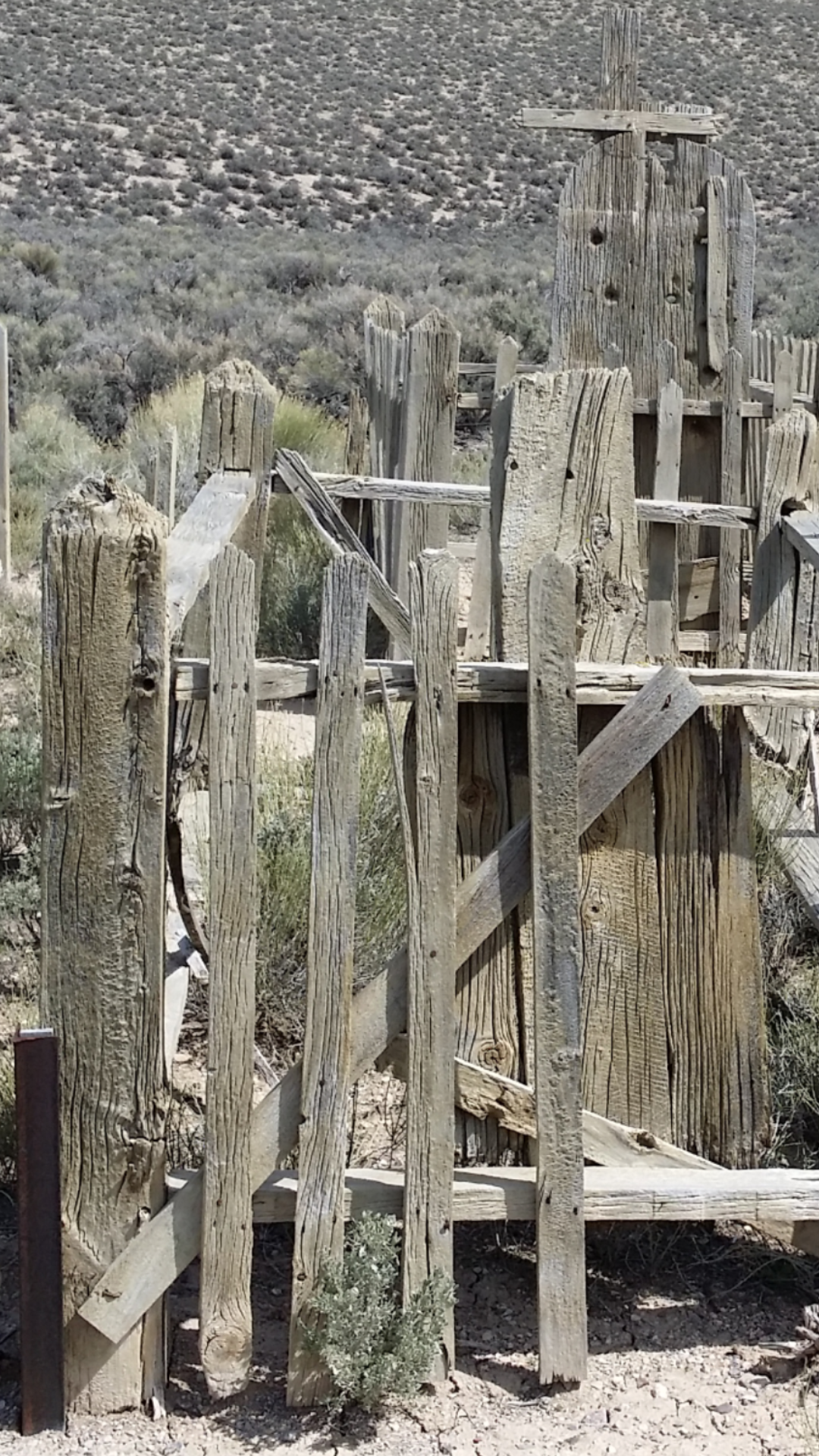 Who isn't fascinated by old cemeteries? I know I sure am. This desert graveyard entry by @michaelevans is right up my alley. Its fascinating that 100 years ago, people used wood for headstones... and it's even more fascinating that the aired desert climate can preserve the wood for so long. The American southwest has many such sights, most from the old mining days towards the end of the 19th century. Thanks for sharing!
From the author: "This is along the Pony Express Route. I would imagine these grave markers would have to be from that time. There are a number of cemeteries from old mining towns in the Great Basin area that date back to the mid-1800's"
ENTRY = https://steemit.com/aswcontest/@michaelevans/asw-contest-24-old-wood-grave-markers
---
Honorable Mentions - 100% power upvote each - in no particular order:
@annephilbrick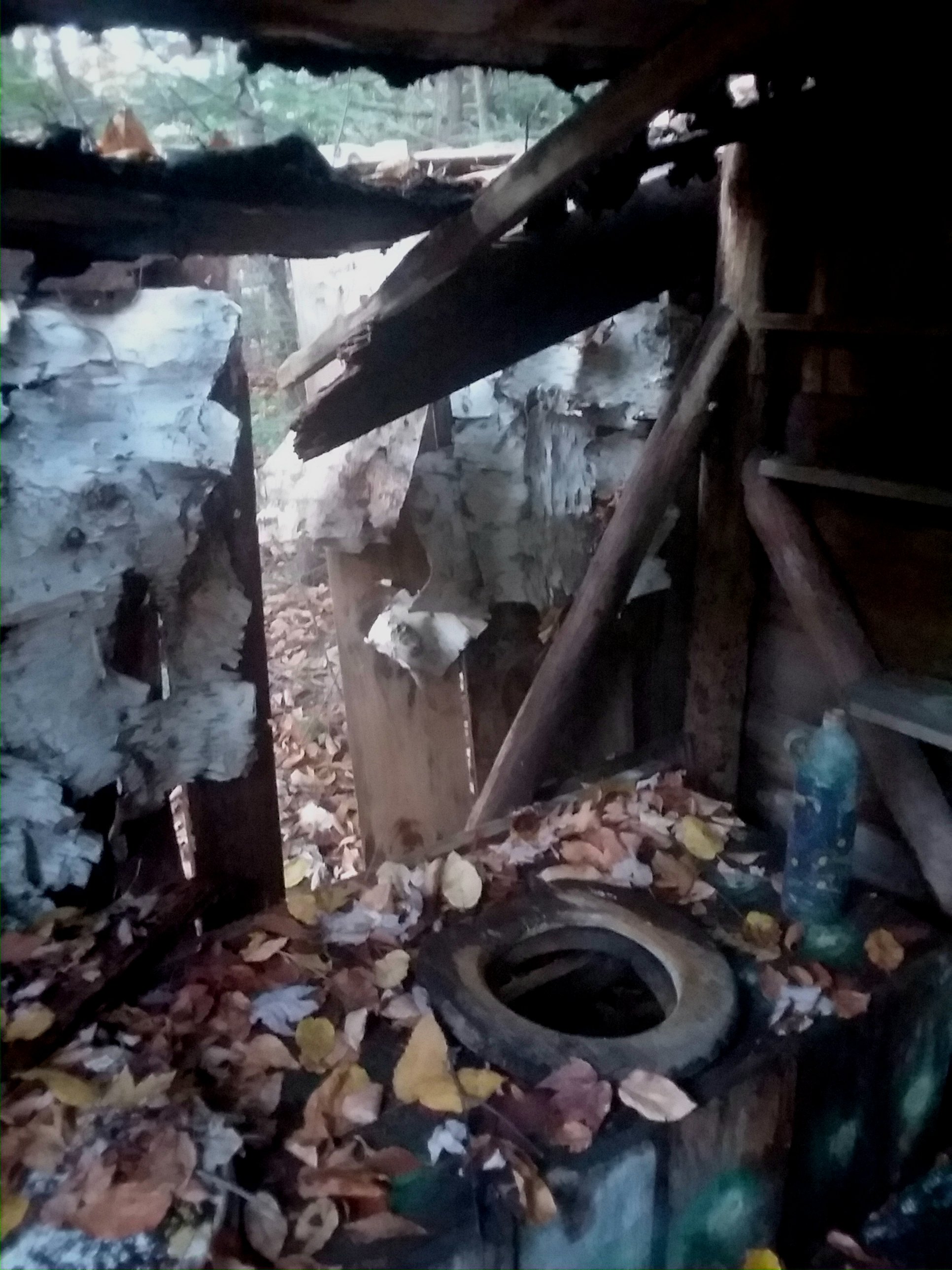 "An old abandoned wooden outhouse about a strong mile and half off the beaten path in the woods. I discovered it about two months ago while on a hike foraging for mushrooms more north of me."
https://steemit.com/photography/@annephilbrick/asw-contest-entry-24-old-wood
@porters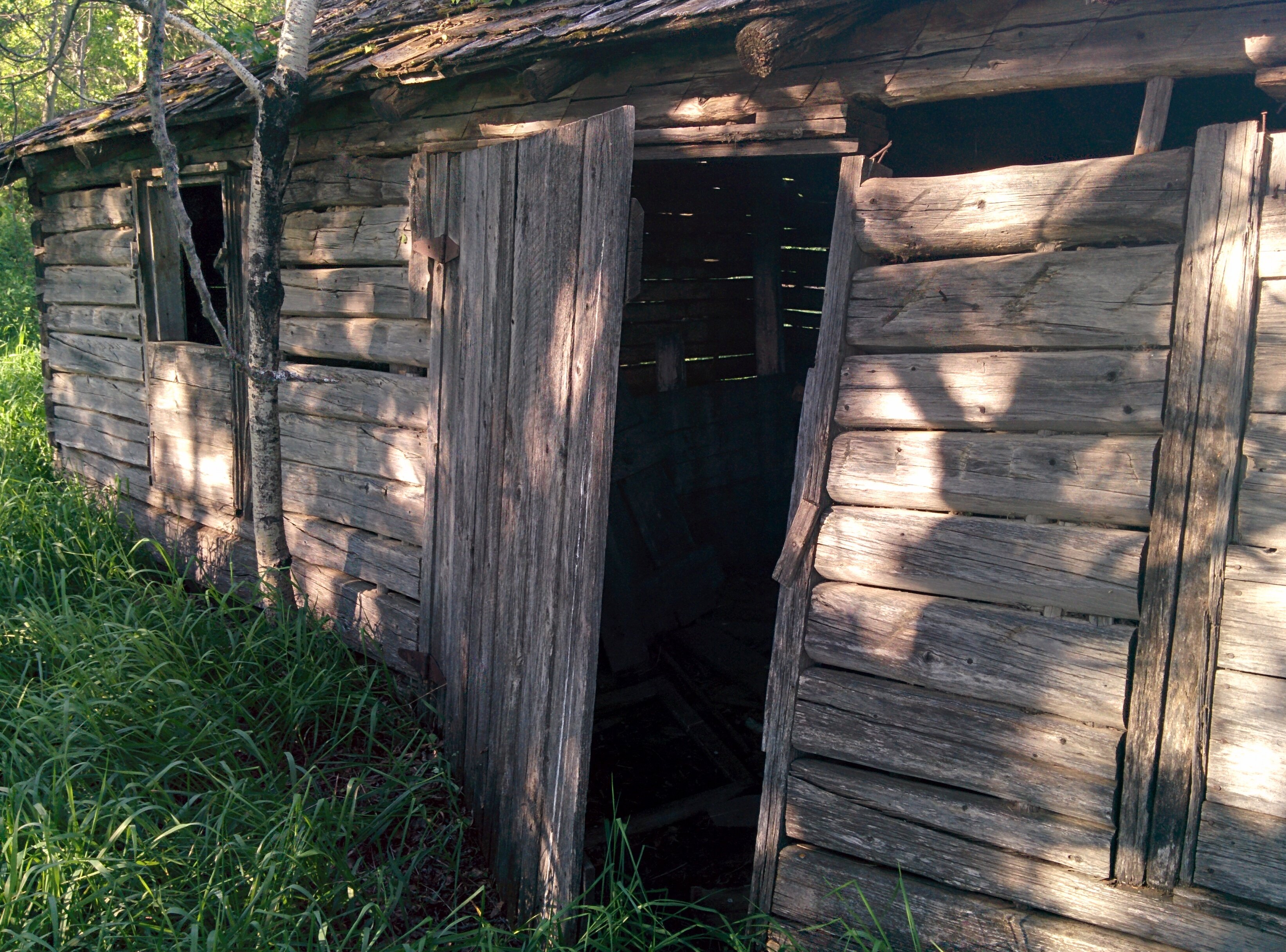 "I love looking around old abandoned buildings and this old homestead, close to my home in the boreal forest of Canada, was a real treasure to look around to get a glimpse of how they lived back in the old days."
https://steemit.com/aswcontest/@porters/old-abandoned-barn-old-wood-aswcontest
@thebigsweed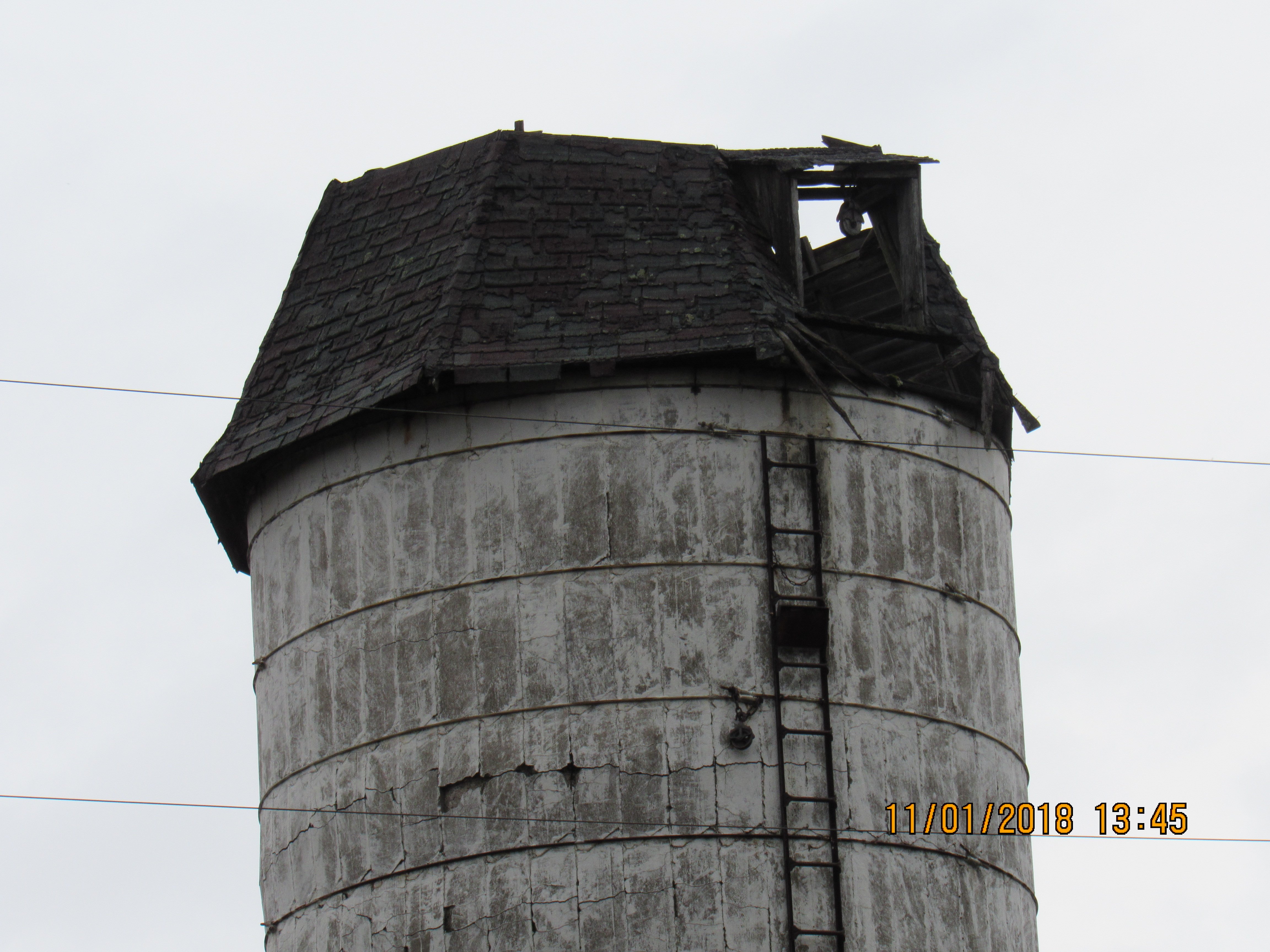 "The silo's roof has been weathered beyond repair, as the rusty ladder remains intact, but otherwise in total disrepair."
https://steemit.com/aswcontest/@thebigsweed/slowly-coming-to-its-knees-asw-contest-24-old-wood-aswcontest
@drowkeudrow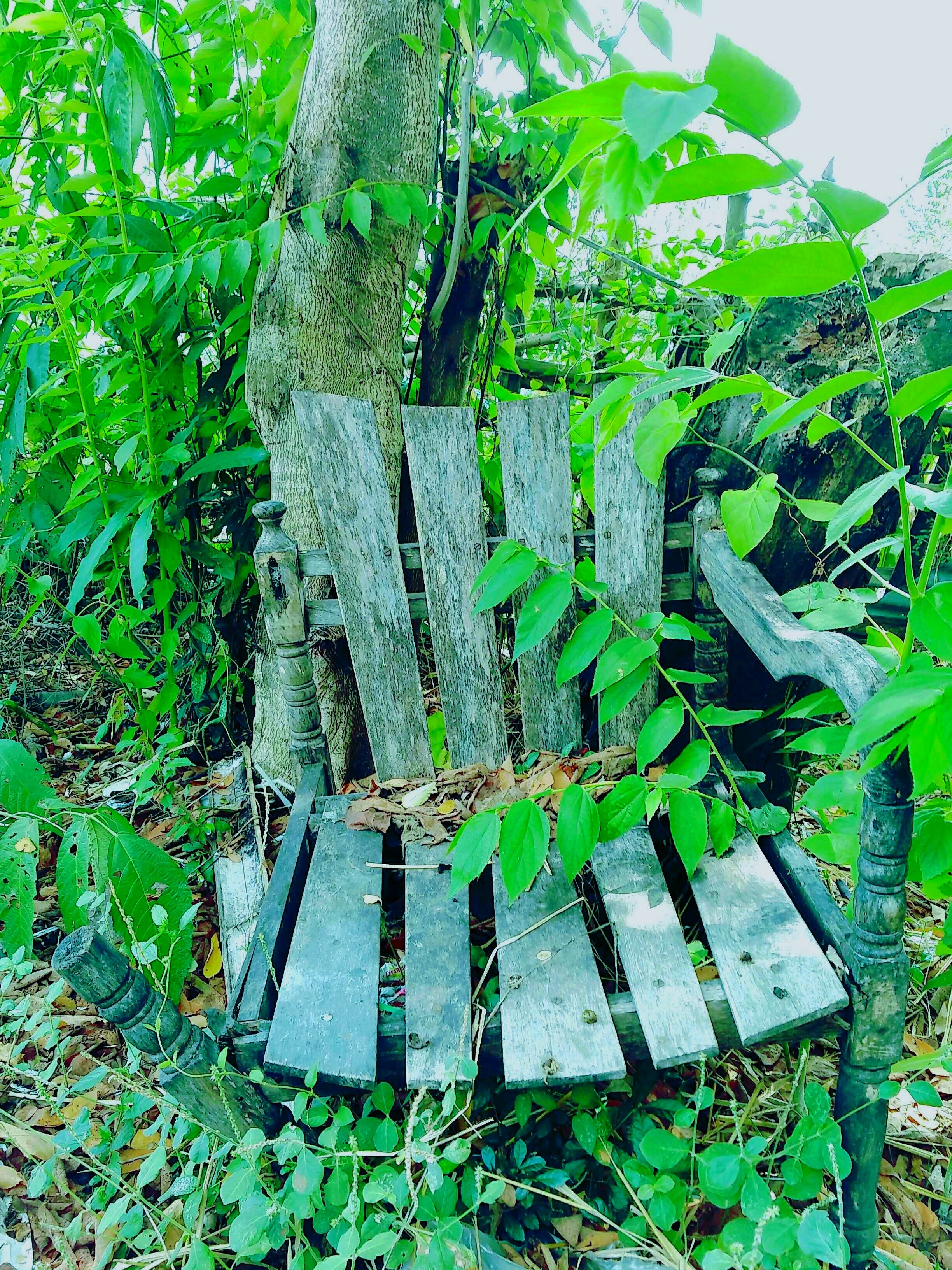 "This photo of an old chair made of wood is in the woods of a village, for how long this chair has been here, in my estimation this chair is around 2 or 3 years old, seen filled with bushes and wild plants."
https://steemit.com/aswcontest/@drowkeudrow/my-entry-to-the-asw-contest-24-old-wood
---
FINAL THOUGHTS
Thanks so much to everyone who participated in another week of the ASW Contest! So much cool stuff was submitted and going through all of them is a pleasure. Prizes will be distributed this Friday. Hope to see you all again for the next new theme!
Abandoned Shit Weekly Contest - №. 25 will be announced shortly, so look for the official contest post to see what this week's theme will be!



Make sure to follow @customnature to keep up with all Abandoned Shit Weekly Contest happenings!