When I saw the announcement of the new #aswcontest from @customnature, I was immediately triggered. I am fascinated by abandoned buildings, especially ones where nature is winning the battle against civilization. The revenge of nature in all its beauty but it can be scary as well... This is my entry for this week's theme (Overgrowth).
I was in Maine (US) a few weeks ago, visiting a good friend. It was a cold but sunny day with clear blue skies so we decided to go for some hiking through the nearby forest. We had walked a few miles when we saw this small abandoned house, taken over by trees, barely hanging on and the stone foundation really starting to fall in. Given it was winter, the vegetation was not as dense as it should be but you could see all around the house that nature had taken over. We later heard from locals that the house was built in the early 1800s and has been vacant for more than a decade.
Abandoned House in the Woods of Maine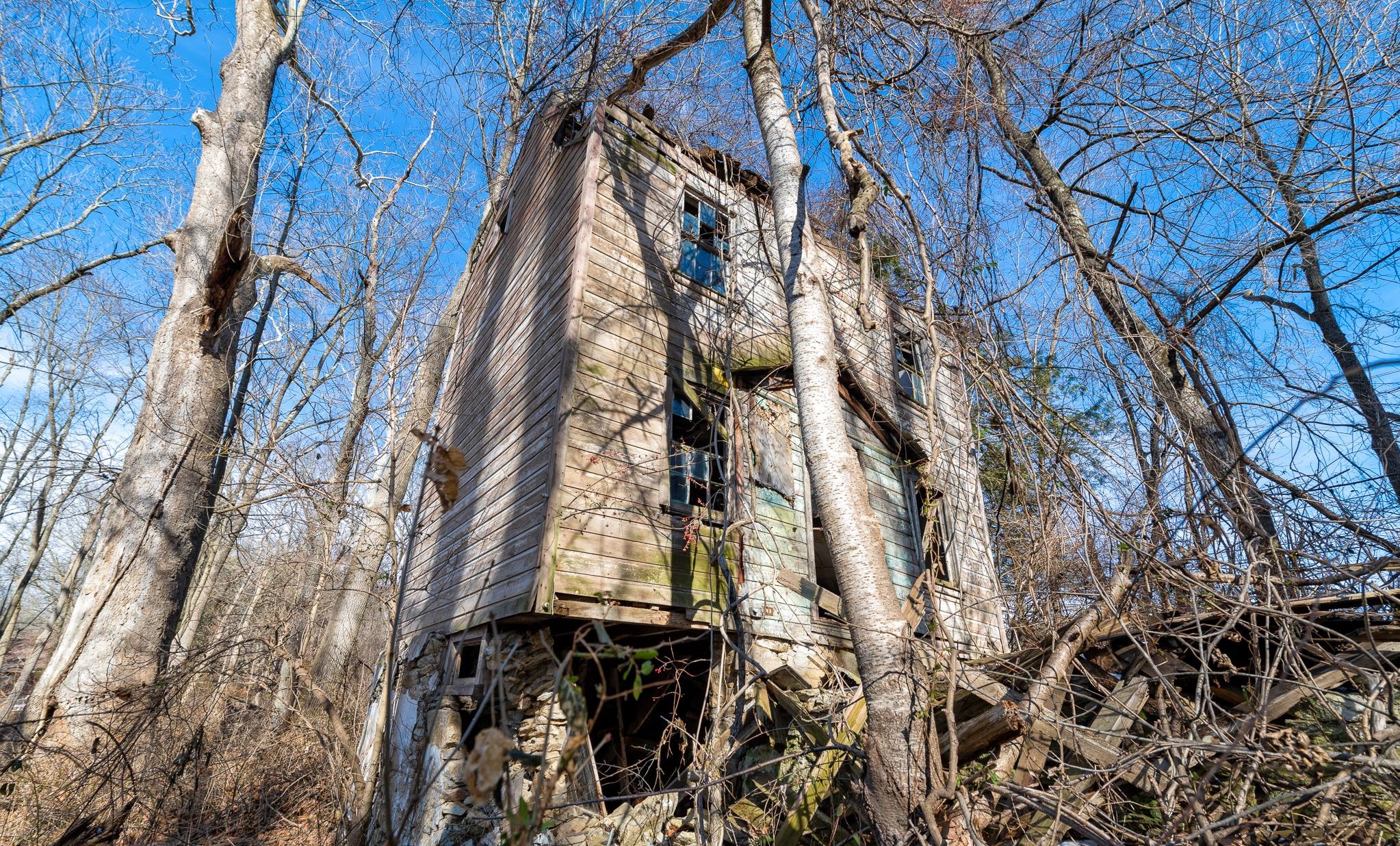 We took a photo inside as well where you can see the open floor plan and demolished roof from close ;-)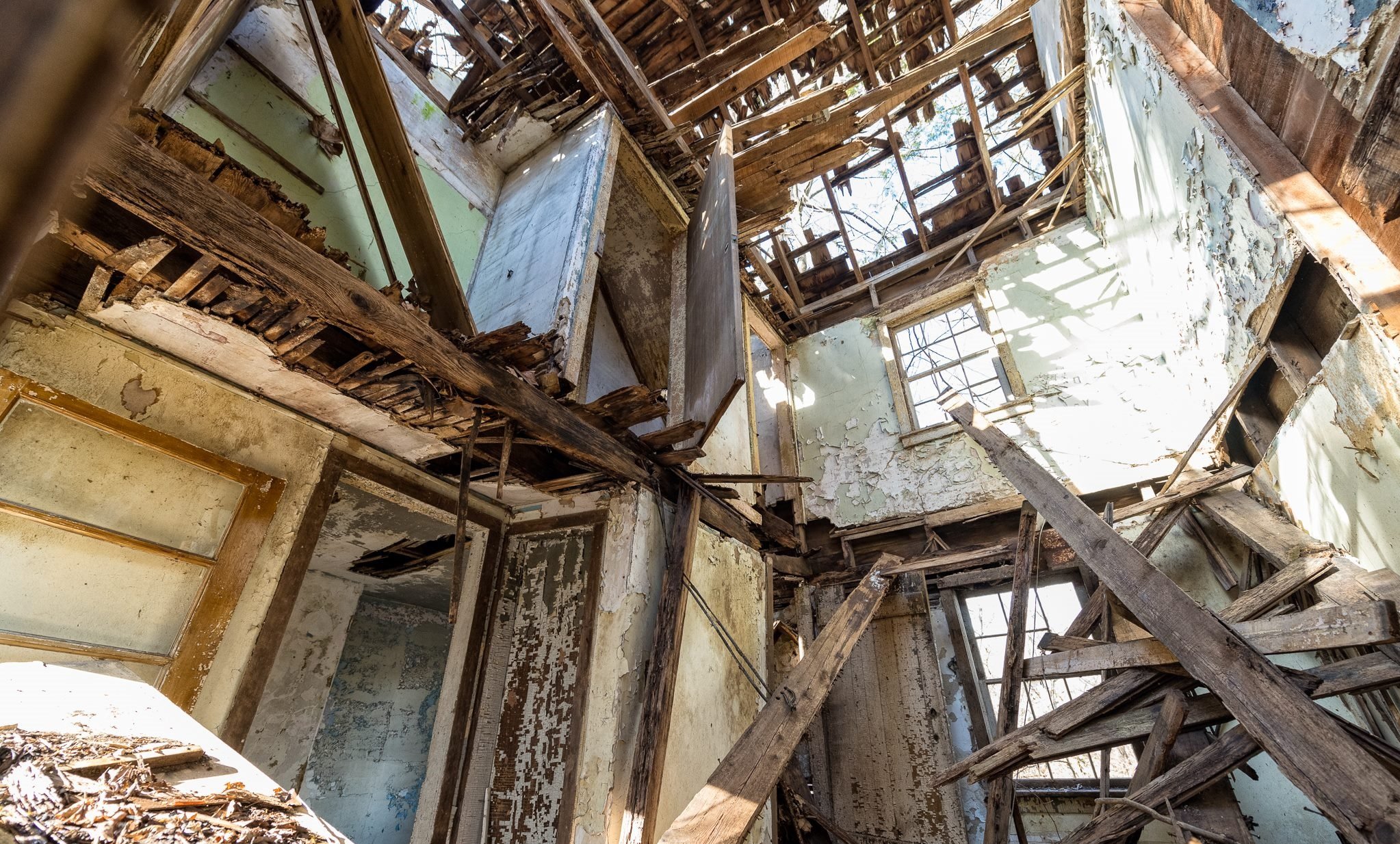 As always, all pictures in the photography section are mine and taken with my camera, a Canon EOS 5D Mark IV.
Proud Greeter and Delegator of the Minnow Support Project brought to you by legends such as @aggroed, @acidyo, @ausbitbank, @canadian-coconut, @teamsteem, @theprophet0, @Someguy123, and more.
Travel - Photography - Financial Independence - Sports
Follow for more!