Hello friends, @customnature announced a new contest Abandoned Shit Weekly Contest #aswcontest!
Ok, this ladder. It's an nasty ladder, but it's my nasty ladder, haha. I keep many memories of her and everytime I enter or leave the house, when I see her, I can remember them. In addition to the many headaches for the falls of my children and their friends.
This is my entry to the contest 'Abandoned Shit Weekly Contest':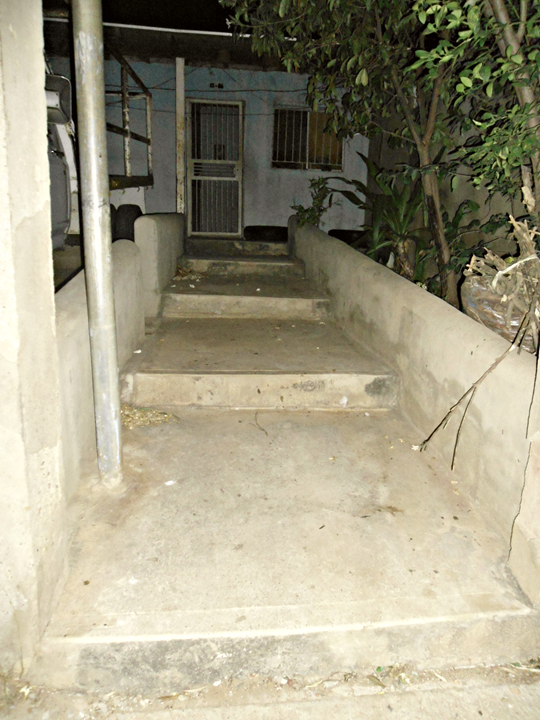 Do you want to enter the contest? Follow an @customnature and look for the contest!
Photo taken from a ZTE Blade Apex2